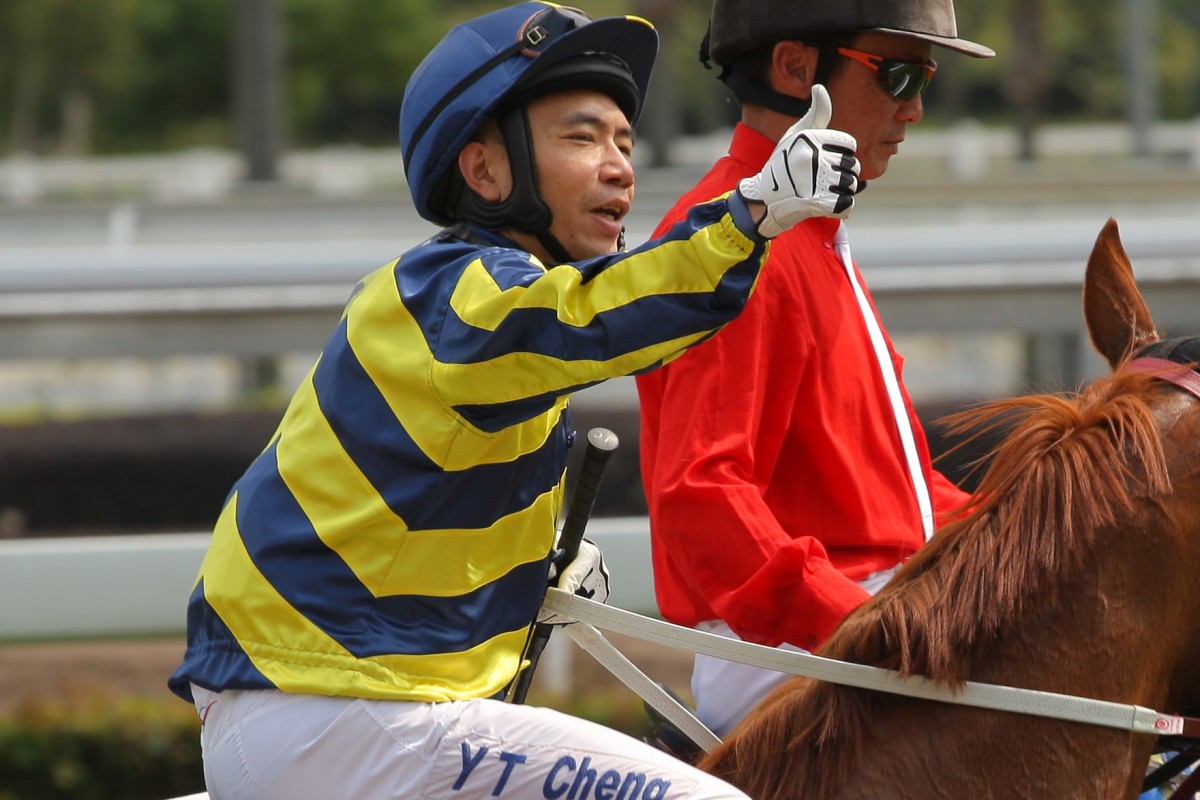 Disgraced jockey Howard Cheng Yue-tin has been granted a British Horseracing Authority [BHA] licence two years after he was sensationally punted from Hong Kong.
The 38-year-old successfully appealed a BHA decision that denied him a licence after they found him to be untruthful and likely to be susceptible to pressure from those seeking to corrupt horse racing.
Alarm bells were initially raised after Cheng incorrectly filled out his application form, answering "no" to a question asking if he had any riding suspensions or disqualifications from other turf authorities.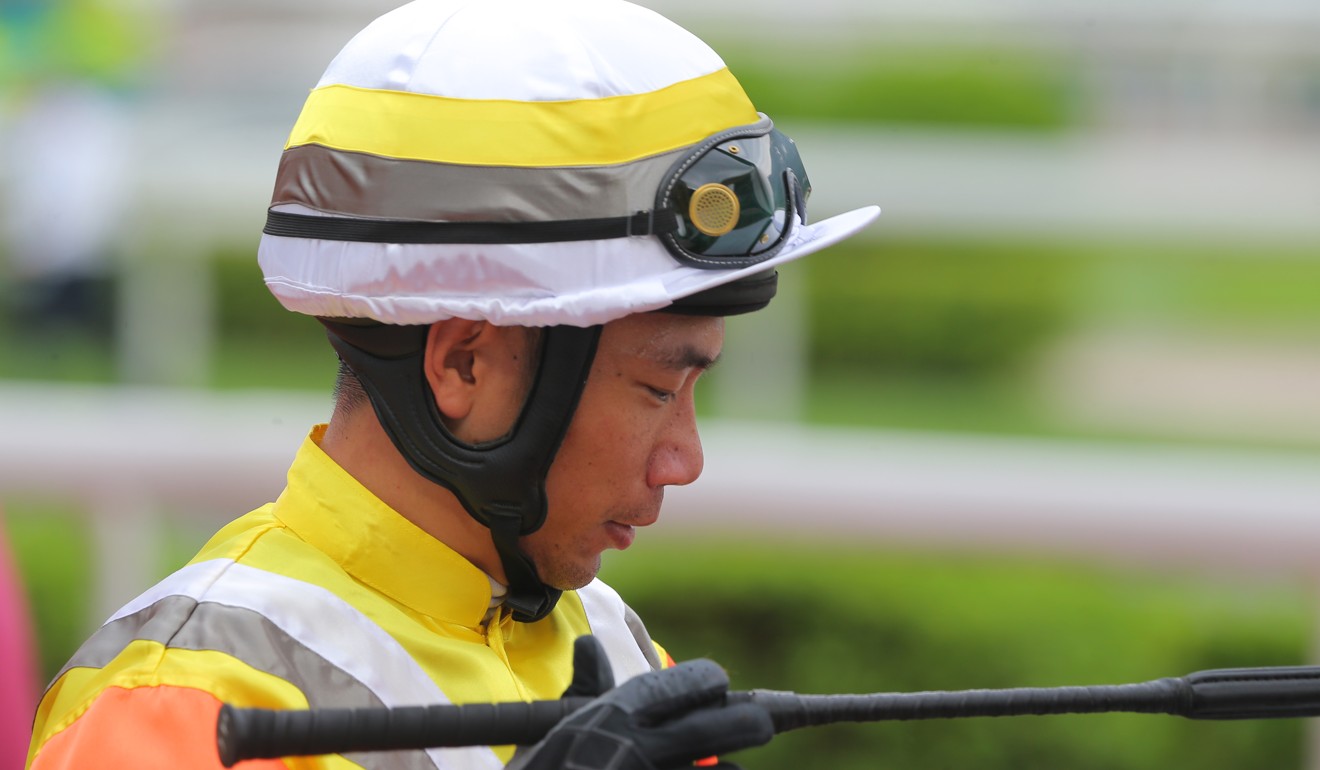 Cheng was hit with a raft of charges in 2016 after he failed to cooperate with Hong Kong stewards, refusing to hand over his bank records during an inquiry after he was found to have sent tips to people who were not owners or trainers. He later had his Hong Kong licence revoked in 2017.
Denying he had lied to officials, Cheng said he had a "misunderstanding" when filling out the form.
"I didn't have a licence, I just misunderstood," he said.
The appeals panel agreed with Cheng's explanation, saying he was "not seeking to hide his overall record" as he had clearly set out his connection with the Hong Kong Jockey Club on the same page.
When pressed for further information on why he was disqualified, Cheng said he did not receive any money for the tips but he was not able to provide access to his bank accounts because he believed "they were closed".
"I won't do this again," he said. "Before from my point of view, it's just social tips. It's very normal for every trainer, jockeys in Hong Kong. It's very popular. They just only pick me."
Cheng's total of 436 Hong Kong winners sits only second to Tony Cruz (946) for most winners by a local jockey.
In appealing the BHA decision, Cheng told the appeals board he was "cheated" by Hong Kong stewards and that he felt it was "illegal" for them to check his phone, but went on to say he had put any bad habits "behind him" when it came to giving out tips.
"[Cheng] explained that he had been suspended as he thought that handing over his phone and bank details as requested was an invasion of privacy," the licensing decision read.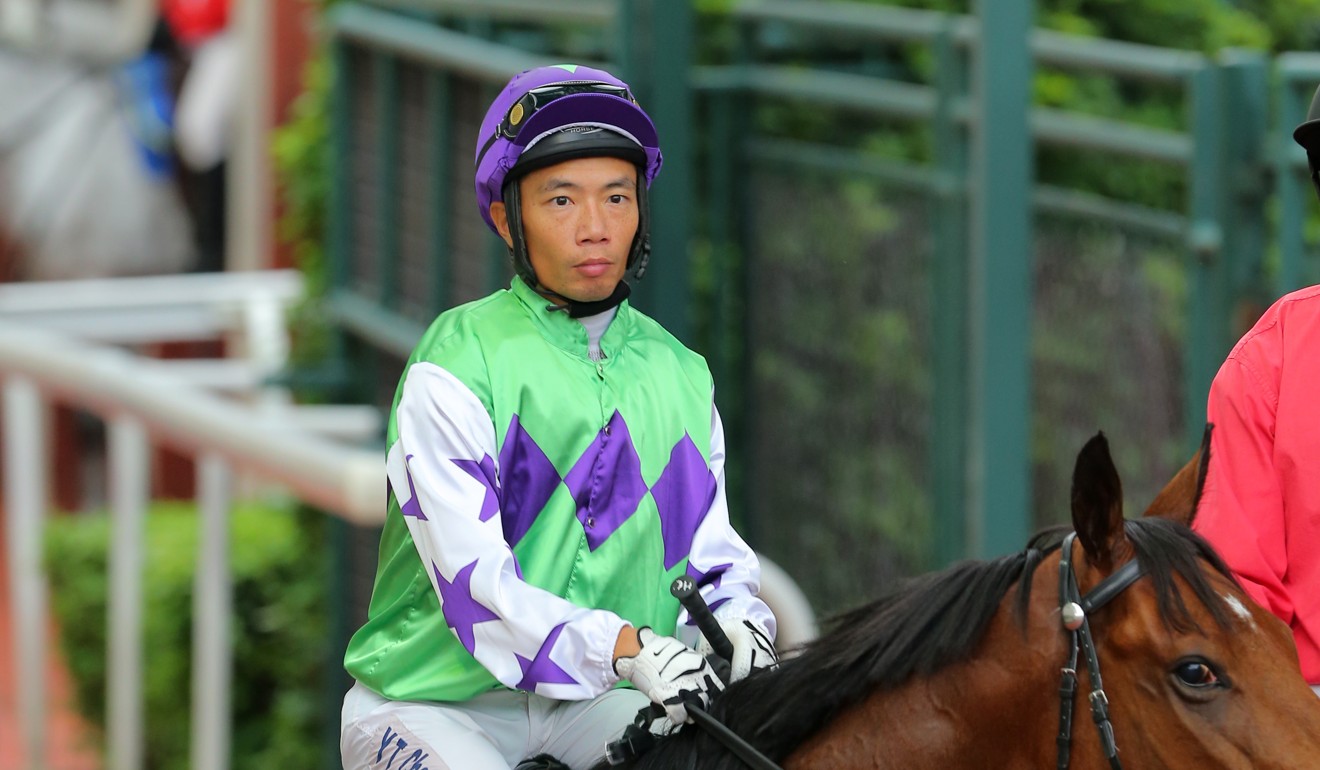 Racking up 232 appearances before the stewards over a 18-year riding career, Cheng conceded he had a poor disciplinary record but believed the stewards were trying to end his career.
"He felt that overall the stewards were not fair to him as he was one of the leading local jockeys and that in the course of the hearings in the autumn of 2016 they were trying to trick him," the licensing decision said.
Cheng's application was significantly supported by well-renowned trainer William Haggas, who he had been working full-time for since July 2017.
"I will do everything I can to support him as much as possible and he deserves a chance," Haggas wrote.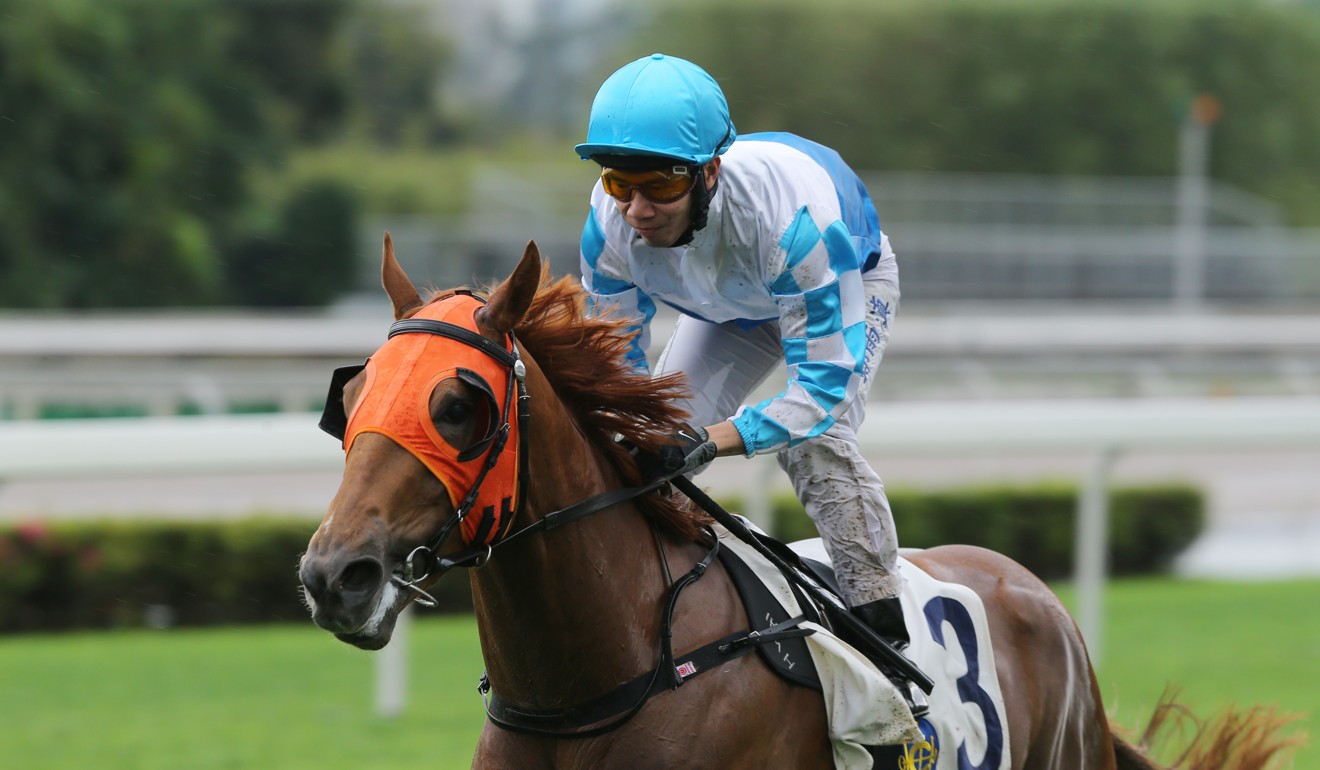 "I have loads of horses for him to ride, although it will take time to encourage owners to use
him."
In providing Cheng a licence, the appeals panel said the BHA must be provided access to his bank records whenever asked and that he must register his phone with the authority.