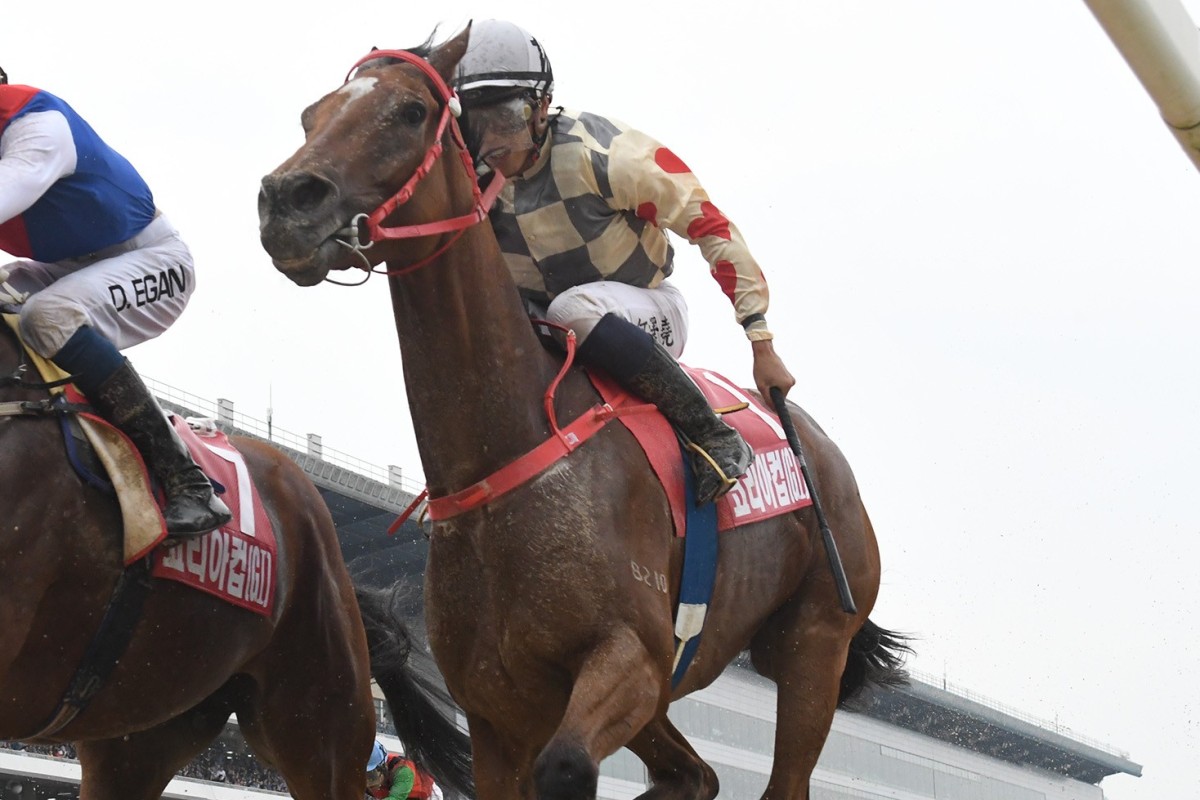 Japanese horses are set to return to Korea's international race meeting in 2020 with club officials declaring this year's snubbing a one-off.
With diplomatic tensions at fever pitch between the two countries over issues dating back to the second world war, the Korean Racing Authority elected not to invite any Japanese runners to their premier event on Sunday, despite being undefeated in the local Group One Korea Cup (1,800m) and winning two of the three Korea Sprints (1,200m).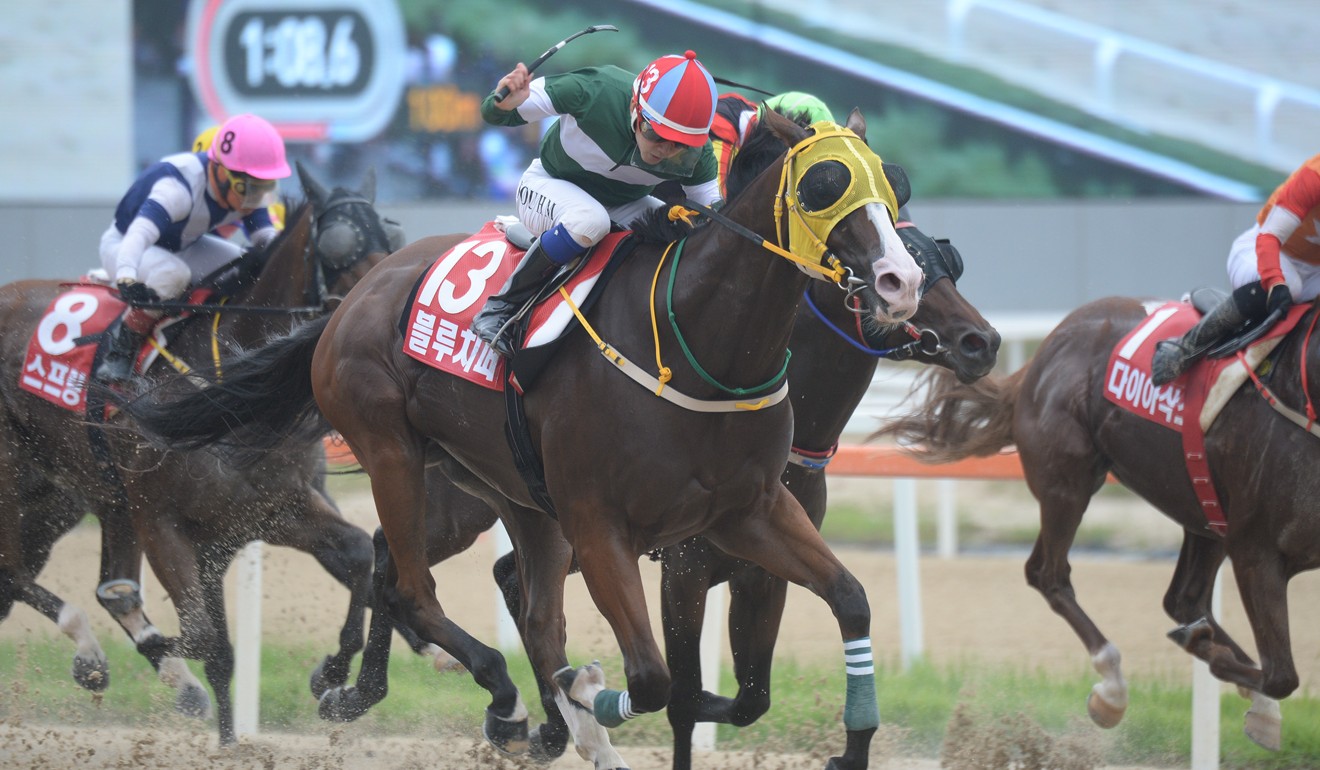 Japan's absence on Sunday gave Korean horses their opportunity to shine and they grabbed it with both hands, taking out the first seven placings in the Sprint and the first two in the Cup – Hong Kong's Glorious Artist ran a gallant fourth.
While KRA officials were visibly delighted with the result, it will again be a whole lot harder when the Japanese raiders return.
"We have been waiting for this kind of moment for the connections and racing customers in Korea," general manager of international racing Dr Seungho Ryu said.
"We are very patriotic and very passionate so winning against a very high quality of overseas runners is a thrilling moment.
"This year is the fourth edition of the Korea Cup and Sprint, so we have been waiting about three years and finally we have been able to [win with local horses] so we are very happy."
Even though tensions between the two global giants show no signs of cooling down, Ryu said the club would invite the Japanese next year as they look to gain international ratings for the races – they were originally billed as international Group Threes, but transitioned back to Korean Group Ones because of the restrictions.
"We strongly believe that they will be back," he said. "We had some hectic problems during June and July so it was very unfortunate with what happened but I can say next year, more than definitely, that we will invite the Japanese horses."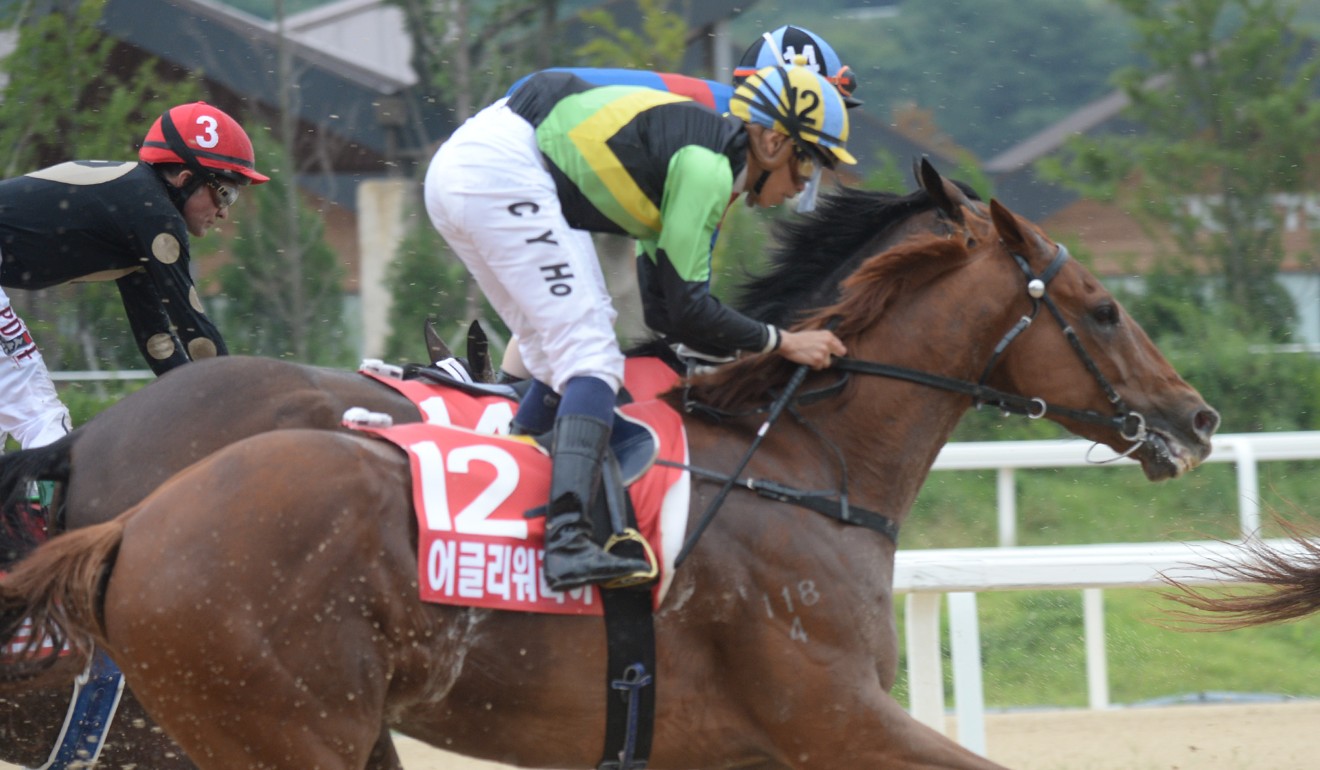 The KRA has gone to great lengths to attempt to be a major player in the global horse racing scene.
Total betting turnover at Seoul on Sunday topped HK$300 million while the connections of Glorious Artist took home HK$328,000 for running fourth.
With less than 10 per cent of their jockeys and trainers being expatriates, Ryu said they were looking to lure a "big name" to the region to give it the global recognition it desires.
"In Seoul, we have around 50 trainers and around another 30 away from here at our other track, we have three expat trainers, so less than 10 per cent are expats both for trainers and jockeys," he said.
"We would love to get a big name trainer and jockey to come to Korea."
Talk of installing a turf track has also begun as they look to follow the path taken by Dubai in creating its World Cup meeting.
"We plan to open up a new racecourse that has a turf track around 2023, so maybe in five or six years we will be able to have international races there," Ryu said. "At the Seoul racetrack, we already have the sand racetrack down [so turf is unavailable].
"Once we figure out what our horses are like and if they are good on turf or not, we may consider having international races on grass.
"The track would be away from here, Korea is not a very big country so we can easily move the horses."