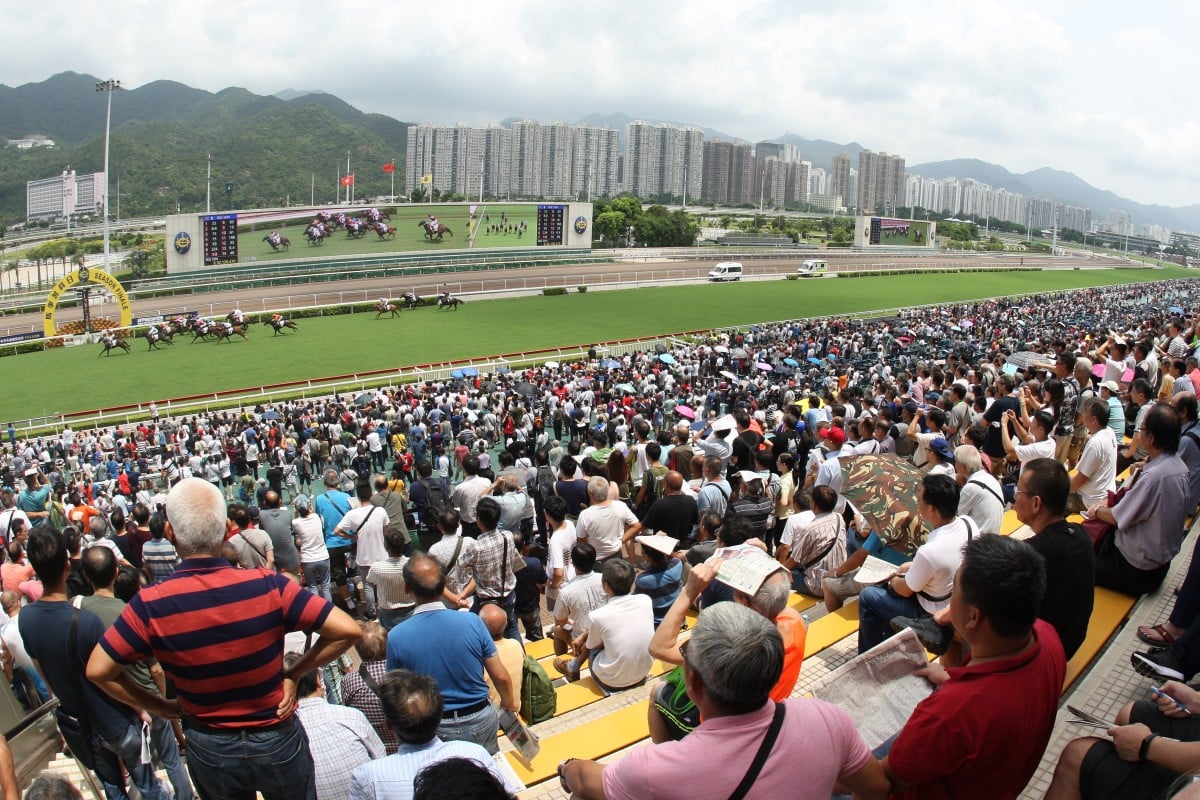 The Jockey Club hopes to replace Wednesday night's cancelled Happy Valley meeting later in the season, but a stacked schedule means it is unlikely to happen until the end of the term.
The 88-meeting programme ensures there are only occasional gaps in the calendar and when combined with public holidays that cannot be raced on and other commitments, it leaves limited opportunities.
Looking at the schedule as it stands, there are only two available slots – on June 17 and July 15.
But given that first date coincides with the Royal Ascot simulcast and the "world pool", which sees Hong Kong as the hub for pari-mutuel betting across 10 countries, that can be ruled out.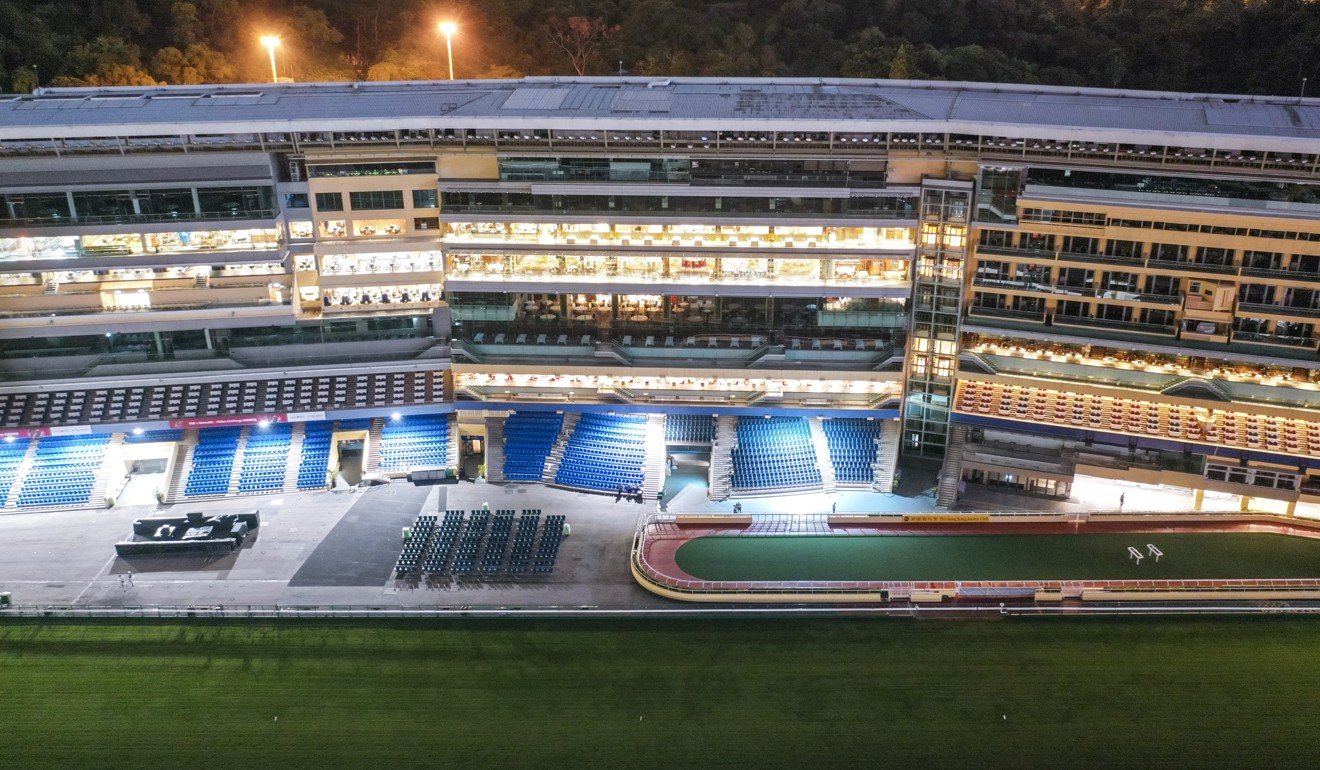 Which leaves Wednesday, July 15 as the most likely option, coming after the final meeting currently scheduled on Sunday, July 12.
It is the last available date that fits within the government-mandated restrictions that dictate the racing season has to be finished by July 15 and cannot start before September 1.
"We will discuss with Home Affairs what potential race meetings could be there," Jockey Club chief executive Winfried Engelbrecht-Bresges said. "We will have to go to a consultation and see what options are there."
In the short-term, the racing department will look at adding extra races to cater for horses who missed out on Wednesday night and have limited upcoming opportunities.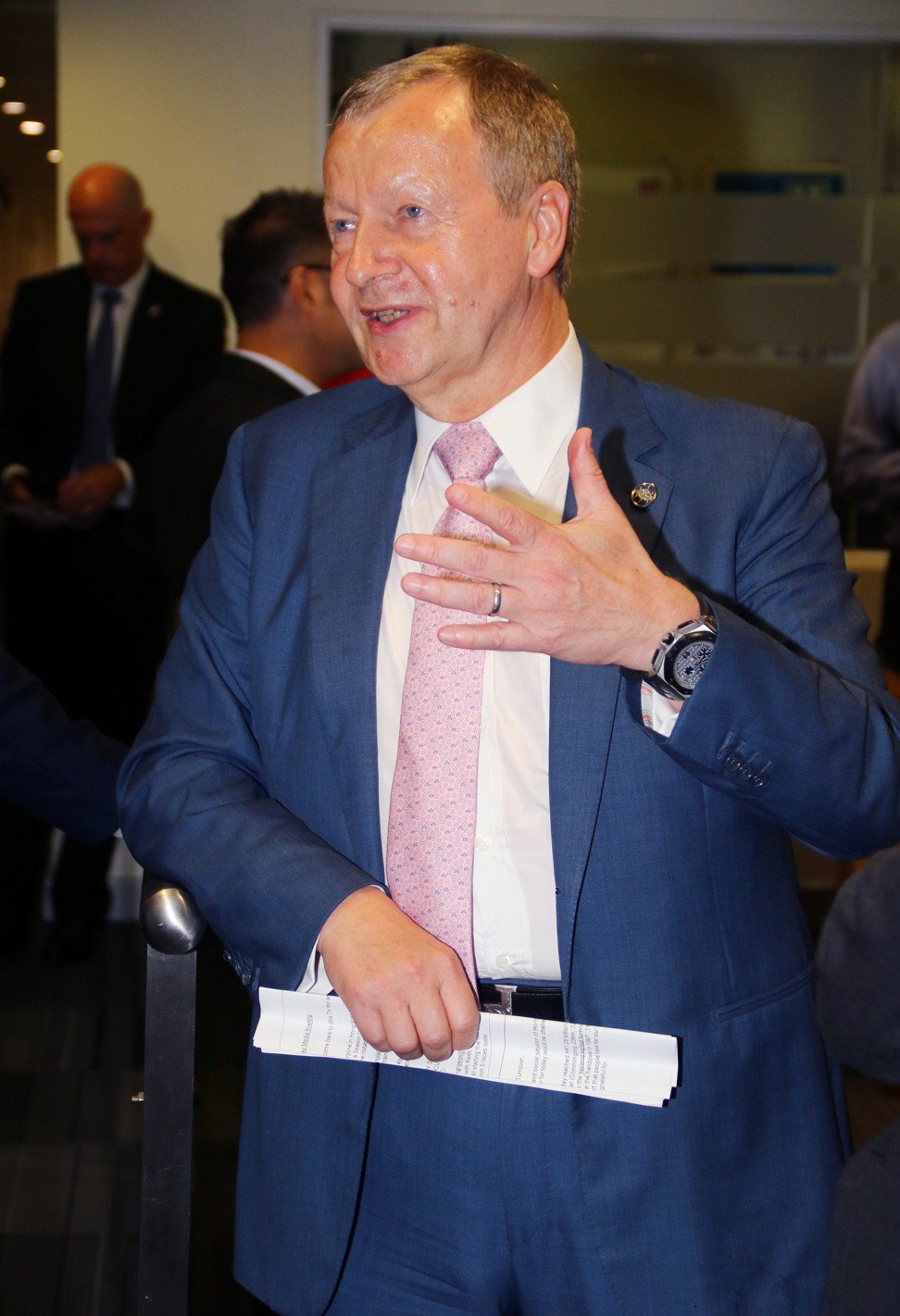 The Jockey Club received 29 entries for the 1,200m Class Three at Wednesday night's Happy Valley meeting so it split the event into two, making in a nine-race card.
"It's not about trying to recover financially, but the racing division has to look and see what horses need opportunities to make up after missing out on runs," Engelbrecht-Bresges said.
"The obvious one is a Class Two between 1,000m and 1,200m. There are races at Sha Tin but we have some distance specialists who need to race at Happy Valley.
"We will consider making amendments, particularly in regards to Happy Valley, without jeopardising other races and we have to do that in the next two or three days."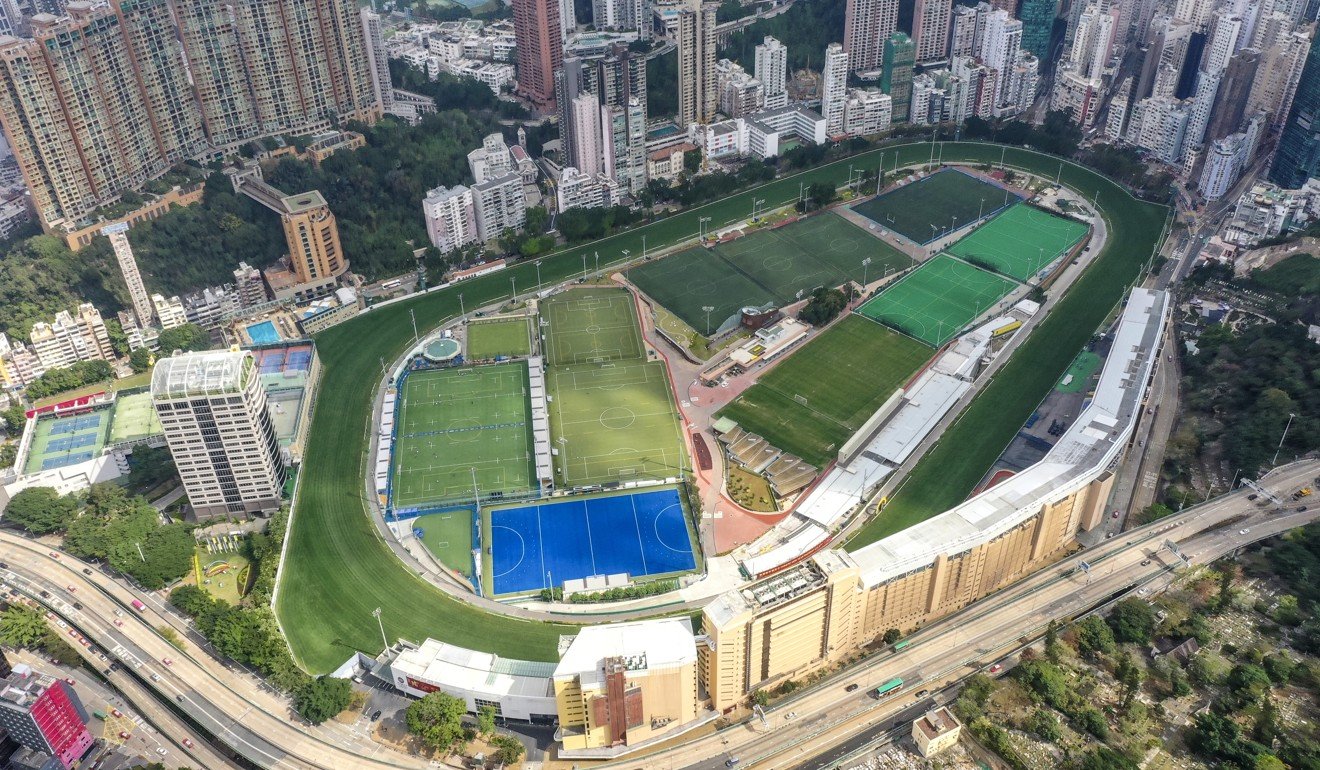 Wednesday's meeting was cancelled because of safety concerns sparked by the threat of protests against outspoken pro-establishment lawmaker Junius Ho Kwan-yiu and his horse, Hong Kong Bet, which was due to run.
But with Ho announcing his horse won't be entered again until the civil unrest settles and the Jockey Club optimistic that other upcoming meetings will go ahead as planned, the mood among participants has lifted.
Engelbrecht-Bresges hopes the incident can be used to galvanise the industry and be a reminder of how important the sport is to the fabric of Hong Kong.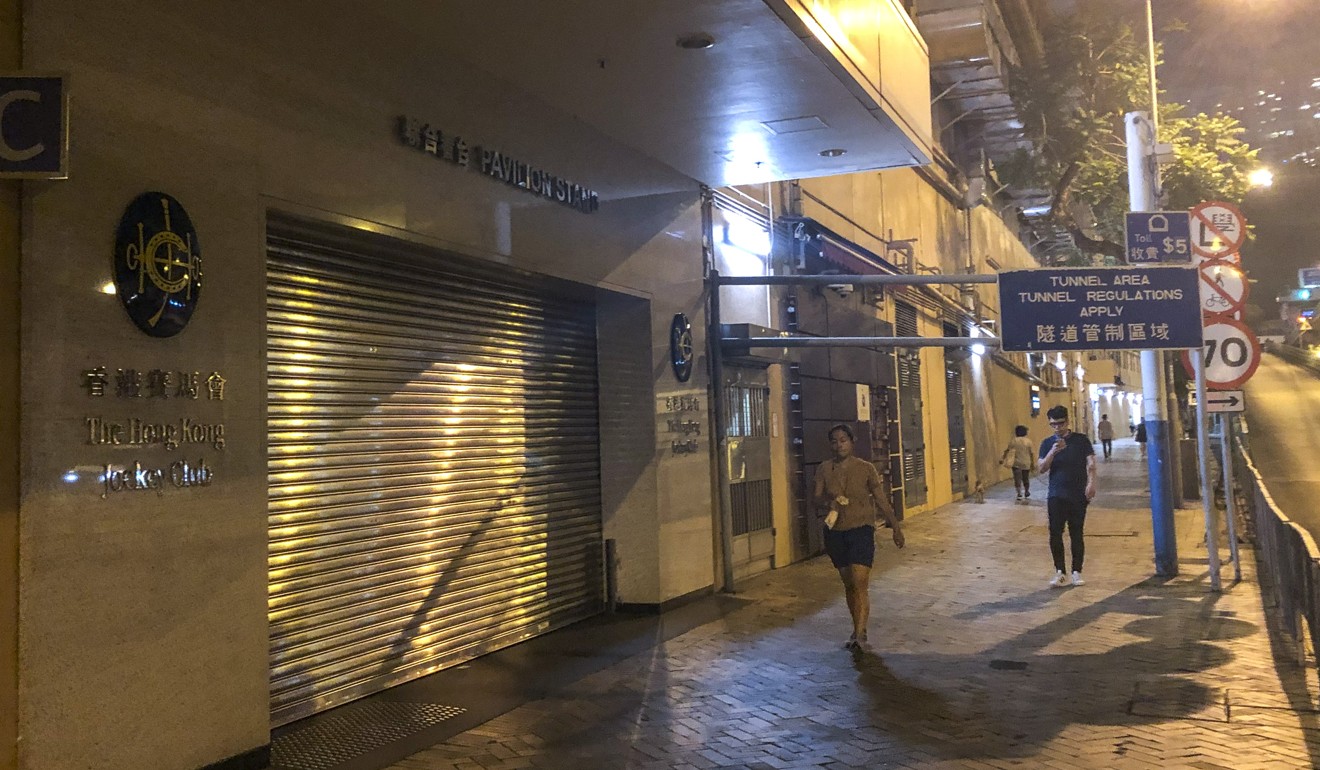 "It is a passion of the Hong Kong people and I hope we can run it without interferences and without conflict," he said. "In the end, we want to provide entertainment and what we do goes back to the community.
"Hopefully this incident has put the focus on how relevant Hong Kong racing is for people."