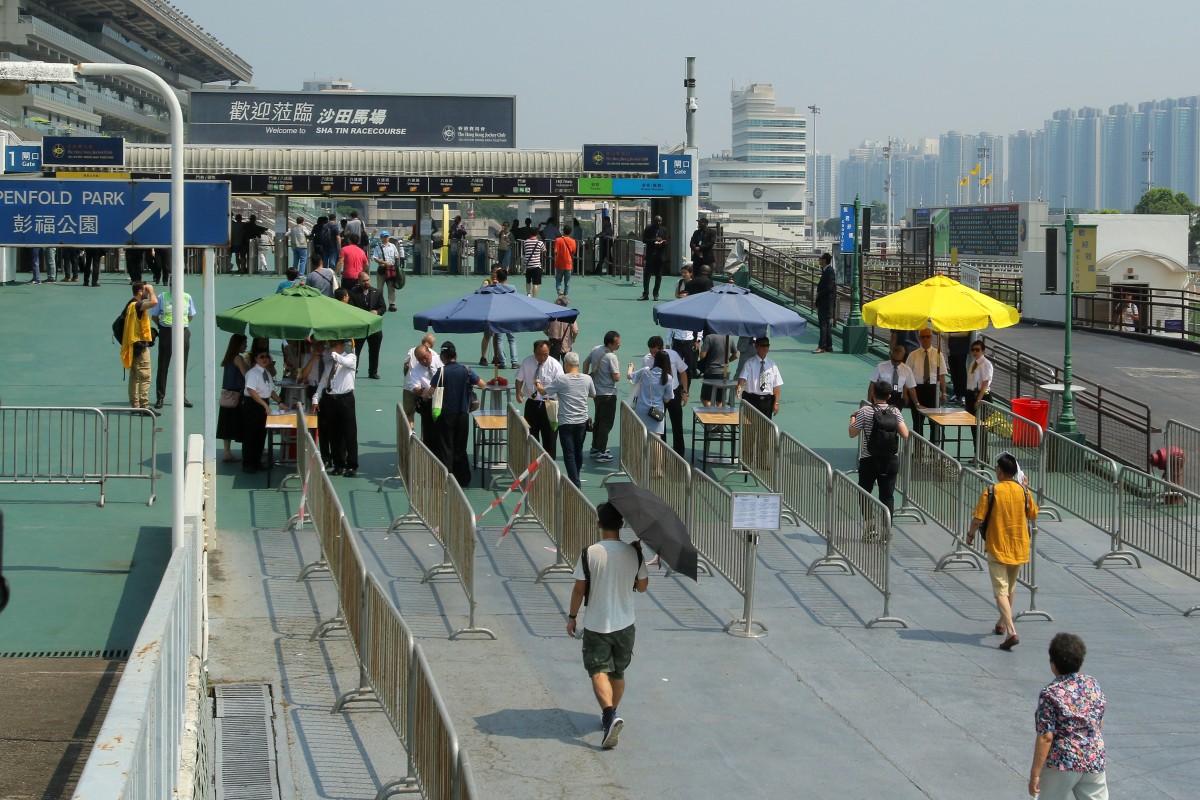 There are no changes to Sunday's scheduled Sha Tin race meeting as of late Saturday afternoon, despite the civil unrest in Hong Kong reaching new levels.
The Jockey Club confirmed it still plans on racing at this stage, but the situation could be reassessed on Sunday morning.
Hong Kong was in lockdown on Saturday with the MTR closed, as well as many businesses, including all of the Jockey Club's off-course betting branches, as people took to the streets again a day after the government announced a ban on face masks, triggering widespread protests around the city.
"As we can all see, the external situation is still fluid. The club is closely monitoring the developments," a Jockey Club spokesperson said.
Because it had to shut all of its off-course betting branches, the Jockey Club postponed the Mark Six draw that was scheduled for Saturday night until Tuesday, October 8.
The National Day meeting held at Sha Tin last Tuesday went ahead virtually unaffected despite the turmoil in Hong Kong with the Jockey Club putting in place additional security measures to ensure the safety of its staff, customers and horses.