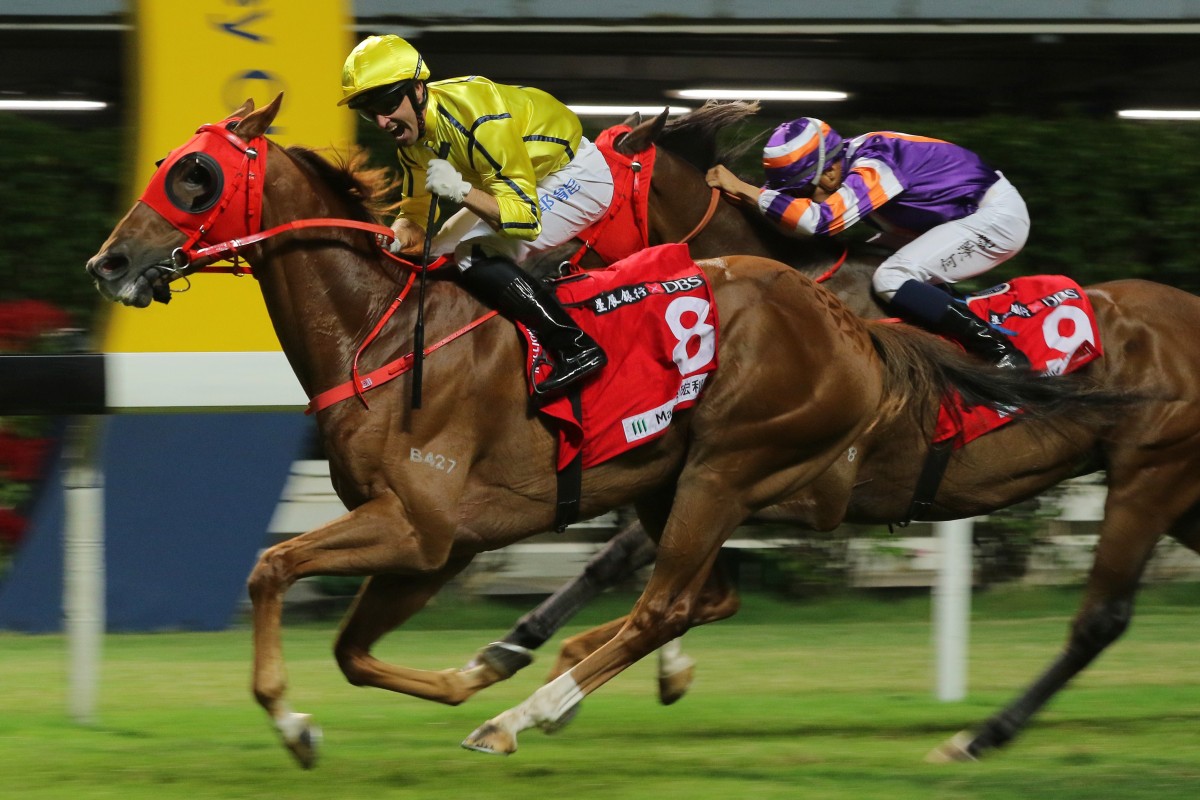 Addressing your thoughts, questions and statements about Hong Kong racing. Have something to say? Send a tweet to @SCMPRacingPost.
What a game it is! #londonbuses #nevergiveup – @neilcallan78
Hong Kong can be a lonely place for a jockey without a win.
Neil Callan could not buy a winner this season, such was his wretched run of luck.
That was at least until Wednesday night's Happy Valley meeting, when it all changed for the veteran jockey.
Callan booted home a timely double aboard Owners' Star and Happy Warrior in the space of two races to turn his season on its head.
It is not the Irishman's first rodeo and it certainly is not the first time he has found his support waning in Hong Kong but Callan knew best how to deal with the pressures that come with having a zero in the winners column.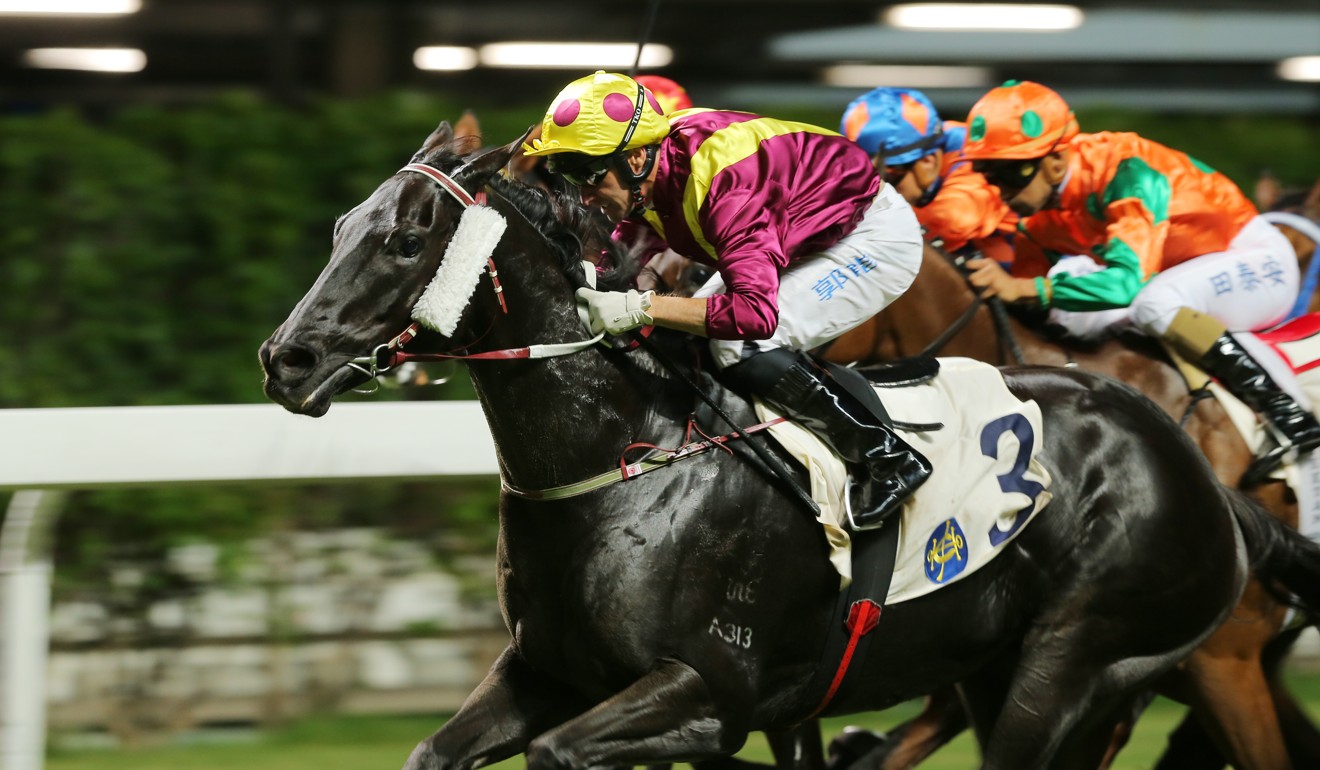 The 41-year-old went his first six weeks in Hong Kong winless back in the 2010-11 season and would have been lost to Hong Kong, possibly for good, if it was not for a freak accident.
"I came here for that first three months and it took me about six weeks to ride a winner, I rode three winners in three months," he said.
"At the end of that three months, I was doing a lot of work for John Moore – he had a villa in Thailand and he said, 'Go and stay in my villa with your family to relax before you go home'.
"The week I was in Thailand, I got a phone call from the stewards. Tye Angland had broken his shoulder in a pile-up and a few were out suspended so they were low on jockeys, they asked me if I would stay on to ride for an extra week.
"I said I'd do it but I didn't have a Jockey Club phone, I didn't have an entries sheet. I asked, 'How am I going to get rides?' They just said, 'That's for you to work out'.
"I sat by the pool in Thailand, I went down through the list of all the trainers and Ricky Yui [Poon-fai] was the only one giving me support at the time, I said to him, 'Look, I am going in blind, I need your help, give me what you can give me' and he gave me two rides on the day and both of them won."
The rest is now history for Callan, who admits he had been thinking back to his early days in Hong Kong before Wednesday night's heroics.
Hong Kong trainers and owners can be fickle and often want the "big name" jockey on their horse, but Callan's lesson in persistence earlier this decade helped him out of his rut this week.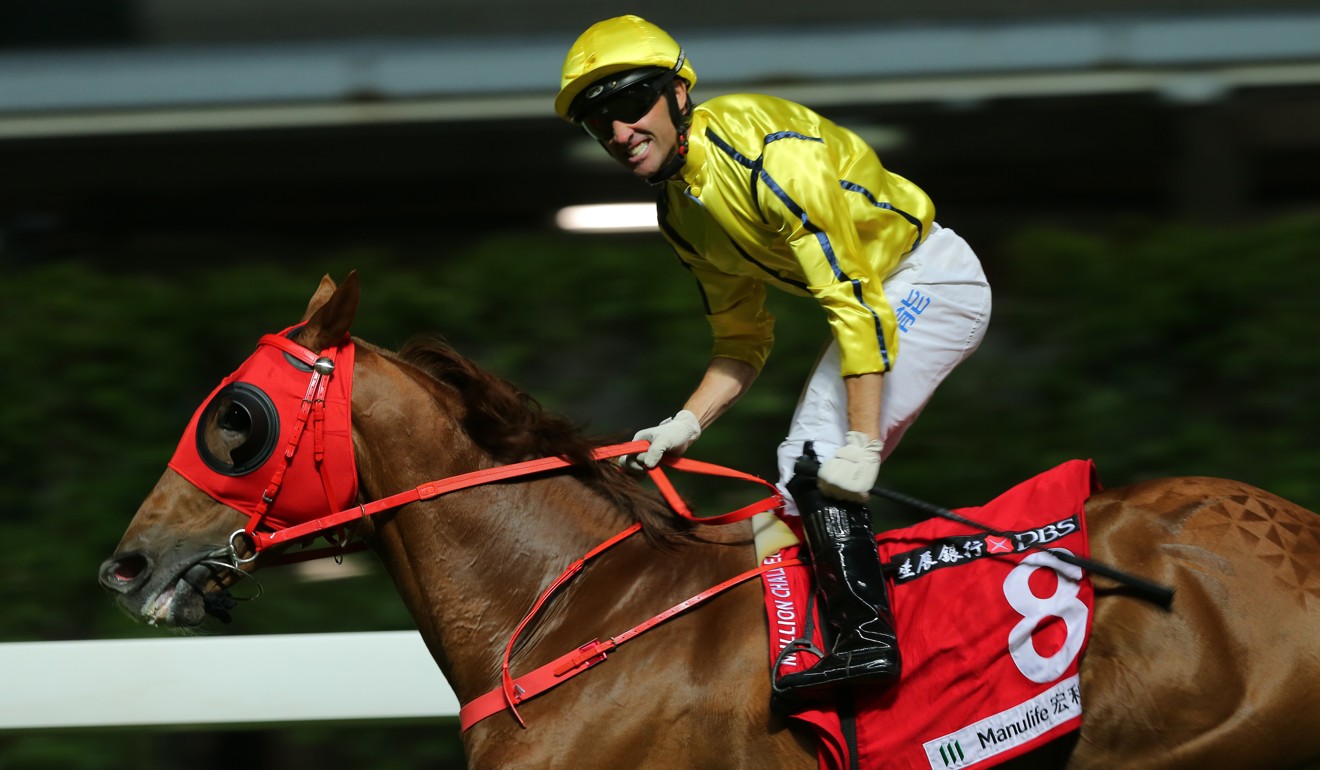 "I'll never forget when I was going to the airport with [wife] Trish that night I said, 'These trainers can help you if they want, I am coming back'," he said.
"I came back the next year and rode seven or eight winners then I was full-time after that. I finished third in my first full season.
"That is what made me determined to come back, knowing that if trainers want to help you, they can and now I am thinking the same thing, it is like going back to square one because I am struggling for rides again.
"My mindset then is what it is now because I have been put right back down so it only makes me more determined to push them because I know they can help me if they want to and hopefully this is a kick-start to that."
One of the quirks in Hong Kong racing is the role luck plays, especially with the local owners – they are often reluctant to put a jockey on their horse if they are not seen as a "winner" no matter how well they might be riding.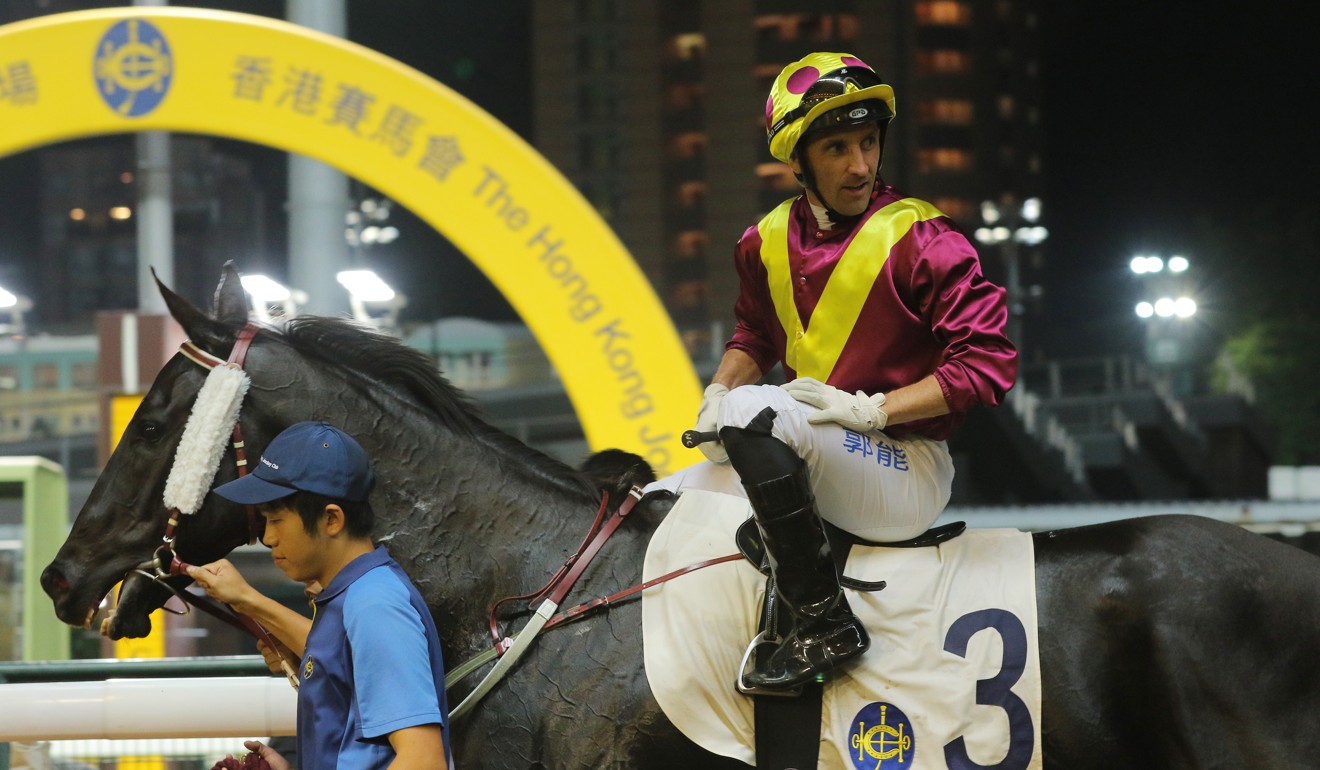 Callan, who believed he was not riding poorly during his run of outs, said while it may be difficult to come to terms with the local mindset early on, it is essential to accept it and move on.
"When in Rome you do as the Romans do, so if they say you have to go to the temple, just go to the temple. If they say you have to put a fish tank in your living room, put a fish tank in your living room, just do it," he laughed.
With Callan up and going in season 2019-20, it leaves Umberto Rispoli, Lyle Hewitson, Ben So Tik-hung and Alex Lai Hoi-wing the only riders left without a win.