Star jockey Joao Moreira has been left in limbo over his potential ride on Melbourne Cup favourite Constantinople as the New South Wales appeals process descends into farce.
Legendary jockey Glen Boss had been booked for the ride last week but was suspended by stewards on Saturday, opening the door for Moreira to ride the European import for Hong Kong-bound trainer David Hayes, with the 36-year-old on standby since Saturday night.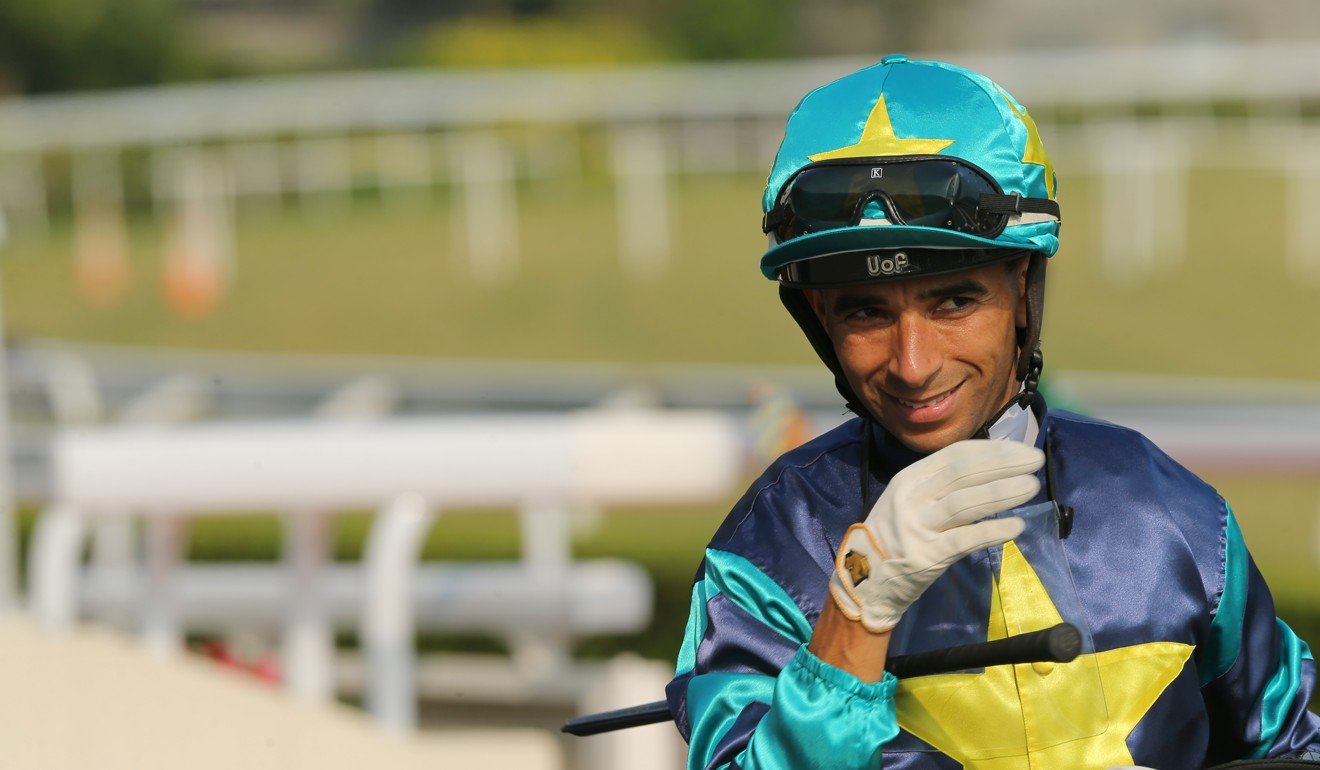 With Boss appealing the suspension, the New South Wales Racing Appeals Tribunal announced it will not be able to convene until Monday, opening the door for the three-time Melbourne Cup winner to stay on the horse due to a little-known loophole.
Even if Boss is unsuccessful in his appeal, the panel can decide to delay the start of his suspension by two days, freeing him up to ride in Australia's most famous race.
"The panel has the discretion to defer the commencement of a penalty by up to two days," NSW chief steward Marc Van Gestel told Racenet. "It is a matter for their discretion."
The situation means Boss is likely to be declared the rider of Constantinople on Saturday, however a decision will not be made until Monday afternoon.
While Moreira is yet to make an official application to the Hong Kong Jockey Club for the trip, it is likely to be signed off on as it fits in nicely between Sunday's Sha Tin meeting and Wednesday night's Happy Valley races.
Licensing committee secretary Steve Railton said the club would look at any application "realistically".
"Depending on what travel plans Joao Moreira makes, along with connections, we would look at the situation realistically," he said.
It comes just a week after Australian jockey Blake Shinn flew to Melbourne in the off chance first emergency Humidor gained a run in the Group One Cox Plate (2,040m).
Moreira had previously told the Post the Melbourne Cup was the race he "wanted to win the most" after coming second in 2016 on Heartbreak City.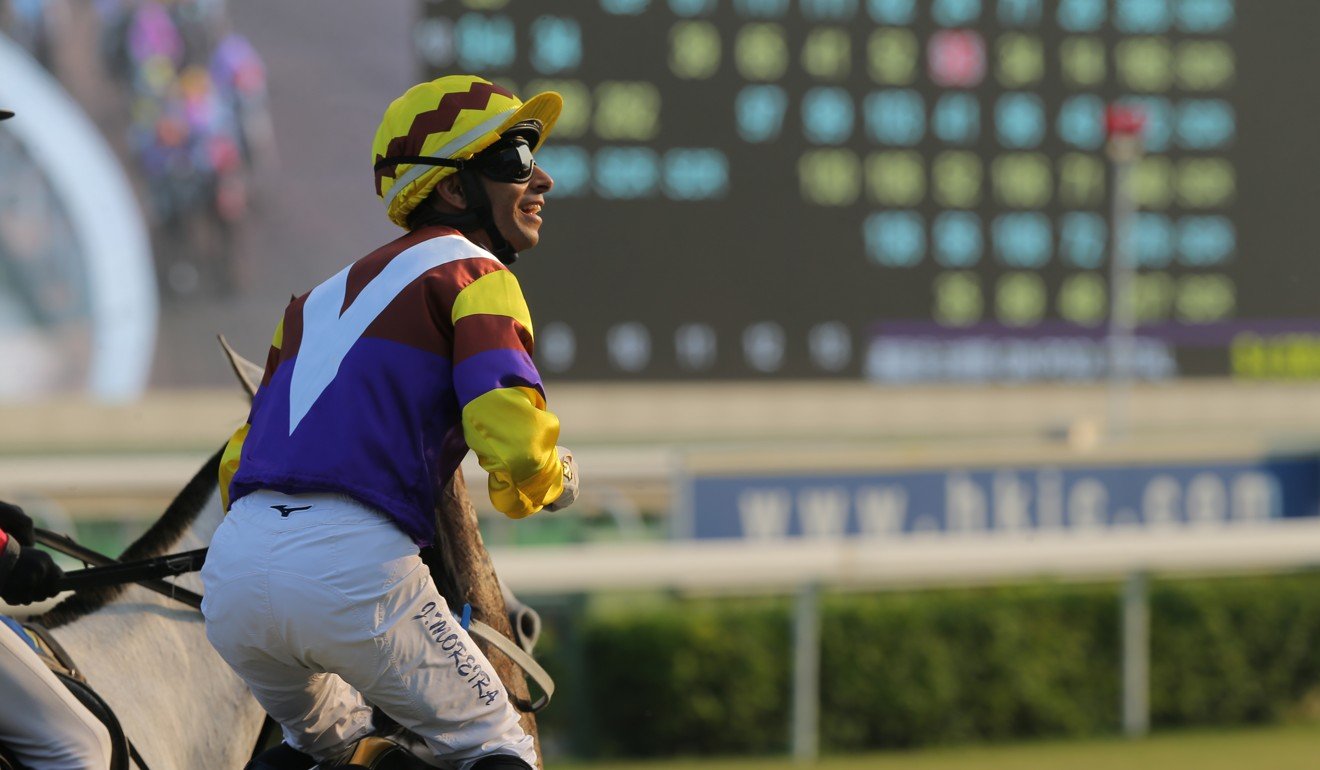 "It's all up in the air," he said.
"I have my feet firmly on the ground and understand that Glen could well appeal and his appeal could have him stay on the horse.
"Glen is a good friend of mine, I wish him nothing but the best, I hope he can find a way to get around all of this so I wish him well."