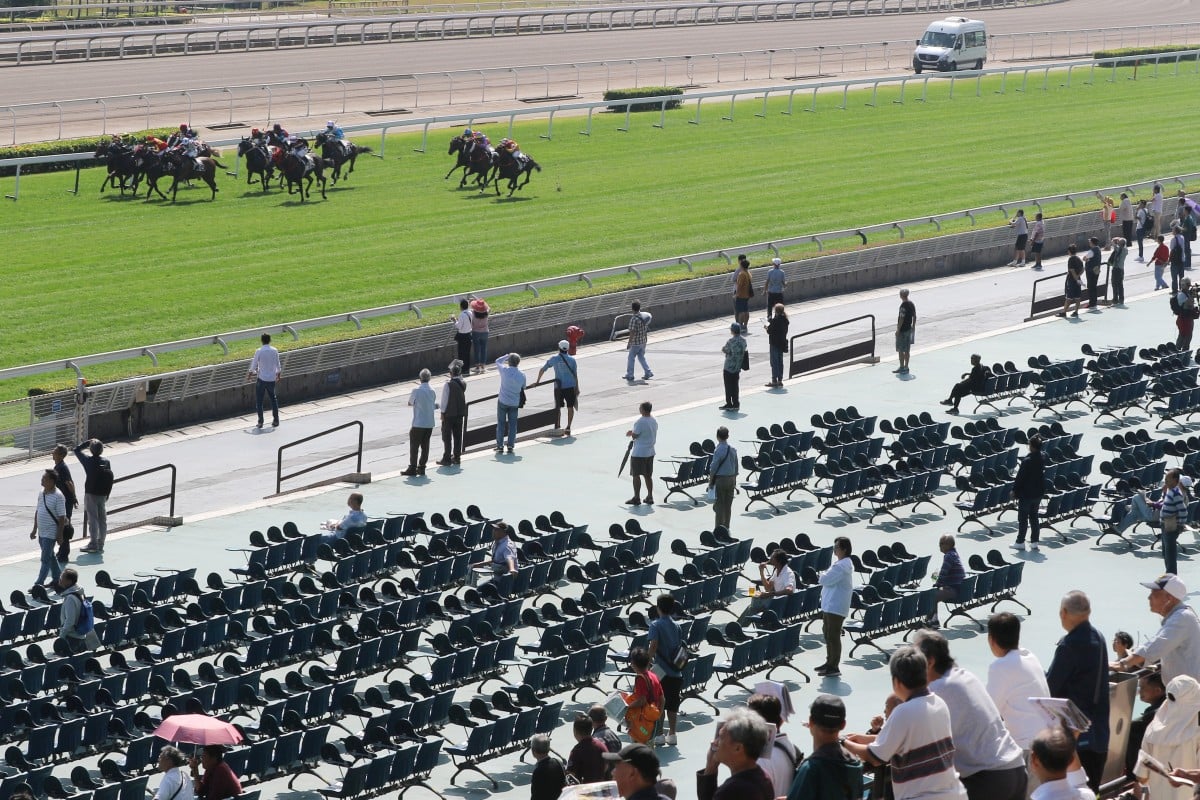 Sunday's Sha Tin racing had everything – except a big crowd – but Jockey Club chief executive Winfried Engelbrecht-Bresges hopes the fact the meeting went off without a hitch calms the nerves of any prospective Hong Kong International Races visitors.
The action on the turf was compelling, with the once-invincible Beauty Generation going under again and stunning performances from Exultant and Aethero, while there was high drama as one-time fan favourite Pakistan Star stopped in the middle of a race again.
But just as importantly for the Jockey Club, the escalating chaos in Hong Kong didn't translate to the track.
Officials chose to cancel Wednesday night's Happy Valley meeting over concerns staff members and customers would be unable to get home safely with key transport routes shut down.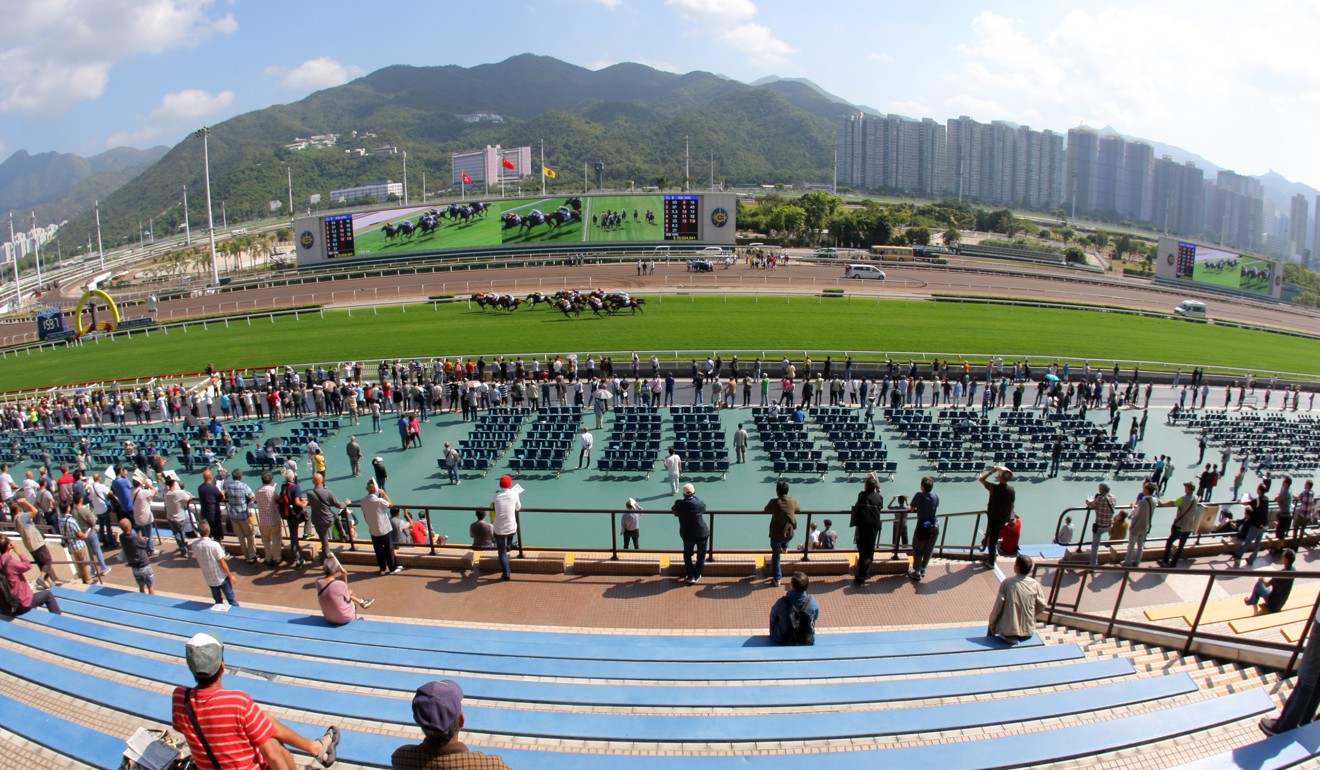 But back to a more manageable venue – during the day – makes Engelbrecht-Bresges confident next month's marquee meeting can go ahead largely unaffected.
"The fact we were able to hold this meeting without any issues sends a very strong signal internationally that this is a very resilient place to have horse racing," he said.
"Everything has gone as smoothly as possible. Despite the challenges, a lot of people still came.
"We are optimistic in relation to our international races."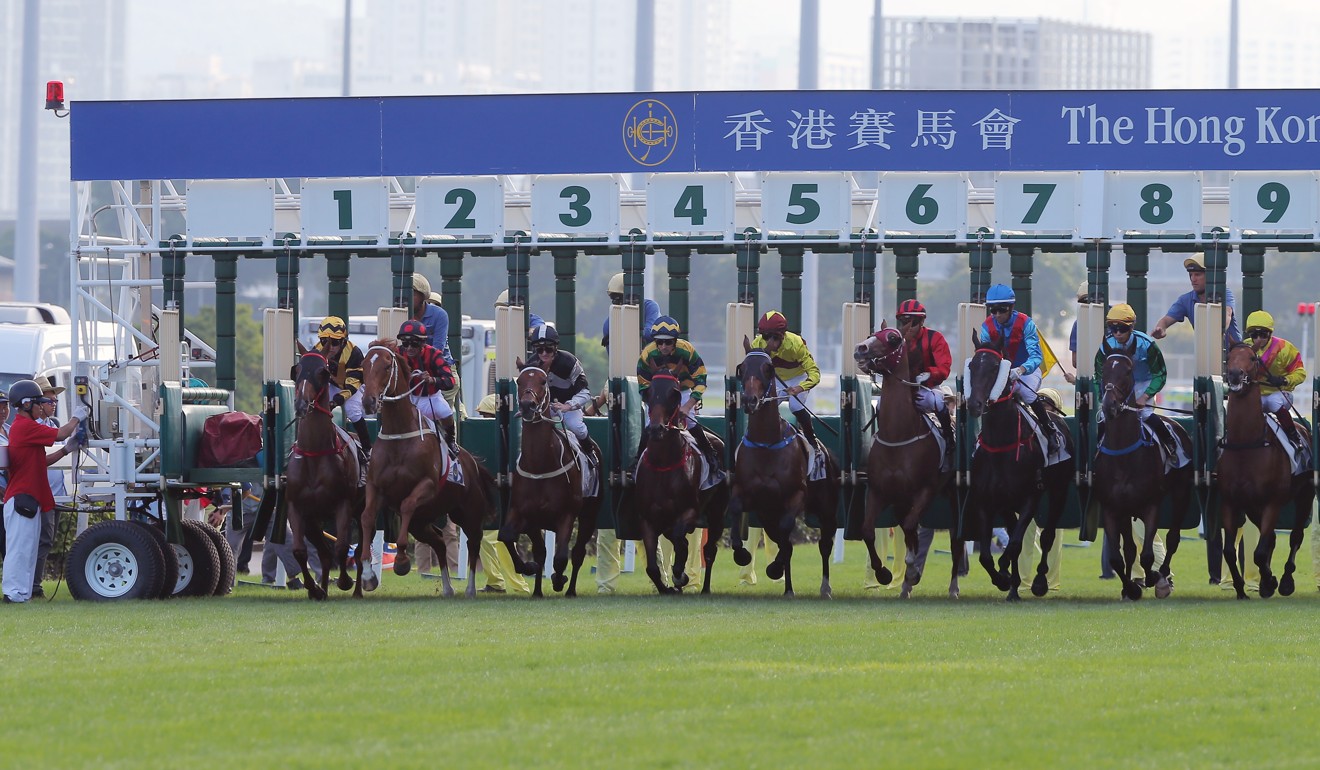 The Jockey Club warned racegoers that public transport options were limited and many decided to stay home with a crowd of just 11,065 turning up to Sha Tin, less than half the 22,636 who attended last year. It was clearly the lowest crowd for a day meeting in a long time.
Betting turnover also unsurprisingly took a big hit, down HK$134 million to HK$1.417 billion.
"It was especially local turnover, which has practically dropped by HK$170 million. I think some people are probably not in the mood right now and if you look at how many off-course betting branches were closed, that has an impact," Engelbrecht-Bresges said.
"We have to concede certain losses in turnover, but that is nothing against what other [businesses in Hong Kong] have experienced.
"At this stage, turnover is not our prime consideration – it is safety. We want to keep the sport going. This meeting was key to the qualification and the fitness of the local horses heading to the Hong Kong International Races."
The climate in Hong Kong has changed dramatically in the past week and Engelbrecht-Bresges is asking for fans to be patient as the Jockey Club adjusts.
"I hope for understanding, I apologise for the disappointment – especially our friends in the public who have supported us immensely," he said.
"We would love to have them here and see what I think is a great day of racing. But we are not living in times when it is business as usual. We have to be extremely flexible when it comes to issues, and that is what we try to do.
"We appreciate that maybe people say we are too cautious but we think this situation is extremely volatile.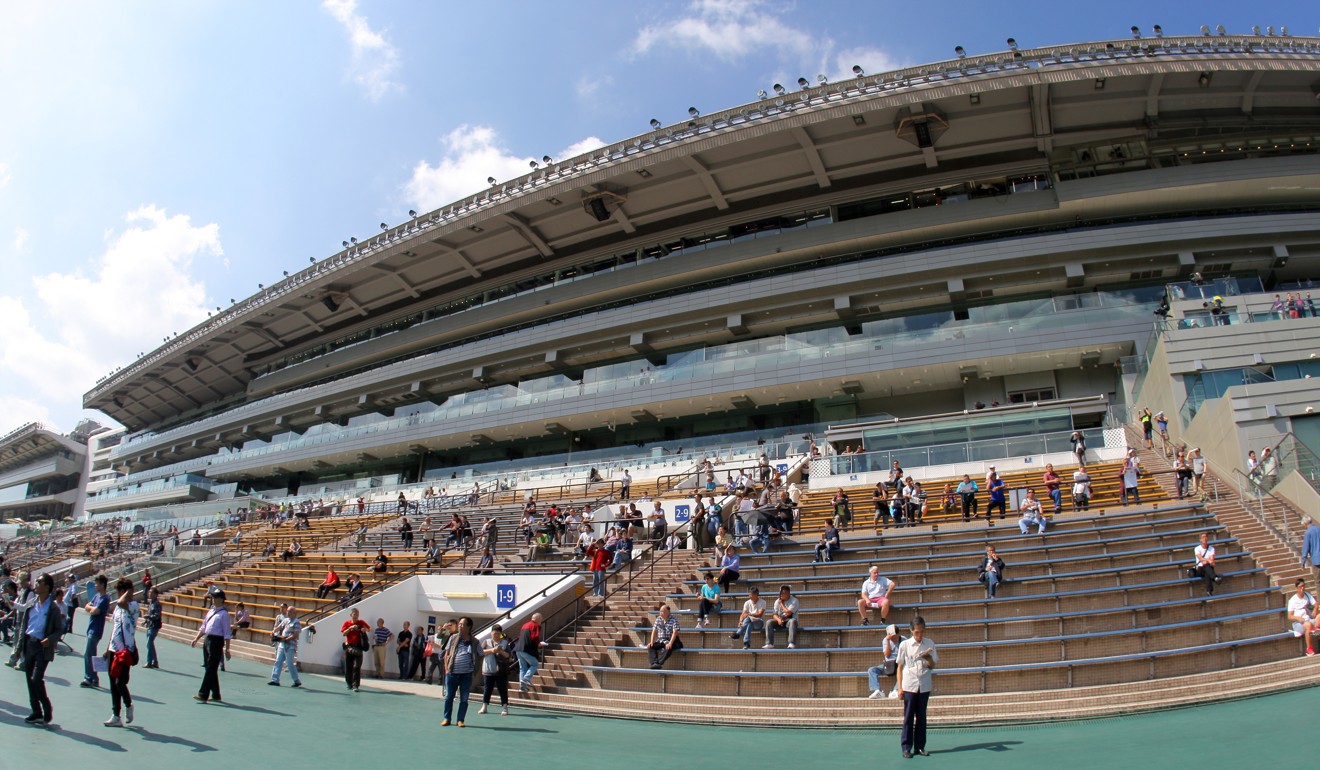 "We're not looking at the commercial side of things. We want to continue racing, which I think is very important for Hong Kong. Therefore we had to make some decisions from a risk assessment point of view.
"We live in challenging times and in challenging times sometimes you have to make some tough decisions based on risk."