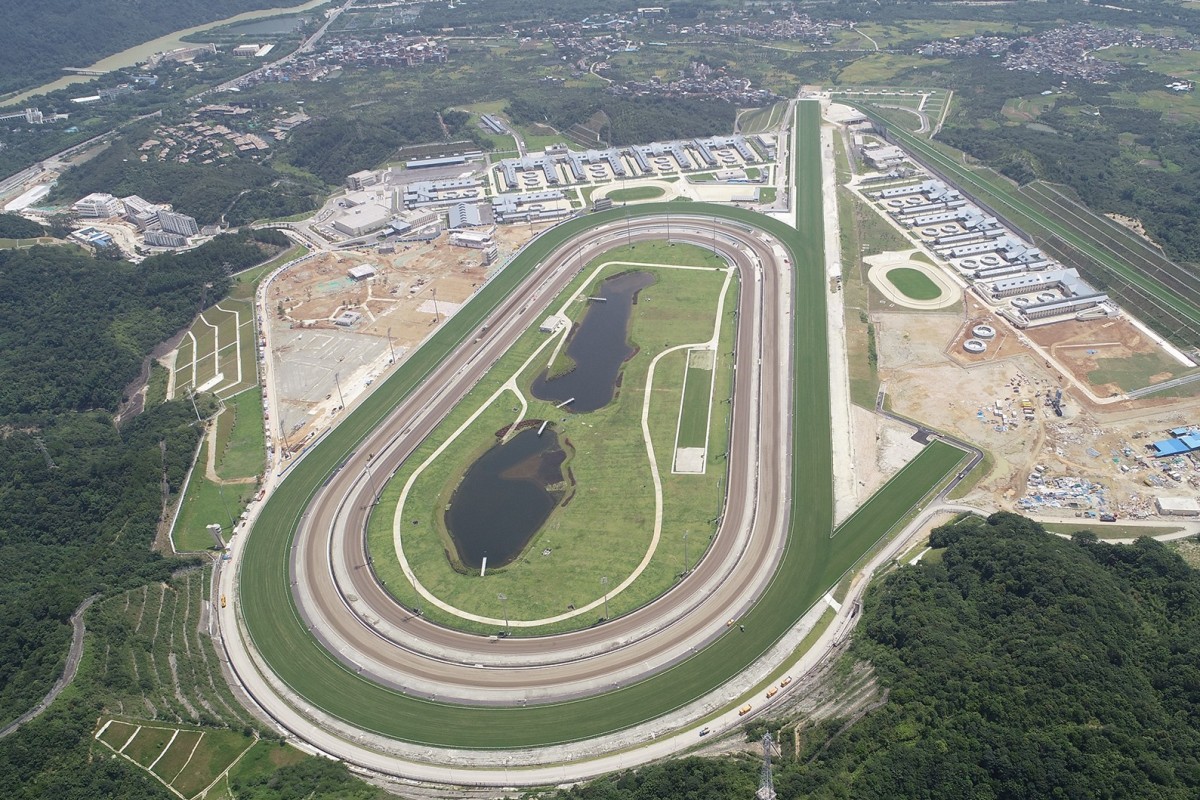 A two-year stand-off between Australian and Hong Kong has been broken with authorities agreeing to restore full horse movement protocols between the two jurisdictions on Monday.
With interim measures in place from March, Australian horses have been able to travel to Hong Kong and return home under regular quarantine rules, but Hong Kong-based gallopers could not travel to Australia without spending 180 days in a third country before entering.
Monday's breakthrough opens the door for Hong Kong-trained horses to compete in rich Australian races.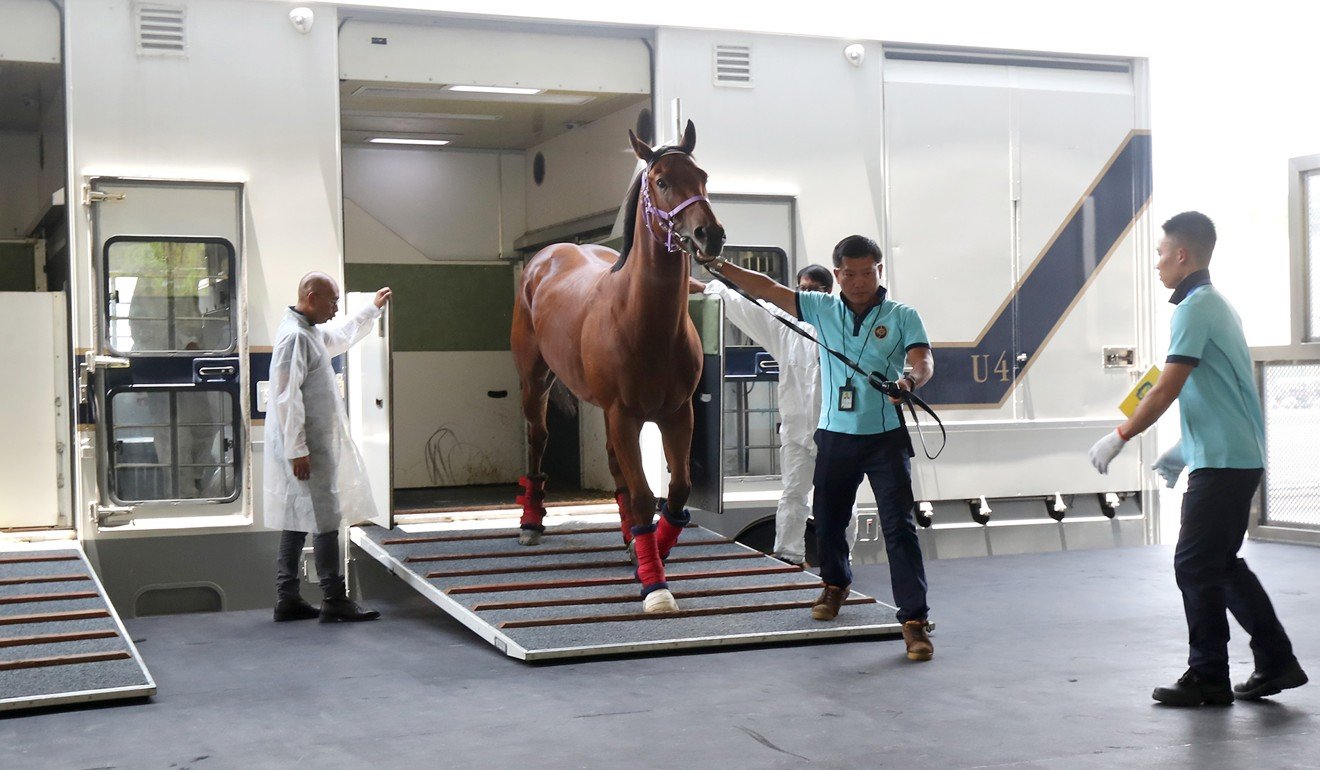 "Following on the heels of the interim protocols achieved in March and the successful site visit by officials from Australia's Department of Agriculture in October, we welcome the confirmation that movements of horses between Australia and Hong Kong can now be fully resumed," Jockey Club executive director of racing Andrew Harding said.
The two-year freeze between the two jurisdictions stemmed from the addition of the Jockey Club's Conghua training facility in mainland China to Hong Kong's equine biosphere.
The Australian Government raised concerns over China's biosecurity regulations, despite the Jockey Club creating a equine disease-free zone (EDFZ) in the facility.
Australian Department of Agriculture (DA) officials finally toured Conghua last month and decided the protocols in place met Australia's import standards.
Australian officials had previously been slated to tour the facility in September but it did not go ahead as scheduled, pushing back the resolution further.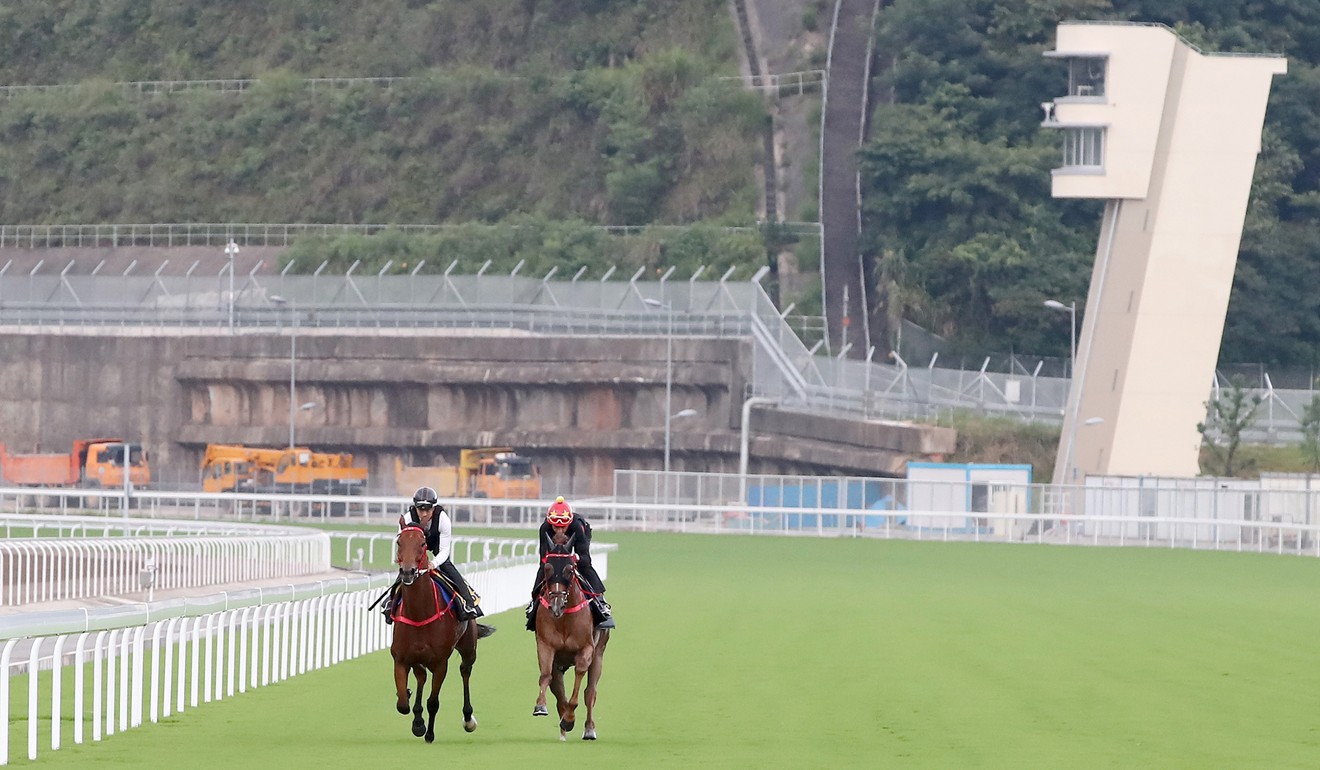 "This is another strong endorsement of the robustness of biosecurity within the EDFZ and the high-health status of our racehorses at Conghua," Harding said.
"The high level of commitment by the Ministry of Agriculture and Rural Affairs, General Administration of Customs, Agriculture, Fisheries and Conservation Department and the DA to achieving this outcome is gratefully acknowledged, as is the strong support from the industry in Australia."
In restoring previous import and export rules, it means any Hong Kong-trained horse wanting to race Down Under would need to spend two weeks in Hong Kong in pre-export quarantine and two weeks in post-arrival quarantine in Australia before racing.
The blanket rule applies to any horse travelling from an approved country to Australia.
Horses are then free to leave Australia without a quarantine period, but are required to spend a fortnight in a post-arrival facility in Hong Kong before returning to the general horse population.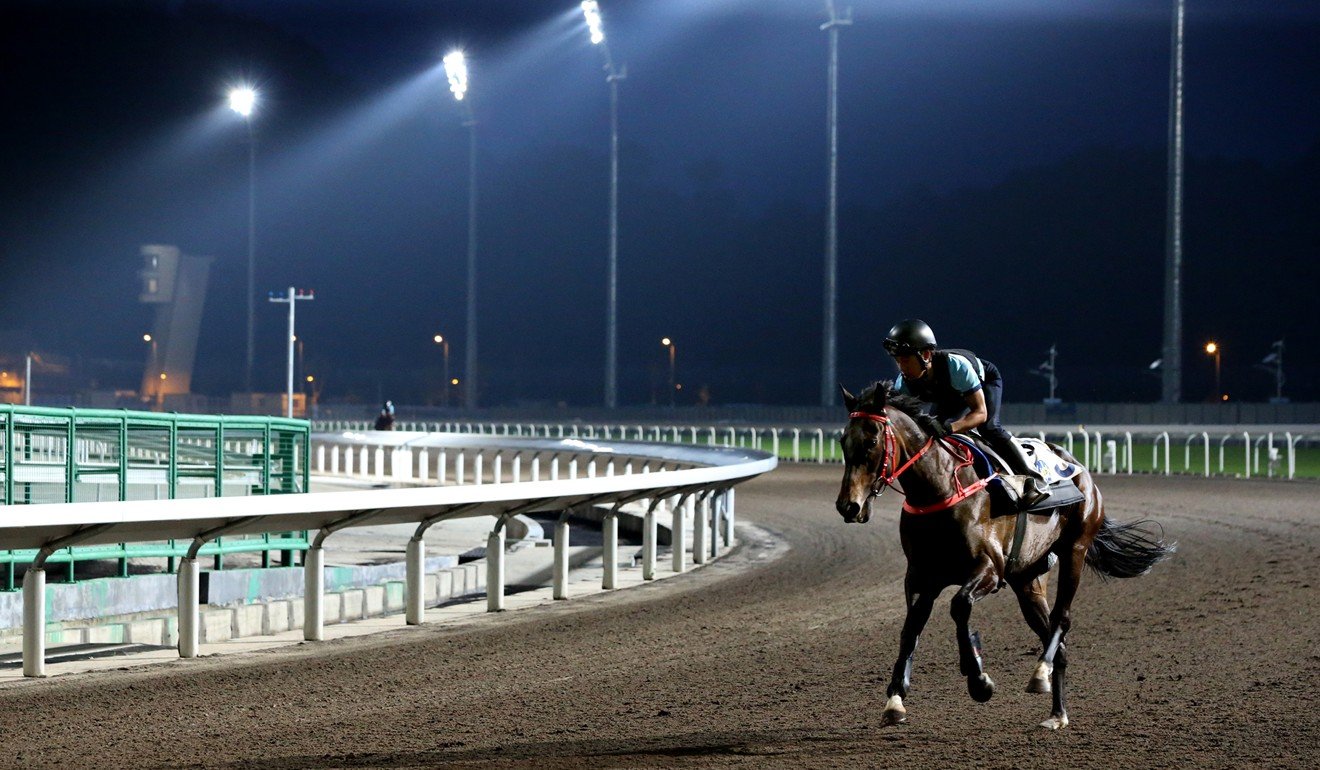 Hong Kong trainer Caspar Fownes has previously discussed the possibility of running horses in Sydney during their Autumn carnival, while John Moore revealed connections had been approached about running Aethero in the mega-rich The Everest next year.
The long-running saga saw the Jockey Club pull a number of lucrative Australian simulcasts over the past two seasons, which cost Australian race clubs around HK$3 million (A$500,000) per meeting.
The Jockey Club sighted a "shift in priorities" for pulling the simulcasts with Hong Kong horses unable to compete in Australia.