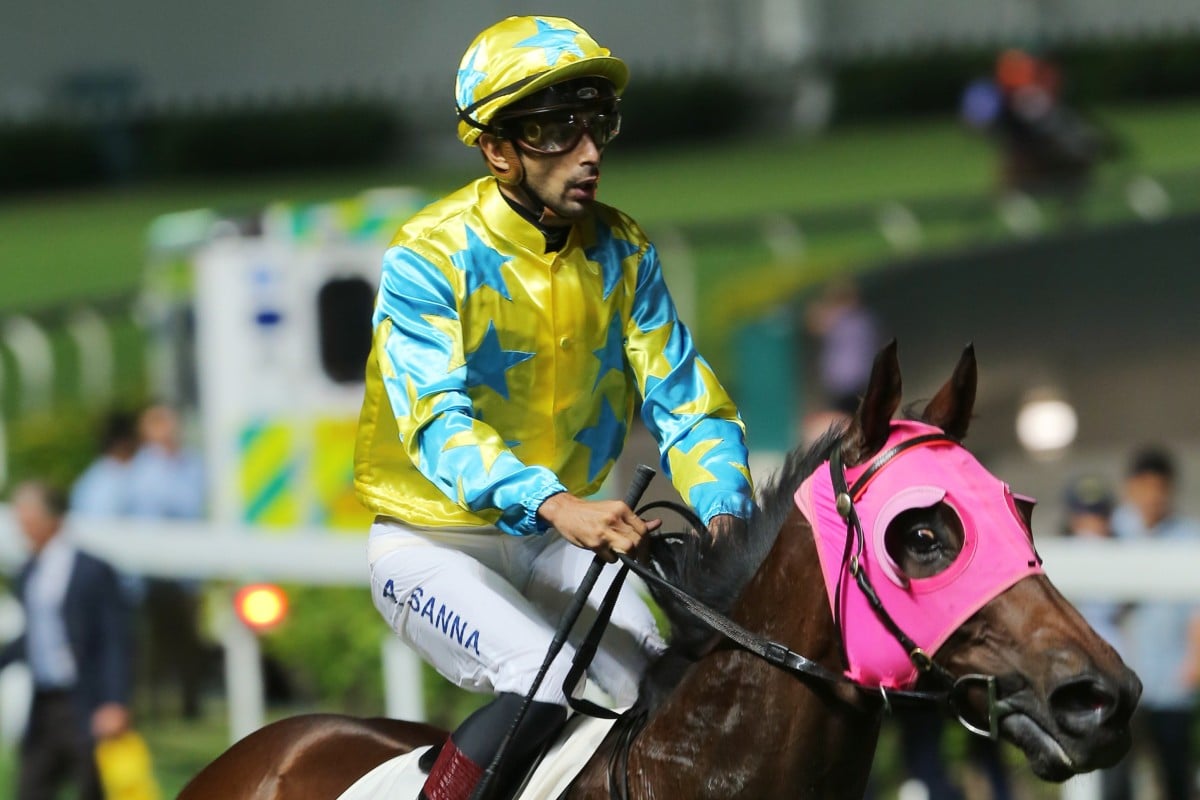 Italian jockey Alberto Sanna is trying to reduce the 12-meeting ban he was handed by stewards on Tuesday, lodging an appeal against the severity of the suspension.
The 34-year-old pleaded guilty to not taking all reasonable and permissible measures to ensure the Peter Ho Leung-trained Dances With Dragon obtained the best possible placing in a race on November 17.
The galloper ran on strongly into fifth at $37 despite stewards declaring that Sanna reduced "his riding vigour between the 200m until after the 100m" and "over about the final 100m he did fail to ride Dances With Dragon with sufficient purpose and vigour".
As it stands Sanna is ineligible to ride from December 11 until January 19 however, with his short-term contract set to expire on December 31, his Hong Kong career lies in the hands of the licensing committee.
Sanna, who declined to comment on his decision to appeal the ban, showed with his winning effort aboard the Francis Lui Kin-wai-trained Golden Kid at Happy Valley on Wednesday night that the drama surrounding his suspension has done little to impact his riding,
A date is yet to be set for the jockey's appeal.