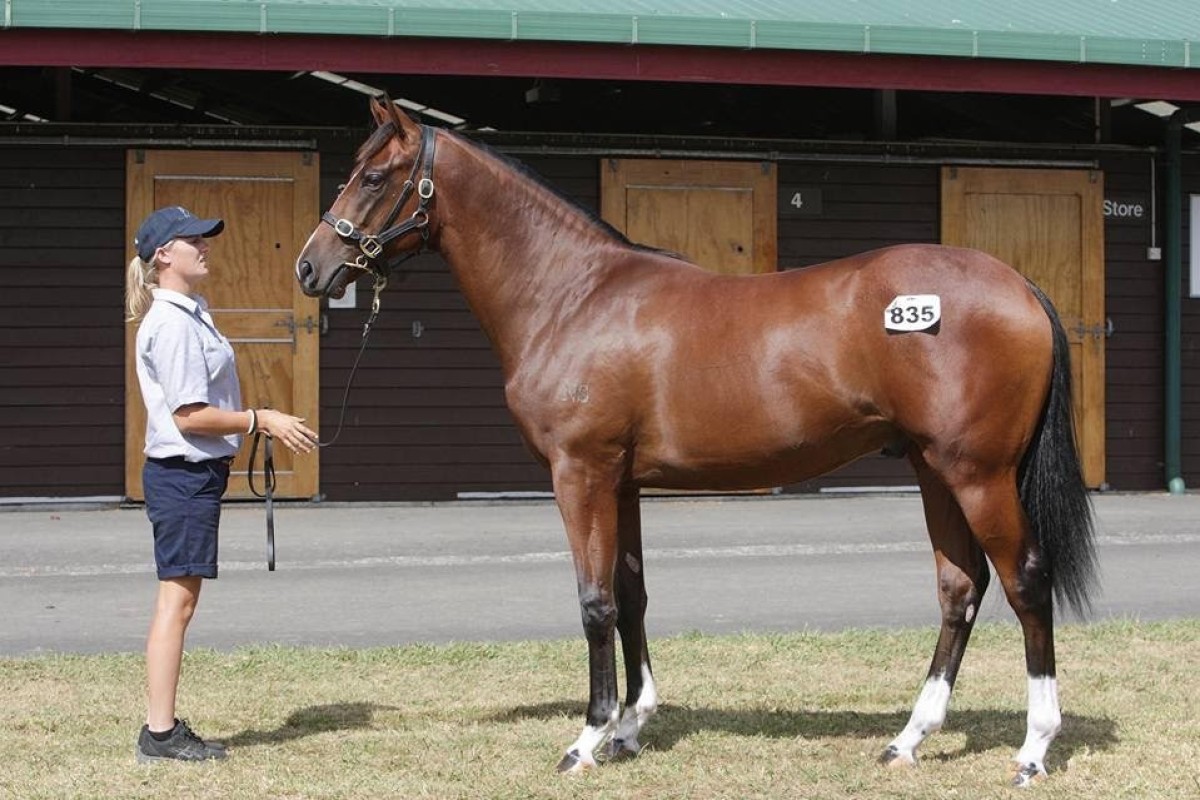 Hong Kong racehorse owners spend millions of dollars every year hoping to find the next champion.
They look at pedigree, conformation, athleticism, bone scans, exposed form – just about everything you can think of – when trying to determine which galloper will sport their colours on the track.
The team at Highden Park, who raised both two-time Hong Kong Horse of the Year Beauty Generation and last year's Hong Kong Derby champion Ping Hai Star, believe there is another aspect that is underrated when it comes to scouting horses that will be successful in this unique jurisdiction.
"Getting a horse ready for Hong Kong, we find that it's a big mental game. They have to be mentally prepared," said Sam Bleakley, who owns and runs Highden Park with his wife, Libby.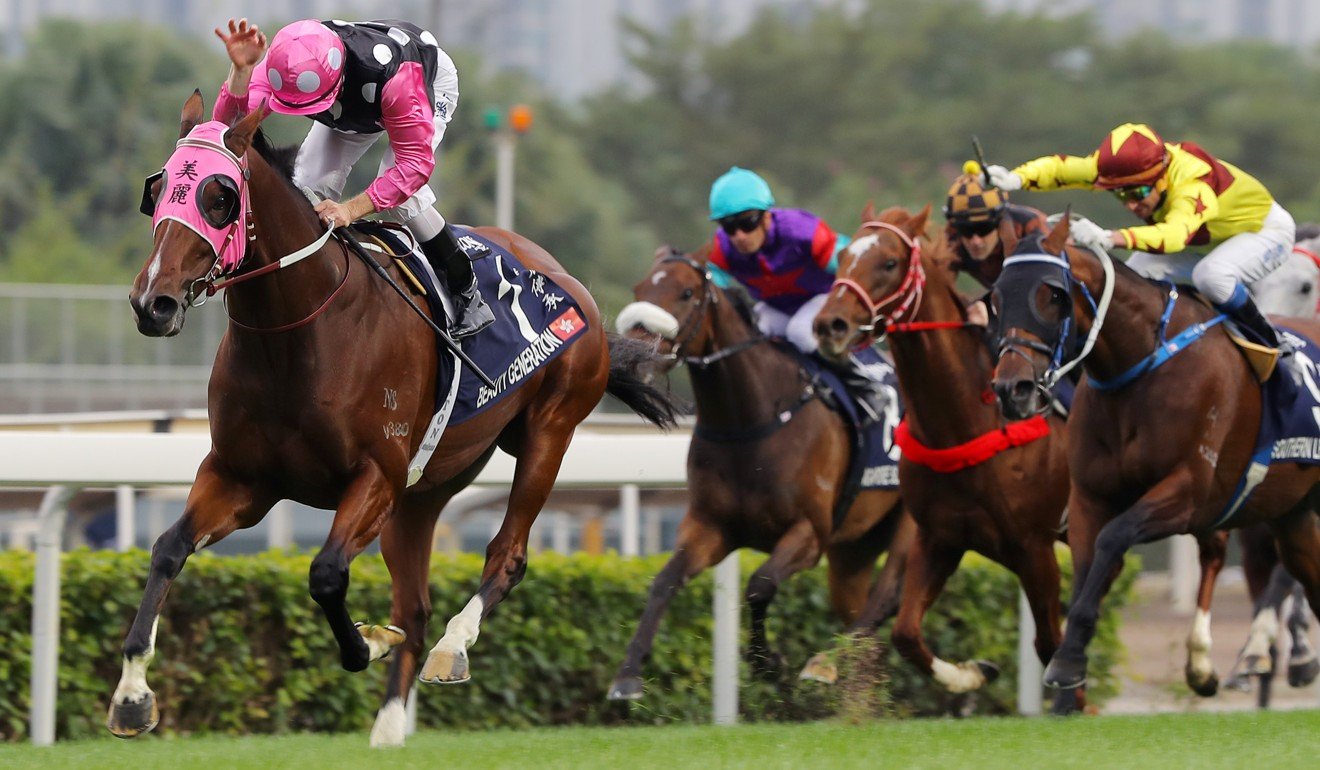 "We went through John Size's stables – it was the first time I'd seen the stables myself – and realised how confined they are compared to what they've grown up with. Especially in our paddocks here.
"We're based in Palmerston North and we usually get round about the same heat as well – that real humid weather, which is a nice preparation for them.
"And we're working them at their hardest but at the same time we know which ones can actually cop it in Hong Kong, so at least we know which horse to put forward and we know they can actually last over there.
"There's a lot of horses that do get exported over to Hong Kong and then you never hear about them again, so we try to reduce that risk."
Racing is an unpredictable game – Beauty Generation's full brother, born a year later, is nowhere near as good. Racing in Singapore with the moniker Steel Cutter, the now six-year-old has two wins and two placings from 15 starts.
It proves breeding isn't everything – you're dealing with horses, not machines. It's a lesson Libby Bleakley preaches to buyers.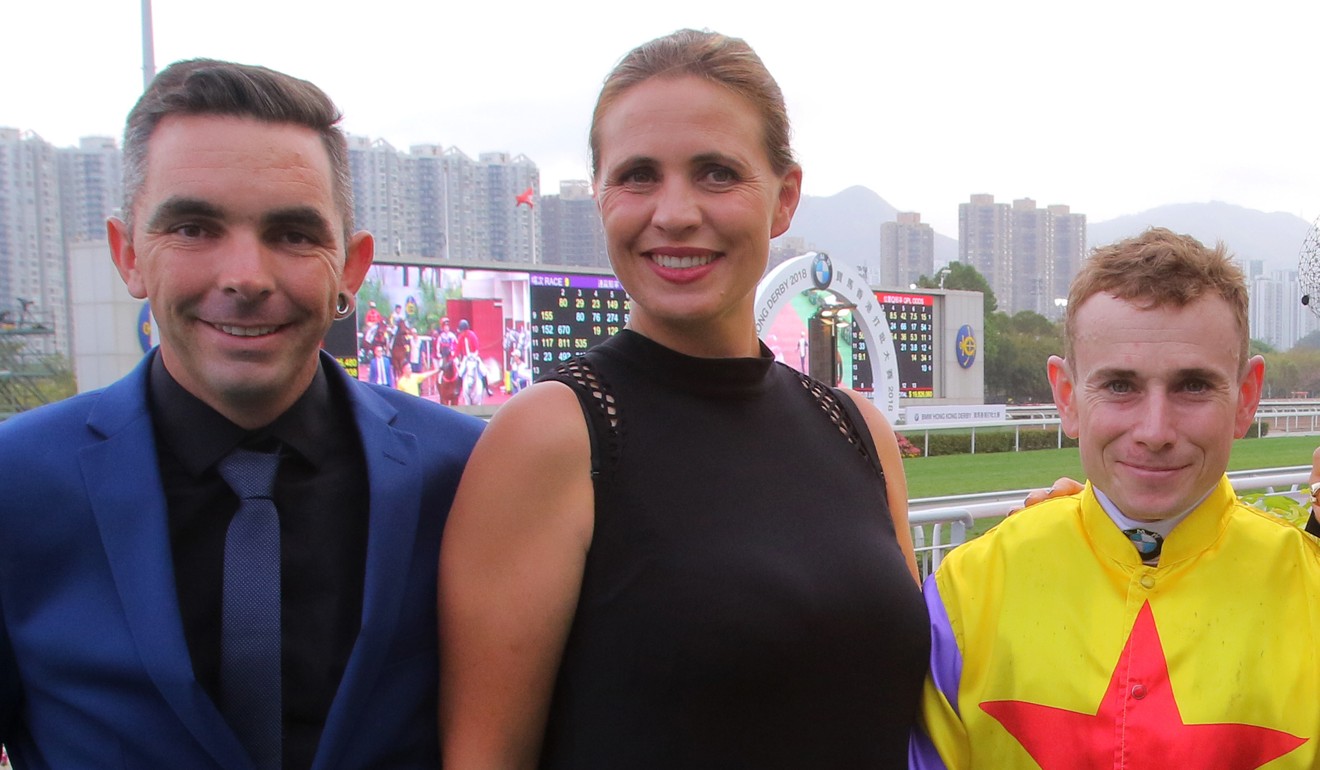 When Ping Hai Star went through the sales, no one reached his reserve of NZ$40,000, primarily because his pedigree wasn't particularly fashionable.
"I nearly drove myself mad because all I said to people was shut your book and look at the horse," said Libby, who is proud to report Ping Hai Star is settling into retirement on their property.
"People would say 'oh, Nom De Jeu – eww'. Everyone wants to be a bloodstock agent or the next best thing and they all want to find the superstar but people forget to actually look at the bloody nice horse in front of them.
"I think people get so reliant on pedigree pages and the sire of the moment and now we do stride analysis, heart scans and all this sort of stuff and a nice horse will always be a nice horse."