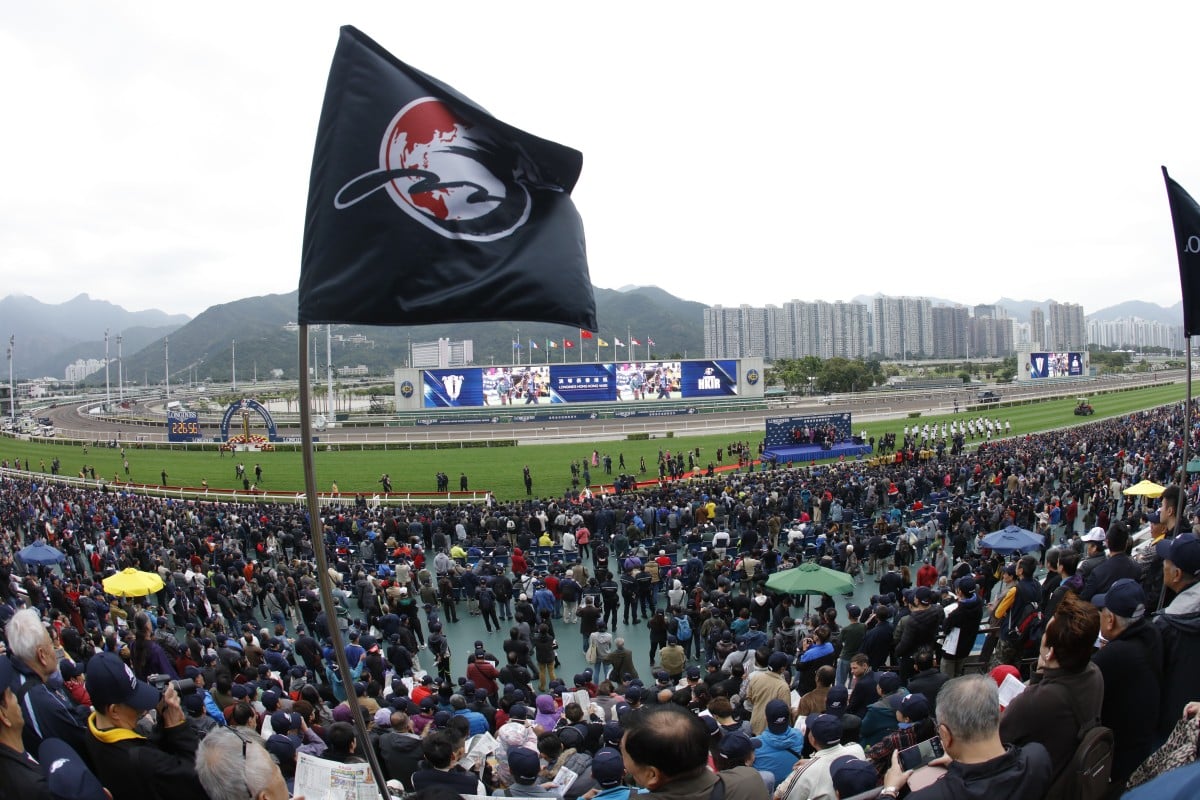 It has been a roller-coaster ride, but the Longines Hong Kong International Races are finally here – and actually happening.
It hasn't been an easy path, to say the least, as the Jockey Club navigated its way through the chaos that has engulfed the city for the past six months.
Two Happy Valley meetings have been cancelled, the venues for two cards were switched, the Conghua showcase race day was postponed, security has been seriously strengthened while an early start time for weekend dates was enacted.
On a smaller scale, government officials did not to appear at any of the presentations, the flags of China and Hong Kong were conspicuously missing from their usual spot atop the giant screen on National Day and the Racecourse railway station was even shut down for a meeting last month.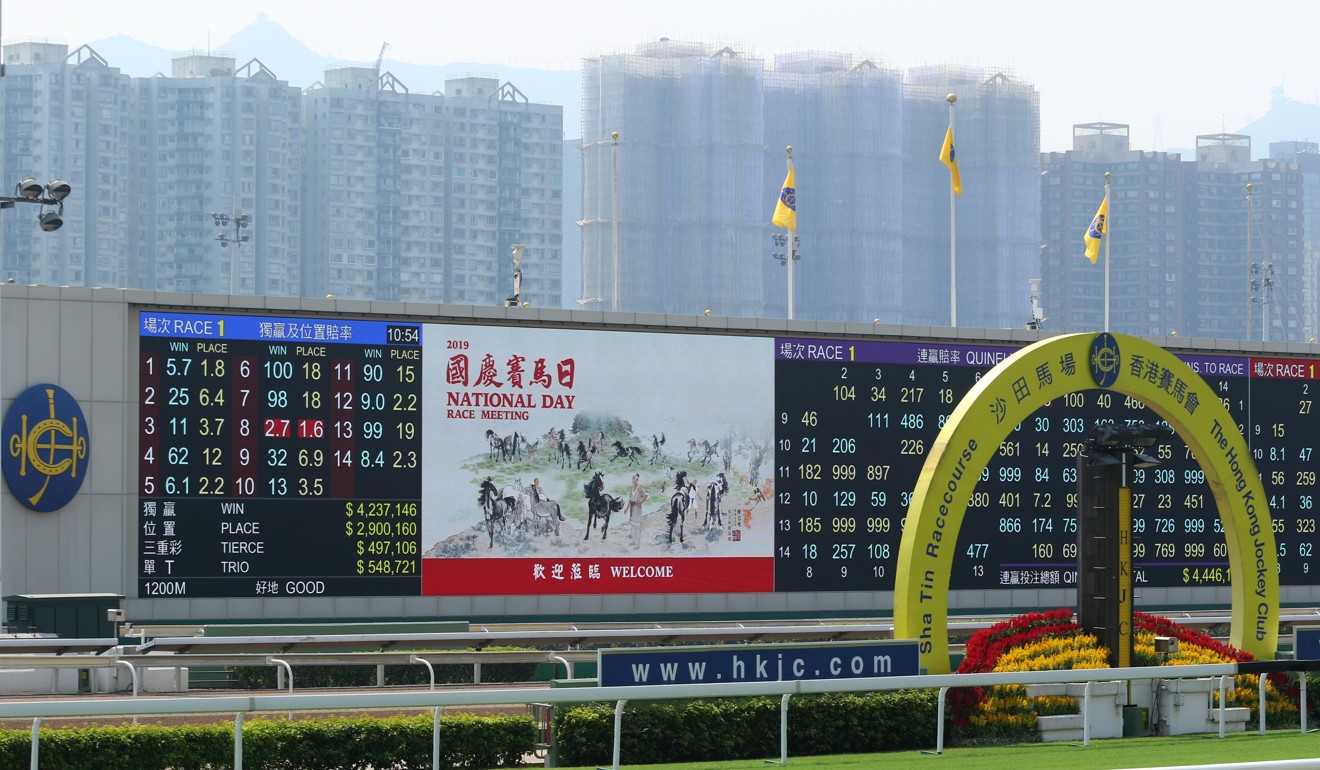 That's not to mention the fact that off-course betting branches are almost routinely closed (five are out of action on Sunday) in areas where tensions flare to protect the welfare of staff.
The Jockey Club has been deliberately conservative about virtually everything – staying as neutral as possible throughout the turmoil.
That tactic has worked as racing itself hasn't been targeted – all the changes coming from circumstances outside the sport.
Maintaining its reputation as a community leader locally, while also being an industry leader internationally, has been a priority – so everything has been geared around ensuring the HKIR meeting goes ahead as smoothly as possible.
Favours have been called in to make it happen – which, despite the low-key approach to the night, is why we saw the strongest ever line-up for the International Jockeys' Championship on Wednesday.
It was also the reason Japanese superstar Almond Eye committed to make the trip, after connections were assured it was safe for both them and their horse, but unfortunately that one didn't pan out as planned, the filly withdrawn because she wasn't 100 per cent healthy.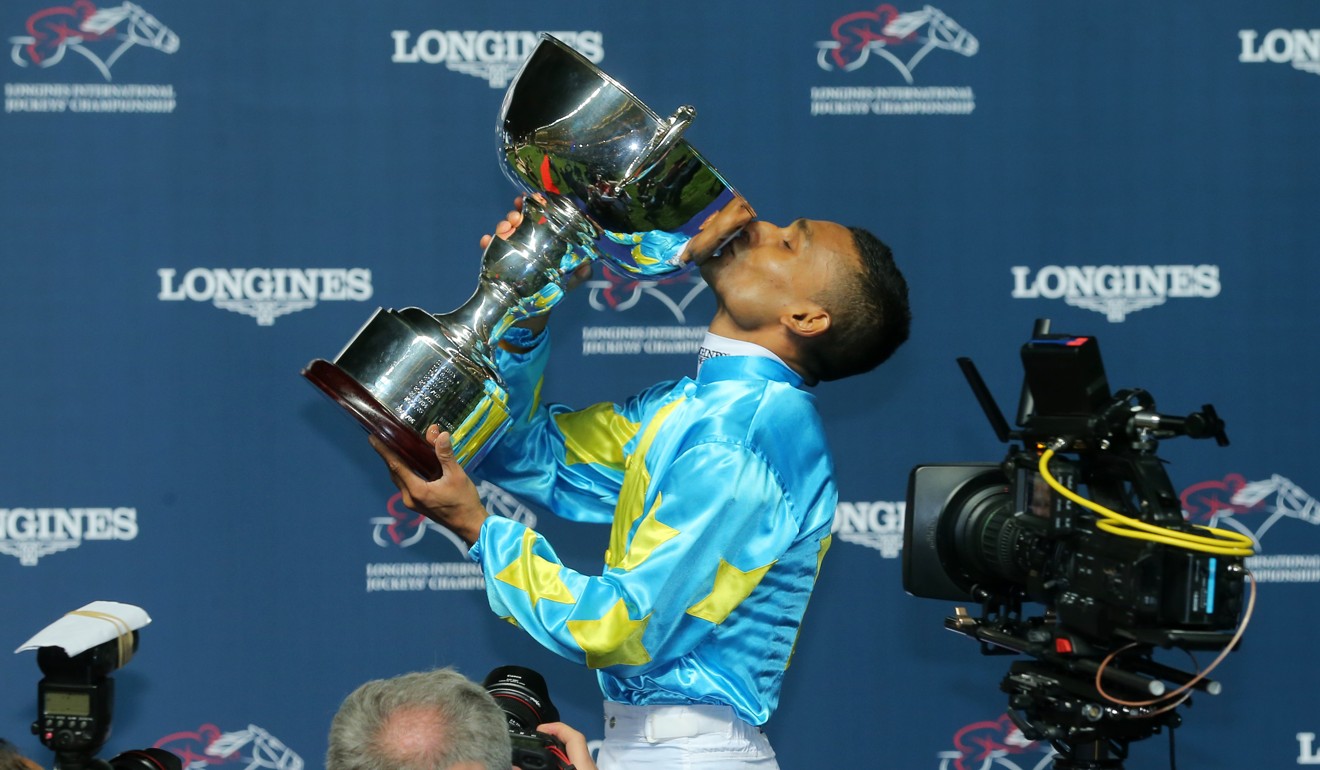 Her absence leaves the international raiders light on for star power, even if there are some talented types among them, most notably star miler Indy Champ and Epsom Derby winner Anthony Van Dyck.
The hometown heroes are the ones who have to shoulder the load and they can – Beauty Generation is trying to equal Good Ba Ba's record of three straight wins in the Mile, Exultant is arguably the best horse in Hong Kong and Aethero has the potential to be anything – including the world's best sprinter.
They all get the chance to strut their stuff on the big stage at Sha Tin on Sunday.
History should be made with Zac Purton likely to break his tie with Gerald Mosse (eight wins each) and become the leading jockey in the 31 years of the event – he rides three of the four favourites.
Jockey Club chief executive Winfried Engelbrecht-Bresges is fond of saying "racing in Hong Kong is resilient" – and he's right.
Virtually every other major event scheduled to be held in Hong Kong in the past few months has been cancelled or postponed, but racing marches on.
Punters spend well over HK$1 billion at every meeting and even though attendances are down, fans still turn up in their tens of thousands to watch a sport that helps provide an escape from the ongoing unrest.
This year's HKIR might not be as grand as originally hoped but given the challenges involved in getting to this point, it is one to be celebrated – and enjoyed.