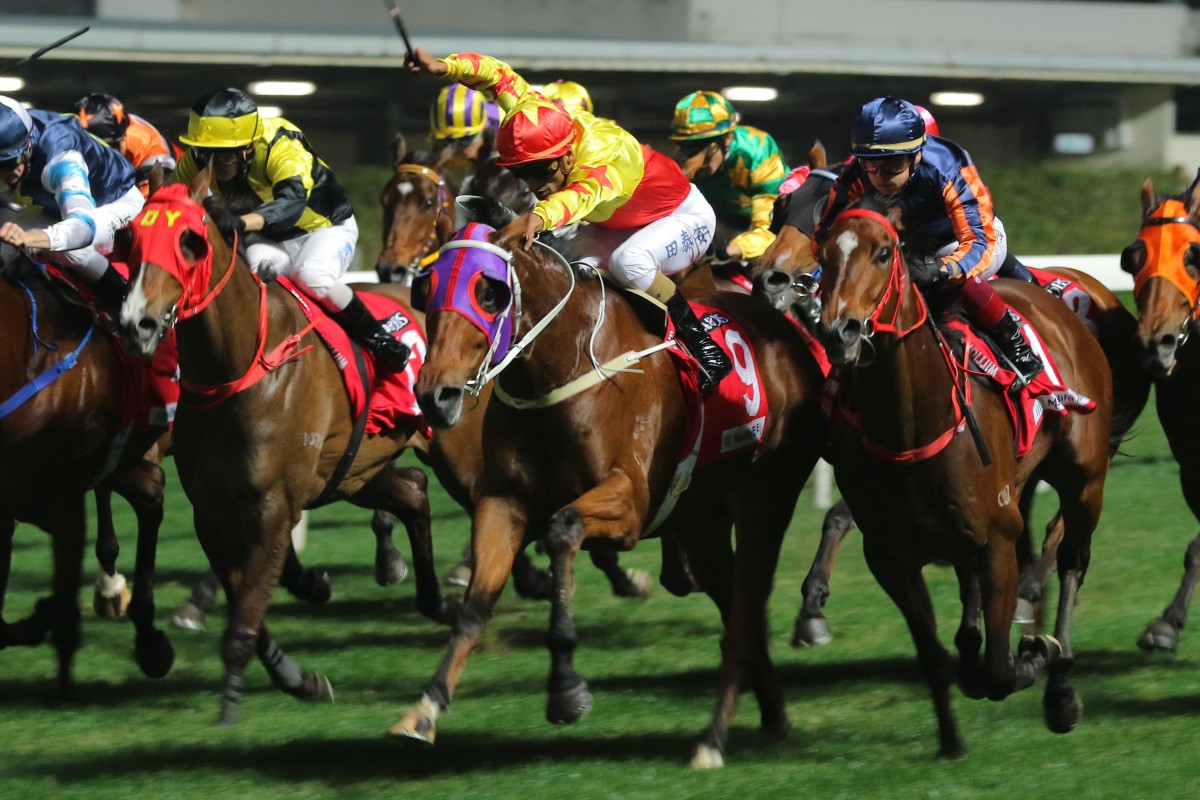 Addressing your thoughts, questions and statements about Hong Kong racing. Have something to say? Send a tweet to @SCMPRacingPost.
In view of the number of entries (45) received, please note that Class Four – 1,200m (Kingston Handicap) will now be split into three sections, making a total of nine races for this meeting – Jockey Club media release
Nine races at Happy Valley is the new norm and it will continue as long as the demand is there – which could be a while.
There are more horses in the Hong Kong system than ever before – 1,347 on the books as of Monday morning – and there is a logjam when it comes to Class Four horses in particular as there are currently 615 horses eligible to run in that grade.
After going through a stretch last season when they couldn't fill races, the extra permits allocated for owners are now coming through the system and it has created a different problem – and the two cancelled Valley race meetings on September 18 and November 13 only exacerbated it.
Now, too many horses is better than too few – but the challenge for the Jockey Club is providing owners with opportunities to race them.
Given the ongoing turmoil in the city, officials have been reluctant to add extra contests to weekend Sha Tin meetings so far – even when the demand is there – preferring to try and make up the numbers at the city track instead.
Of the 13 meetings that have gone ahead at Happy Valley this term, there have been nine races at 10 of them, including all of the past seven.
The entries show it is a huge challenge for trainers, some more so than others, to ensure their horses get a start.
Dennis Yip Chor-hong has 48 horses eligible to run in Class Four – that is almost 70 per cent of his stable.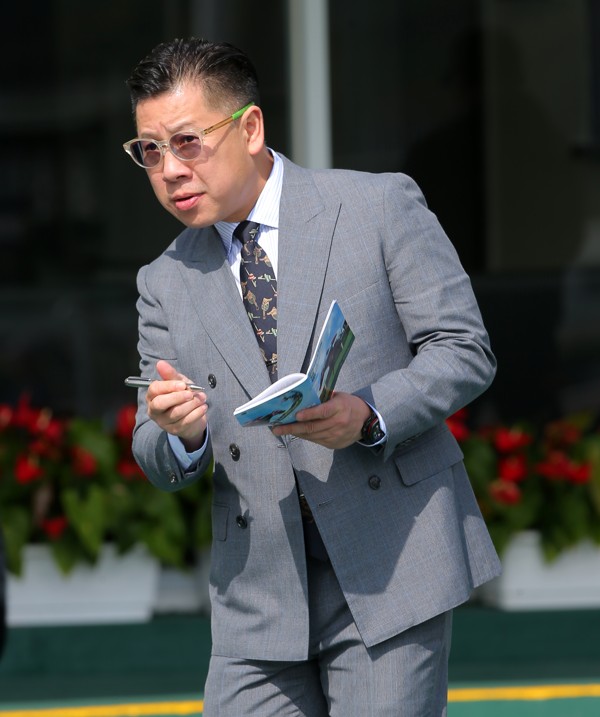 On Wednesday night, he had six entries for the Class Four 1,200m contest and even though it was split into three – half of them did not get a run.
For Saturday's meeting, Yip nominated 11 horses across the five Class Fours and just five are getting a start.
A trainer only has two "trump" cards for every meeting – they guarantee a run – which means some horses have to miss out.
Class Four horses make up the bulk of the horse population in Hong Kong – unraced horses start there – so it also makes sense that the demand for 1,200m is particularly high as it is generally the ideal distance for kicking off their campaigns.
One trainer suggested the Jockey Club could hold a meeting with only Class Four 1,200m races on the dirt and they would all be full.
Douglas Whyte currently has 20 unraced horses in his stable, so he has to be careful about planning their programmes.
"It's been very difficult," Whyte said. "I've had a few in Class Four that have been reserves, a fair amount of times.
"It just backlogs everything and your whole game plan goes backwards instead of forwards, but you're dealt the cards and you have to play them."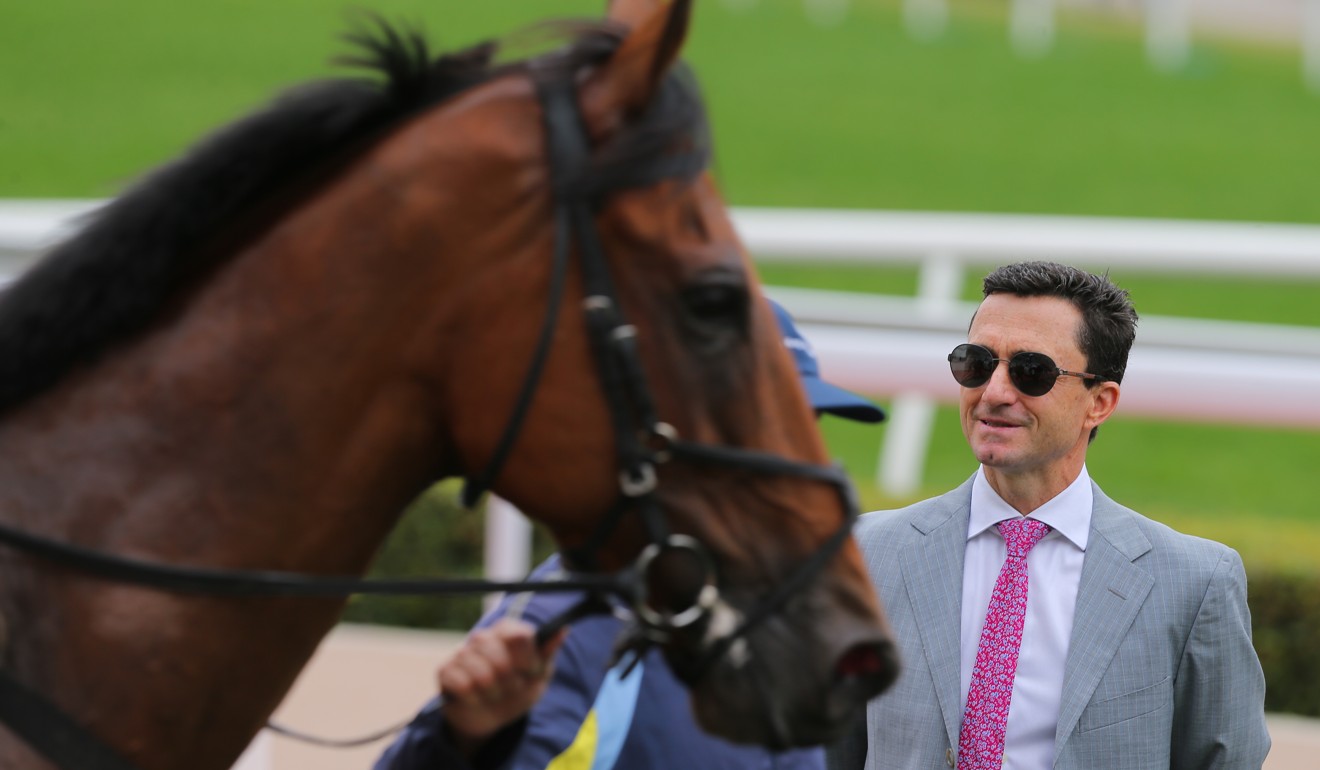 The only solution to this problem is more racing, but the reality is the Jockey Club can only really nibble around the edges.
The government has given approval for a replacement meeting at Happy Valley on July 15, but the other one is lost for good.
Jockey Club sources have also confirmed the Conghua showcase meeting will not be replaced this season and plans are being made to hold it again in October.
So in the short term, it means additional races is the only way to go, and that is what punters should expect going forward.
Given the situation, the Jockey Club has taken advantage and added an extra "double trio" to the betting options at night meetings from Wednesday.
Extra races added onto already scheduled meetings are not a bad thing – it means more turnover and more opportunities for owners, trainers and jockeys – but it is the new reality.
Despite the disruptions, it looks like there will be more races than ever this season.