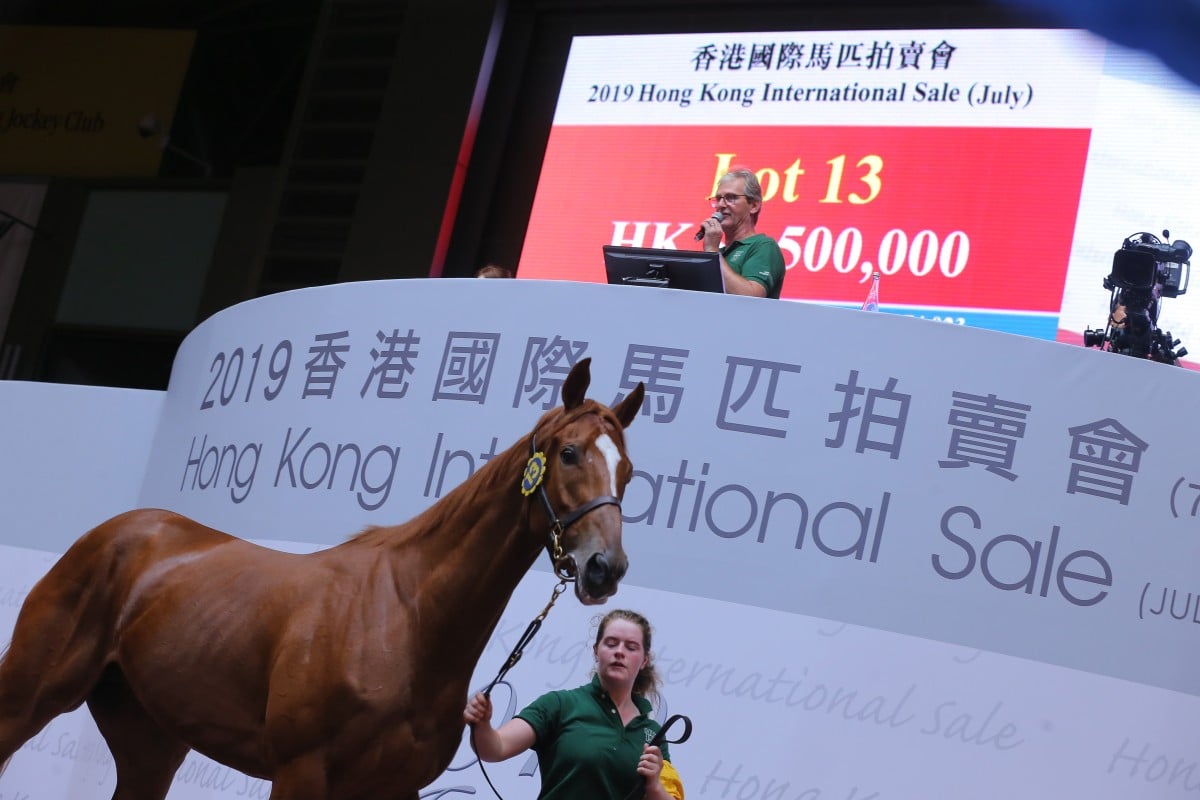 Addressing your thoughts, questions and statements about Hong Kong racing. Have something to say? Send a tweet to @SCMPRacingPost.
Changes to the initial handicap rating of northern hemisphere-bred griffins, and to weight-for-age allowances in handicap races and Griffin races – Jockey Club media release
Handicapping news is not everyone's cup of tea, but the Jockey Club announced a significant change to its system on Friday.
Starting from next season, all unraced horses in Hong Kong – those classified as "private purchase griffins (PPGs)" or "international sale graduates (ISGs)" – will begin their career on a rating of 52, regardless of their age or where they were born.
Previously, northern hemisphere-bred horses had an initial rating of 57.
In addition, the five-pound weight allowance northern hemisphere three-year-olds receive in handicap races between January 1 and July 16 will be deleted, while the nine-pound weight-for-age allowance southern hemisphere-bred get in Griffin races will be reduced to five pounds, bringing it in line with what two-year-olds already receive in handicap races.
That is a lot of technical talk, but what does that mean in real terms?
The first change is a big one – and one for the better – and provides a level playing field in a jurisdiction where 98 per cent of the races are open age handicaps.
With no breeding industry in Hong Kong, horses come from all parts of the world and this simplifies the process.
Under the old system, northern hemisphere-bred three-year-olds could be making their debut (on a rating of 57) and be giving five pounds to a southern hemisphere-bred four-year-old (on a rating of 52). It made no sense so this is a terrific correction.
Chief handicapper Nigel Gray explained there were a host of options he and his team looked at – including incremental weight-for-age scales – but ultimately decided a simplistic option would be better for everyone.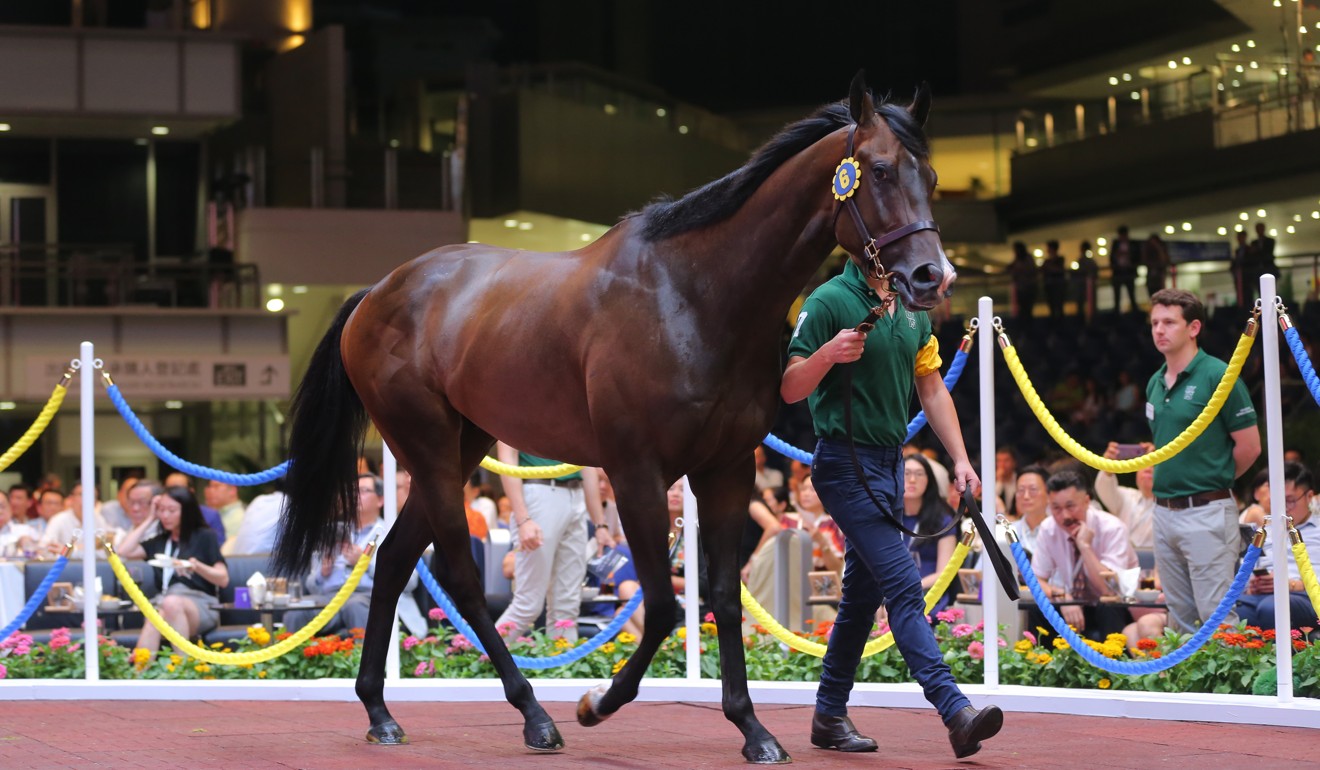 Those five ratings points are the equivalent to a narrow win on the track, so in theory, northern hemisphere PPGs should become more attractive prospects for owners in Hong Kong, as they may get another opportunity in Class Four if things fall their way.
As of Monday, there were 705 horses who arrived as PPGs, coming from 11 different countries.
A whopping 541 (77 per cent) of them come from the southern hemisphere – Australia (335), New Zealand (187), South Africa (16) and Brazil (three).
In comparison, there are 77 from Ireland, 44 from Great Britain and 20 from France among the 164 northern hemisphere representatives.
There is a hope this change could strike a better balance, provide greater diversity and more options for owners.
The second part of the amendment means trainers don't have to rush and take their horses to the races when they're not ready to try and take advantage of the weight allowance. It is only a minor adjustment, but also simplifies things.
In Hong Kong, changes like this take years to come to fruition. It is hard to break the mould, so those responsible should be commended.
Perhaps the next tinker on the agenda could be making the system more fluid so horses could drop ratings points more quickly when they are not competitive and going around at cricket score odds.
Two weeks ago, Group One winner Ivictory was retired as a perfectly sound six-year-old with just 16 starts to his credit because he was no longer cutting the mustard at the very top level.
His career is one of the more unusual ones – he started off in a blaze of glory, winning seven of his first eight starts, culminating in the 2018 Chairman's Sprint Prize.
He placed the following start in the Group Three National Day Cup, but then never finished within three lengths of the winner in his final seven starts.
Ivictory went up 21 points to a peak rating of 128 after that Group One win, but retired on a mark of 115 despite not placing in the last 14 months of his career.
Owners want to see their horses be competitive and realistically, at the rate he was dropping, it was going to be another year or so until that was going to be the case.
If horses are going to be put up that quickly, they also need to drop fast when it is clear they are not up to that level any more.
If a golfer was handicapped on their very best score, they'd give the game away pretty quickly.
Ivictory should be plying his trade in the Class Two sprinting ranks instead of spending his days at the Beas River riding school. Horses like that shouldn't be fast-tracked out of the system.