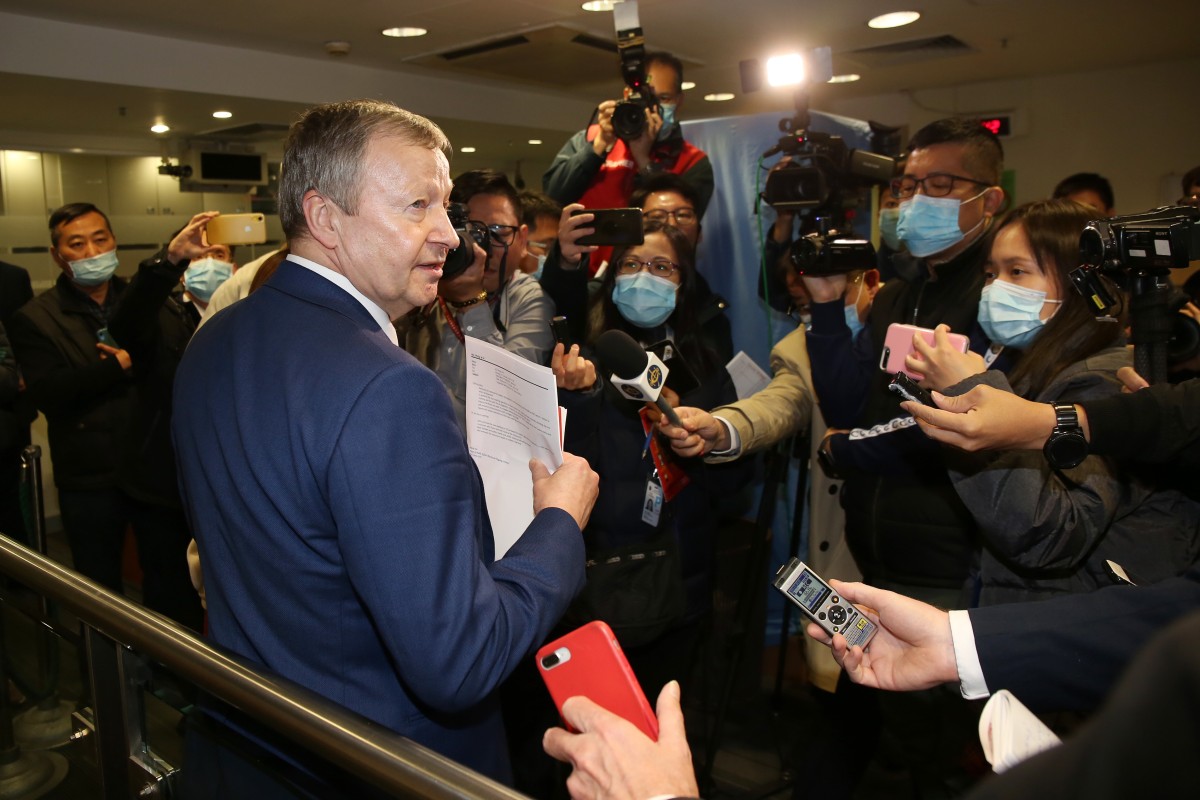 Jockey Club chief executive Winfried Engelbrecht-Bresges believes the partial lockout at Hong Kong race meetings could continue "for six to eight weeks" as the club tries to mitigate the risk of the deadly coronavirus outbreak.
On Monday, just 8,289 people were at the traditional Lunar New Year card at Sha Tin – almost 100,000 down on the previous year, where 105,716 flocked to both tracks for the festivities.
It came after the Jockey Club announced on Friday night that only customers with existing bookings, owners and staff would be able to attend, while all off-course betting branches (OCBBs) would be shut.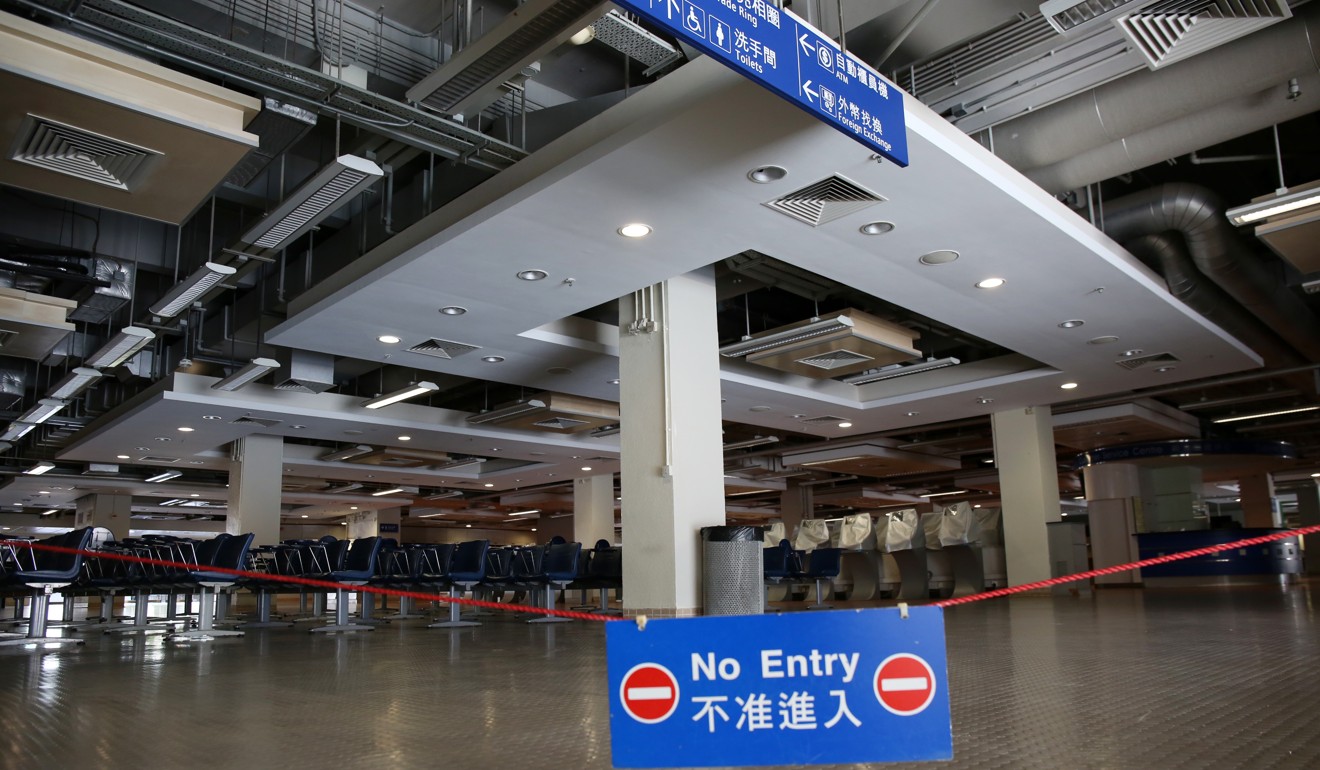 The result was a big hit to turnover, which dropped to HK$1.46 billion, down just over HK$280 million on 2019.
Those same arrangements will remain in place for Wednesday night's Happy Valley meeting – with just 3,000-4,000 people expected to go.
Engelbrecht-Bresges knows the situation is far from ideal, but warns fans it is likely to be in place for the short-term.
"I would not be surprised if we had to have special measures for six to eight weeks," he said. "I hope not, but I think if you look at history, that is probably likely. We have to be extremely careful and extremely conscious about what we do.
"Theoretically you could even reduce the crowd and have only those on course who are absolutely necessary. It could be only key personnel and owners who have horses, but I don't think at this stage we have to go to such an extreme.
"The situation we have here is like a sit-down venue, it's like any restaurant you go to. I would submit we are even more prudent. Everybody who comes has to disinfect their hands and we have a temperature measure. For everyone who comes, we know where they sit and who they are with.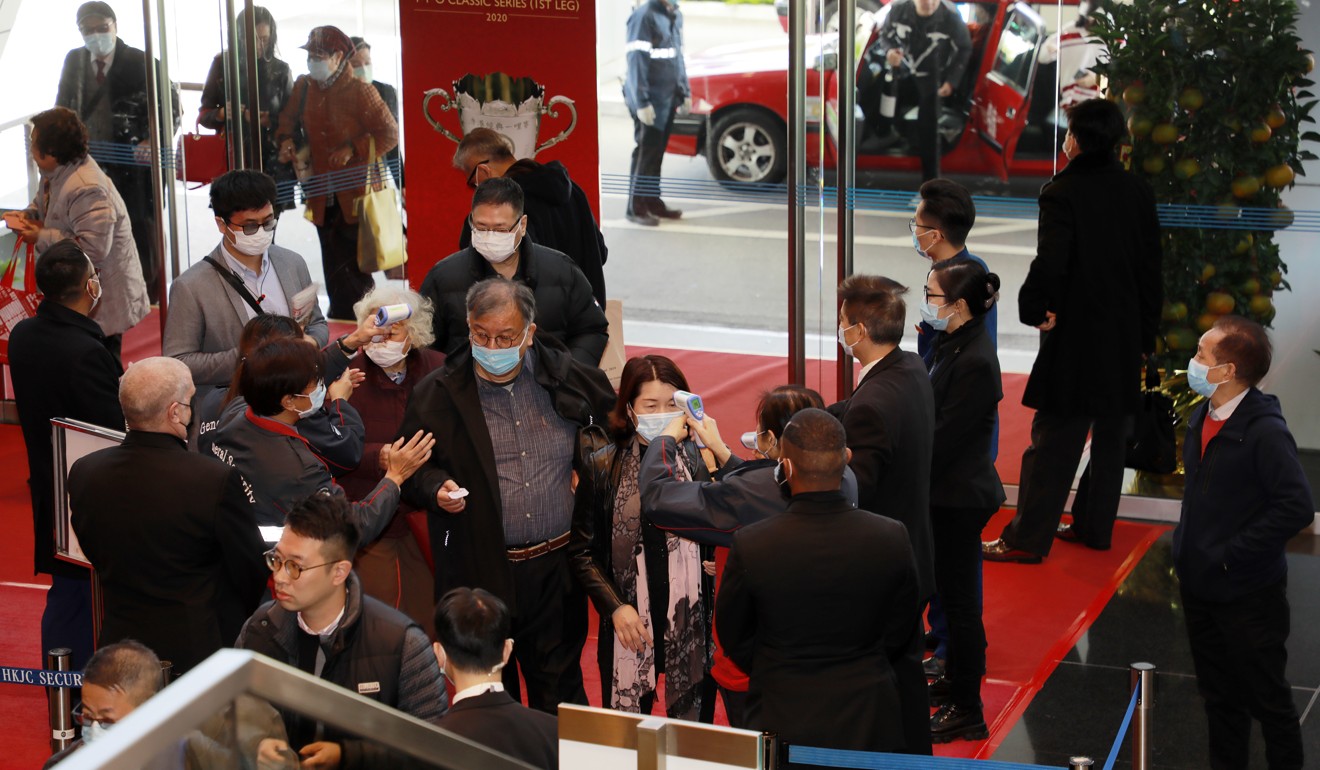 "From a risk level, we think what we did was responsible. We wanted to provide our service to a lot of people who are passionate about it.
"I apologise for those people we could not accommodate, especially those at the OCBBs, but from a public health perspective it was a risk we would not like to take. That's why we restricted the meeting only to people who had a prior booking.
"I talked to a lot of core racing fans who could not book and could not go to an OCBB and they're disappointed.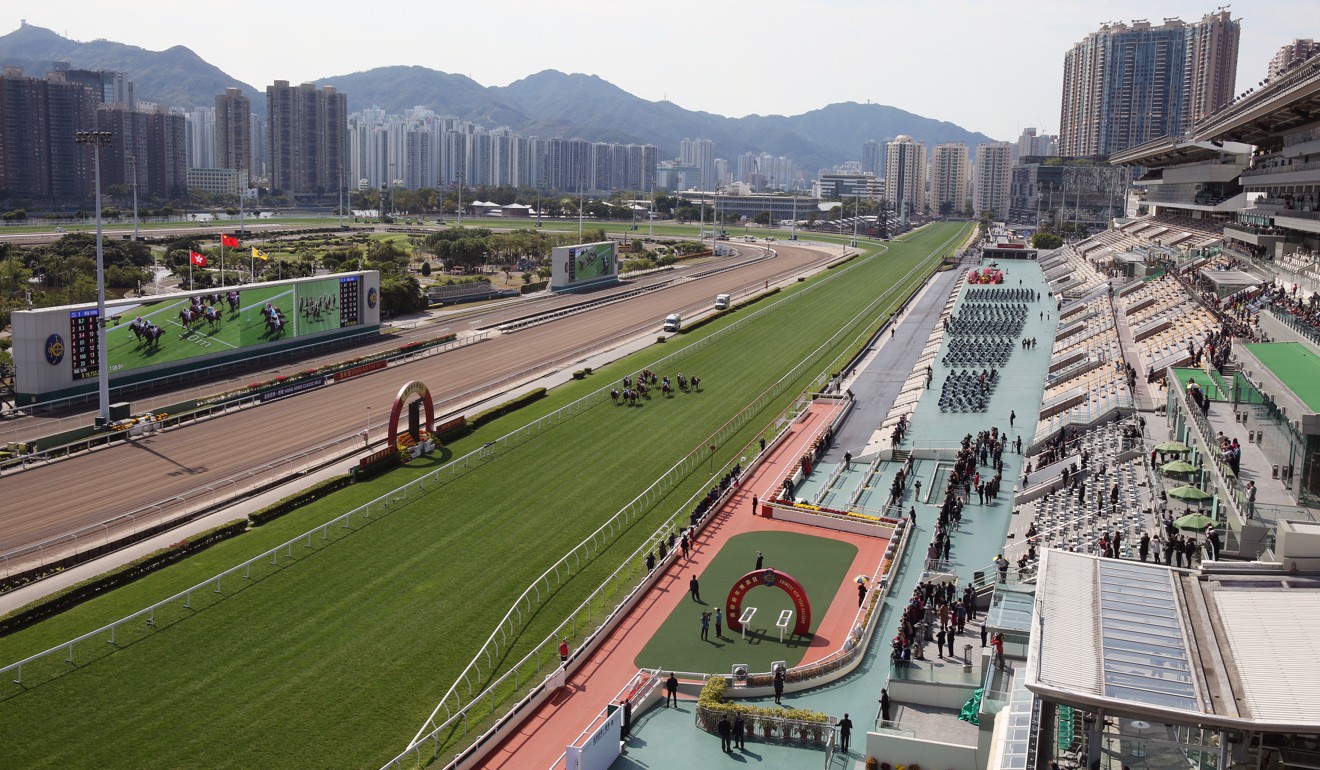 "I find it sad that we cannot serve them, but I hope for their understanding. What worries me is that we will have to continue with such measures for a long period of time. That's something we don't want to do, maybe I'm too pessimistic, but I think we have to be prepared.
"We had around 2,900 people who wanted to come in and we had to reject them and again I apologise. I hope for the understanding of the customers that we could not serve."