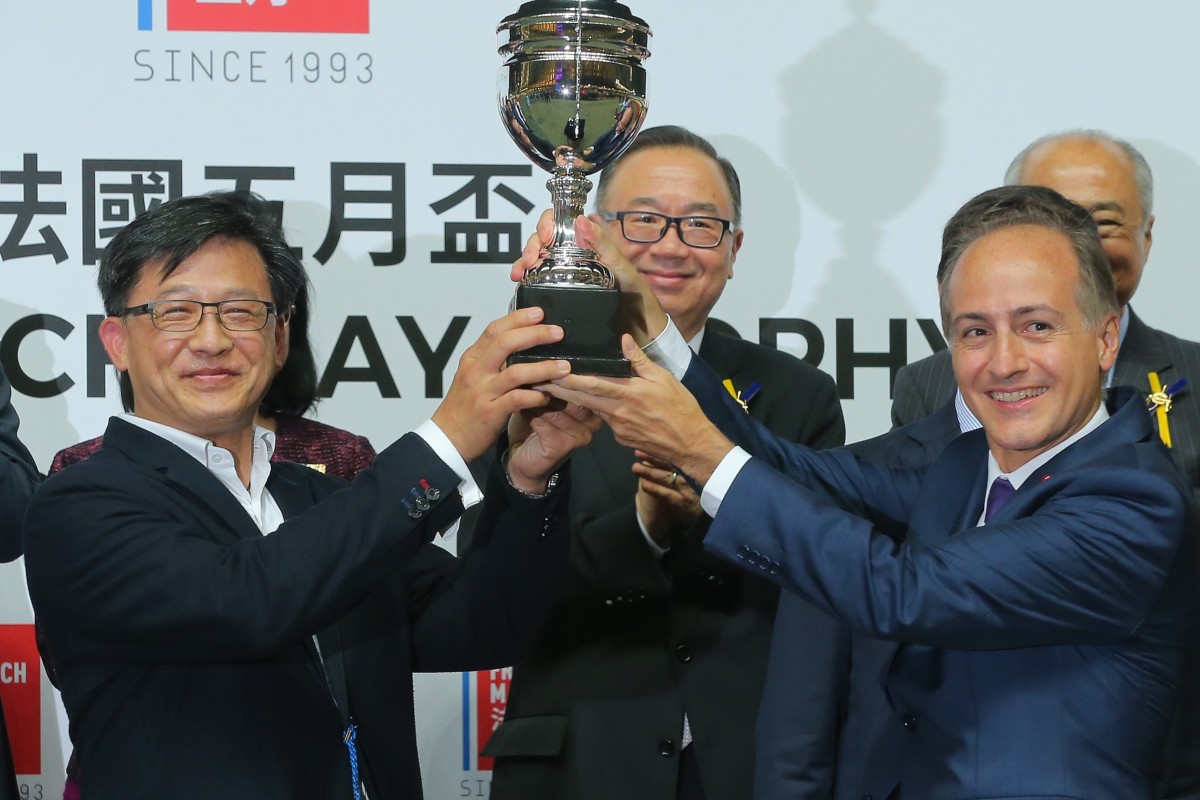 Addressing your thoughts, questions and statements about Hong Kong racing. Have something to say? Send a tweet to @SCMPRacingPost.
Status of Hong Kong Bet has been changed, Junius Ho Kwan-yiu is no longer the owner of this lovely horse – @ChareneWoo
The man single-handedly responsible for getting a race meeting cancelled has been removed as an owner of Hong Kong Bet.
The Jockey Club confirmed Ho was bought out by his two other co-owners, Wilson Ho and Bruce Lee Sing-keung, and under the rules is not allowed to be involved with the horse again in any official capacity.
The move resolves one of the trickier situations the Jockey Club has faced in a season full of them.
Ho became one of the faces of the social unrest that has defined the past eight months in Hong Kong after he publicly defended the white-clad men who indiscriminately attacked pro-democracy demonstrators and commuters in Yuen Long station on July 21. The controversial pro-Beijing lawmaker was filmed shaking hands with the men and thanking them, but it was unclear what he was thanking them for.
Ho became a hate figure for the pro-democracy movement, courting controversy on a regular basis.
There was a campaign to have Ho's Jockey Club membership taken off him, while the petition also demanded that Hong Kong Bet was withdrawn from all races going forward.
That didn't happen – the Jockey Club was (and still is) determined to try to stay as neutral as possible – but when Hong Kong Bet was entered for his season return at Happy Valley on September 18, it put a spotlight on the issue.
The Jockey Club's security team found out that protesters were going to target Ho at the races, creating what could have been a very volatile and dangerous situation.
Officials tried to have a conversation with Ho about withdrawing Hong Kong Bet for the greater good, but were told in no uncertain terms that the horse was running.
Given the potential risks, the Jockey Club took the conservative option and the meeting was cancelled just hours before it was to get underway.
In the aftermath, Ho released a statement confirming Hong Kong Bet would not race again during the unrest.
"After a discussion with the co-owners, we have decided to suspend Hong Kong Bet from racing until the social unrest stops, for the sake of the healthy development of horse racing in Hong Kong and the city's long-term stability and tranquillity," Ho said.
That was four-and-a-half months ago and that was where the situation remained until Sunday night's announcement.
Hong Kong Bet has been stationed in Conghua since September 20 and has trialled six times to maintain his fitness, but the Tony Cruz-trained four-year-old, who has flashed his ability with two wins from six starts, can now run again.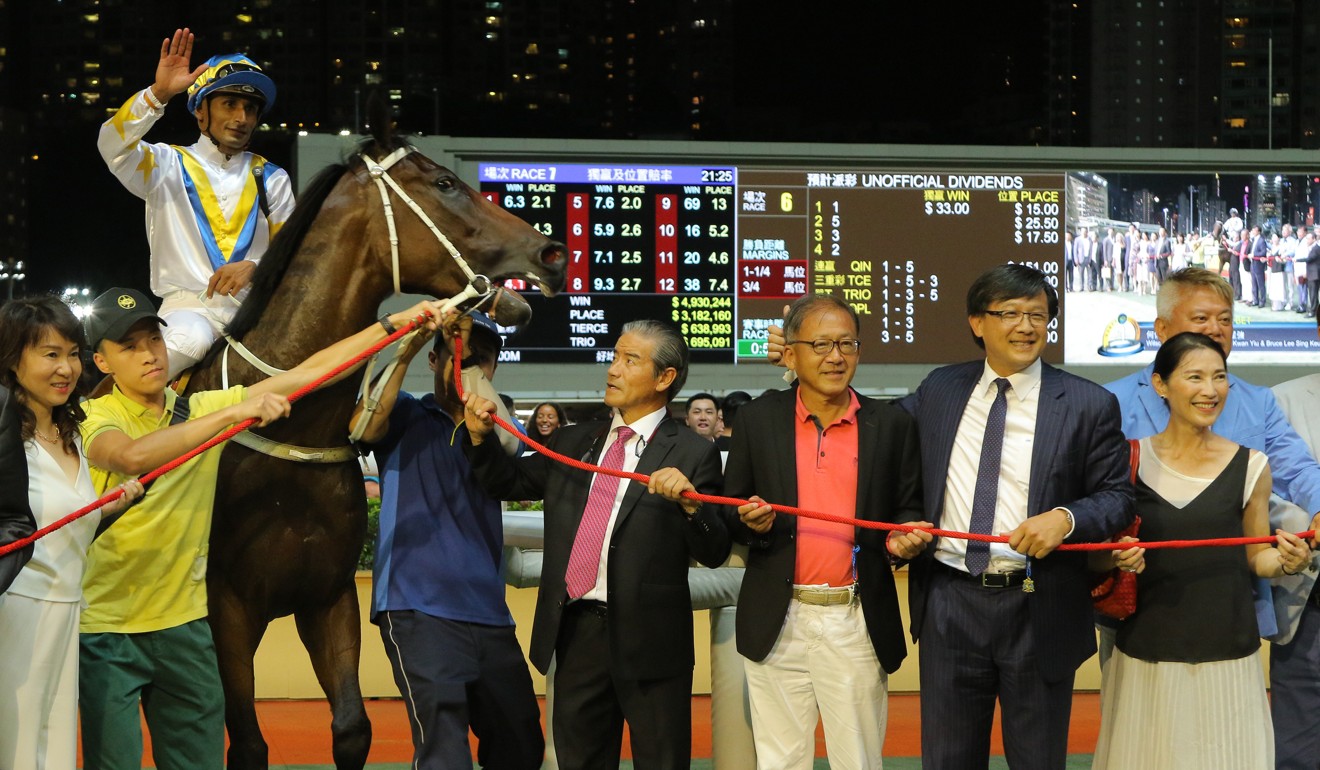 The Hong Kong Bet saga is officially over, even if there is scepticism from some corners about how the resolution was reached.
It completes a tough few months for Ho, who was stabbed in November before ultimately losing his seat in the Hong Kong District Council election. He remains a member of the Jockey Club.