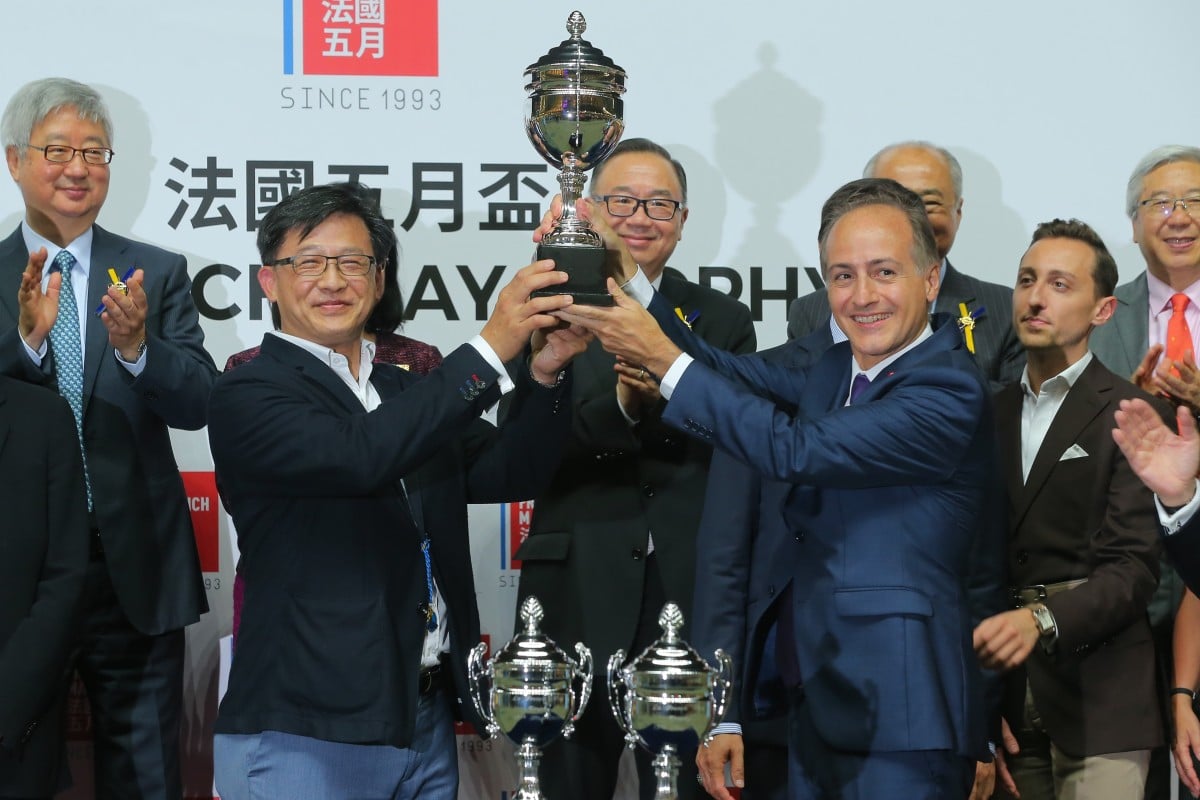 Addressing your thoughts, questions and statements about Hong Kong racing. Have something to say? Send a tweet to @SCMPRacingPost.
Seldom do you see a Class Two race start a Wednesday night Happy Valley meeting – @ChareneWoo
While the political and social chaos in Hong Kong continues to degenerate into fighting on the streets, the city's number one sport – horse racing – has remained largely unaffected.
For whatever combination of reasons – the Jockey Club's neutrality, the need for an escape, the benefits it provides as a taxpayer and charity donor, the fact the sport is a core part of Hong Kong's culture and identity – racing seems to be in a bubble.
Other businesses are suffering crushing losses from the turmoil, but betting turnover has been up at every meeting so far, attendance is only slightly down and other than introducing bag checks and having more security on site, it has basically been business as usual.
But given the civil unrest keeps escalating, it was only a matter of time before the two worlds collided and we have reached the point where the Jockey Club has made a change – albeit minor – in the face of a potential problem.
Sha Tin races virtually unaffected amid Hong Kong turmoil
On Wednesday at Happy Valley, the Class Two Cheung Hong Handicap (1,000m), is being run as the opener on the eight-race card. It is the best race of the night and would typically generate a lot of turnover.
For context, there were 19 Class Two events at a midweek Happy Valley meeting last season and the earliest was race six, but the rest were either the last or second-last events on their respective programmes.
The change has been made because of one horse – Hong Kong Bet – who is part-owned by one of the most polarising figures in Hong Kong, pro-establishment lawmaker Junius Ho Kwan-yiu.
He was thrust into the spotlight when he publicly defended the white-clad men who indiscriminately attacked civilians in Yuen Long in July, while he was also filmed shaking their hands and thanking them.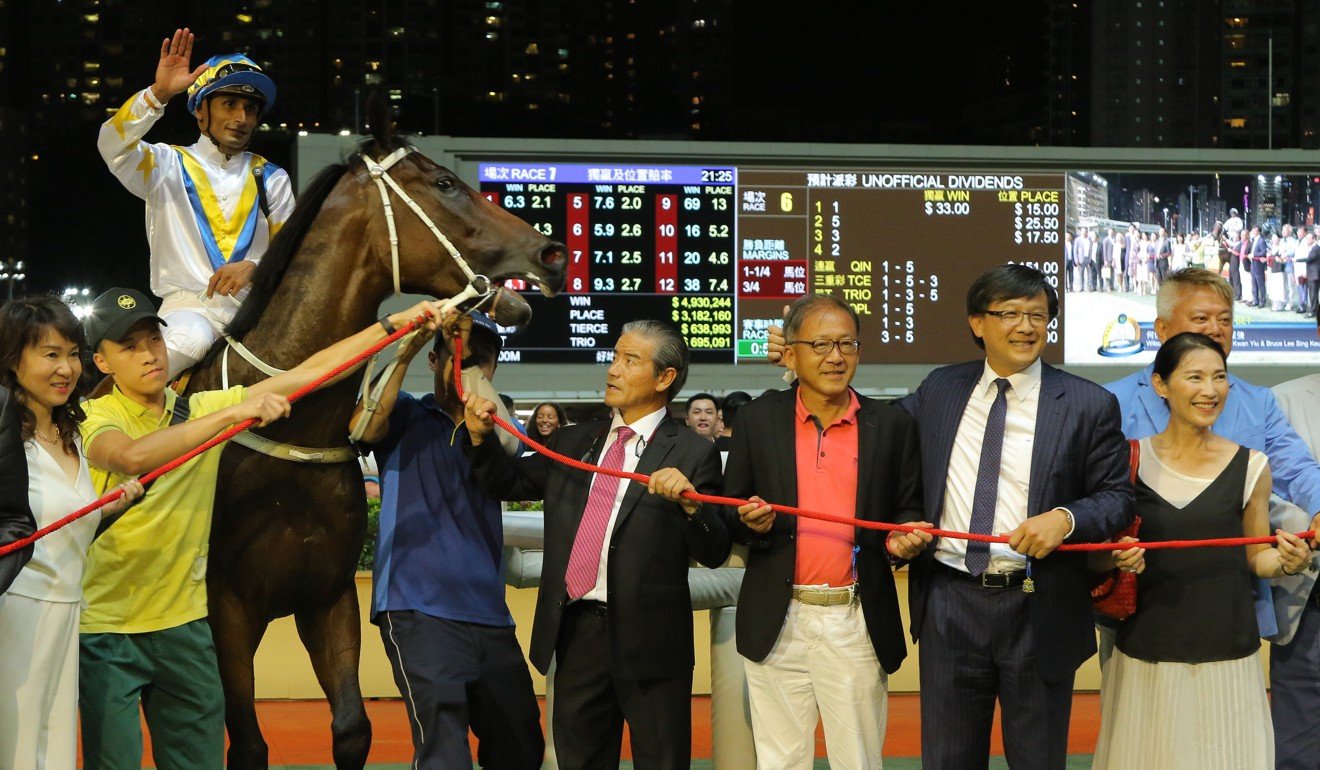 A group started a campaign to have Ho's Jockey Club membership taken off him, as well as demanding that Hong Kong Bet be withdrawn from all races going forward.
The Jockey Club's determination to not pick sides ensured that didn't happen and the Tony Cruz-trained sprinter is ready to make his return to the races after winning two of his six starts last season.
There is a genuine fear this situation, in a combustible environment, could create a flashpoint at the track, so it has been moved to when the fewest people will be there to try to minimise that risk.
The Jockey Club has an all-encompassing statement when it comes to issues about the civil unrest:
"We will closely monitor the current situation in the community, and will remain vigilant on any scenarios that may affect the race meetings. In any case, the club has well-established procedures for every race meeting to ensure the safety of its staff, customers and racehorses."
Hong Kong Jockey Club not immune from political tensions, will remain 'vigilant'
There is a lot of uncertainty in Hong Kong, with a lot of different perspectives, and it is the same in horse racing.
Last week, the Jockey Club announced that champion Australian trainer David Hayes would return to Sha Tin from next season and he revealed the current situation had no bearing on his decision.
"I've obviously been following it. It is a concern but I'm pleased it's happening now which means it will probably be sorted in 12 months. I'm a bit of an optimist," Hayes told the Post.
"I know what you see on television is the worst of it. I was here at the start of the civil unrest and I was staying in the middle of it. I think it will get sorted out.
"It was never a factor to me. I just know through bird flu, Sars [severe acute respiratory syndrome], all the property crashes, how resilient Hong Kong is and how quickly it responds. It's in everyone's best interests to sort this out."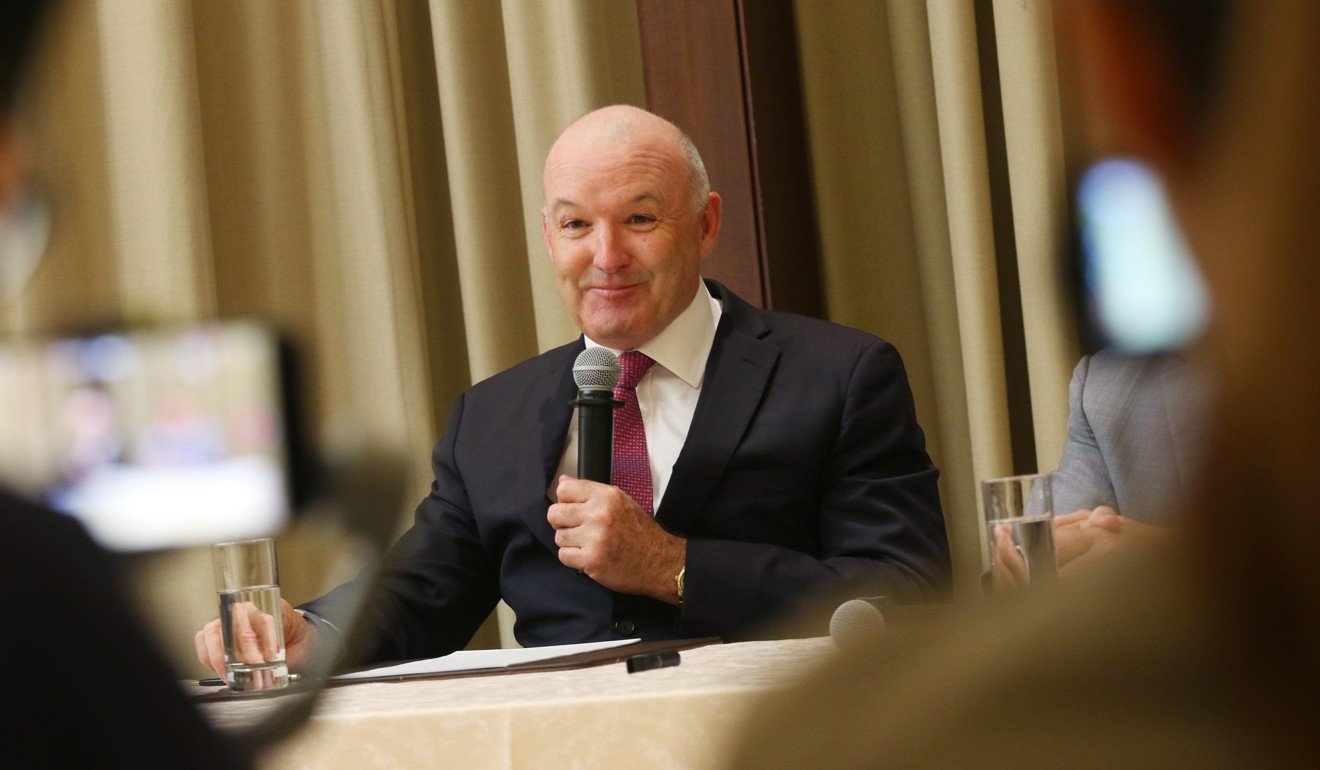 Bloodstock agents are yet to feel any significant impact at this stage, and prize money being at an all-time high encourages owners to keep spending, but trainer John Moore is concerned things will dry up at the top end of the market.
"With the protests going on at the moment, the business world here is in turmoil and for that reason I can see the availability of funds to buy horses in excess of A$1.5 million or €1 million might dry up considerably," Moore told Australian radio station RSN.
"From that point of view, I am worried that the better horses in Hong Kong might not be coming along as they have in the past."
Legendary trainer John Moore weighs up future after 'sad' decision to end Hong Kong career
It is impossible to predict the future, but everyone involved is taking the current climate into account when making important decisions.
The Jockey Club is no different and it has made a commonsense move in regards to the Happy Valley meeting.
Is racing still immune to the ongoing political conflict? We will find out on Wednesday night.