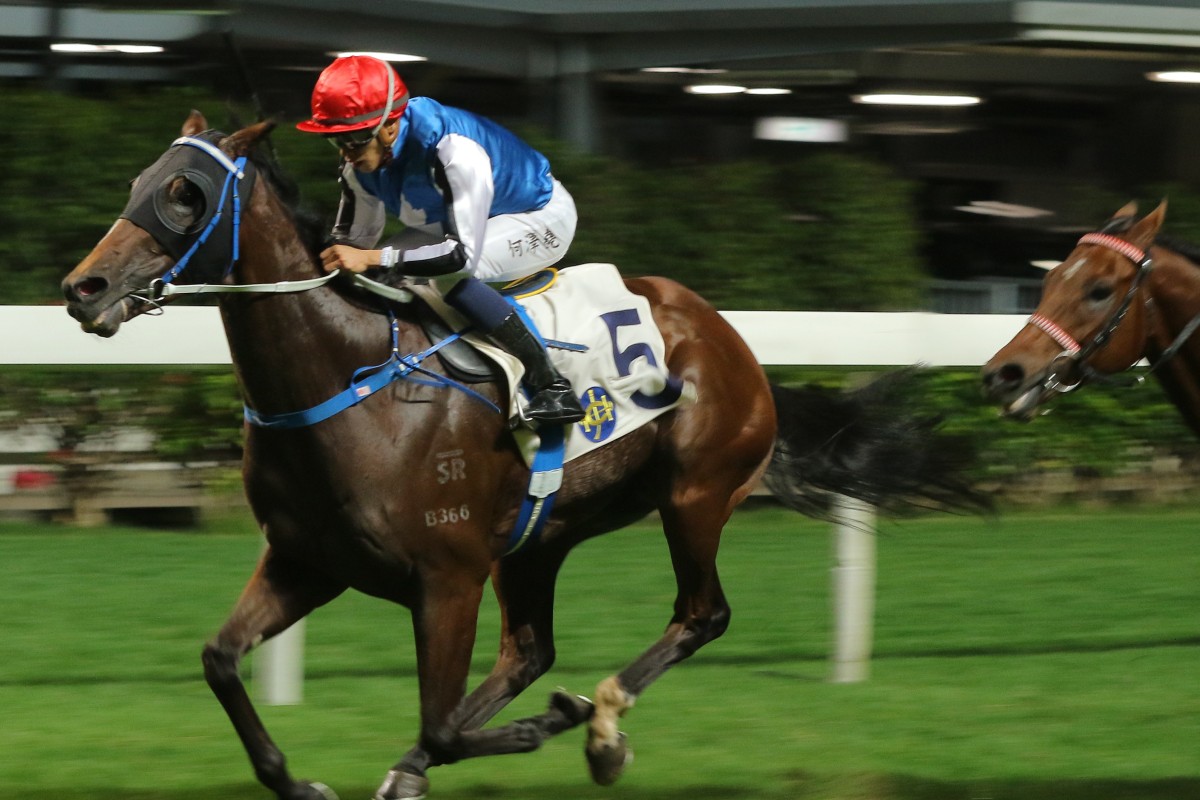 Happy Valley specialist Caspar Fownes believes his improved galloper Naboo Star can win once more, despite being put up in grade by the handicapper after winning just one race.
The five-year-old has taken time to find his feet in Hong Kong but has fired in his last two starts with a win and a second placing.
While he has been slowly improving in Class Four, Naboo Star will be forced to rise to the challenge of Class Three on Wednesday night after having his rating lifted from 59 to 61 on the back of his runner-up effort last month.
Fownes admitted he was surprised at the ratings change, saying he believed his galloper deserved another opportunity down in grade.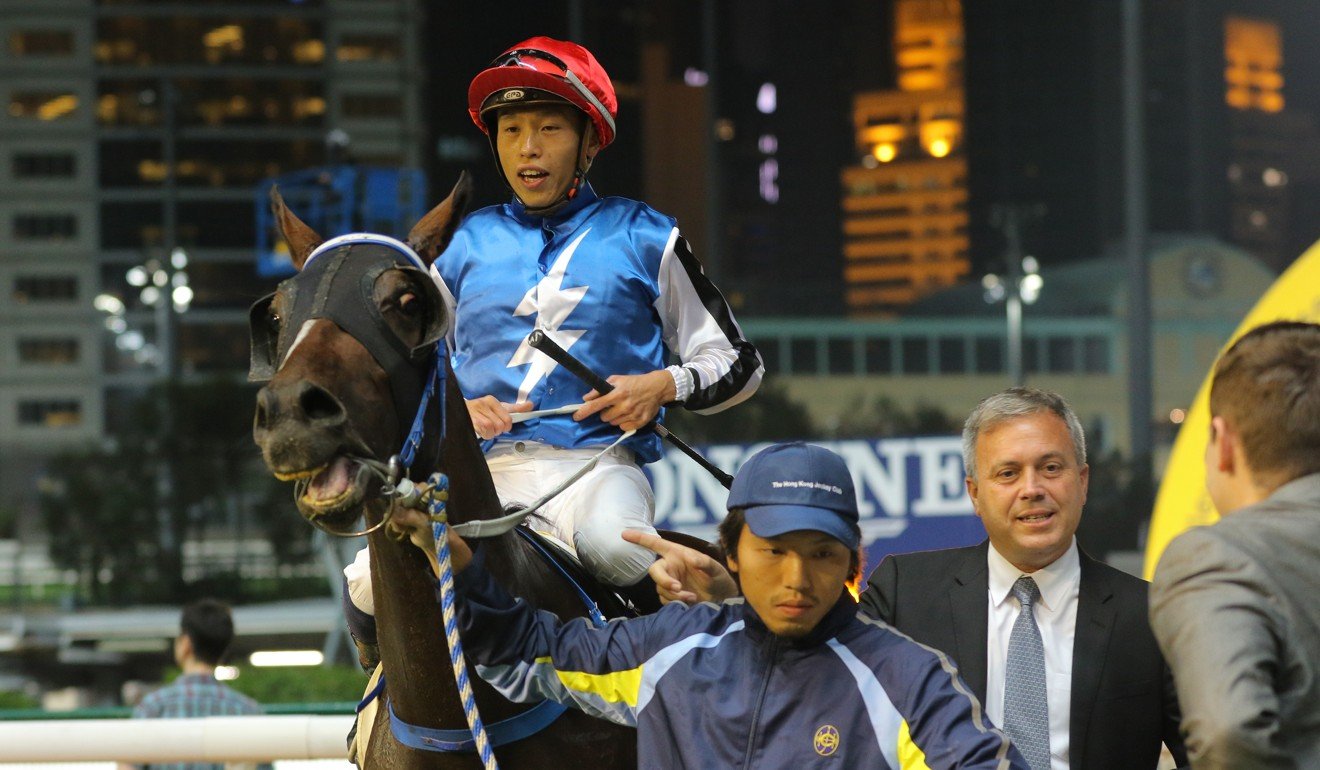 "He was doing his best work in the last part of that race, unfortunately they took him out of the class for that run," he said.
"They put him up from 59 to 61, I thought they could have left him there for one more chance really.
"Hopefully with the light weight he can run well, truck up and hit the line."
Naboo Star promised plenty early in his career but took nine starts to deliver on his potential after experiencing a host of setbacks.
So bad was his final run last season, he was beaten 75 lengths as a $2.30 favourite under jockey Zac Purton.
"He was unlucky early doors, he should have won but he had a few setbacks. Now he appears to be over them and looks like a horse who will make his presence felt in Class Three," Fownes said.
Carrying 115 pounds, Naboo Star will race against other well-performed horses in Magnificent and Horsesain Bolt.
Wednesday night's meeting marks one of the few times this season where only eight races will be run at Happy Valley.
The Jockey Club has consistently added a ninth race with a glut of Class Four horses nominating for the city track, but they have opted against it on Wednesday night.
With three of his horses being made reserves on the night, Fownes said he had hoped for extra flexibility from the Jockey Club in an attempt to give more horses an opportunity to race.
Pressed on the difficulties of placing a horse at the city track, Fownes pointed to last week's Class Five 1,650m fixture as being the only one at Happy Valley for six weeks.
"It was tough the other day, I was quite disappointed. The Class Five [1,650m] race, I used the trump card on my old horse Speedy Wally, I had planned that race for a long time and then he ends up being first reserve," he said.
"I asked them then, 'why wouldn't you put another Class Five race on?'. There's not one for another six weeks over that course and distance and they said no, so it's a shame.
"It is a race that they could have put on, not just for me because it would have been well utilised by a lot of the other trainers. It just seems kind of weird, it's tough."
Fownes will also saddle up the likes of Fearless Fire, Jumbo Happiness, Perfect To Play and Lightning Steed on the night.