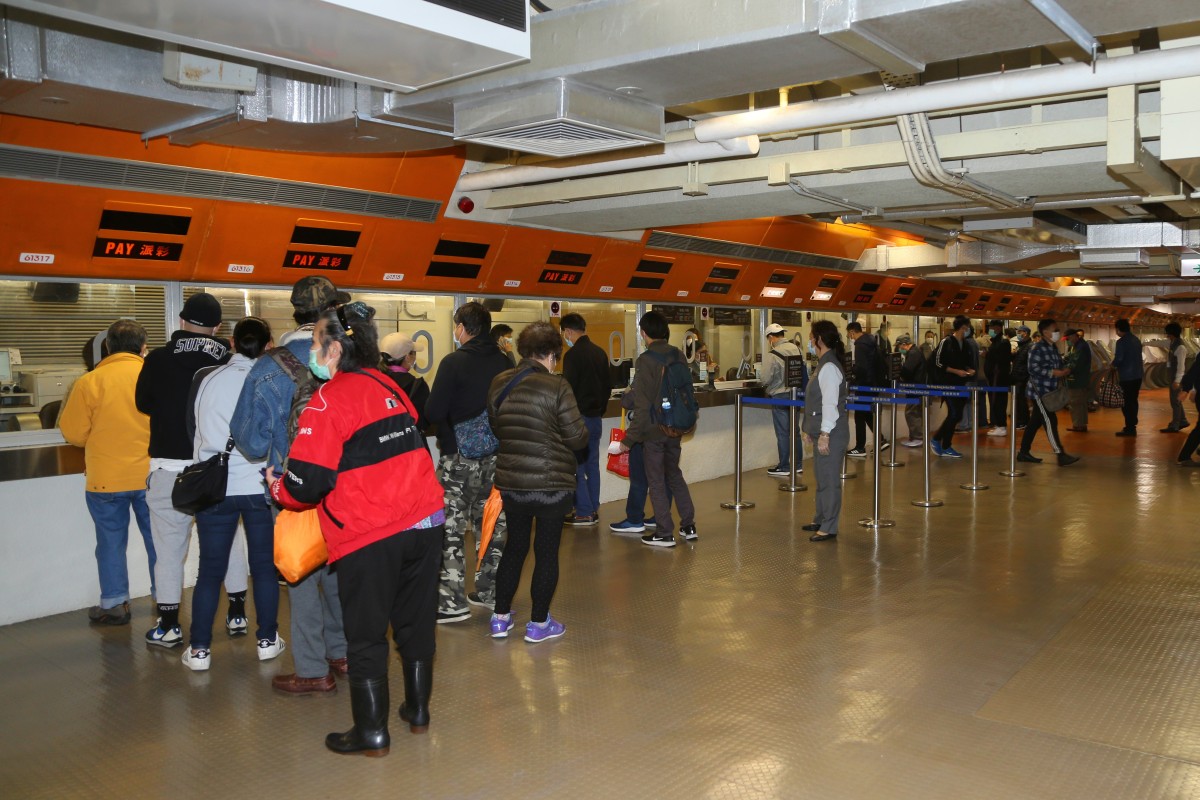 Addressing your thoughts, questions and statements about Hong Kong racing. Have something to say? Send a tweet to @SCMPRacingPost.
Two racecourses opening for limited customer services but betting services remain suspended – Jockey Club media release
For the Jockey Club, the coronavirus landscape continues to evolve both in positive and negative fashion.
The fact 40,000 engulfed 17 off-course betting branches when they reopened for the first time on Monday is a terrific sign.
Even though there were problems with congestion and waiting times, it means people are still engaged and want to be involved.
Given the closure of the outlets happened so quickly, it was no surprise that plenty were anxious to collect winning tickets and deposit funds, but the real delay came with people wanting to open accounts.
That is a huge win for the Jockey Club – about 900 accounts were activated on Monday – because it shows people are getting with the programme and adjusting to the new normal.
Even those not particularly savvy when it comes to technology have no choice but to get on board if they want to bet.
That showed with the turnover figures on Wednesday night, which improved markedly.
The eight-race card netted HK$1.077 billion, which is only down 10.05 per cent on last year's comparative meeting.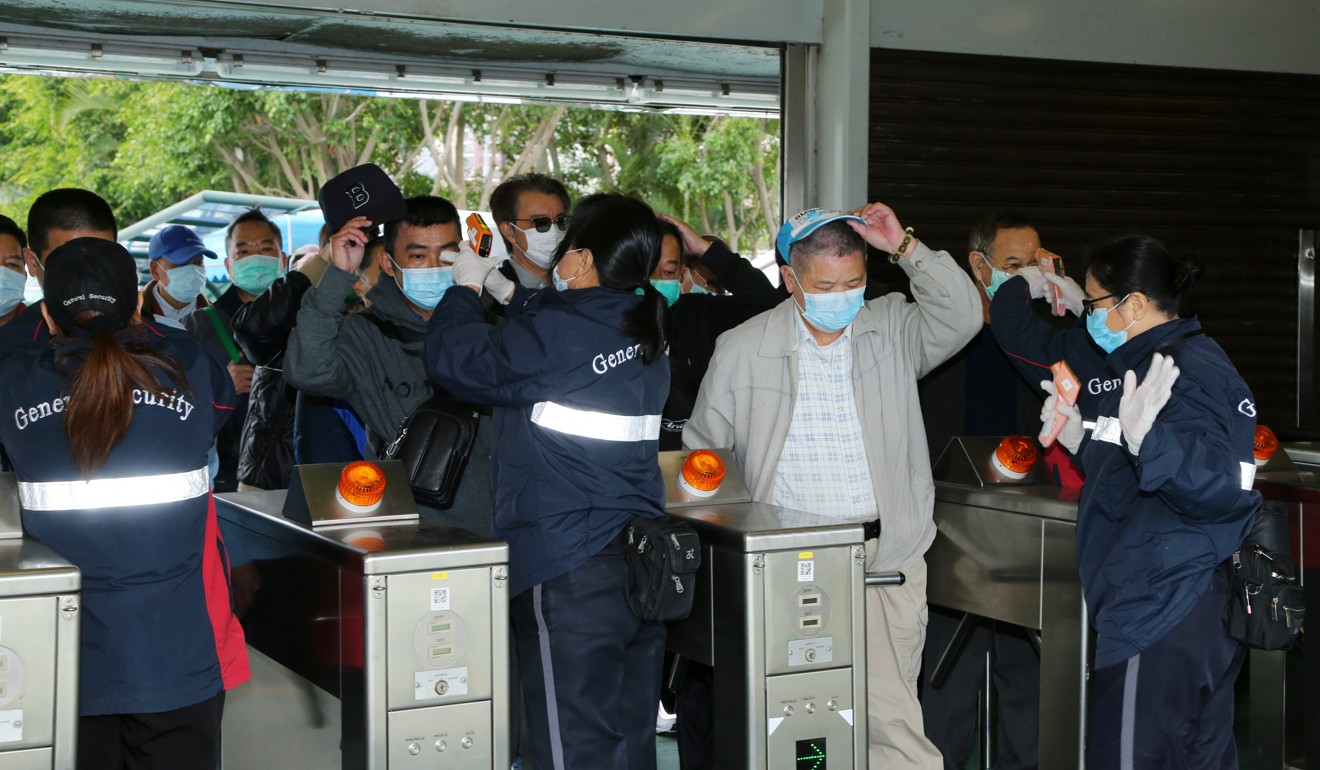 That is a huge lift given six of the past eight meetings have been down in excess of 20 per cent, with the biggest loss of HK$410 million (25.94 per cent) coming on Saturday, February 8.
With the Jockey Club opening up customer service desks at its tracks for three days to help clear the backlog of demand, turnover will only continue to climb closer to pre-outbreak levels.
On the other end of the spectrum, the announcement this week that a second Jockey Club member has contracted the coronavirus does no favours for getting people back on track for race days.
In response, the Happy Valley clubhouse – where the second member had visited on multiple occasion – has been shut while employees undergo medical checks.
So even though the Jockey Club had hoped to start relaxing the tight restrictions for meetings – currently only key personnel, staff and owners are allowed on course – as soon as this weekend, that is no longer an option.
As long as new people are getting infected, particularly Jockey Club members, those arrangements will remain in place.
Officials remain hopeful that some more people might be allowed into Sha Tin for the Hong Kong Derby meeting on March 22, but even then it is likely to only be owners' guests. Any more would be a bonus.
In any case, all the fanfare usually associated with Hong Kong's most prestigious race will be understandably muted this season.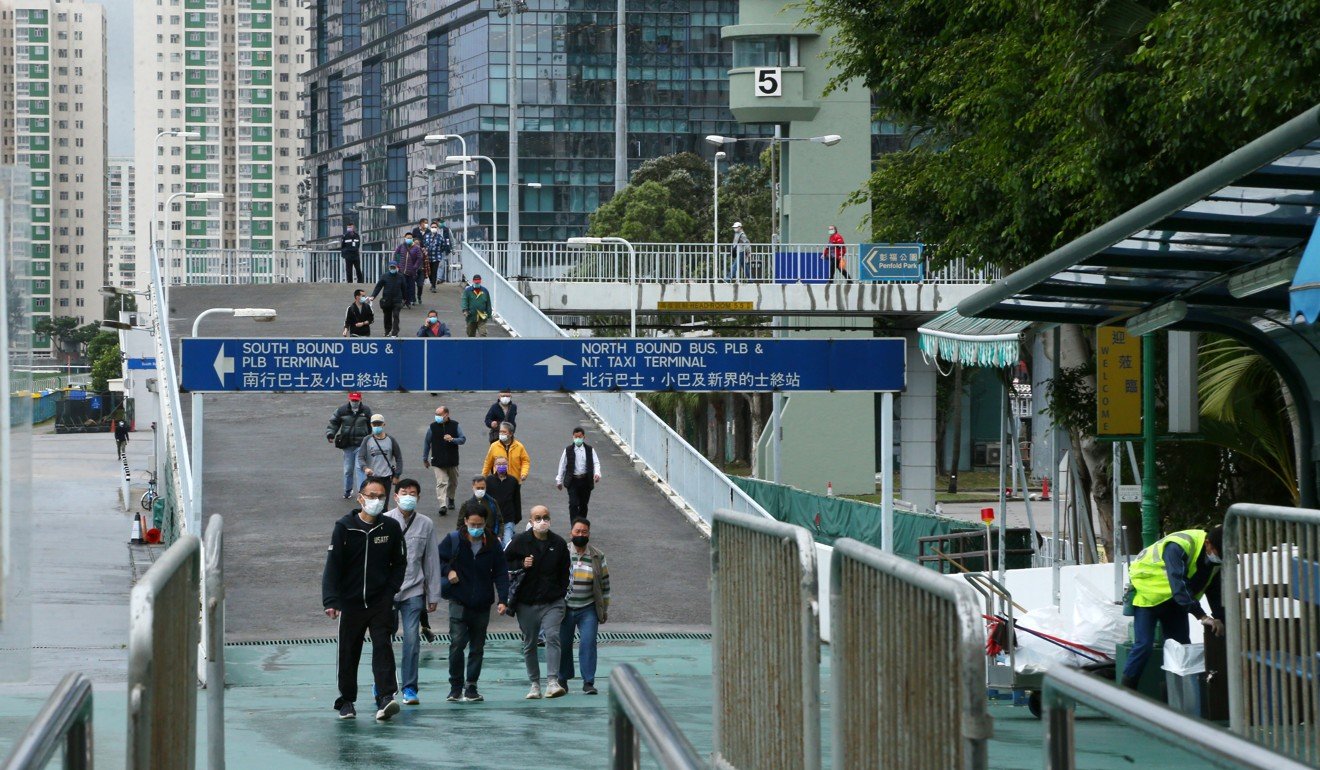 Beyond that, the next major event is Champions Day on April 26 and the optimistic view is that there will be an option for fans to book spots in restaurants in advance, but there is a lot of water to go under the bridge for that to happen.
The other element of that meeting is attracting internationals to compete and the early suggestion is those ranks could be pretty thin.
Beyond the usual Japanese visitors (hello Win Bright), it is likely the three Group Ones will have to be filled by the locals. But in the grand scheme of things, it is not that big of a deal.
The coronavirus continues to make its presence felt around the globe and the Jockey Club continues to adapt to ensure Hong Kong racing keeps going.