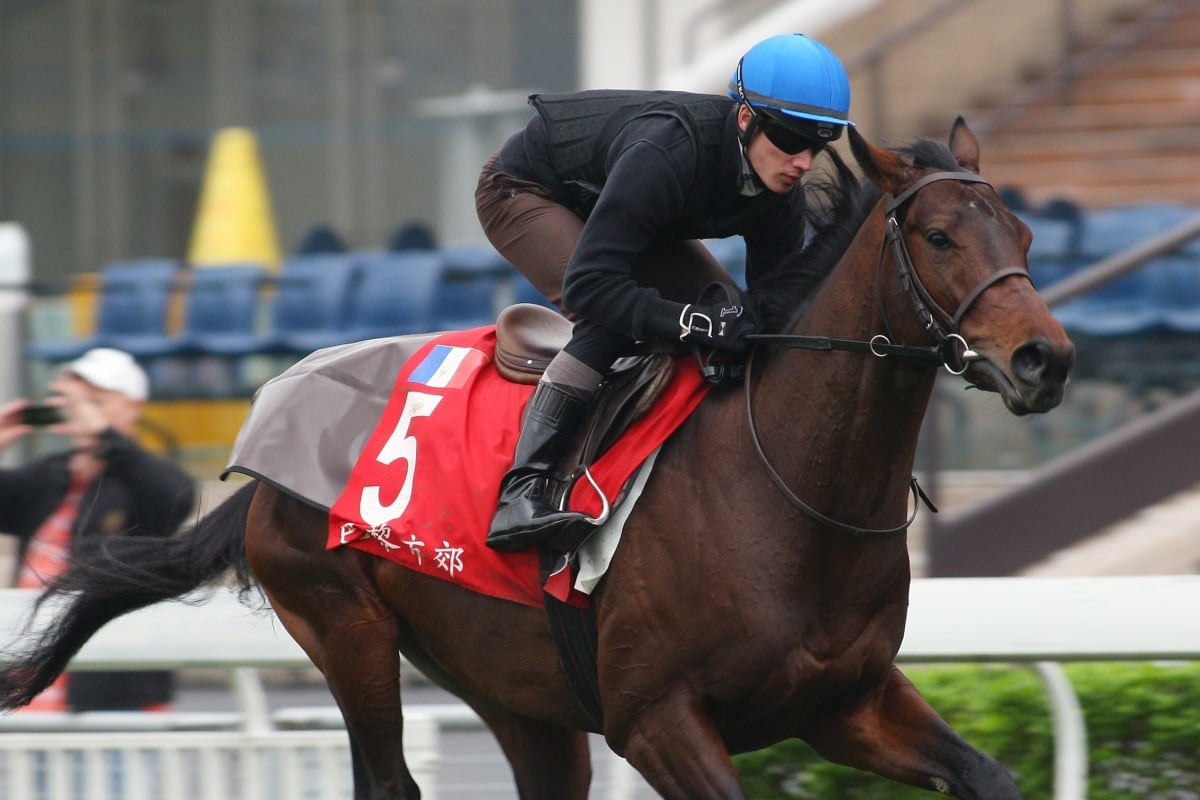 French jockey Antoine Hamelin has revealed he made a split-second decision to move to Hong Kong and take up a full-time riding opportunity just hours before the government closed their borders to foreigners.
Hamelin was approached by the club on March 21 after South African Aldo Domeyer opted not to return in the wake of the coronavirus outbreak, leaving them desperately short on riders and with a border closure looming on March 25.
With European racing shut down for the time being, Hamelin's decision was made easier, the jockey effectively out of work.
"I had someone help me in France to come here, he called me on the Saturday [March 21], he asked if I wanted to go to Hong Kong, I said 'yes, why not', France is very difficult at the moment with the coronavirus and of course there are no races," he said.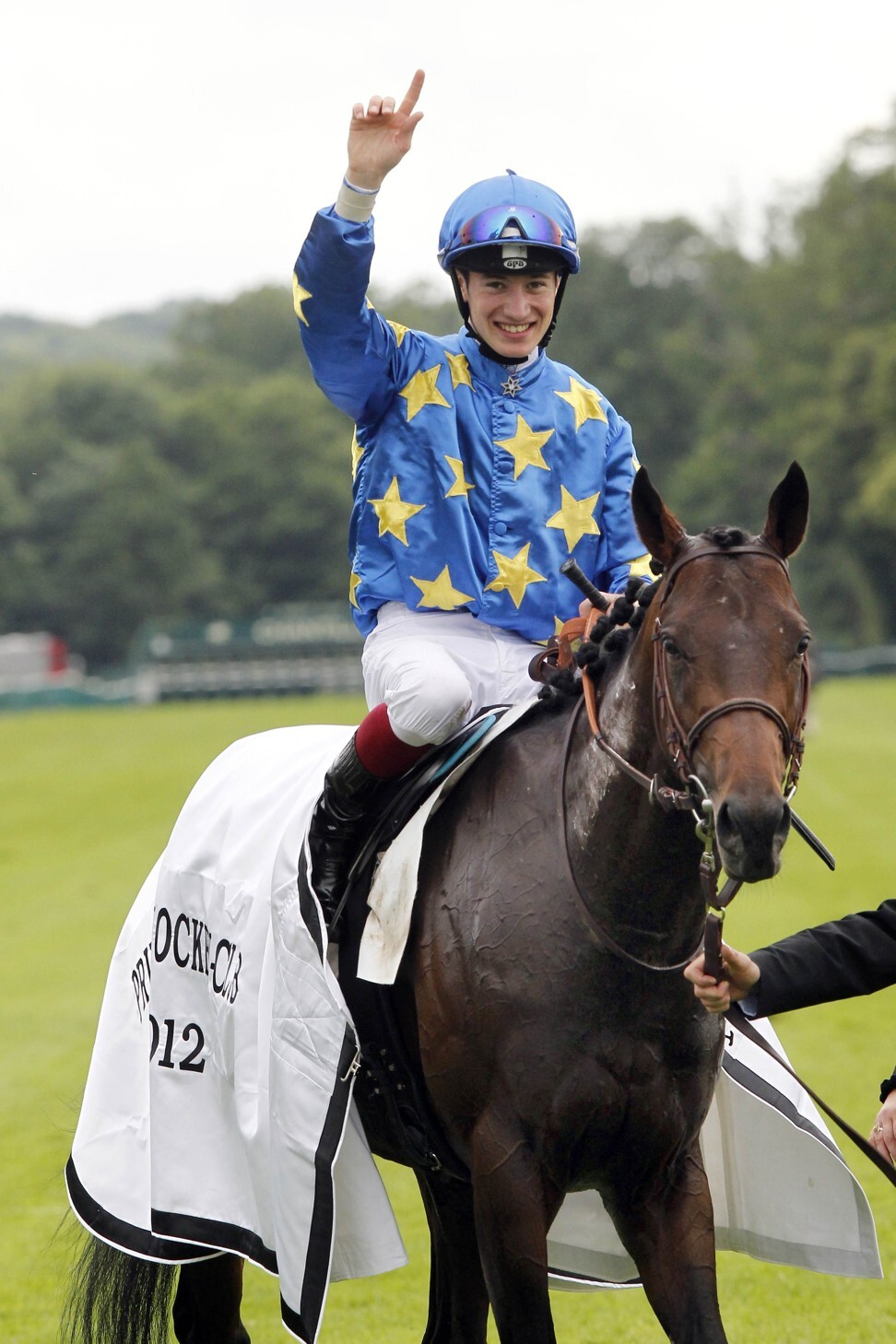 "It all happened very fast. He said he would call me back the next day after he talked to the stewards and Hong Kong Jockey Club, normally he said it would be fine but in the current circumstances we weren't quite sure.
"So he called me the next day and he told me you need to be at the airport in two hours if you want to ride in Hong Kong.
"I said 'OK, one minute'. Then I thought about it quickly, thought it would be good, then packed my bags and got to the airport quickly and got the first plane there was because they were closing the borders in Hong Kong. I got one of the last possible flights before they closed."
The 28-year-old now finds himself hunkered down at a property near Sha Tin where he is forced to spend two weeks in mandatory quarantine before he can ride for the first time on April 12.
Not allowed to leave his room, Hamelin said he was relying on an old training regime to keep himself fit and ready to ride when the opportunity arises.
"In my gym I do a lot of running but I am also a rock climber so I love that," he said.
"I work out for that, lots of push ups and those upper-body exercises, that helps with the riding I have found because I have the condition to be strong in the races.
"On my normal day, I wake up, I have a little bit of breakfast, just a small one because I can't get out so I need to be careful."
While he is keeping his weight in check, Hamelin has also turned to his trusty PlayStation to kill the time, along with attempting to broaden his knowledge of the English language.
"I am only a few days in but I have it all where I am, everything for walking, running and sports along with Netflix and PlayStation so it is OK," he said.
"I am playing Rainbow Six at the moment, I like the tactics and then there is Fifa, it is a classic.
"I do yoga in the mornings with some sports and exercise, after that, there is a lot of time in front of the TV.
"I am now learning English again, it has been a long time since I have been out of France."
Already a keen form student of Hong Kong racing, Hamelin said he had turned to departed jockey Umberto Rispoli for advice on how to handle the tricky landscape.
"I have been checking the Hong Kong form but I know it very well here because we have it on the TV in France and I always watch it there," he said.
"I am especially keen to watch now, knowing I can ride some of the horses that are there.
"I know Umberto Rispoli very well, he is a very good friend of mine, I spoke with him when I got here and he told me some nice rides for here."