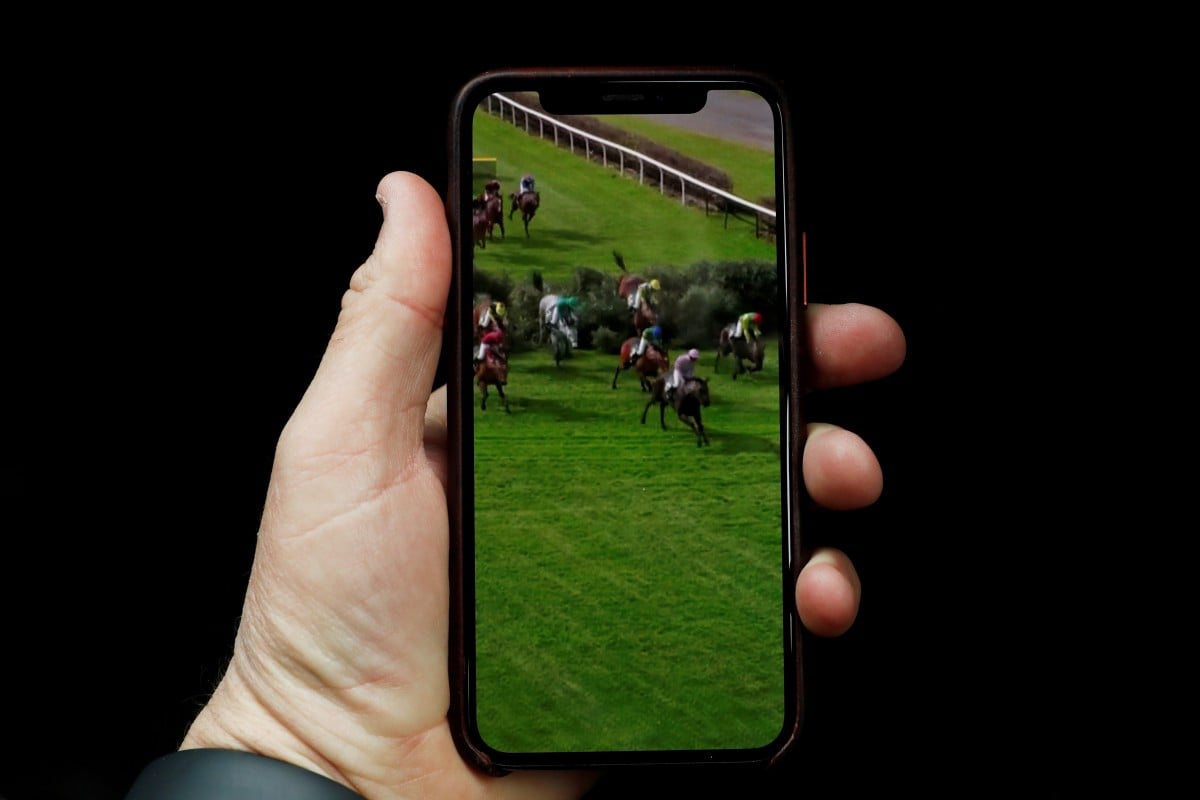 "Horses will still run," were Deng Xiaoping's words of reassurance before China taking control of Hong back in 1997. They did and they have continued to do so.
Even amid the coronavirus outbreak that has paralysed global sport, the Hong Kong Jockey Club has ensured that races continue apace at both Sha Tin and Happy Valley, with the horses still running albeit to eerily empty grandstands as punters are kept away.
Over in Britain, the horses are still running, too.
First of all that meant going ahead with Cheltenham with nary a tip of the hat to social distancing nor pandemic precautions. The race meeting proceeded as it would any other year with 250,000 paying customers streaming through the doors of Prestbury Park over the festival's four days – some 15,000 travelling over from Ireland.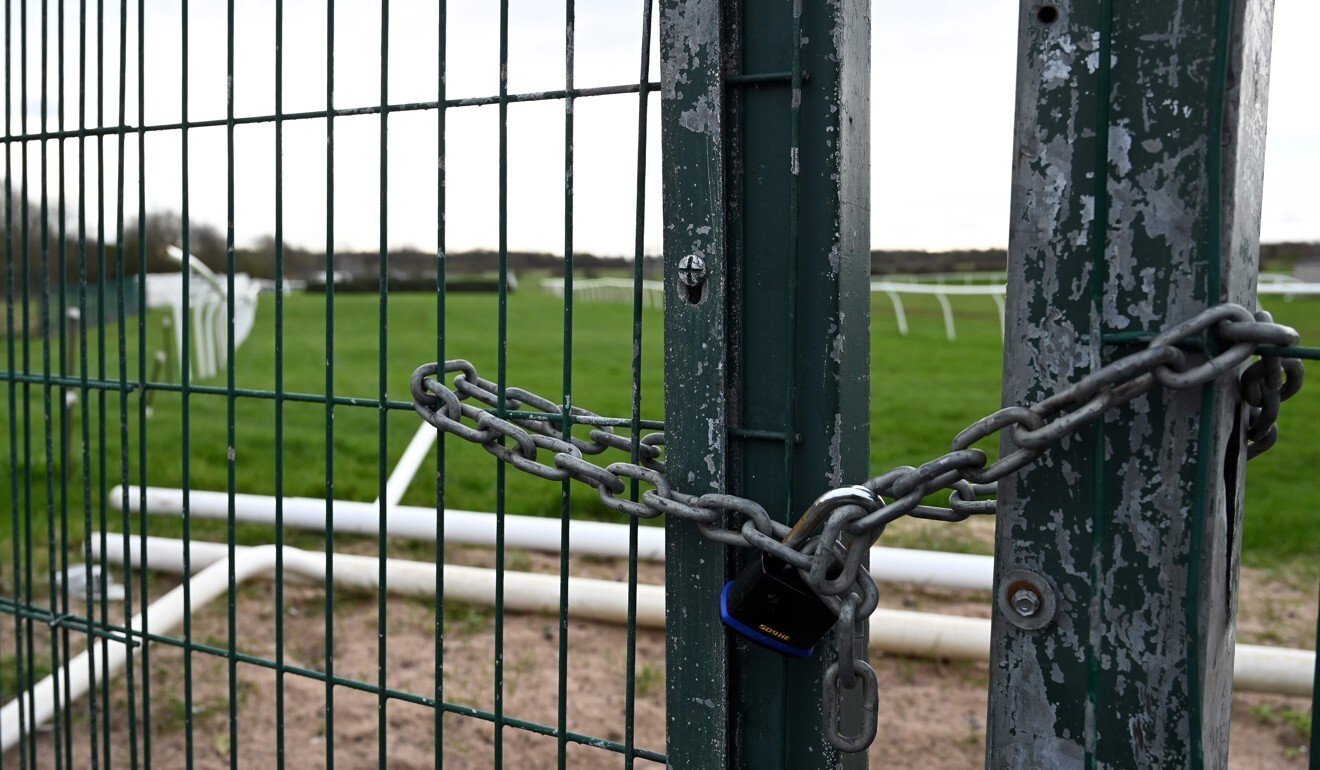 Now, though, Cheltenham Festival organisers are having to defend themselves as more attendees report Covid-19 symptoms or claim to have tested positive, saying they went ahead within government guidelines.
"The Festival concluded three weeks ago and went ahead under the clear and ongoing guidance from the government and its science experts throughout, like other popular sports events at Twickenham [and] Murrayfield, 10 Premier League matches and the Uefa Champions League (tie) [between Liverpool and Atletico Madrid] at Anfield that same week," they said in a statement.
Those guidelines have been widely criticised since. As has the decision to allow those events to go ahead, with Liverpool city council's health director Matthew Ashton telling The Guardian, "It was not the right decision to stage the [Liverpool vs Atletico Madrid] match."
Now all sports are off and it has meant that it has required creative thinking for the horses to still run. This weekend Liverpool's Aintree Racecourse was set to stage the 173rd Grand National, the biggest event on the British racing calendar, its biggest betting race and one of the sport's global highlights.
Instead, with the country under lockdown, viewers tuned into a virtual version on terrestrial television channel ITV, the regular broadcaster of the National.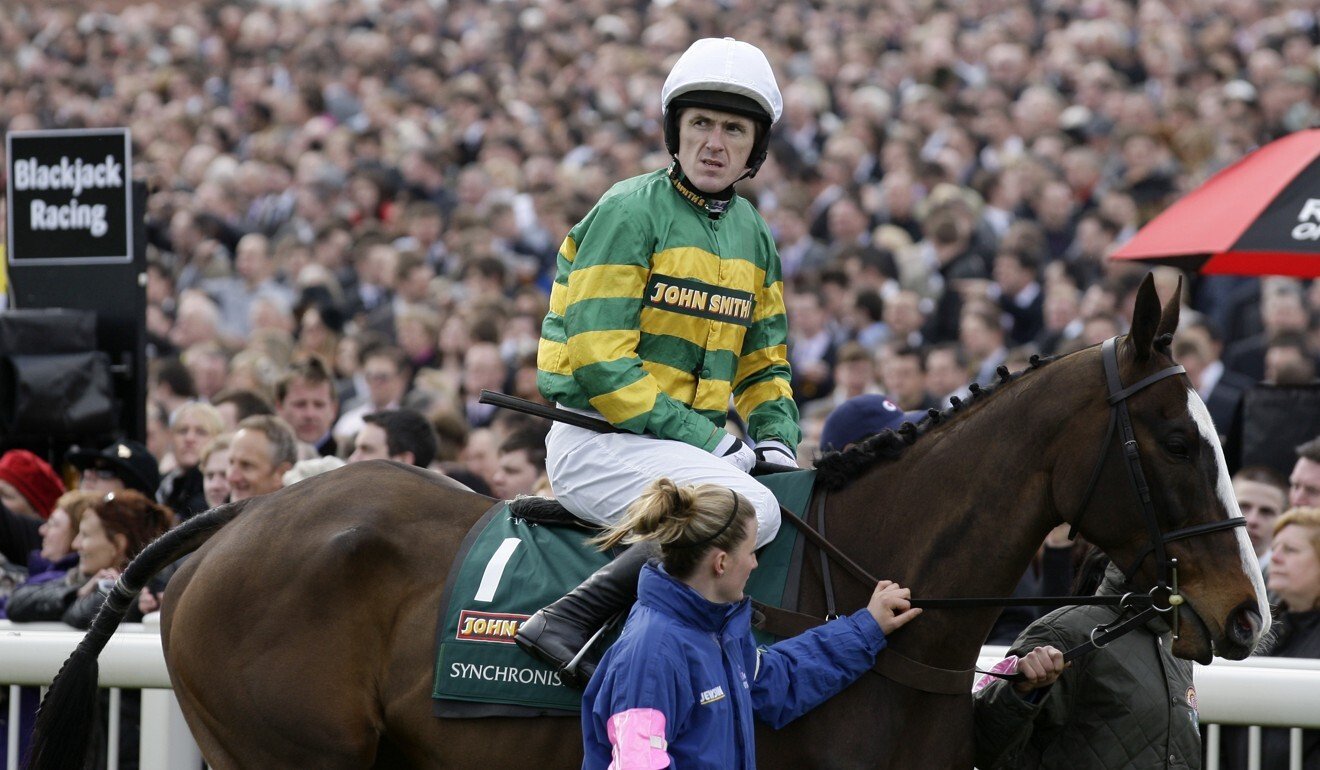 It had all the fanfare of the real thing. Racing correspondents did their previews, tipsters offered their picks, and punters had a flutter on Grand National like no other before the algorithms, AI and CGI kicked in. Once it did, it was business as usual. A packed crowd cheered on the 40 runners and riders as the race played out like any other National – only 19 horses finished, 10 fell and four lost their jockeys.
Simon Clare, PR director of Ladbrokes Coral described it as a "real success" to The Telegraph. "In the absence of the Grand National or any other sport, the media got behind it and ITV put on a great show. Millions have engaged either by watching or betting which is what we were hoping for – its been a celebration of the National in the absence of the race."
It was all for a good cause, as the bookies had agreed in the run up to the race to hand over all of their profits to NHS Charities Together, which represents 140 NHS charities, in their fight against the coronavirus.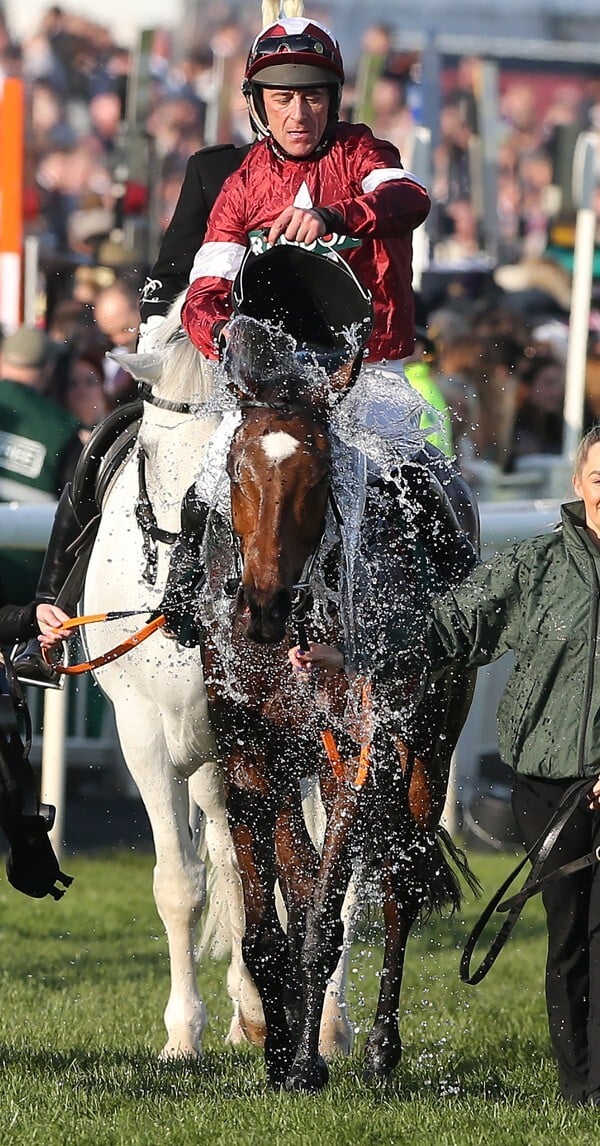 That should be a tidy sum after 18-1 outsider Potter's Corner won, instead of the most backed Tiger Roll, the winner of last year's real race. It might have all been a bit of fun and a distraction but it also hints at what may become the new normal.
For many, the Grand National is the one time of the year that they place a bet but the bookies will have seen that there is an appetite there. Their charitable donation was a grand gesture of goodwill but longer term it could be a loss leader in their long-time battle for wallets.
People desperately want the sporting virus vacuum to be filled, so why not virtually? The Virtual Grand National has been a prelude to the main event since it was first run in 2017 but this year it has taken centre stage and we are likely to see more of this over the coming months.
Inspired, the company who run the Virtual Grand National, operate in 35 countries with 16 virtual sports games in their array. Virtual sports gambling has grown in recent years from virtual racing in Australia to virtual football in Italy.
This is already big business and only set to get bigger in the coming months. In the same way that there is a growing market on e-sports right now as it replaces real life action. It's already becoming normal that the virtual horses will still run.
Much like warfare is the driver for technological advancement, gambling's war for wallets has driven sport to the starting line of this brave new world. The next few months will see how the race goes but don't bet against the bookies and broadcasters backing a winner.