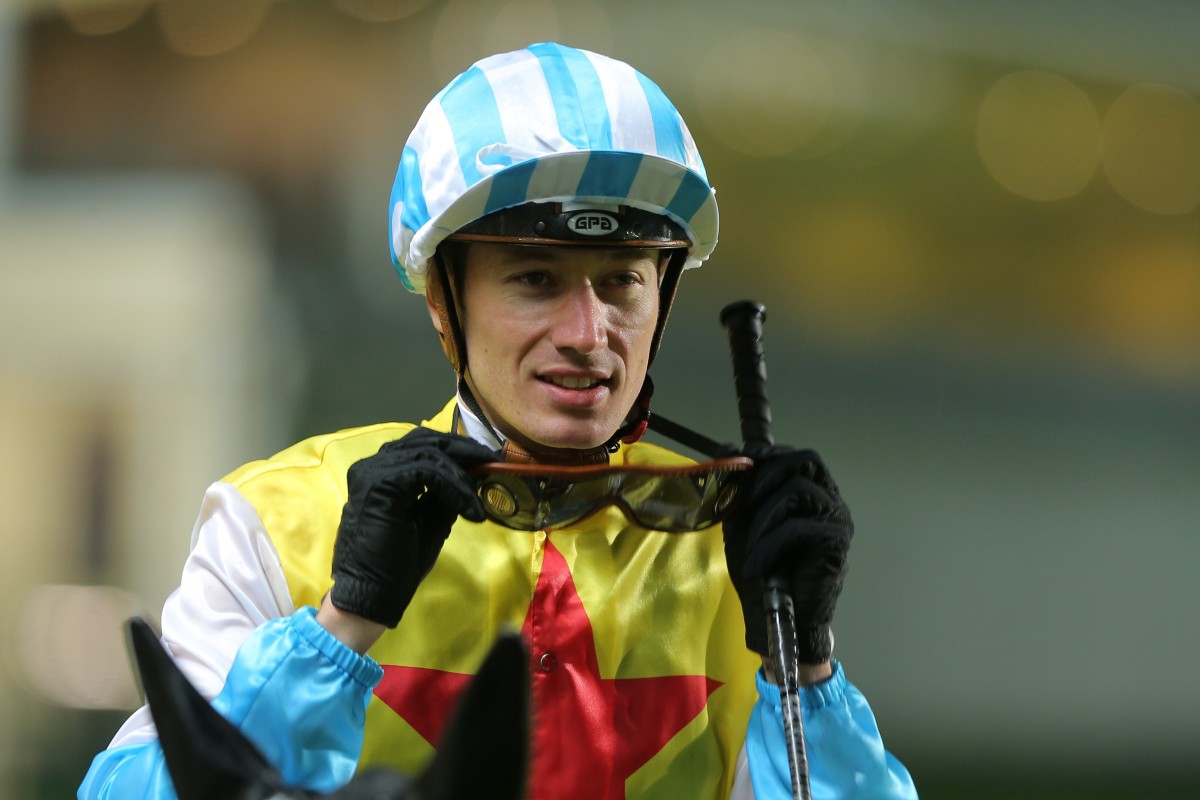 Jockey Antoine Hamelin is learning to love Hong Kong racing with the Frenchman embracing the nuances that come with the fickle environment.
While many have come and failed, the unheralded Hamelin has been an instant hit in Hong Kong, notching up eight winners in just 72 rides.
Hong Kong represents a host of challenges to new jockeys, none more so than rules that forbid the use of managers, but Hamelin said he was relishing the chance to get down to business and look for rides.
"I have found I am working harder to find the nice horses and I like that – no pain, no gain, you have to work for your wins," he said.
"It is a little bit scary not having a manager, in France it is easier because you can work with the manager but I have started well.
"I have spoken to a lot of jockeys like Umberto Rispoli, Gerald Mosse and other French jockeys so they have helped me out and given me advice for here."
Hamelin has been a hit on the track too with many trainers and owners noting his strength, especially in close finishes.
With racing still shut down in most of Europe due to the coronavirus pandemic, Hamelin says he made the right decision to make the last-minute move to Hong Kong before the borders shut in March.
"I am really happy, it has been a great start for me and I hope to continue with many winners," he said.
"It is totally different to France, but I like it. It feels different to me because of the respect in the race from all jockeys – it is nice because in France it is not like that, it is harder to ride.
"I am feeling good, you can ride however you like, in front, behind, it doesn't matter. If you are on a good horse, you can win and I like that feeling."
His strong start to his time in Hong Kong all but assures him a spot on the riding roster for 2020-21 if he wants to stay.
The 28-year-old said he is open to the idea of staying longer in Hong Kong if the opportunity was to arise.
"I will wait for the Jockey Club to make their decision on next season first," he said. "I will decide afterwards if they allow me to stay. I am going day by day at the moment but if I have the chance to stay, it would be great."
Hamelin's support is clear to see in his nine rides at Sha Tin on Saturday, where he will ride the likes of London Luckystar, Cheerful Star and Assimilate.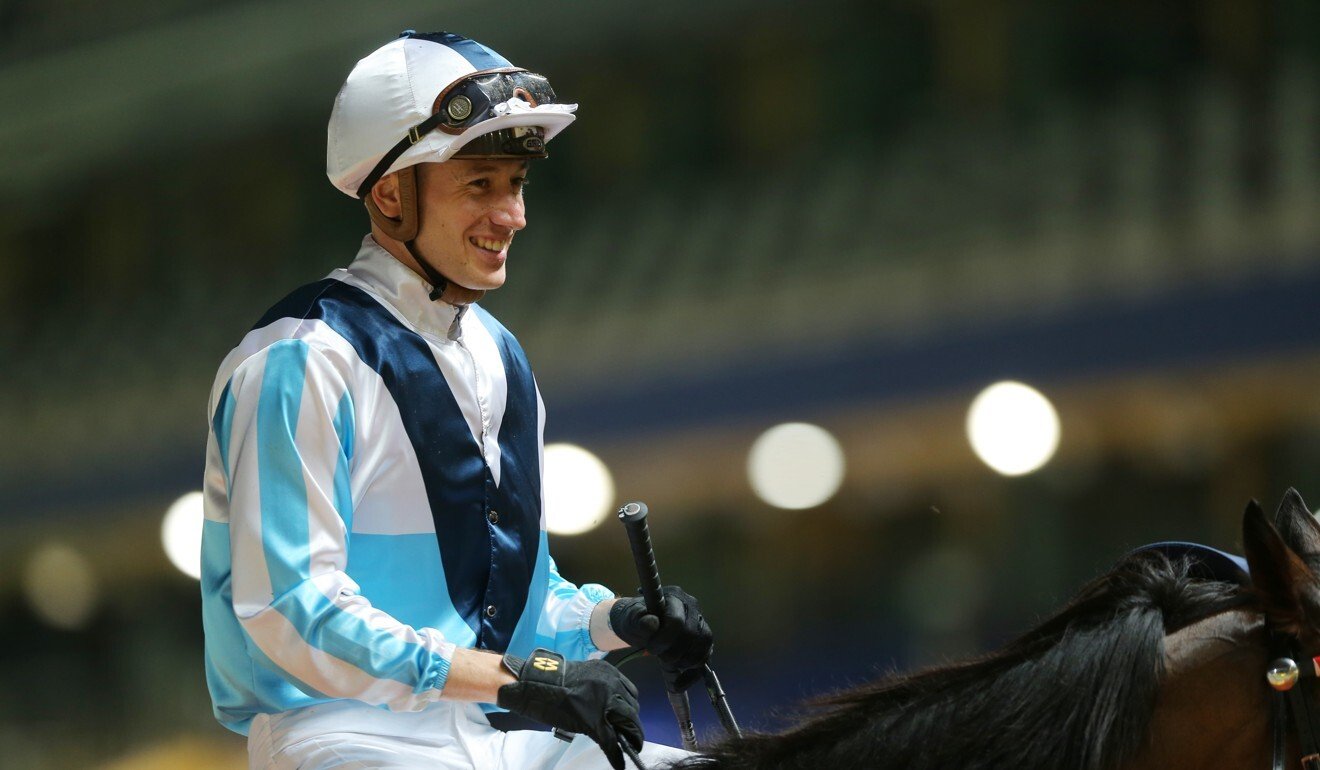 London Luckystar was a tragedy beaten last start and Hamelin has been called in by trainer David Ferraris to make amends.
He races in the Class Three Jasper Handicap (1,650m) against the likes of Clear Choice, Ping Hai Treasure and Touch Of Luck.
"I am happy with my rides," he said. "You need the support of the trainers and owners here and at the moment I am very happy with how it is going, so I am very thankful."
Help us understand what you are interested in so that we can improve SCMP and provide a better experience for you. We would like to invite you to take this five-minute survey on how you engage with SCMP and the news.