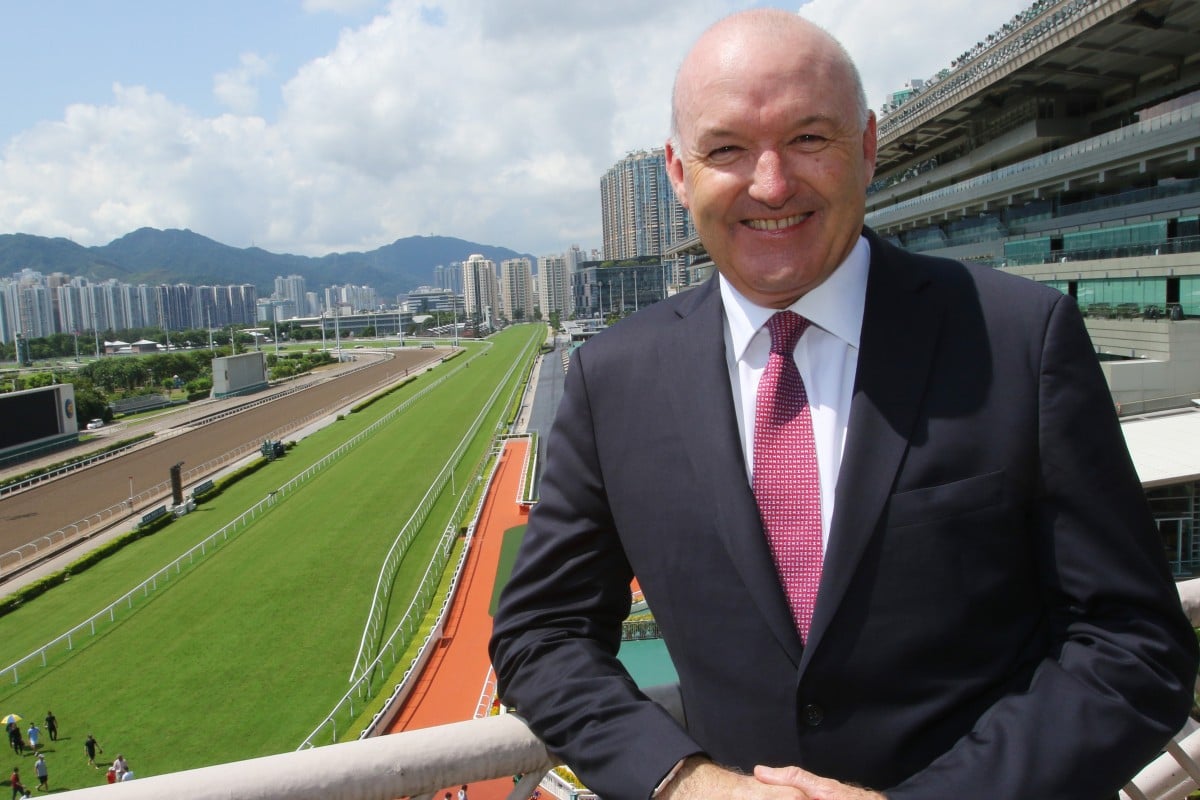 Australian Hall of Fame trainer David Hayes says he won't be "reinventing the wheel" when he receives champion galloper Beauty Generation next season.
The eight-time Group One winner will make his way to Hayes' stable upon his arrival in Hong Kong as the Kwok family look to make the rising eight-year-old the most successful horse in Hong Kong racing history.
Beauty Generation's 18 Hong Kong wins have him level with the legendary Silent Witness and Super Win – a champion from the 1970s.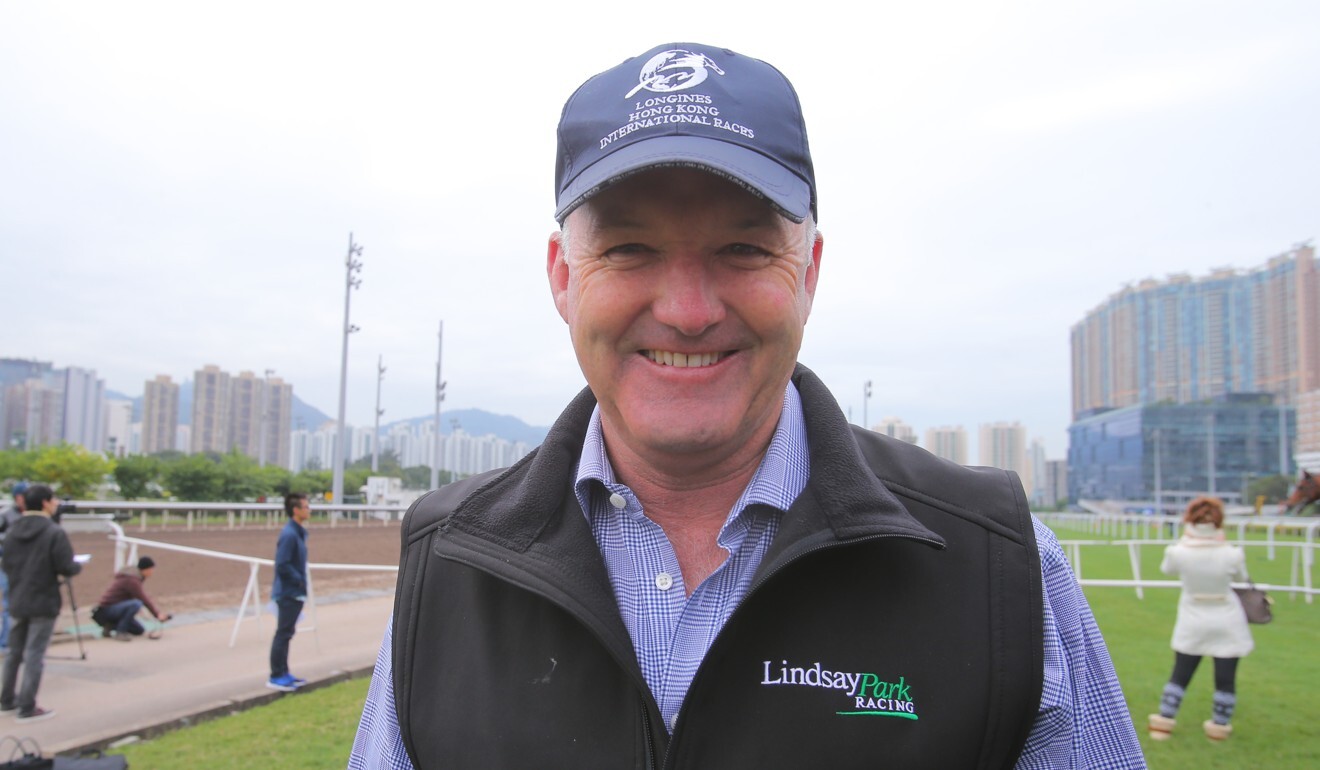 Pressed on his plans for his new stable star, Hayes said he expected it to be pretty straightforward.
"Once I get up there, get to know the horse and get to know the owners we can work something out but obviously the international races in December are the main aim and the path we take," he said.
"I'm not sure but it is a pretty good path that John Moore has taken with him. You don't have to reinvent the wheel, do you?"
The acquisition of Beauty Generation gives Hayes instant star power in Hong Kong and the former champion trainer is chomping at the bit to get his feet back on the ground.
As a keen watcher of Hong Kong racing this season, Hayes believes Beauty Generation still has plenty in the tank, with many of his rivals seemingly falling by the wayside.
"I was really excited to get him," he said. "The way he kicked back the other day suggests he still has a lot of fight left in him. If you think back all season, he hasn't won all his races but he hasn't raced badly either.
"My whole thinking was that you'd have to be pretty clever to buy a horse that could beat him so to inherit him is a bonus.
"Last time I was in Australia and moved to Hong Kong in the 1990s, I didn't pick up any horses like him, I couldn't even get a Class One horse, let alone a Group One."
Hayes will also train highly touted Western Australian galloper Talladega for the Kwok family with an eye towards the Hong Kong Derby next year.
The three-year-old went undefeated in his four career starts for trainer Darren McAuliffe but Hayes admits there are still some unanswered questions about the untapped galloper.
"The query is that Perth form," he said. "It isn't Melbourne or Sydney but the Perth form has been very strong over the last 12 months.
"He is at Lindsay Park at the moment, I am working him here and he has settled in really well. He has got exciting form with the way he progressed in five weeks, winning four races."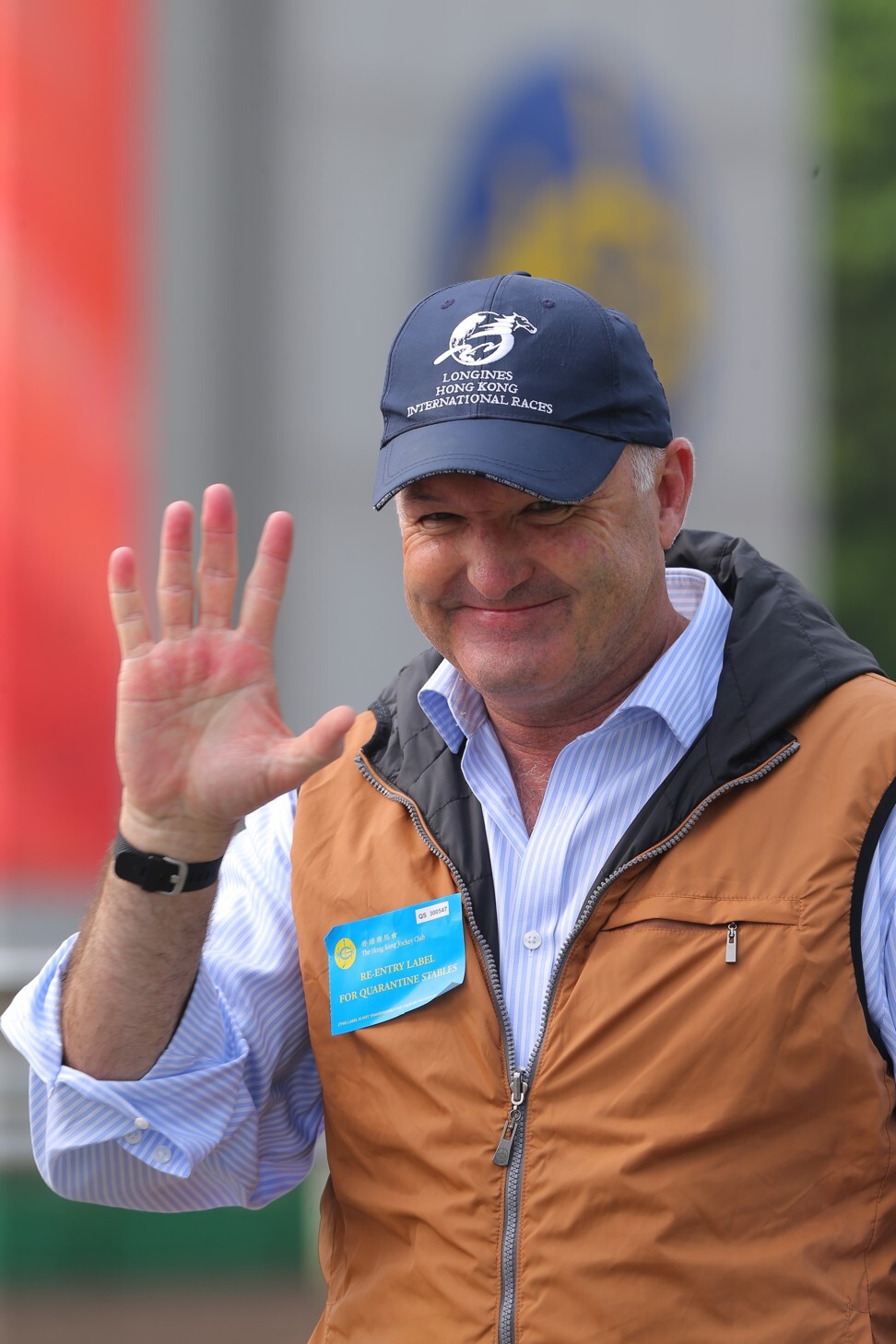 Booked on a flight to arrive in Hong Kong early next month, Hayes said he was keen to secure a stable early to allow him to acquire horses before the end of the season.
"I am booked on a flight early next month and I am prepared to spend the two weeks in quarantine," he said.
"I need somewhere to accept horses. I am promised a stable at the end of the season but getting there early, it would be nice to have a stable to accept horses. Horses that might be changing stable at the end of the season, but that is all up to the club.
"The club is encouraging me to get there in June and I will be doing that, I am really looking forward to it."
Giving winners a reason to smile
Fans watching the action might have noticed that the winning photos with the owners are back.
With the Hong Kong government relaxing the social distancing requirements from four people in a group to eight, the photos returned after a month-long break.
There were 776 people at Sha Tin on Saturday and that number will continue to expand with owners, voting members and accompanying guests (who have an advanced table booking) allowed in.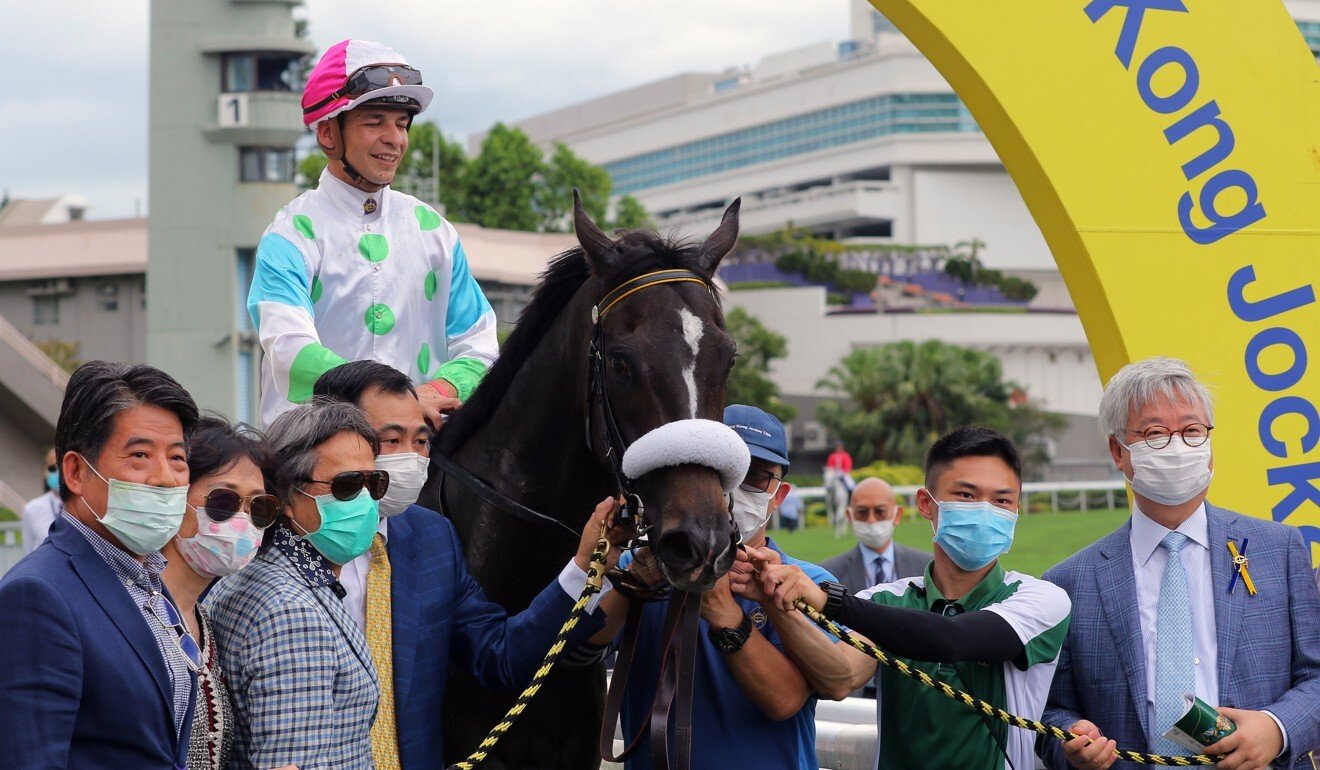 Those who do attend must fill in a health declaration form, undergo a temperature check and wear a surgical mask.
If everything continues to recover as it has been, it is expected more parts of the racecourse – specifically restaurants – will be opened up for customers in the coming weeks.
Full Of Beauty off to Australia
While there has been plenty of talk about top Hong Kong-based horses heading back to Australia to race recently, one actually making the move is Full Of Beauty.
The five-year-old was officially retired on Thursday and will undergo surgery at Ballarat to tidy up a bone chip in his knee. If that goes well, he is likely to join John Moore's new stable in Sydney.
Full Of Beauty burst onto the scene last season winning his first five races before claiming the Group Three National Day Cup (1,000m) in his first run of this campaign.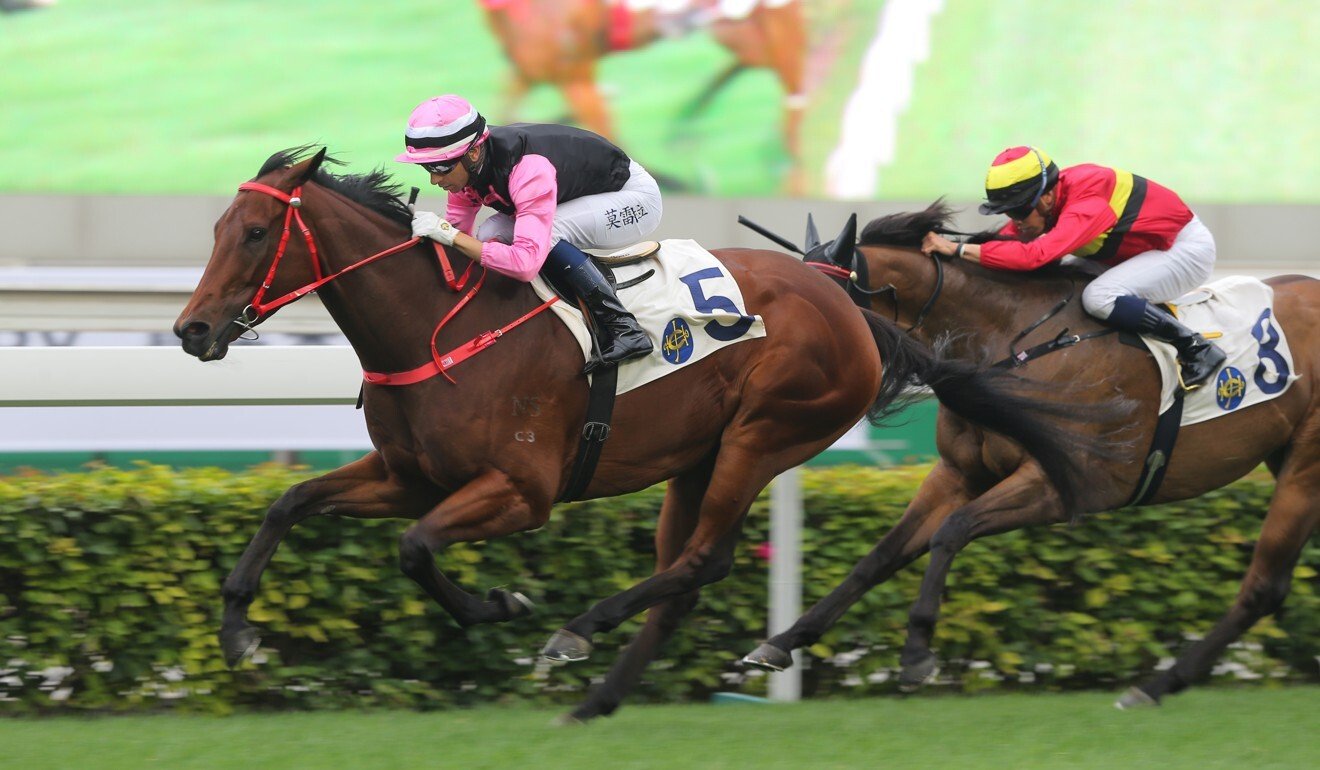 He raced at the top level after that, finishing fifth, sixth and ninth in Hong Kong's three 1,200m Group Ones – the Hong Kong Sprint, the Centenary Sprint Cup and the Chairman's Sprint Prize respectively.
Interest in horse ballot drops by 16.3 per cent
Applications for horse ownership in Hong Kong have dropped by 16.3 per cent for the 2021-22 season.
The Jockey Club released the figures during the week, which revealed that just 921 applications were submitted for the 2020 horse ballot, down from 1,100 last year.
There were 211 nominations for the 150 slots available for Private Purchases (previously raced horses), while 710 applications were put in for Private Purchase Griffins (unraced horses), where 290 permits will be issued.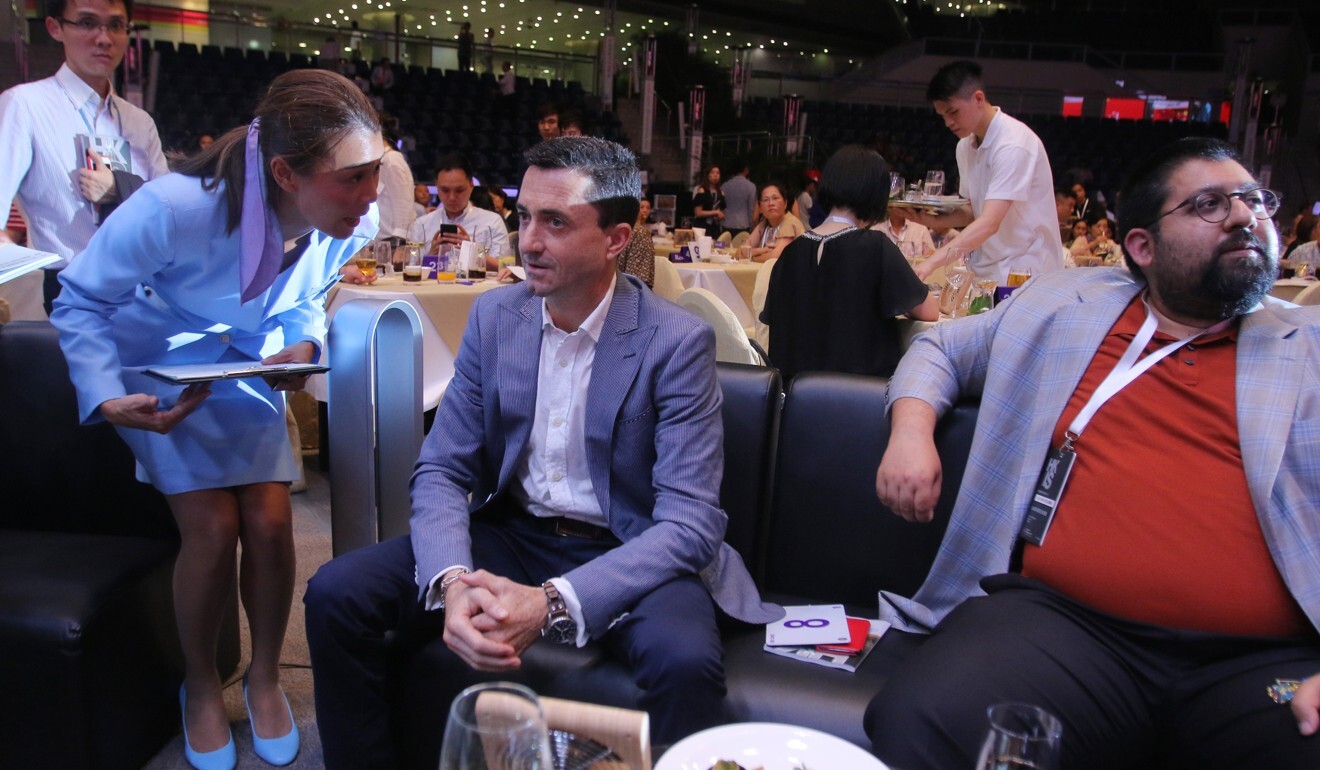 The Jockey Club extended the closing date for applications by a week to try to make up the shortfall, but the global uncertainty saw lots of people keep their hands in their pockets.
The drop in interest is in direct correlation with the difficult economic times in Hong Kong, caused firstly by the social unrest and multiplied by the Covid-19 pandemic.
Help us understand what you are interested in so that we can improve SCMP and provide a better experience for you. We would like to invite you to take this five-minute survey on how you engage with SCMP and the news.