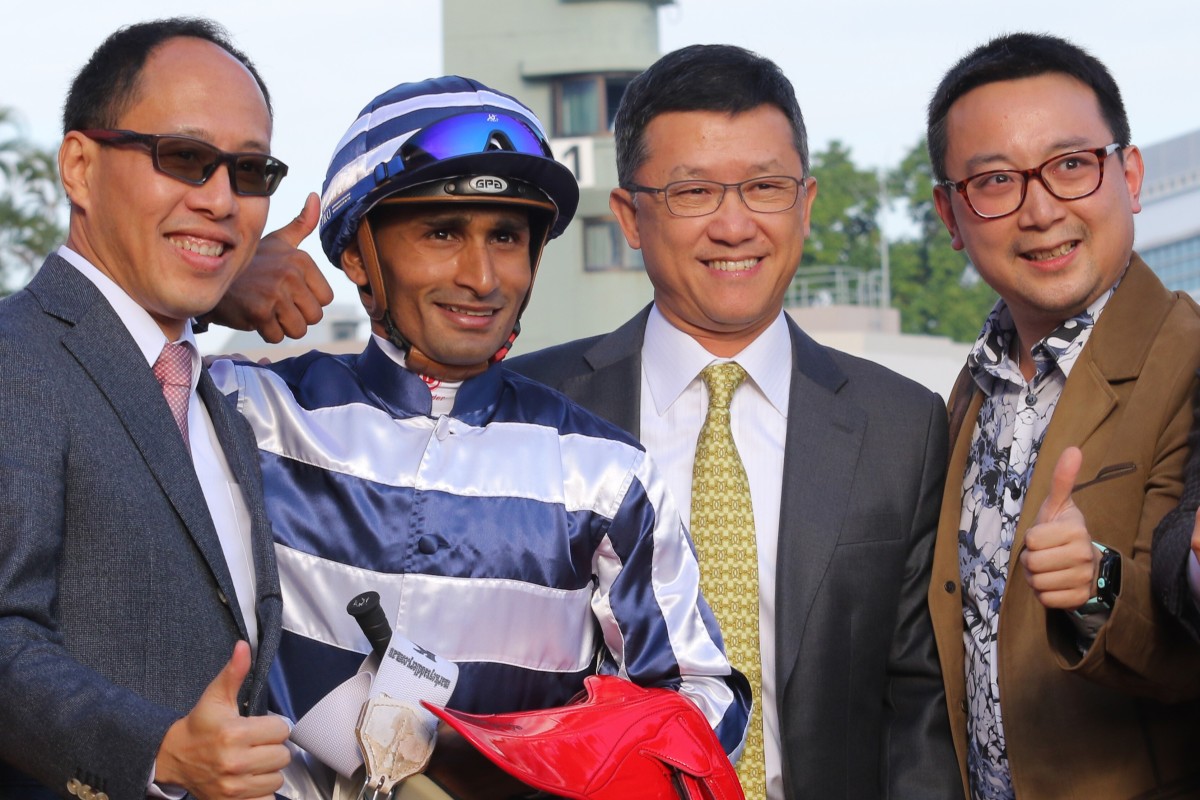 Connections of impressive Australian maiden winner Master Montaro will be forced to cough up more than A$100,000 (HK$507,000) in tax after the Jockey Club knocked back a request for dispensation to allow him to join the Hong Kong ranks.
The three-year-old was one of the most sought after horses on the planet after his last-to-first debut win at Pakenham, Victoria in March but many buyers were sent scrambling after it was deemed he did not have the rating to get into Hong Kong.
However, prominent Hong Kong-based owner Edmond Lee Man-bun proceeded with the purchase, intending to race Master Montaro with incoming trainer David Hayes in pursuit of the prestigious four-year-old series.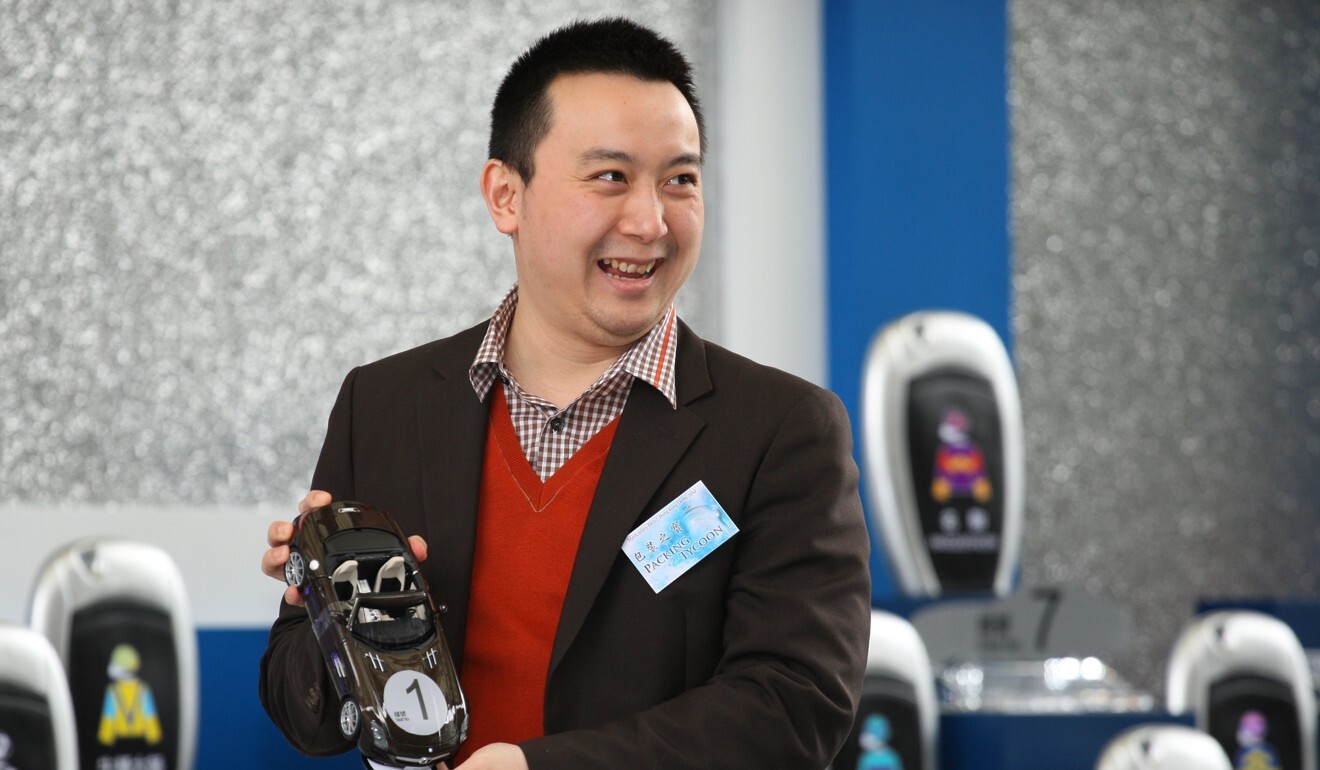 While connections knew the horse had not qualified for Hong Kong and were happy to race in Australia again to get a suitable rating, they were not aware of the requirement to pay a 10 per cent goods and services tax (GST) should he race under their name Down Under. Any purchases which are immediately exported overseas are not subject to the tax.
Hayes confirmed that connections penned a letter to Jockey Club officials last week asking for special dispensation to the stringent ratings rules that determine which horses are allowed into Hong Kong in an attempt to avoid the huge GST cost after already spending in excess of HK$5 million for the promising type.
Such dispensation would have allowed Master Montaro into Hong Kong off his Pakenham maiden victory.
The son of Toronado is currently trained by Hayes in Australia and is set to run at Sale for A$31,000 on Wednesday to try to earn a rating high enough to be allowed into Hong Kong.
Many in the bloodstock industry have questioned how the horse was unable to get into Hong Kong with a minimum rating of 68 off the eye-catching win.
Those contacted by the Post argue that forcing a horse to go back to the races to get a Hong Kong rating creates unnecessary risk when it is almost a fait accompli they will eventually get in.
The Jockey Club has previously allowed horses with one maiden win into Hong Kong, with Super Wealthy, King Print, Xanthus and Hawkesbury winner Mir all recent examples.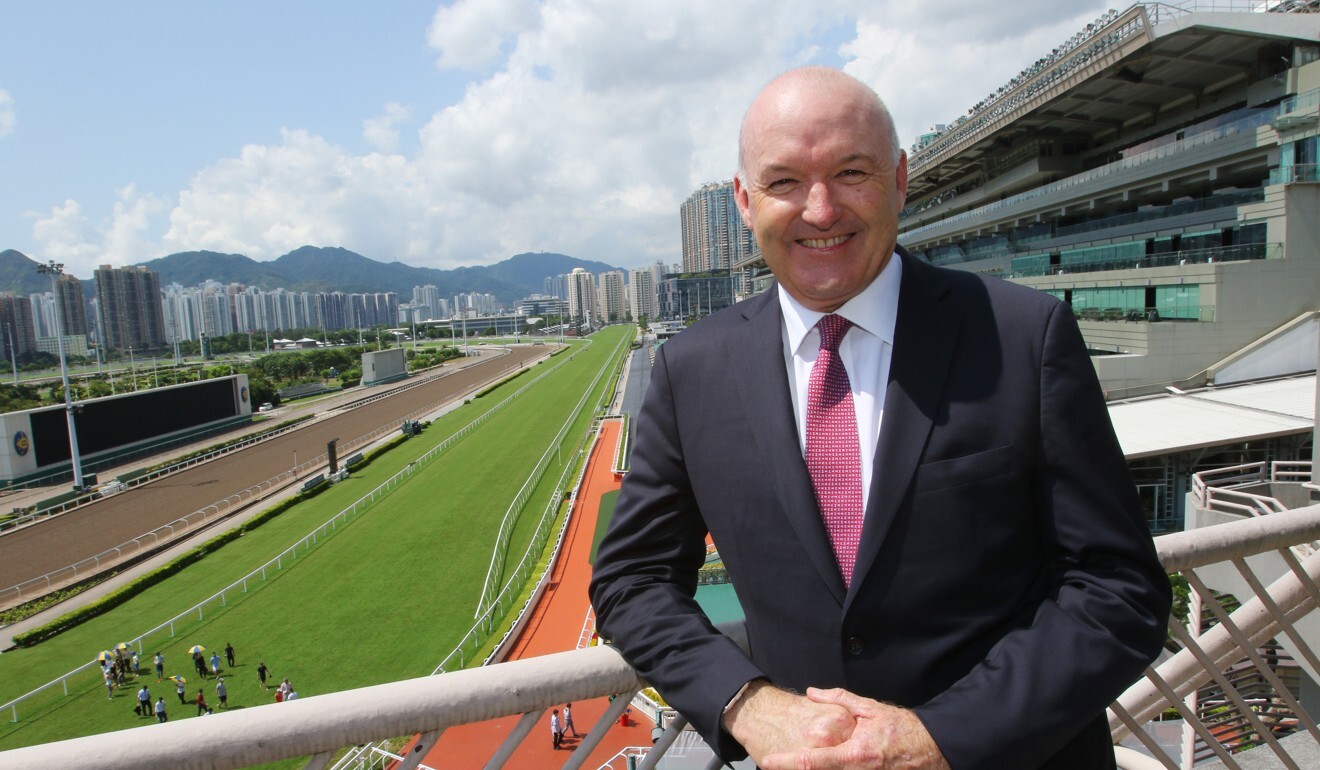 Prominent bloodstock agent David Price questioned the handicapping method applied to Master Montaro, saying the Jockey Club should be encouraging owners to buy untapped talent.
"When we all know how hard it is to find a suitable PP [previously raced horse] to keep Hong Kong racing at the elite level, it would be better if the handicapping department supported an owner who spends big money on a horse that shows above-average talent on debut," he said. "Most aren't for sale so putting up unnecessary hurdles is a detriment of our product."
The Jockey Club was contacted about the matter but declined to comment.
Help us understand what you are interested in so that we can improve SCMP and provide a better experience for you. We would like to invite you to take this five-minute survey on how you engage with SCMP and the news.