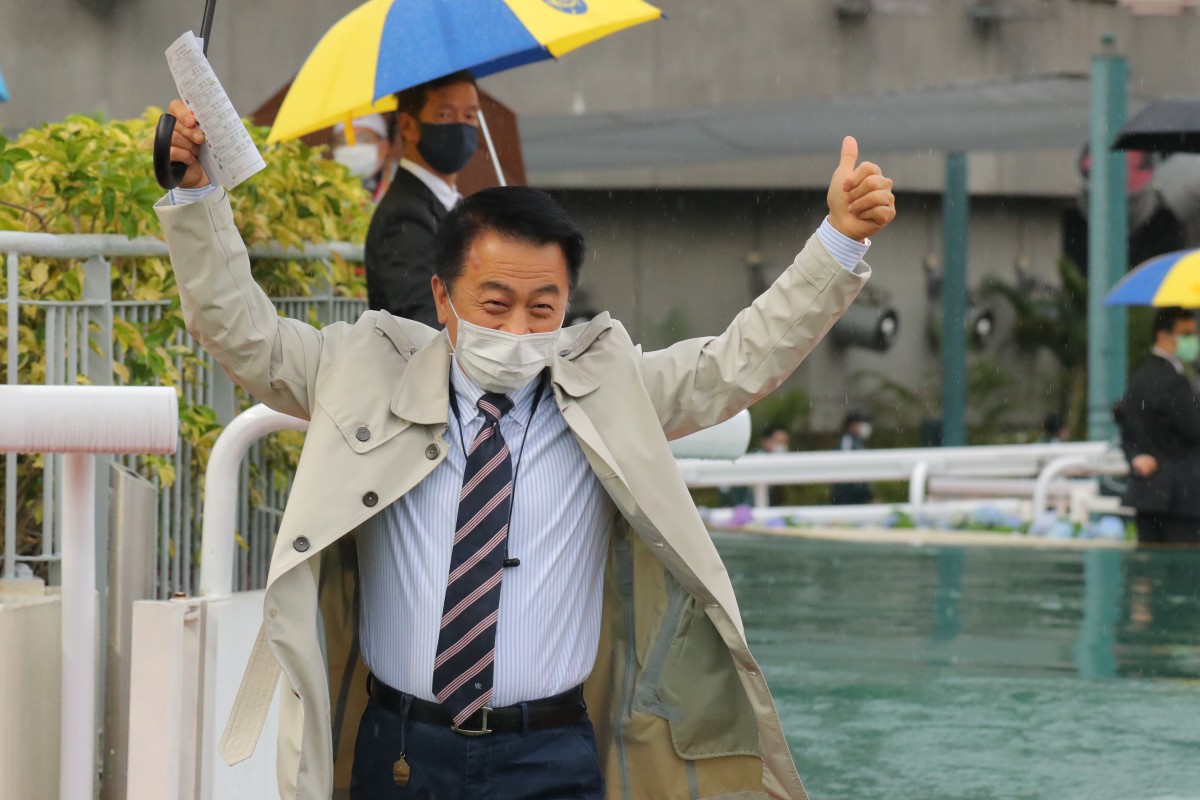 Addressing your thoughts, questions and statements about Hong Kong racing. Have something to say? Send a tweet to @SCMPRacingPost.
"I'm going to put the pedal to the metal" – Tony Cruz on the race for the trainers' championship.
While the battle for the jockeys' title between superstars Zac Purton and Joao Moreira garners most of the attention, the fight to be Hong Kong's top trainer in 2019-20 has quietly heated up.
Ricky Yiu Poon-fai remains in the box seat with 57 winners – five ahead of the in-form Tony Cruz, six in front of Francis Lui Kin-wai and nine in advance of John Moore – but he's hit a rough patch at an inopportune time.
Across the past seven meetings, Yiu has had one winner and 10 placings from 46 runners. Not what you want when you are chasing your first championship.
In contrast, Cruz is coming home with a wet sail, with eight victories and 15 placings from 59 starters.
The momentum is clearly on his side and Cruz confirmed on Sunday he will be leaving nothing in the cupboard to chase his third trainers' title.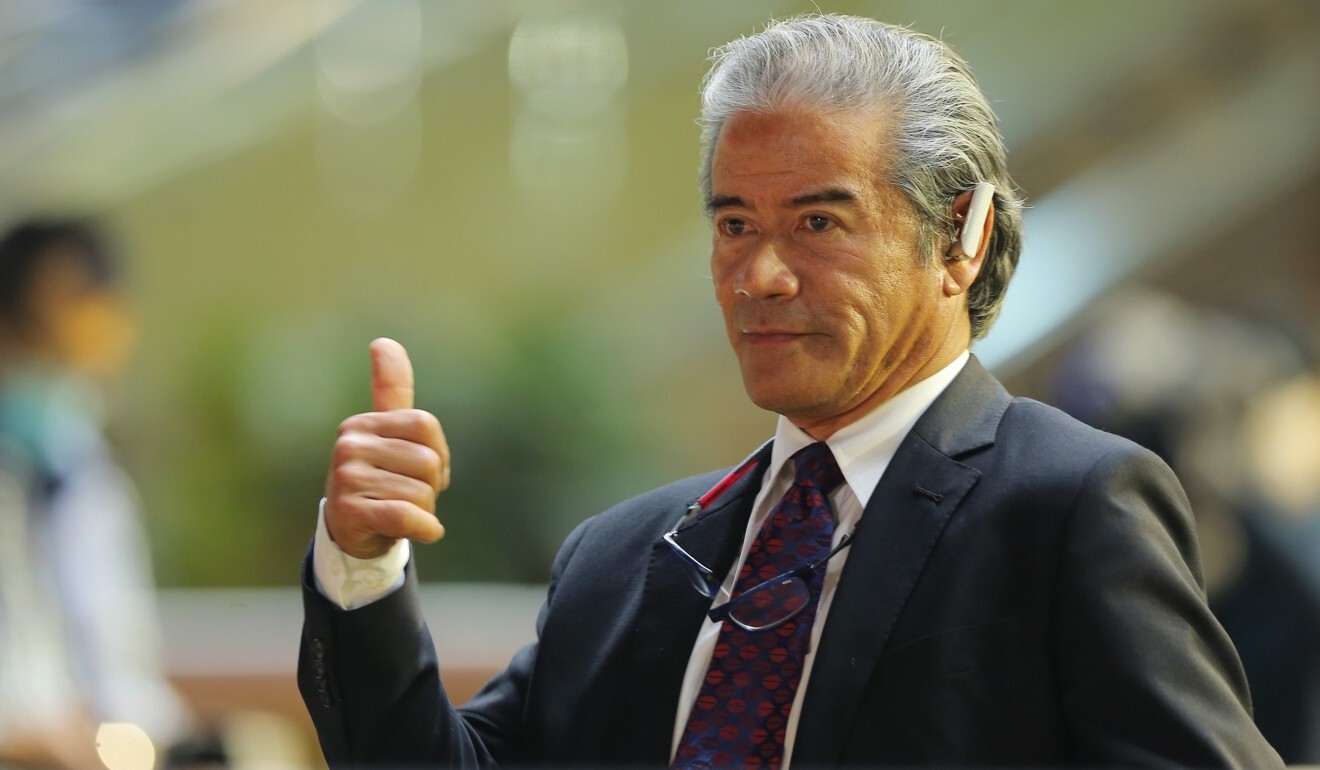 After a quiet stretch of his own, Lui ticked along with four winners in May to keep himself in the frame, while Moore still has to be considered an outside chance after 10 winners for the month and the fact he can empty the tank given he is being forced into retirement at the end of the term.
There are 115 races (it wouldn't be a shock if that number turned out to be one or two higher) currently scheduled across the remaining 12 meetings, meaning the race is definitely on.
So who is best placed to take the trophy?
Over the past five years, Yiu has averaged 4.6 winners across June and July. Cruz has 6.2 over the same period, while it is 5.8 for Lui and an impressive 9 for Moore.
If everyone plays to their average, Yiu's five-win margin would be enough to see him collect the title at Happy Valley on July 15.
But that doesn't take into account the unique circumstances presented this season.
Yiu is never going to have a better chance to secure a championship. He's already had more winners than ever before and he would love to put the cherry on top.
"It's a great achievement but if I win the premiership, then I'll be more than happy," the 62-year-old said six weeks ago.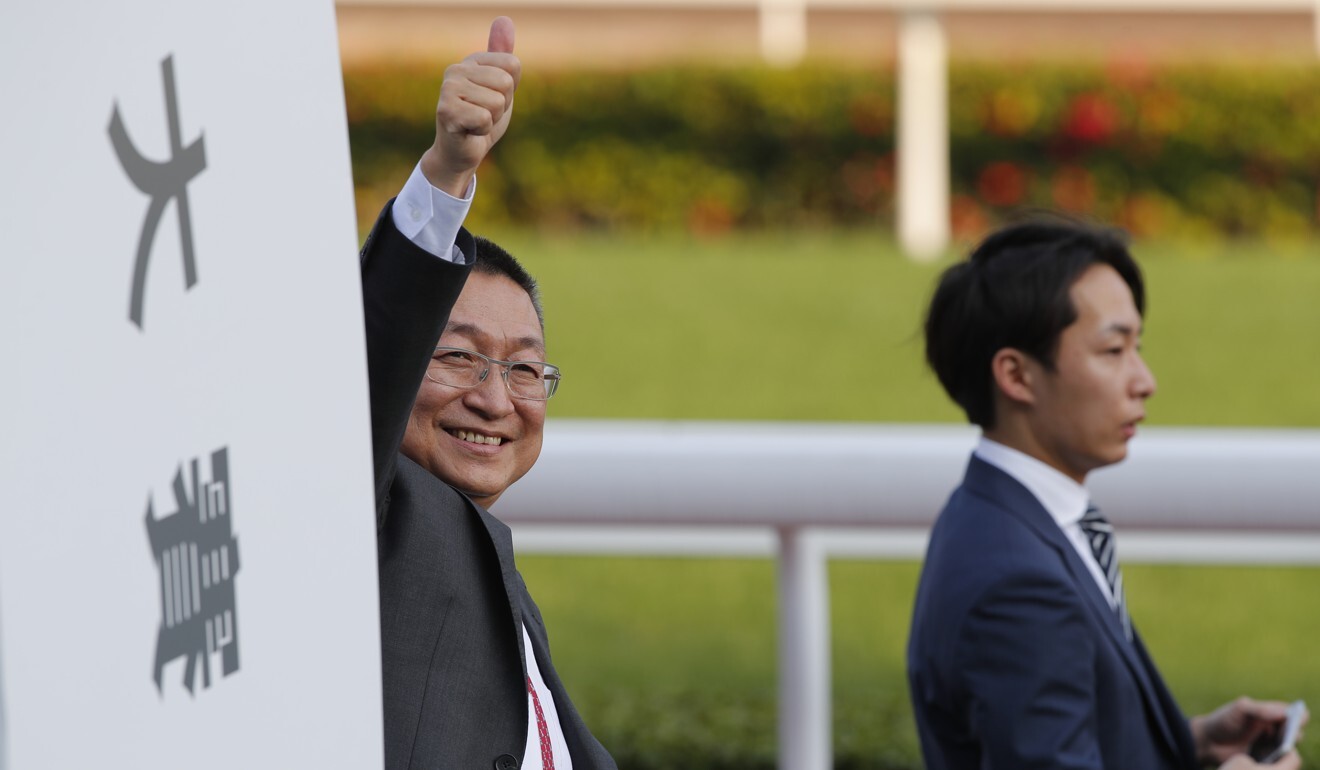 He has 65 horses on his books at the moment, including some who look ready to win again like Good Luck Friend, Mighty Giant and Glorious Spectrum, so he should have enough ammunition to give himself a big chance of maintaining his lead.
Interestingly, of the four trainers at the top, Yiu has won the least prize money – he is just shy of HK$62 million – while Cruz (HK$111 million), Moore (HK$105 million) and Lui (HK$86 million) are well clear on that metric.
It just reiterates that you need to have a strong team in Class Three and Class Four to get the bulk required for a title run – and 47 of Yiu's 57 winners come from that bracket.
Cruz actually has more horses in his stable right now – 68 as of Monday morning – while he's had more runners (521) than another trainer this season, which shows he is not shy about sending them to the races. Me Tsui Yu-sak (509) is the only other to crack 500.
Lui is in a slightly different situation, he has just 57 gallopers in his yard – he is the only one of the four without a team at Conghua – and it wouldn't shock if he had one eye on next season with his most promising types. It is a tall order to catch up when the numbers aren't on your side.
Which leaves Moore, who will rightly throw a Hail Mary in his last six weeks as a Hong Kong trainer.
Last season, he had 15 winners across June and July as he fell agonisingly short of John Size in that title fight, while in 2014-15 – when he last won the championship – he came home with 16 in the same period.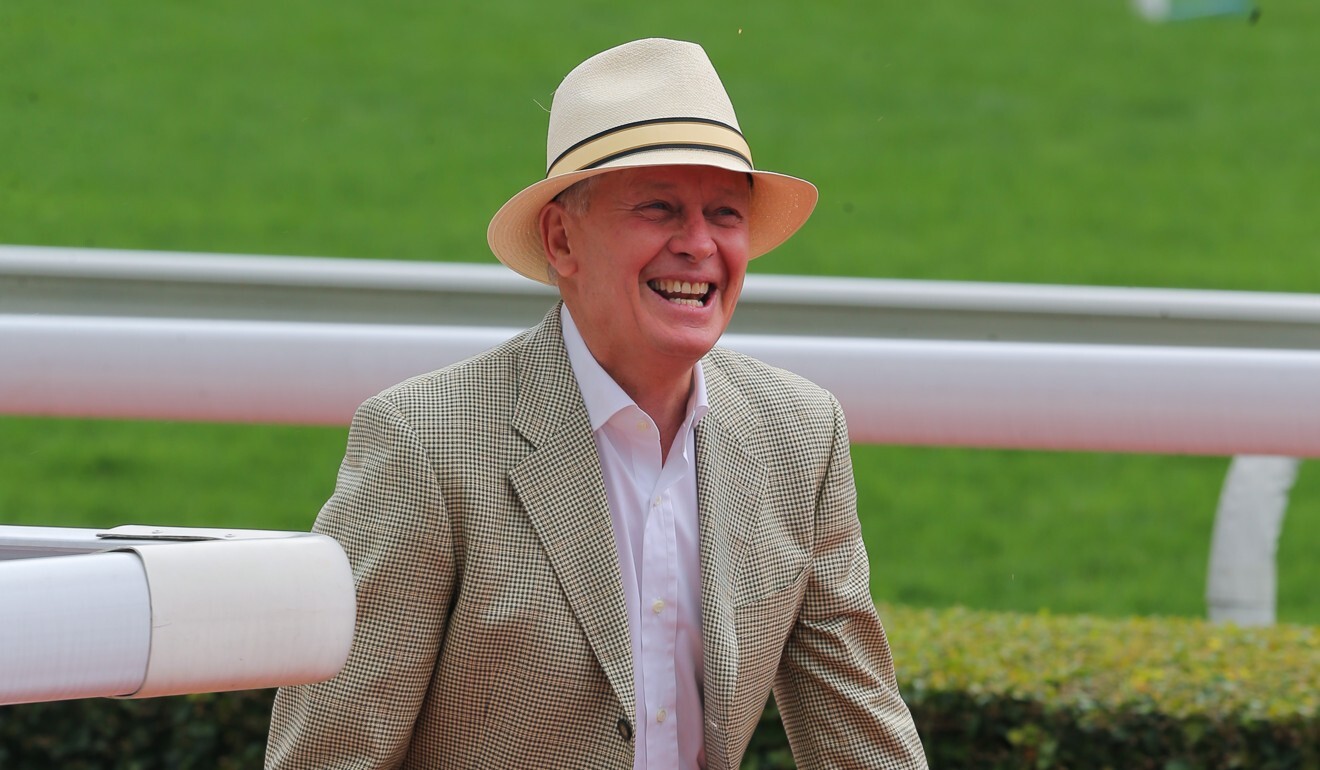 The 70-year-old only has 51 horses on the books, but you can be sure he'll be doing his best to make them winners and go out with a bang. He's the man with the wheelbarrow – the job is ahead of him – but you know he'll have a crack.
Runs on the board count at this point, which means Yiu has to be given the edge, but with proven veterans with championship-winning pedigrees in Cruz and Moore ready to throw the kitchen sink at the task, it should prove an enthralling contest over the last stretch of the season.