Addressing your thoughts, questions and statements about Hong Kong racing. Have something to say? Send a tweet to @SCMPRacingPost.
Hong Kong's record prize money increase includes Group races and BMW Hong Kong Derby – Jockey Club media release
Tuesday's announcement of a 4.9 per cent increase in prize money to HK$1.4 billion is a huge flex from the Jockey Club.
In a period when other countries are doing their best to limit the damage from the Covid-19 pandemic, racing in Hong Kong is going the other way.
It wants to be seen as a tower of strength in these uncertain times – the goal (subjective as it may be) is to be the leading jurisdiction on the planet.
Given the Jockey Club doesn't have to worry about a breeding industry and can focus purely on racing, the most effective way of attracting the best is with cold, hard cash.
The Jockey Club's most immediate concern is the lack of top-line horses at Sha Tin.
It has been an issue throughout the season and is highlighted again on Sunday with only five contesting the Group Three Premier Cup.
There is no depth at the highest level – perhaps best shown by the fact Big Time Baby is rated the equal 10th best horse in Hong Kong despite his three wins this term all coming in Class Two races on the dirt.
Alongside him is Glorious Forever, who hasn't placed in his sevens runs since winning the Group One Hong Kong Cup more than 18 months ago.
It is a real problem and one the Jockey Club is hoping to help solve through this prize money boost. It wants to encourage owners to keep spending big on classy gallopers to help fill the void.
The decision to target the major races for prize money increases is not a coincidence. The Derby is now worth HK$24 million – up 20 per cent – a real carrot.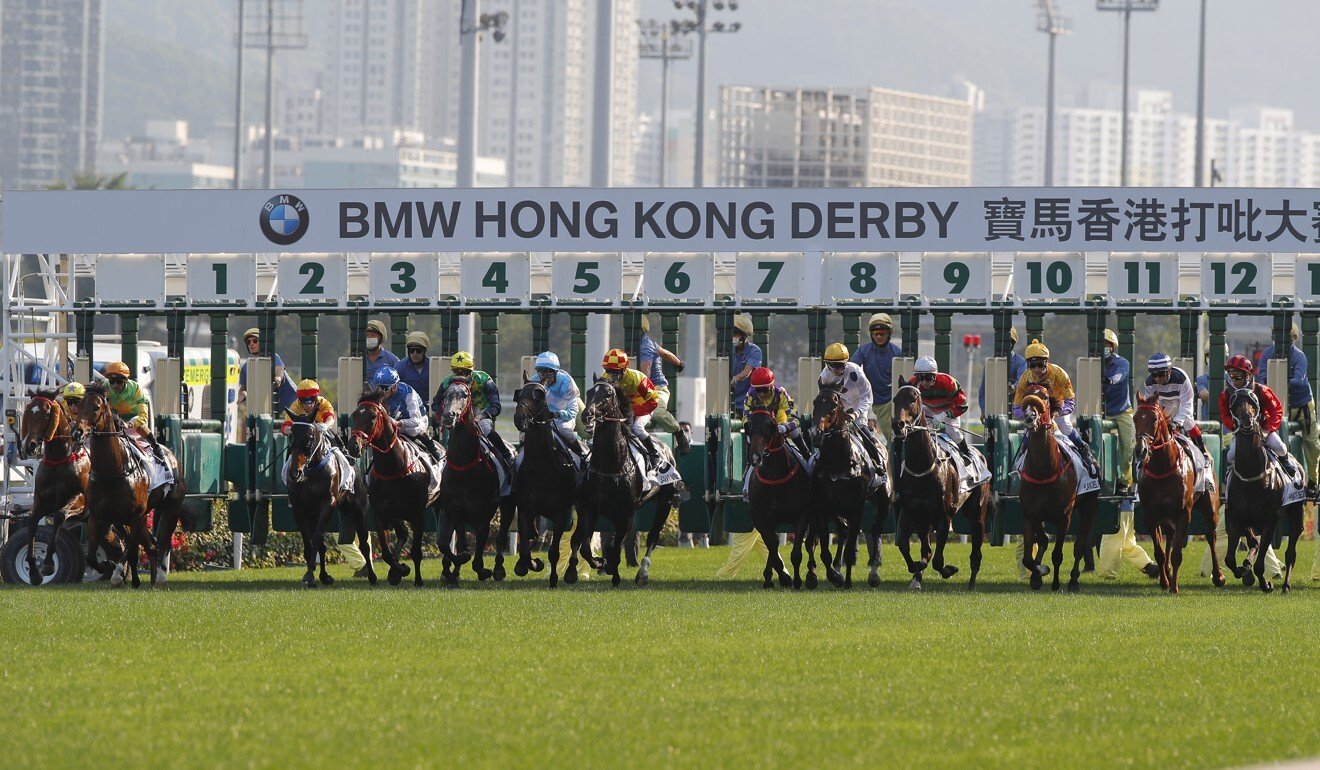 For context, the cheapest Group Ones in Hong Kong are now worth HK$12 million, while the Group Ones at Royal Ascot this week are £250,000 (HK$2.43 million). Every Class Two in Hong Kong is now HK$2.2 million. Timing is everything.
Of course, owners and agents are always trying to buy good horses and this dip might be cyclical, but the message it sends is strong – buy with confidence, the rewards are there.
The other aspect is what it means to other countries where racing is struggling and prize money is being hit – like New Zealand, South Africa and in parts of Europe.
Will owners in those locations now be more inclined to sell their best horses to owners in Hong Kong? That is also part of the equation.
But while on that topic, the prize money increase isn't just about bringing the best horses to town – it is also a message to jockeys and trainers.
The dominance of Joao Moreira and Zac Purton in recent years has made other big-name riders reluctant to leave their homes, but money talks.
Take Blake Shinn, for example. He hasn't had the season he would have hoped for with 11 winners and 77 placings from 408 rides but his horses have won HK$34,887,925 in prize money.
In 2018-19, he had 59 metropolitan winners in Australia (plus 75 placings) for A$5,877,675 (HK$31,313,927).
In Hong Kong, jockeys get 10 per cent of the purse for a victory and 5 per cent of the minor cheques whereas in Australia it is a flat 5 per cent of earnings.
There might be a big gulf when it comes to winners, but it is more profitable. Perhaps when budgets are a bit tighter, more elite jockeys might be lured to Hong Kong.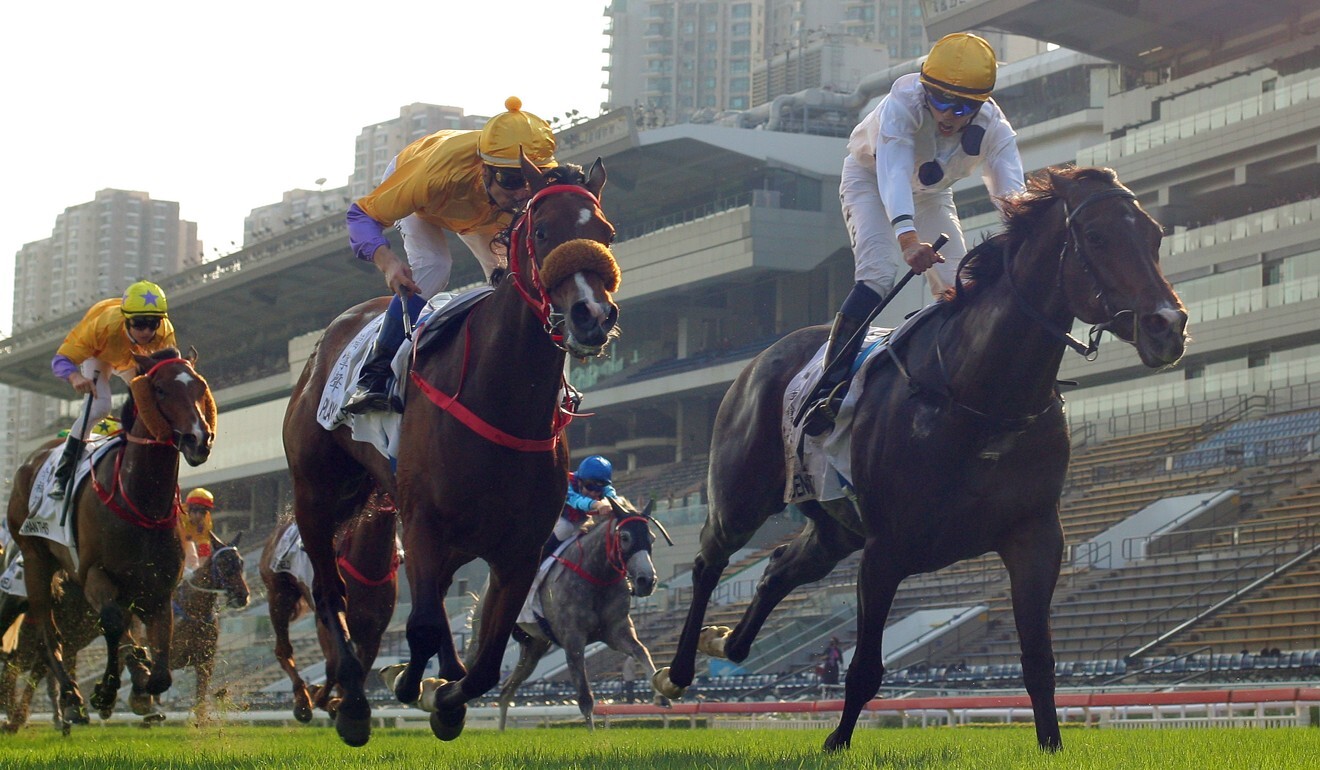 And it is exactly the same for trainers.
It is no secret the Jockey Club would like to employ another big-name expat or two (being a multiple Group One winner is a must).
Will the money keep floating in to prop up big operations in Europe? If you're a star trainer and the economics are not in your favour, the Jockey Club can make you a pretty good deal. No overheads, world-class facilities and 9.2 per cent of prize money straight into your pocket. It's a surprise there aren't more banging down the door.
The Jockey Club has done a masterful job keeping racing going during the Covid-19 crisis and created a blueprint that has been followed by many other sports around the globe.
It is incredible to think the two meetings lost this season were a result of the social unrest in Hong Kong, not the pandemic.
Turnover continues to recover – and in some instances grow – which is nothing short of remarkable in a volatile financial environment.
This prize money increase is just another reminder of the strength of the Jockey Club and by flexing its muscles in this manner, it is sending a message to the rest of the racing world.