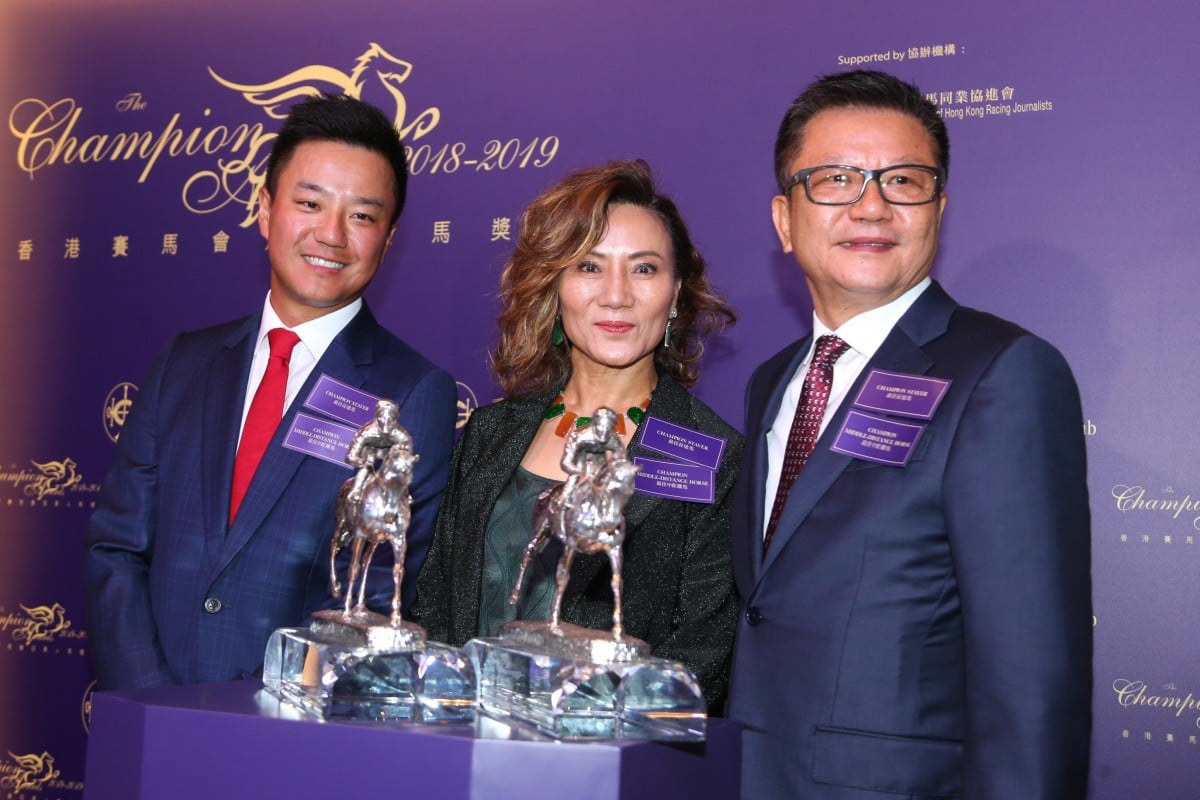 Addressing your thoughts, questions and statements about Hong Kong racing. Have something to say? Send a tweet to @SCMPRacingPost.
[Hong Kong Jockey Club] member charged with offering $10,000 to betting booth staff – Independent Commission Against Corruption (ICAC) media release
It had all the elements of a scandalous story – Hong Kong's feared ICAC issuing a bribery charge against an owner of one of the best horses in the city stemming from his incredible Group One victory at the 2018 Hong Kong International Races.
That headline – from May 14 – sounds juicy, but in the end it was all bark and no bite.
The issue has been resolved with Wong Leung Sau-hing avoiding a conviction and copping a mild slap on the wrist instead.
It is a bizarre sequence of events, so here it is step by step.
Wong, who owns Exultant with husband Eddie Wong Ming-chak, was charged by the graft-buster with offering HK$10,000 to Jockey Club staff working at a betting booth at Sha Tin on December 9, 2018.
It was alleged she offered the cash to an assistant branch manager and other staff near the private box she attended.
The staff rejected the offer and reported the matter to the Jockey Club, which in turn referred a corruption complaint to the ICAC.
For context, on that day Exultant won the Group One Hong Kong Vase and, in addition to the HK$11.4 million first prize, it is understood Wong also collected on a big bet.
She faced "one count of offering an advantage to public servants whilst having dealings with a public body, contrary to Section 8 (2) of the Prevention of Bribery Ordinance (POBO)".
The crux of the matter is that the Jockey Club is considered a public body under the POBO and all members are told when they sign up that tips or gratuities to Jockey Club employees are forbidden, except for a yearly contribution at Lunar New Year.
Wong was first meant to appear at the Sha Tin Magistracy on May 15 for a plea hearing, but the case was adjourned until June 26 to allow the defence to further examine the evidence.
When the case reconvened, Wong pleaded not guilty and was allowed to enter into an "offering no evidence" bind-over arrangement.
Basically, she was technically acquitted of the charge and will not have any criminal conviction but had to put up a HK$1,000 recognisance to be bound for 12 months (a good behaviour bond – if she does something similar again in the next year, she loses the money).
So let's take a step back and actually acknowledge what happened in simple terms.
Exultant won a Group One at HKIR, his co-owner had a bet on him and then offered a tip to the staff working at the betting booth where she placed the wager.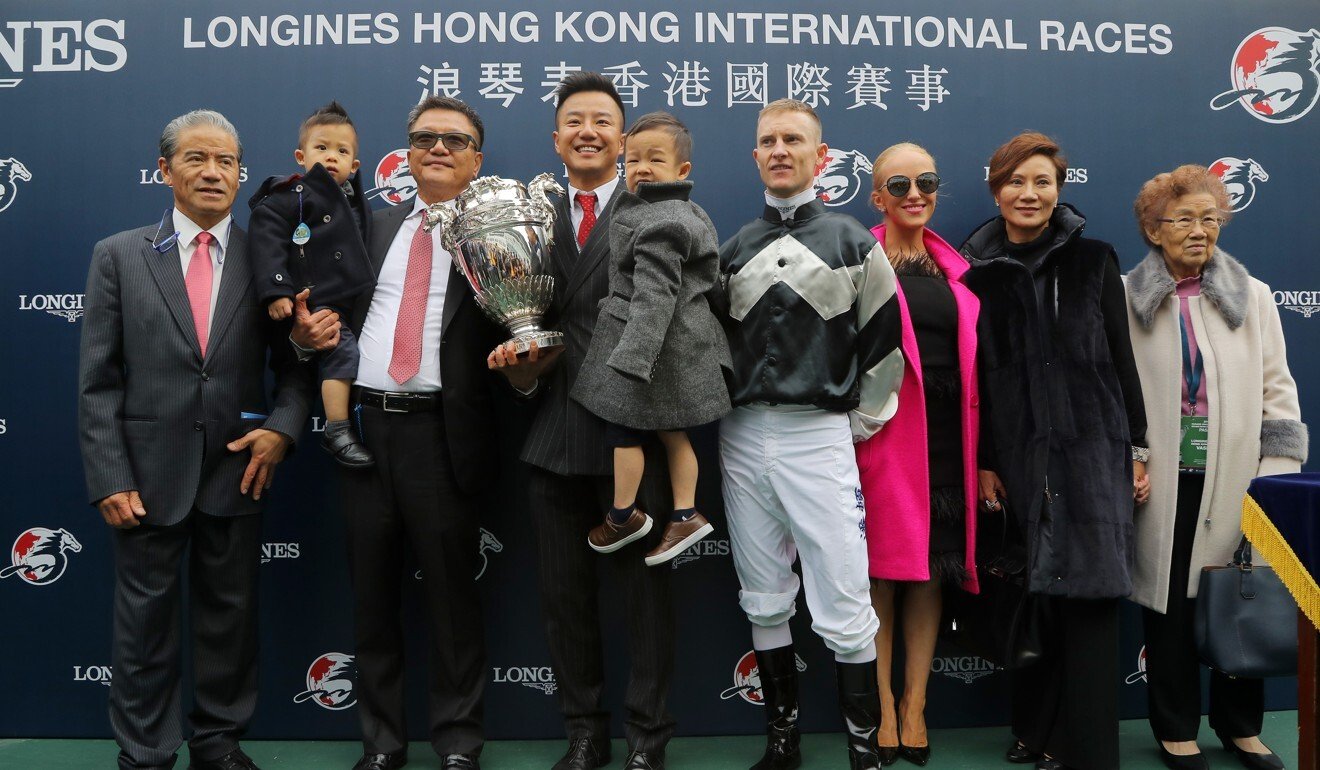 It is hard to comprehend how the gesture is anything other than one of kindness or goodwill, the equivalent of tipping restaurant staff after a nice meal.
But how did it get to the point where she was facing an ICAC charge?
Wong couldn't benefit from the offer in any way – it's not as if the staff could manufacture a winning ticket for her.
And while it may be in the fine print of membership, how many people know Jockey Club staff are considered public servants?
You can understand the assistant branch manager telling his/her bosses about the situation, but how do those in more senior positions decide this is something that can't be handled in-house?
Given the seemingly straightforward circumstances, surely the best way to resolve it is to remind her to not do it again and encourage her to make that contribution for the "Lunar New Year fund".
But even with the ICAC getting involved, it is hard to fathom how it decided to up the ante and charge Wong 18 months later.
Surely someone could have worked out there was zero intent for any "corruption" or "bribery". The money (just think of the lawyers involved on all sides) wasted would be mind-boggling and the ICAC must have far more important things to be investigating.
Jockey Club officials were extremely anxious when it was heading to court and to say they were relieved with the outcome is an understatement.
Now it's all over, everyone can shake their heads and file it away as another strange event in a season overflowing with them.