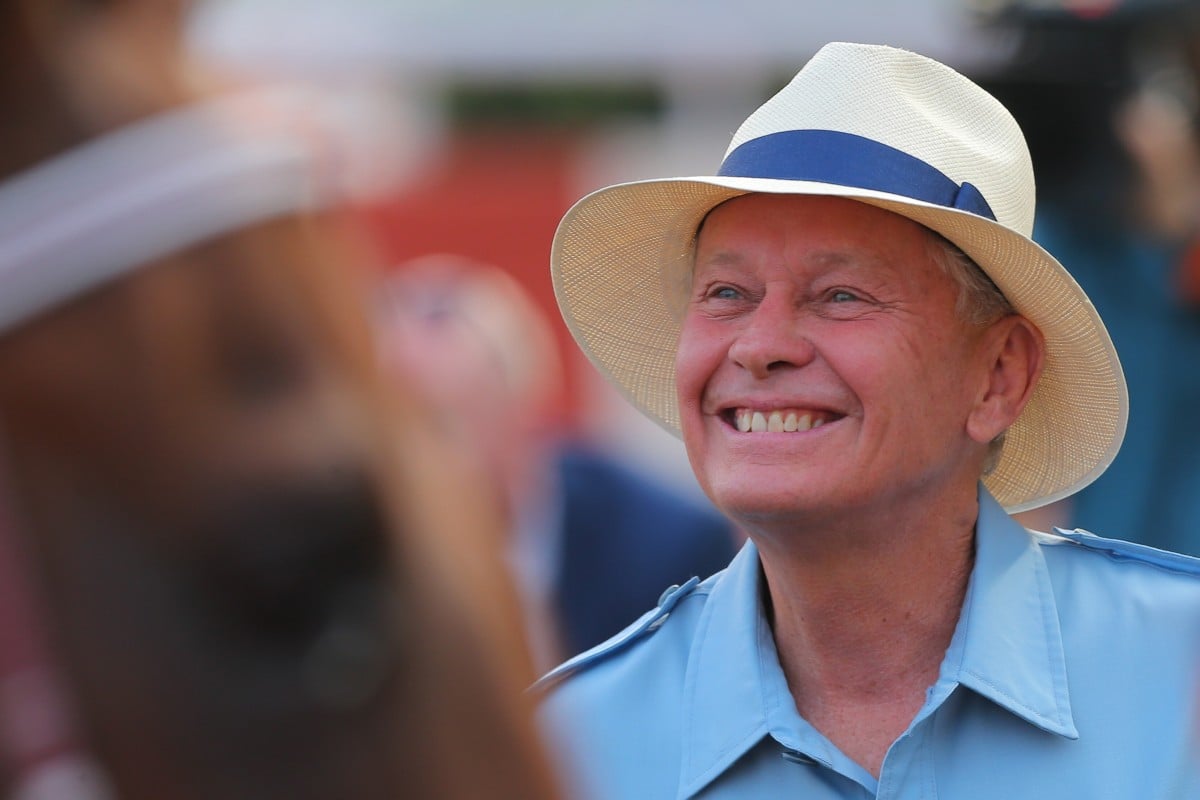 He's won six Hong Kong Derbies and a string of world-class Group Ones, but John Moore has his sights set on a handicap race at an iconic picnic meeting in country New South Wales when he returns to Australia.
Moore's illustrious Hong Kong training career comes to an end when he is forced into retirement by the Jockey Club after Wednesday's Happy Valley meeting and the 70-year-old will move to Sydney in the coming weeks.
Top of Moore's to-do list is to win his first Group One in Australia, but he also can't wait to return to a place he plied his wares as a jockey back in the 1960s – the Bong Bong Picnic Races.
"The final part of the bucket list is to win that Group One in Australia," he said. "But I do have something else I want to do – I want to win the Bong Bong Cup.
"[Brother] Gary [Moore] reminded me that. He said 'Gai [Waterhouse] goes up there all the time and wins the Bong Bong Cup'.
"I said 'the last time I rode in it I think I won it as an amateur'. I'd have to go back and check that but I rode at the Bong Bong meeting a few times, around 1968-69. I'm sure we'll have a horse that could do that."
Held in Bowral – roughly 120km southwest of Sydney – last year's Bong Bong Cup was taken out by the Waterhouse-trained Frenzied and this year's event is scheduled for November 20.
Moore spent time riding on Australia's picnic circuit as a teenager before moving to Hong Kong to further his riding career in 1971.
Nearly 50 years later he returns to Australia and is giving himself three years to achieve his goals.
"One very big chapter closes and another one opens back in Australia. I think there's two or three more years left in me," he said. "There's not really [a particular race I want to win], I just want to win a Group One in Australia.
"I'm confident that we can get the job done in the next two or three years in Australia. I'm really confident – with the Hong Kong owners that I've got that have given me very good money to spend on yearlings – that I can achieve my target of winning a Group One in Australia.
"We'll just see how the two-year-olds [from August 1] go. I've got some really impressive types with excellent pedigrees so I think there is a good chance of converting that."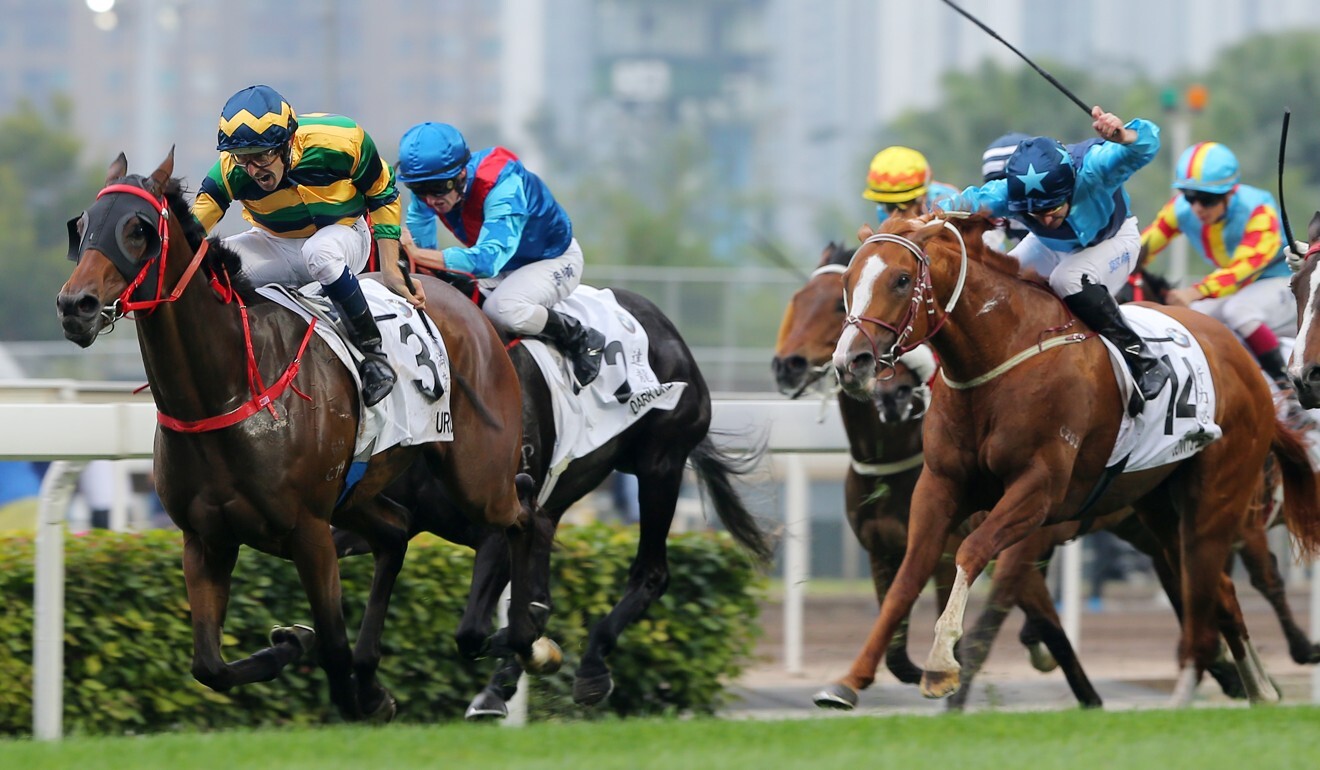 While Moore will train out of Rosehill in partnership with Gary and has declared 2019 Hong Kong Derby third-placegetter Sunny Speed on track for this year's Caulfield and Melbourne Cups, he is not afraid to travel further afield for success.
"I've got all the state calendars, we can go anywhere and we can go interstate to win that Group One if we have to," he said.
Moore is unsure exactly when he'll be able to get back to Sydney due to Covid-19 restrictions, which have already wreaked havoc with his plans.
"This coronavirus has really upset a lot of my early plans to get in, make sure everything is set up, the right people are in place," Moore said. "I wanted to be down there next week, spend a month or six weeks working with the two-year-olds."