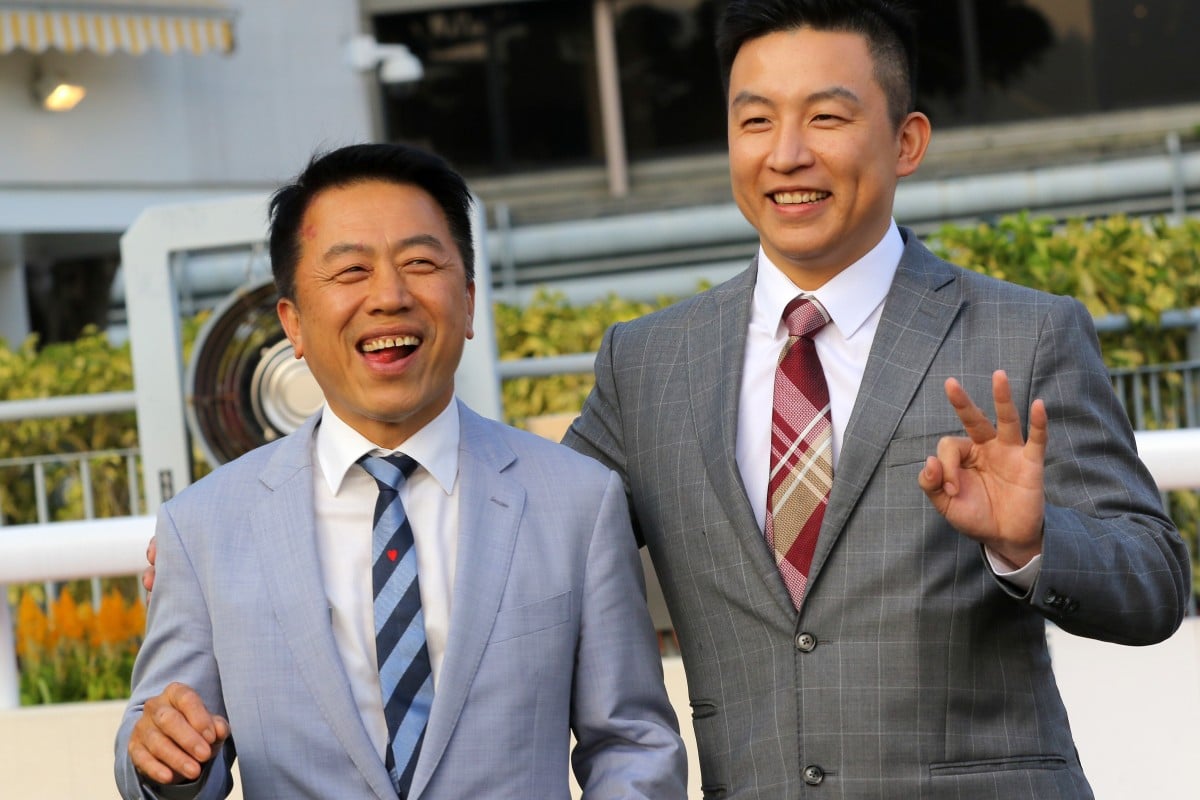 Championship-leading trainer Ricky Yiu Poon-fai does not really know how he got himself atop the standings with just two meetings remaining but he knows it wouldn't be possible without his son and assistant trainer Eric.
The veteran handler has been in title contention just once in his 25-year career when he ran third to David Hayes in 1998-99, but now he finds himself in the driver's seat to land his first championship.
Since being appointed assistant trainer ahead of last season, Yiu says Eric has transformed his stable, bringing with him fresh ideas and youthful exuberance.
"My son Eric has come on board, he has put in some new ideas, he studies the form a bit different to what I do and has some slightly different forms of training," he said.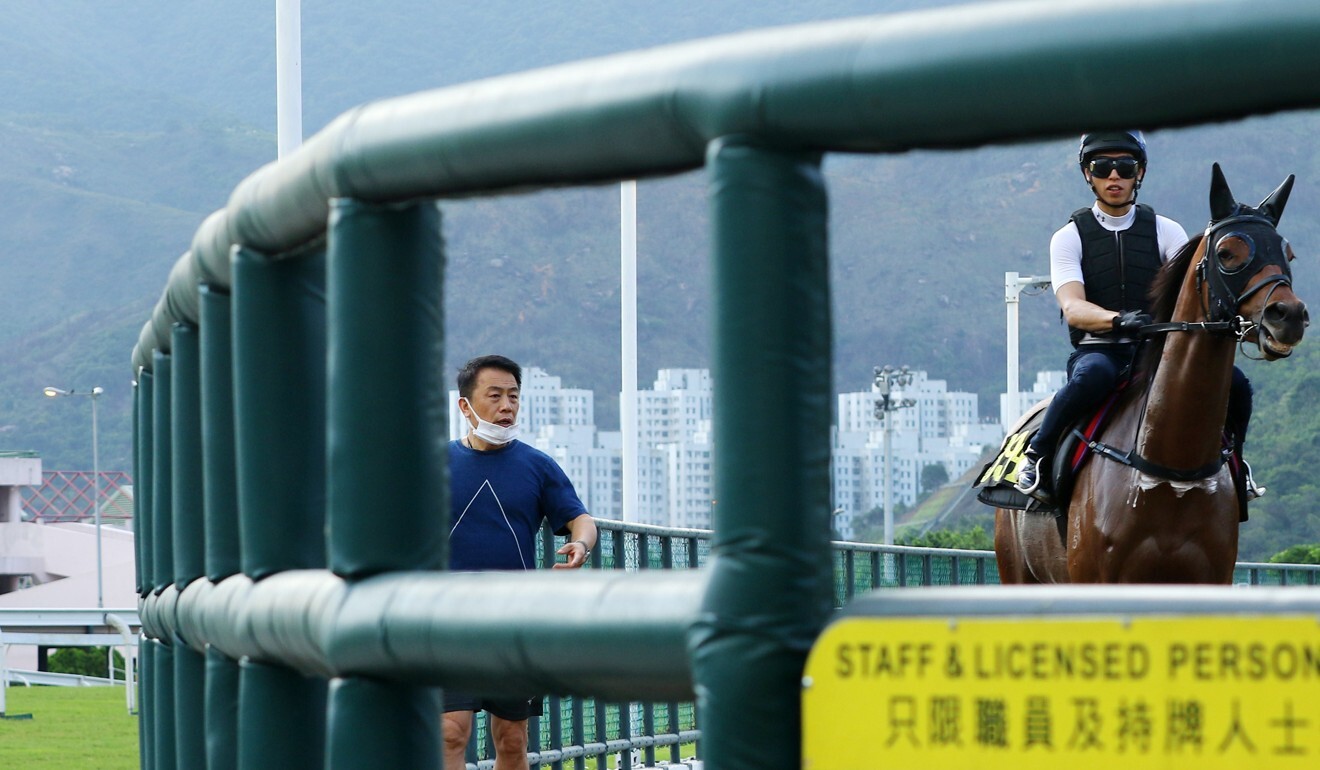 With a rigid race schedule in Hong Kong, Yiu said he was happy running the same horses over the same distances before Eric's arrival, an old-school training method of playing the tight handicap system and waiting for the results.
With his arrival came a change of ideas and questions as to why things were not being done differently.
"He has been very flexible when it comes to entering the horses into their races, especially with their distances, they are all fresh ideas," Yiu said.
"This is the mentality of the second generation that is coming through now, I'm a bit old-fashioned but he certainly is not.
"He came in and looked at the horses, their schedules and said why don't we do this or that. I have listened to him and the results speak for themselves."
However, Yiu said their partnership does not come without its highs and lows.
"I would be lying if I said it was always smooth sailing. It is half and half, we have some blues but that is normal, isn't it?" he laughed.

Ironically, Yiu's main competition for the title comes from Francis Lui Kin-wai, who started his career just a season after him in 1996-97.
In his 24-year career, Lui has finished no closer than fourth and has never trained more than 46 winners until this season.
Between them, the two have 1,492 winners in 49 seasons of training. Master trainer John Size has 1,257 in 19 seasons alone.
But 2019-20 has been different in a variety of ways and the battle atop the trainers' title will be one for the ages.
It has seen Lui sweep the four-year-old series with his star Golden Sixty and Yiu churn out winners like he never has before.
Previously a good season for both trainers was one that yielded in excess of 40 winners. Both were hopeful a good season was coming but neither dreamed of being in the position they are with two meetings remaining.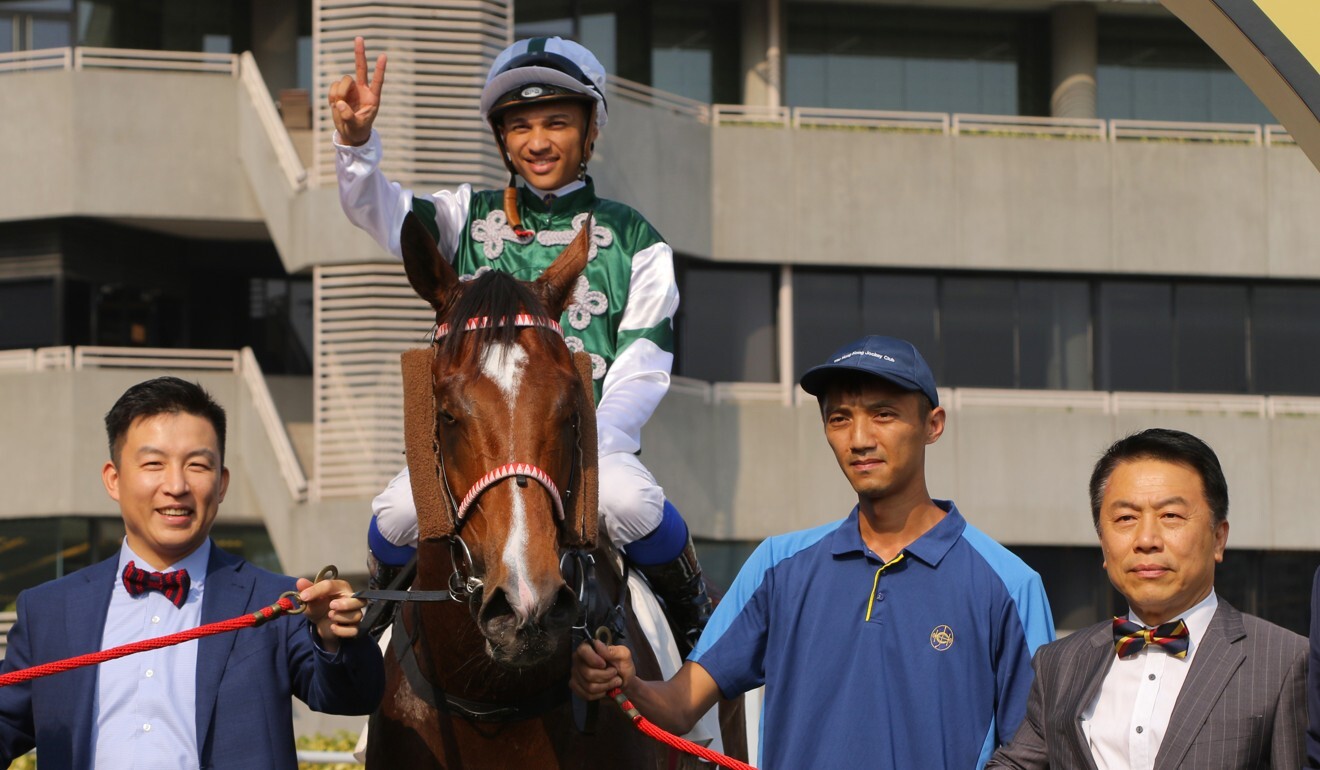 "I could see [a good season] coming but to be at this stage where I am now, I must say I am surprised," Yiu said.
"I thought some of these horses could win at least one race, but they have gone on and won twice. Then there's horses like After Me who won three times, they are the surprising ones.
"I thought I would have a good season, plenty of winners and some strong young horses who had come to their right rating but I never thought I would get to this stage. I have never even dreamed of fighting out a premiership before, to be honest."
Legendary trainer John Moore has seen Yiu and Lui's meteoric rise through the table first-hand this season and believes it can inspire the next batch of local trainers.
Just two Chinese trainers – Dennis Yip Chor-hong (2012-13) and Brian Kan Ping-chee (2000-01) – have won titles this millennium.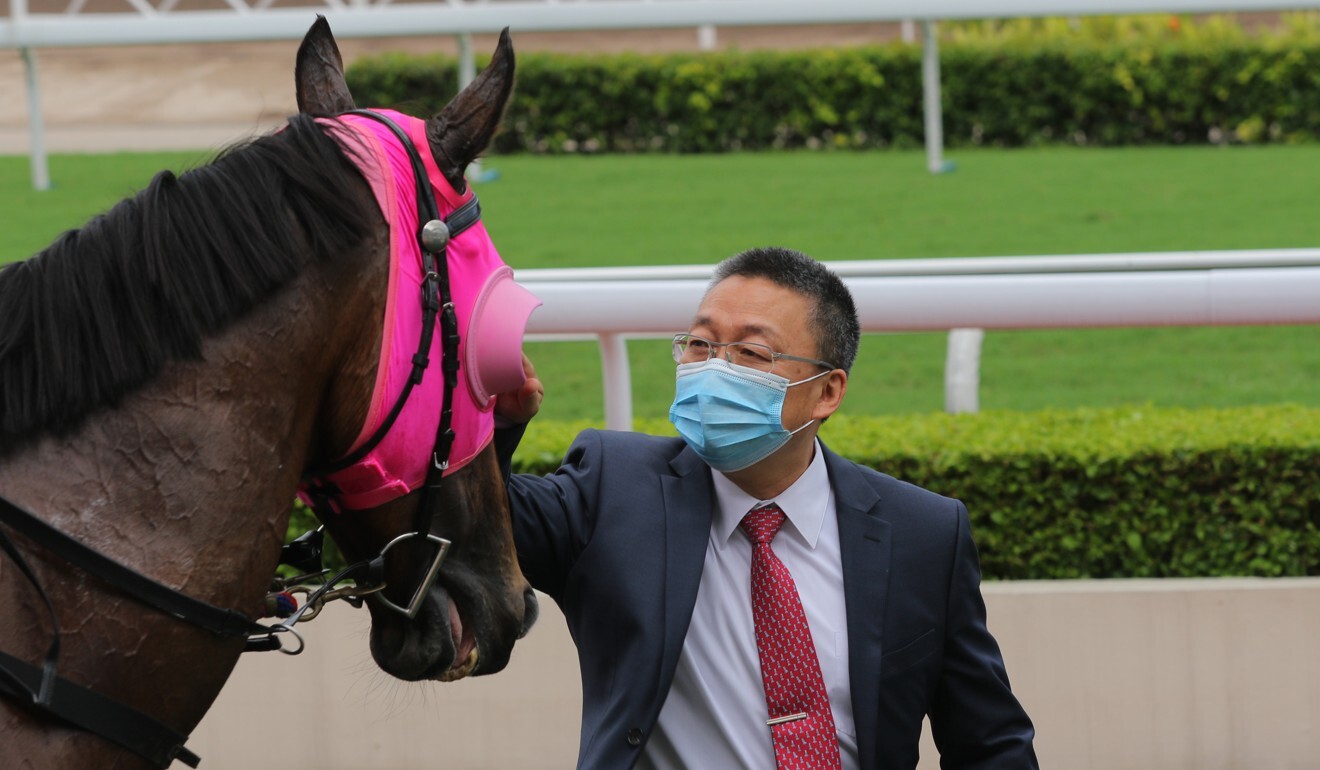 "I think it is great for racing to see it not monopolised by one or two trainers," Moore said. "With the two Chinese guys right up there and Tony Cruz right up their backside, it is good for racing that a Chinese trainer can come out and win, just like Dennis Yip did those few years ago.
"It gives them and the public confidence that it can be done if you have got the right horses and get the luck at the right time."
Yiu has all his cards on the table for the remaining meetings with a 13-strong team assembled for Sunday's card at Sha Tin and a further 11 entered for the final meeting at Happy Valley.
Lui will saddle up eight runners at Sha Tin while he will be hoping for a late push on Wednesday night with 16 entered.