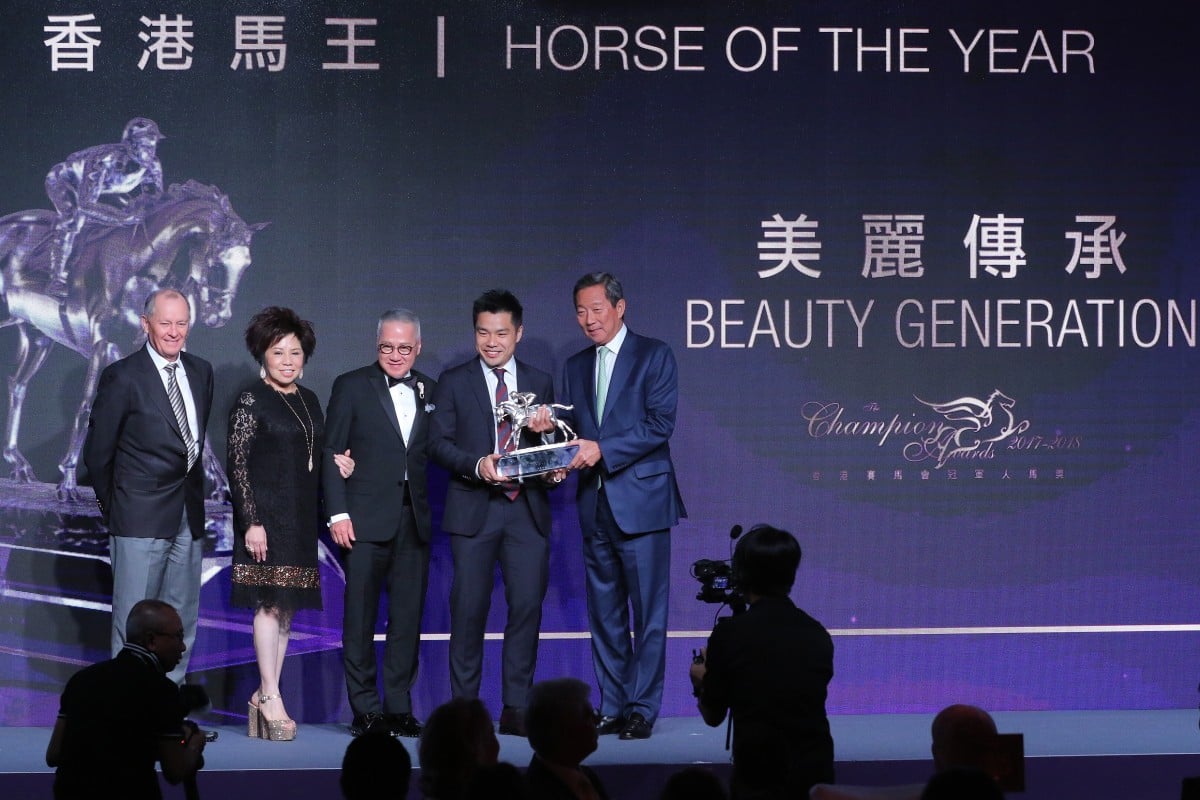 The Jockey Club is looking into "alternate formats" for its annual Champion Awards ceremony after confirming Thursday's dinner at the Rosewood Hotel has been cancelled as a third wave of Covid-19 takes hold in Hong Kong.
The evening was set to see Exultant, Beat The Clock and Derby hero Golden Sixty fight it out for the coveted Horse of the Year title, with Exultant the expected winner.
"Having reviewed the latest Covid-19 situation, as well as the call from the government and medical experts to avoid gathering events, the club has decided to cancel the ceremony and dinner function, which are anticipated to involve 180 guests," the Jockey Club said in a statement.
"We are looking into an alternate format that enables us to continue the presentation of the awards to the relevant horse owners, trainers and jockeys to recognise their outstanding achievements and contributions to Hong Kong's racing during the 2019-20 season without compromising public health."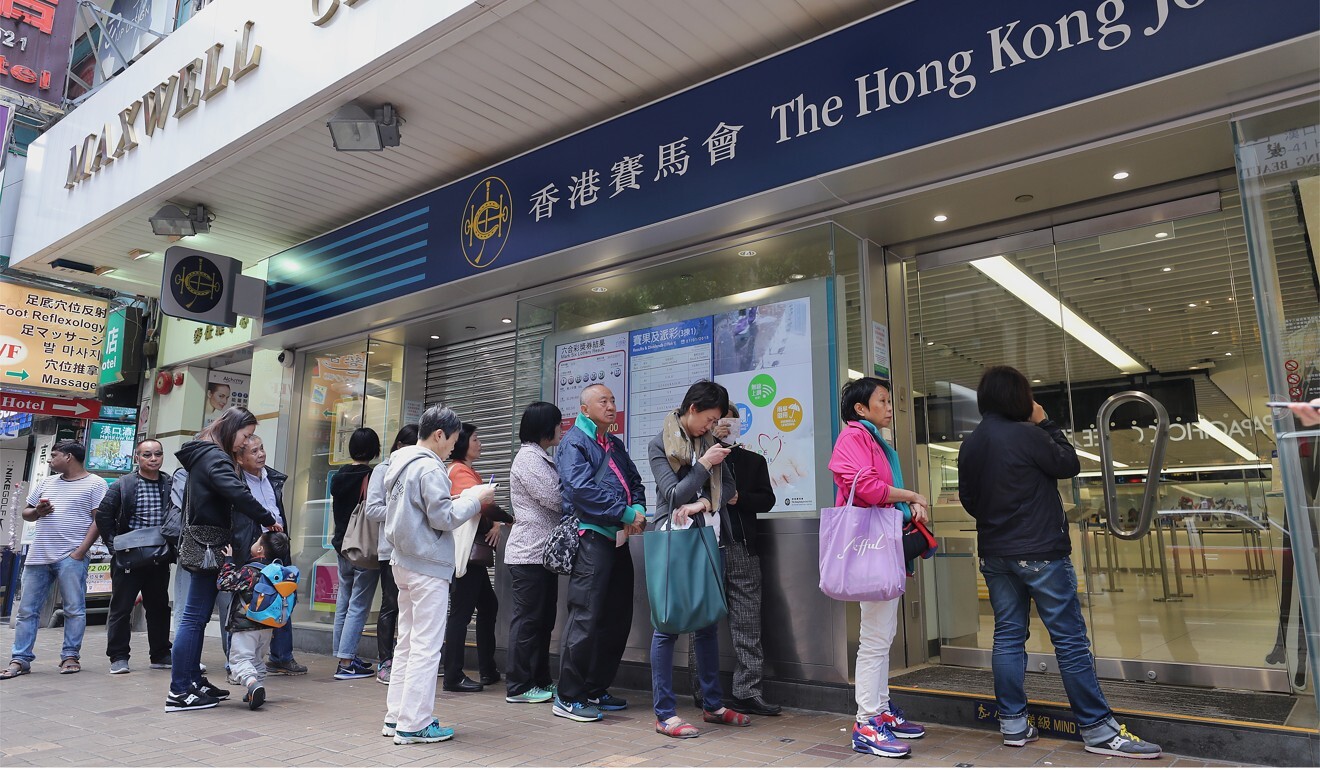 The cancellation came as the Jockey Club announced a host of new measures as the pandemic again worsens in the city, with a further six off-course betting branches (OCBBs) closed and the suspension of the Mark Six lottery to continue indefinitely.
While all OCBBs except those at Electric Road in North Point, Dundas Street in Mong Kok, Sha Tsui Road in Tsuen Wan and at Tsz Wan Shan Shopping Centre were set to be open in the lead-up to Wednesday night's season finale at Happy Valley, that number has been reduced.
"In view of the latest overall development and the situation in individual communities, the club has decided to temporarily close some of its off-course betting branches until further notice," the statement read.
"Other OCBBs will be open before the season finale to provide services including betting on local races, cashing in of vouchers or winning tickets and betting account deposits or withdrawals."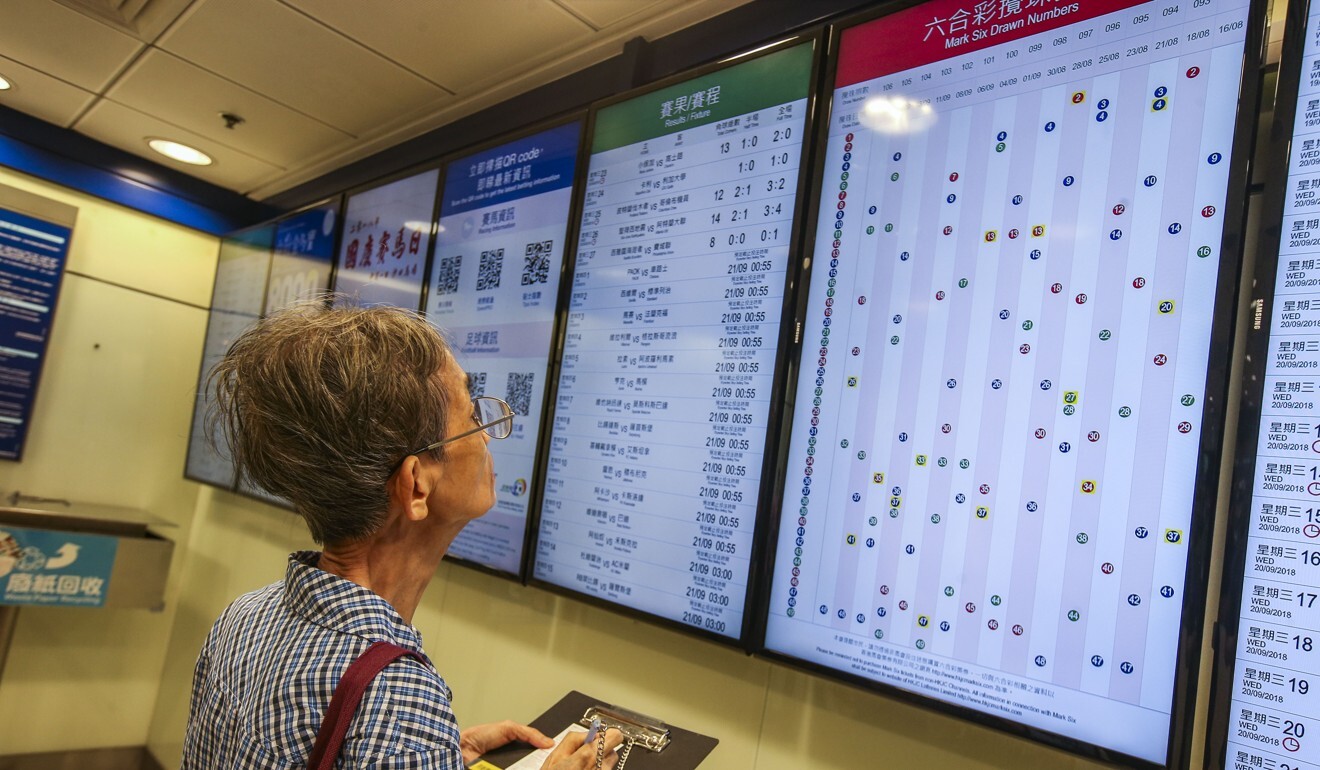 The outlets impacted are those at Des Voeux Road West in Sai Ying Pun, Lucky Plaza and Sha Kok Street in Sha Tin, Tropicana and Wan Fung Street in Wong Tai Sin and the branch in Choi Wan.
The Jockey Club had intended to resume the Mark Six on July 21, but has now postponed the restart until further notice.
"This is because there used to be 400,000 to 500,000 customers visiting our OCBBs to purchase Mark Six tickets for every draw, in contrast to approximately 130,000 customers for each racing presale," the Jockey Club said.
"This heavy traffic will pose a serious public health to our OCBBs under the current worsening Covid-19 situation."