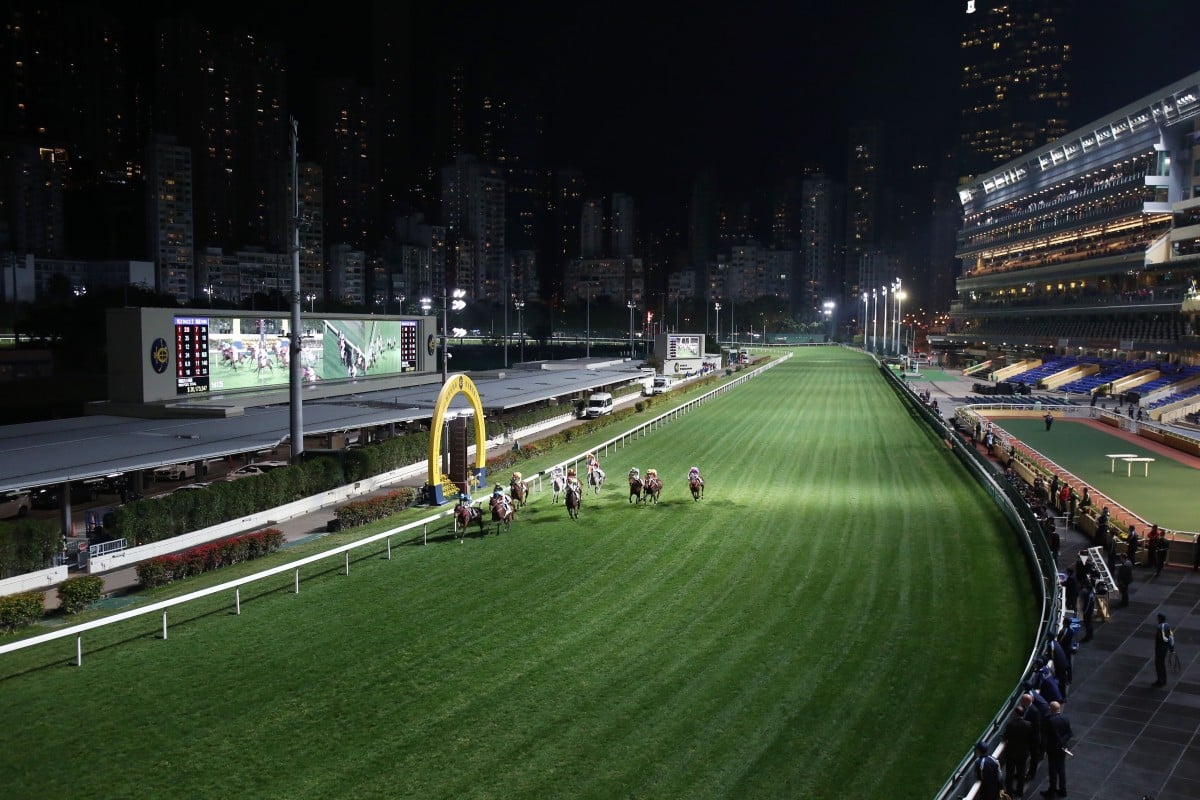 The Jockey Club has confirmed there will be no general public at Wednesday night's season finale at Happy Valley, with the third wave of the Covid-19 pandemic ending a brief loosening of attendance restrictions.
With some general public allowed back to the past three meetings, crowds spiked to a few thousand but that number will be reduced to the hundreds at the city circuit this week, with only owners with starters – and up to three guests each – allowed on course.
Along with the general public, all voting members, members and racing club members will also be shut out of the 87th and final meeting of the 2019-20 season to ensure the Jockey Club is abiding by the Hong Kong government's latest restrictions.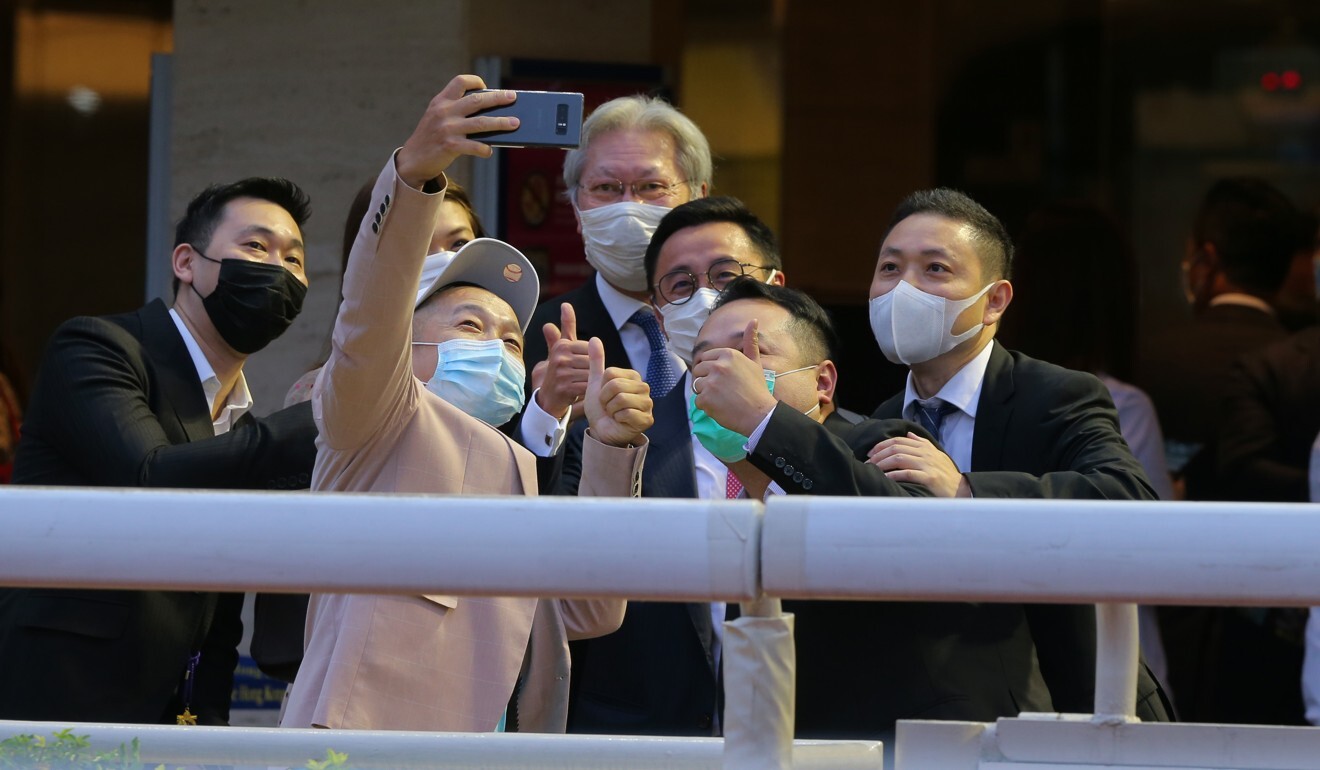 "The club would like to seek the understanding of those members, horse owners and members of the public who have booked a table but cannot enter the racecourse under the new arrangements," the Jockey Club said in a statement.
"In addition to refunding via the usual channels, each concerned customer will be offered a coupon during July for usage next season as token of our appreciation for their understanding."
Only one owner will be allowed to enter the parade ring and only four people will be permitted in winning photos.
The Jockey Club also announced that "in accordance with the new public health measures applied to the catering outlets in the territory, no food and drink will be served to customers", while cross betting at Sha Tin will not be available.
The Jockey Club's latest measures follow Monday's announcement that the annual Champion Awards dinner, scheduled for Thursday night at the Rosewood Hotel, has been cancelled, while a host of off-course betting branches have been closed.