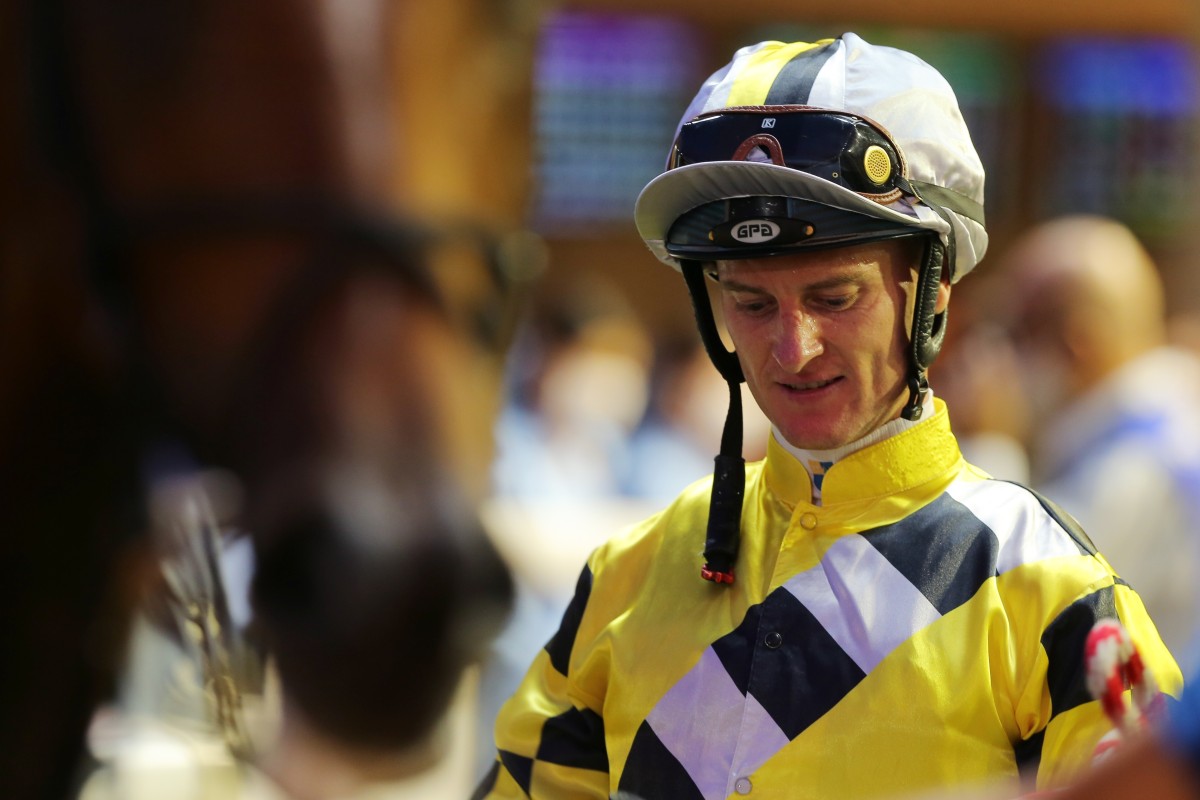 Champion jockey Zac Purton has endured his toughest preseason training regime yet after tipping the scales at 134.8 pounds a month out from the first day of the season.
Purton, who usually rides at around 120 pounds, was at a loss to explain how he piled on the extra weight but said he had done the hard yards to ensure he was able to get most of it off.
That is reflected in his ability to ride the David Hayes-trained Metro Warrior at 123 pounds at Sha Tin on Sunday in the 2020-21 season opener.
"It has been tough," a matter-of-fact Purton said. "I came back the heaviest I can ever remember coming back from an off-season – I was 134.8 [pounds], which is just ridiculous, just stupid."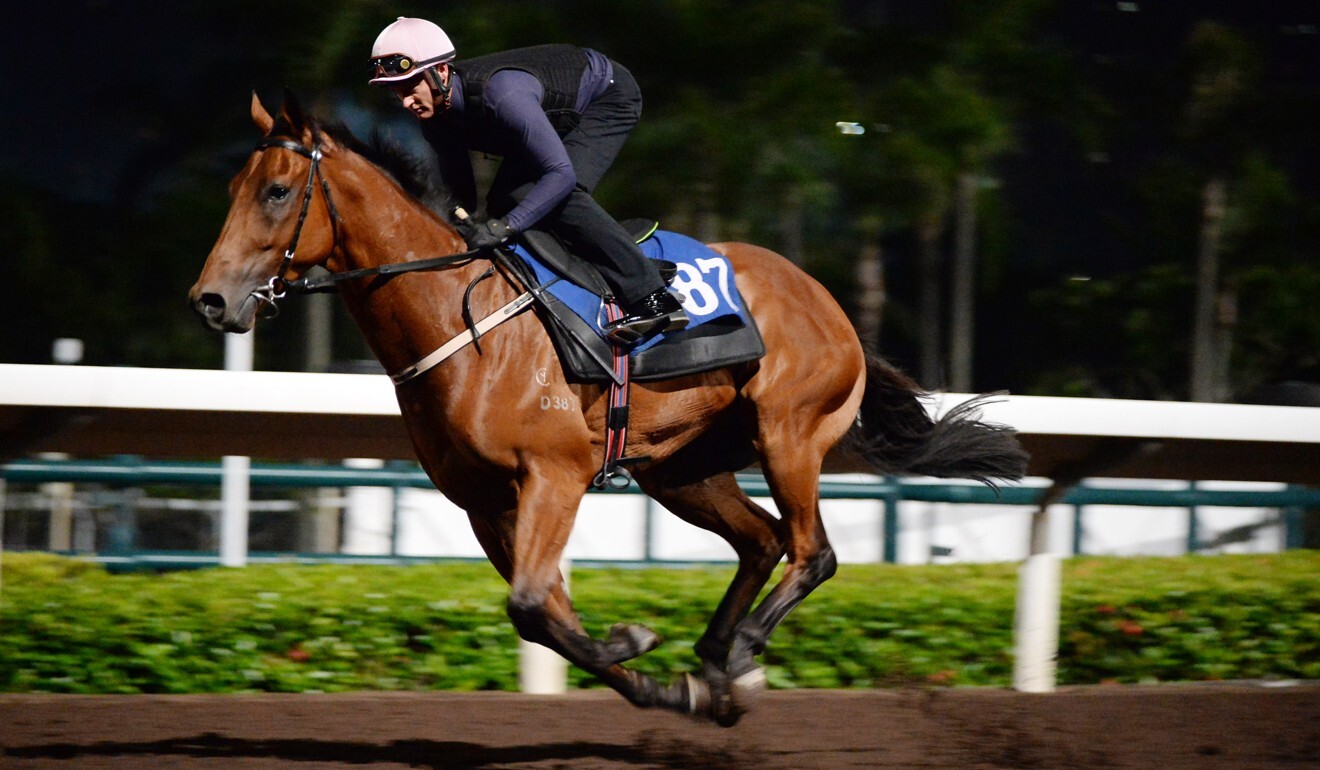 With major restrictions in place for most of the off season due to Covid-19, many jockeys who would normally travel overseas for a well-earned break were forced to stay in Hong Kong.
"The restaurants were closed for dinner and I was just going out for lunch so I was quite surprised I put on as much weight as I did," Purton said.
"Maybe being stuck here in the humid heat of Hong Kong, my body grabbed hold of anything I put in, more than it would if I was anywhere else.
"I am at a little bit of a loss to explain why I got so heavy but I have just had to work harder [to get it off].
"It has been hot, no rain, so I have been able to get outside and do a fair bit so my weight is back down to where I need it to be now."
The Australian ace has shown his ability to shed weight of late after he got down to 117 pounds to ride gun three-year-old Aethero in the Group One Hong Kong International Sprint in December.
On that occasion, Purton had ample time to lose the weight in a sustainable manner and is thankful he was able to jump on the scales earlier than usual last month.
"Normally us jockeys only come back two weeks before the start of the season but being here and having the scales available, I took the opportunity to jump on them so I was able to start my diet and exercise a month out so I gave myself plenty of time," he said.
Purton begins the season looking to secure a hat-trick of jockeys' premierships and he will go toe-to-toe with key rival Joao Moreira for the eighth time.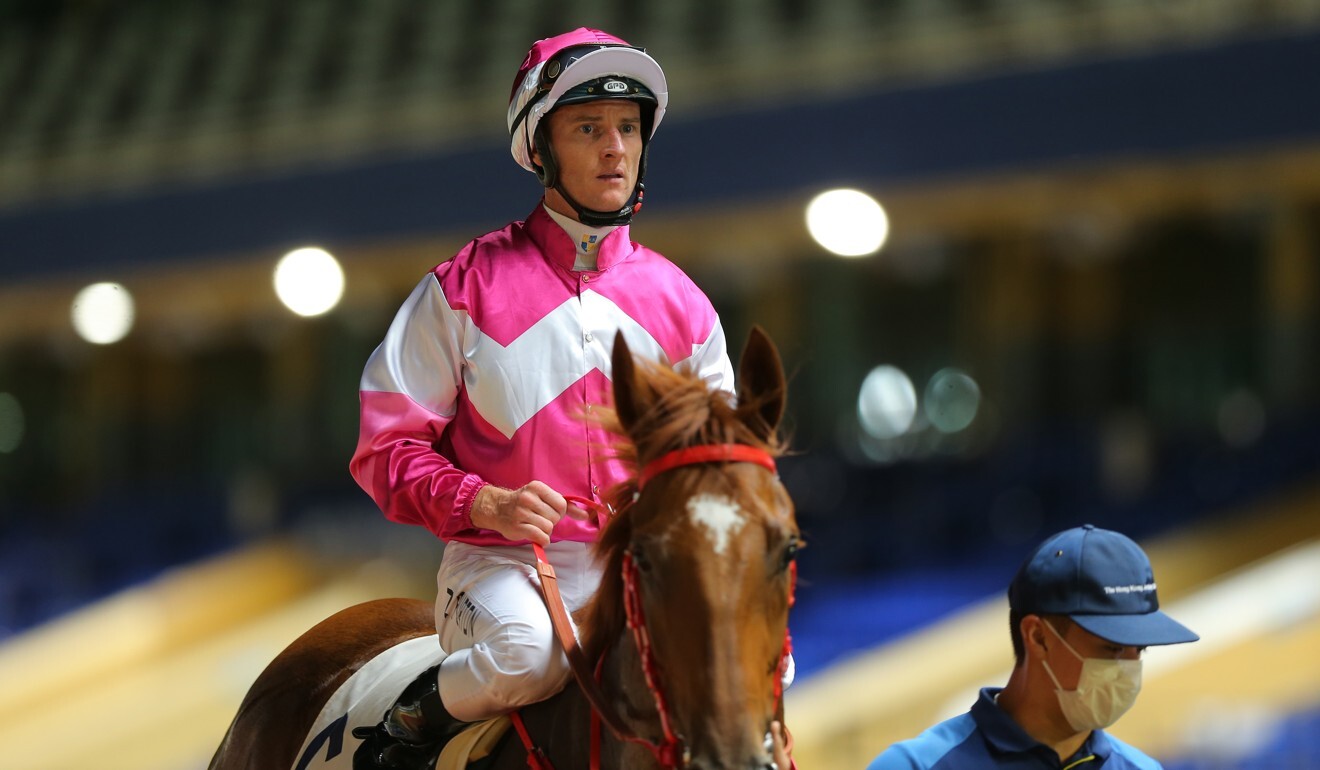 Previously tied at three titles each, Purton was able to grab bragging rights last season when he went ahead four to three after overhauling Moreira late in the season and finishing with 147 winners.
Such has been his dominance recently, Purton has only ridden less than 100 winners in a season twice since the 2013-14 season.
He has nine rides at Sha Tin on Sunday, including Wishful Thinker, Happy Fun and Bright Kid.