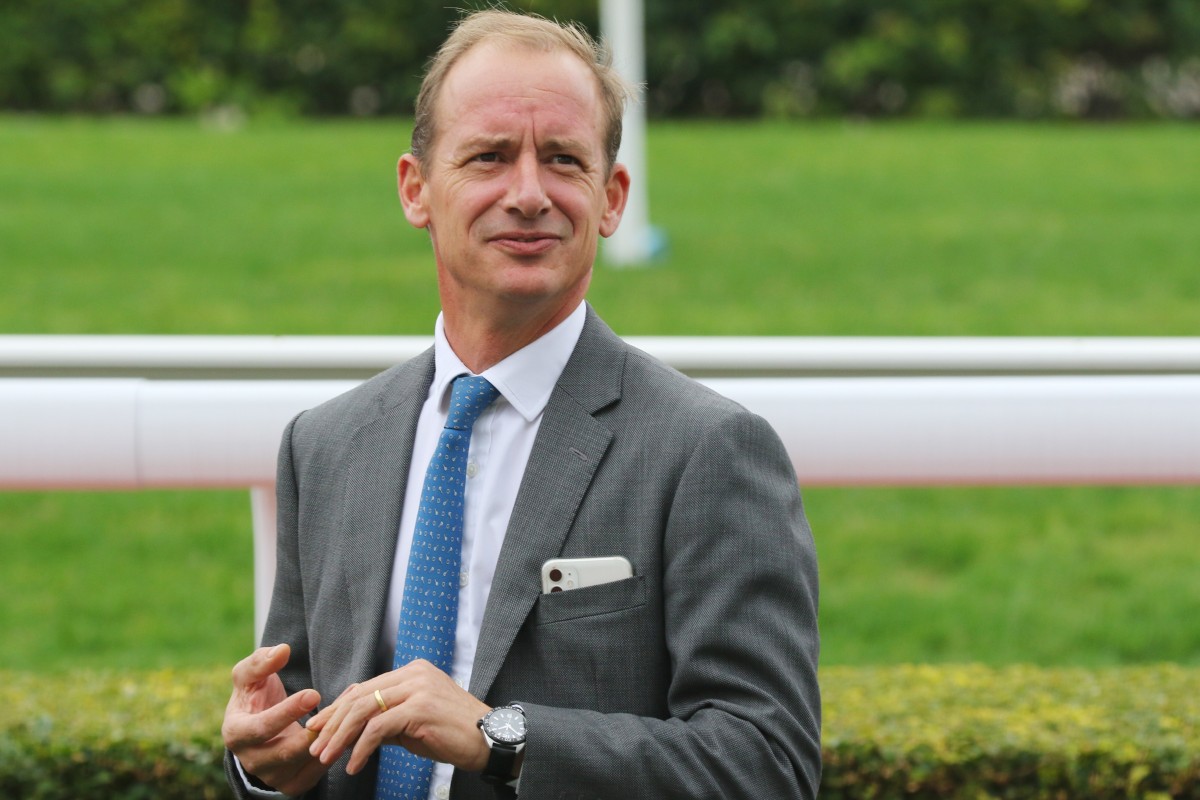 Richard Gibson turned Wishful Thinker from a handicapper to a genuine Group One performer but friend becomes foe at Sha Tin on Sunday when the horse he transformed becomes one of his key rivals.
With the seven-year-old now in the hands of Dennis Yip Chor-hong, Wishful Thinker will line up against his former stablemate Rattan in Sunday's Class One Chief Executive's Cup (1,200m) in one of the strongest renewals of the race in recent history.
Gibson had Wishful Thinker on track to be one of the top sprinters in Hong Kong last year when his rating peaked at 120 but often found the top-line gallopers too sharp to beat.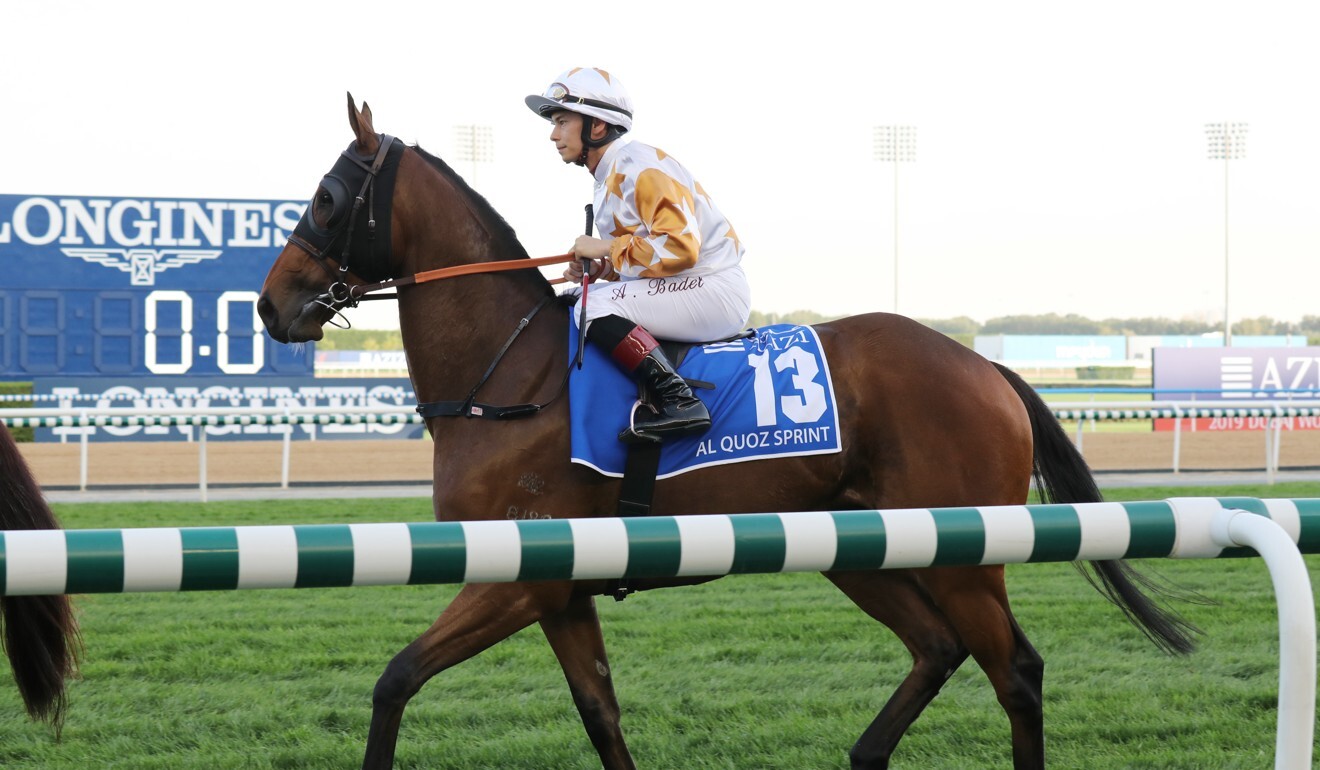 "He is another great horse, we took him from [a rating of] 70 to 120 so it is a bit of a laugh or cry moment running against him," Gibson said.
"I think results have shown he has been a better horse than Rattan, at equal weights at least."
After coming within a half length of Group One glory in the 2019 Chairman's Sprint Prize, Rattan struggled to measure up last season.
Now a seven-year-old, Gibson is wary that Rattan's might not reach those heights again but hopes he can take advantage in one of the few races on the calendar that suits him.
"He is turning seven now and his best days are certainly behind him," he said.
"It's a matter of whether he has got enough freshness and mental preparation to be ready on the first day.
"I think his days against the big boys are over so there are only a few opportunities available for a horse of his rating."
Ridden by jockey Chad Schofield, Gibson is hoping a return to what he does best could well do the trick against the likes of well-fancied rivals Champion's Way, Computer Patch and Amazing Star.
Rattan was an eye-catcher at the trials during the off season and Gibson thought his performance was enough to ensure he would give a sight on Sunday.
"He always trials well, he is a clean-winded horse and his best runs are when he runs fresh," he said.
"There are very few races available for this horse, he is not good enough against the big boys any more and he is carrying a big weight so as usual he will do his very best."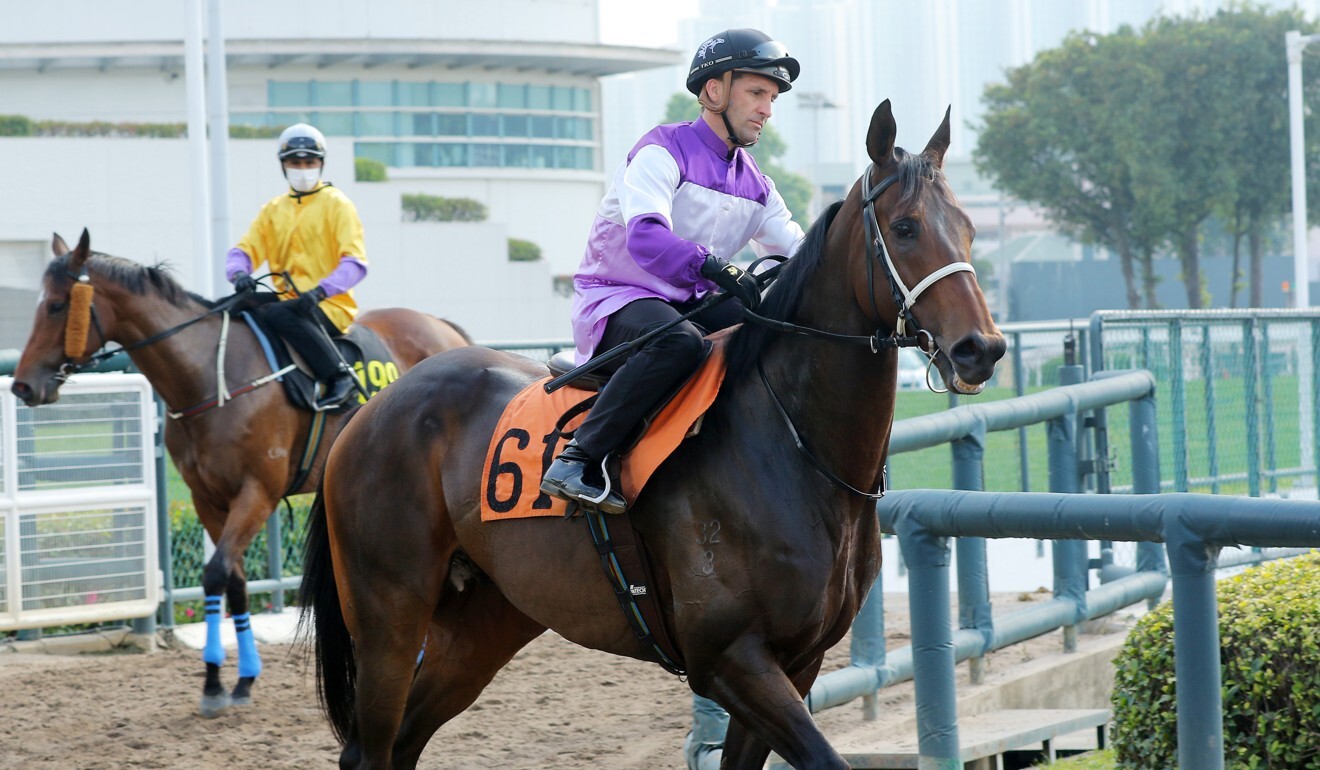 With just 36 horses in his stable, Gibson said he has to make the most of what he has as he waits for his next batch of horses to come through.
"We are low on numbers, we have a lot of young horses in Australia at the moment so a lot will depend on those guys coming through," he said.
"We are starting the season low on numbers so the runners we do have, have to count."