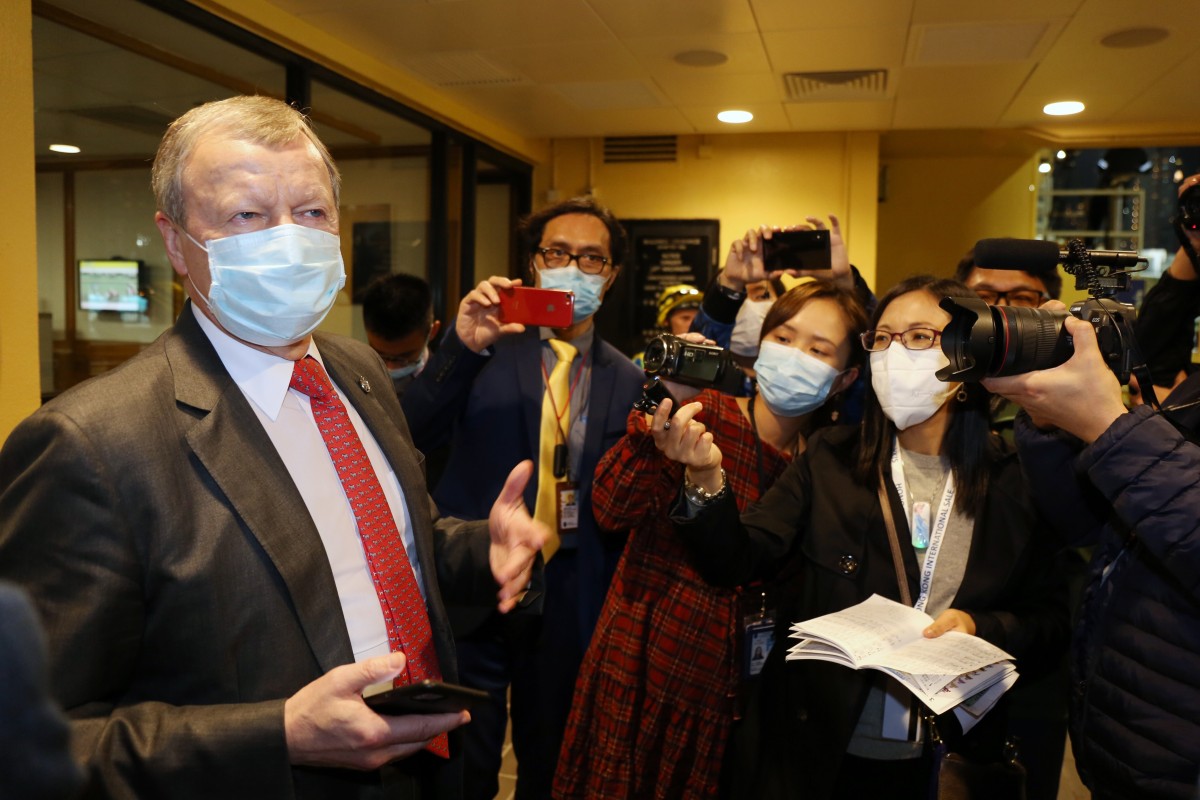 Jockey Club chief executive Winfried Engelbrecht-Bresges is bracing for another challenging season in the face of Covid-19, but hopes the public will be able to attend race meetings again by the middle of October in a best-case scenario.
The vast majority of fans have been locked out of the races since the pandemic hit the city in late January, but the Jockey Club put safety protocols in place to ensure the sport continued relatively unaffected.
After a seven-week break, the new season kicks off at Sha Tin on Sunday but given the rules put in place by the Hong Kong government, only owners with starters (plus one guest) and key personnel are allowed on track.
It will remain that way for at least two weeks, but there is a blueprint to slowly ramp things up and let more people in if restrictions continue to ease.
"We agreed with the government to start conservatively," Engelbrecht-Bresges said. "We are optimistic that then we can roll out more like we did before. If everything goes to plan we would have the public back in the middle of October.
"There is a risk of a fourth wave that we have to be prepared for, but I think we are more than ready. We have done a lot of work in the off-season to strengthen our protocols as much as we can.
"The guiding principle is that we cannot create a public health risk. We cannot create a risk for our employees or our customers. If you see a significant increase in community infections, you have to roll back.
"We are in relatively good shape looking at all the circumstances but I think it will again be a very challenging season – a roller-coaster ride."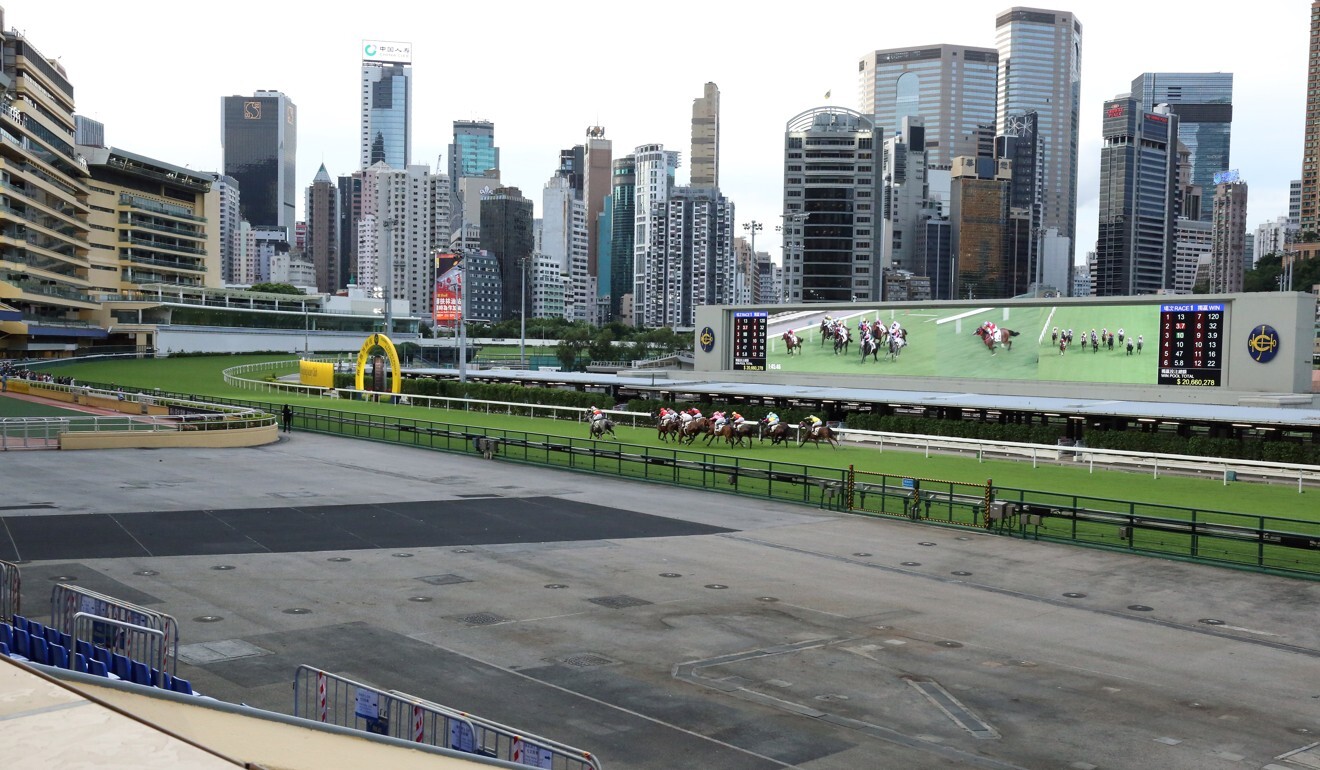 If things go well, members of the public will be able to make a booking to attend, but those dreaming of enjoying the fun and frivolity of the beer garden at Happy Valley – an iconic Hong Kong experience – will have to wait a lot longer.
"We will take the beer garden and try to create a virtual experience," Engelbrecht-Bresges said. "The physical experience in the beer garden – I don't think we will see that likely this year because there would have to be a complete relaxation in terms of gathering of groups."
The Jockey Club was able to open its off-course betting branches last week so customers could service their accounts or create new ones, while betting services will be provided for pre-sale days but they will remain closed on race day for the time being.
"On the first day we had 65,000 people who cashed in tickets, who put money into their accounts etc. Every day we look at what we can do," the chief executive said.
"We have to get as much public participation as we can in a safe way. A lot of people have shifted to accounts but a lot of people – around 250,000-300,000 customers – still like to have a bet in cash and we have to take care of them."
The Jockey Club has also relaunched the "forecast" for this season, a bet that is particularly popular in some overseas jurisdictions and requires punters to pick the first two horses in the correct order.
"Normally it takes a little bit of time for people to familiarise themselves with something new and they will observe first," he said. "I would be very satisfied if we could get about HK$50-$60 million for the forecast [at the first meeting]."
Betting turnover for racing was slightly down (3.2 per cent) last season – understandable in the circumstances – but Engelbrecht-Bresges is taking an optimistic view coming into 2020-21.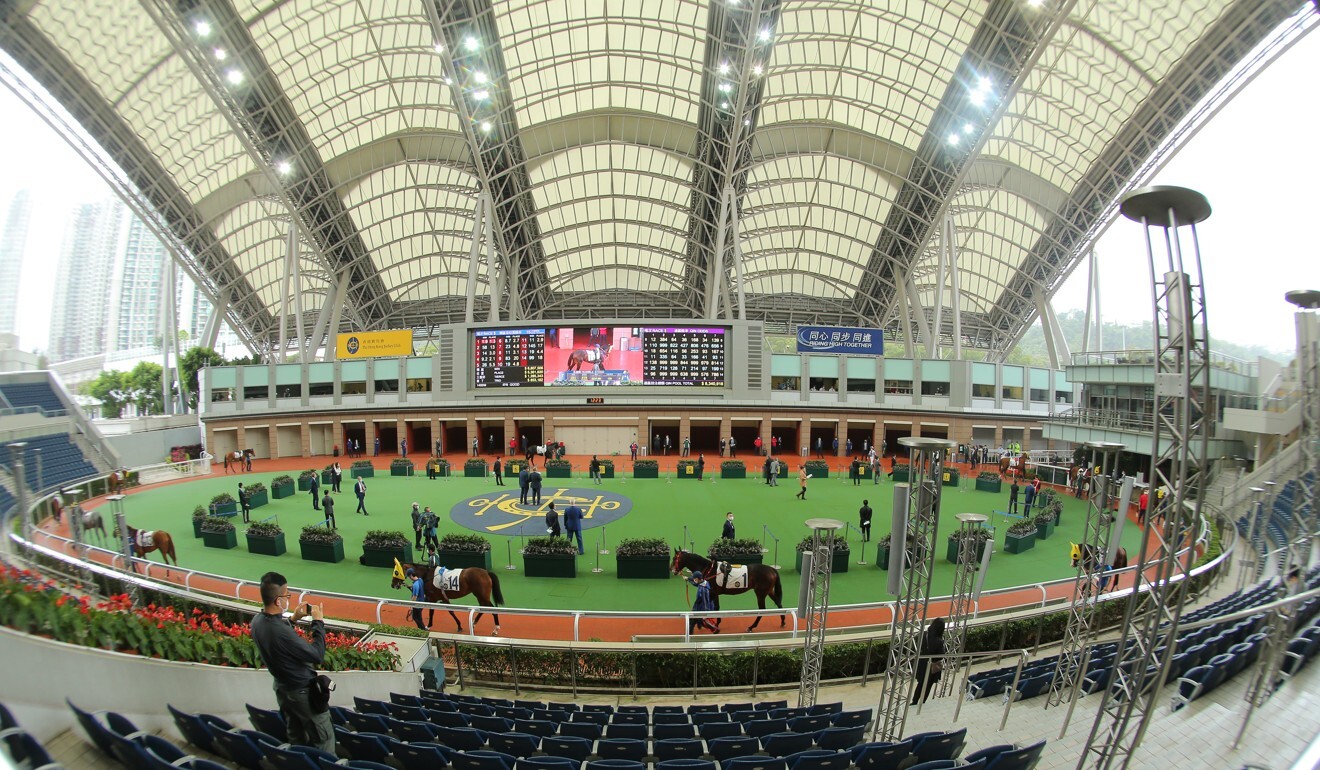 "I still think we will have similar turnover and maybe even slightly up on last year," he said. "I don't think we will see a significant increase in the local market, but I am still optimistic there is further growth in commingling," he said.
"So my gut feel is around 2-3 per cent. When I look at our activities in relation to football betting – I see there is a keenness to participate and I hope the same will happen for racing."