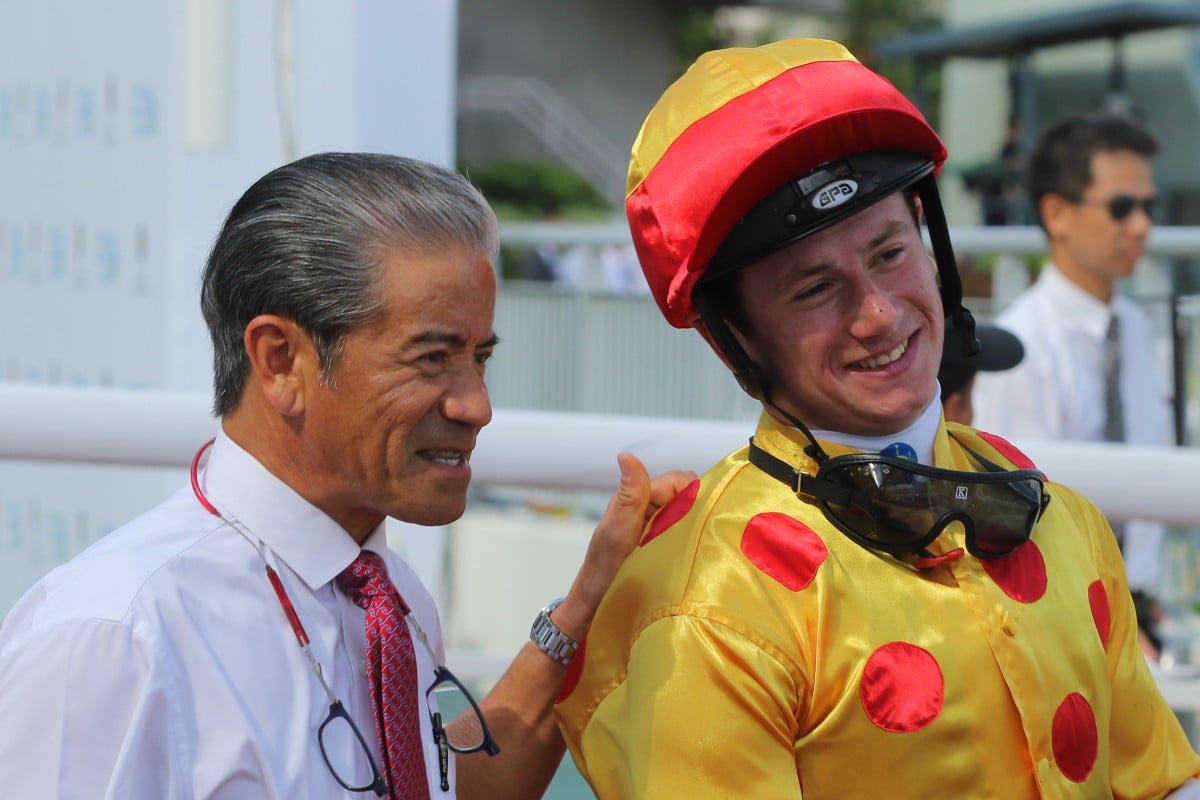 Leading Irish rider Oisin Murphy finds himself in a sticky situation with French racing authorities and the Hong Kong Jockey Club is paying close attention to see how it unfolds.
For those who missed it, Murphy is potentially facing a lengthy ban after a urine sample taken at Chantilly on July 19 was found to contain metabolites of cocaine.
The 25-year-old is challenging that result, putting forward subsequent hair tests that found no trace of the substance.
"I have never taken cocaine in my life and will fight to clear my name," Murphy said in a statement.
"I want to thank those who are supporting me and in the meantime I want to keep riding winners and focus on my career.
"I will have no further comment to make and wish to respect the processes of France Galop."
That process is ongoing – the result of the B sample is yet to come – but Murphy's situation is of significant interest to Jockey Club officials because he is high on the list of riders actively being recruited to compete in Hong Kong over the winter.
Given Japan is off-limits in the Covid-19 environment, the Jockey Club is confident it can attract some big names to town for short-term stints that include the Hong Kong International Races and the International Jockeys' Championship in December.
With the European season having been compromised by the pandemic, the huge prize money on offer in Hong Kong is incredibly appealing for jockeys who haven't been able to earn as much as usual and makes sitting through quarantine bearable.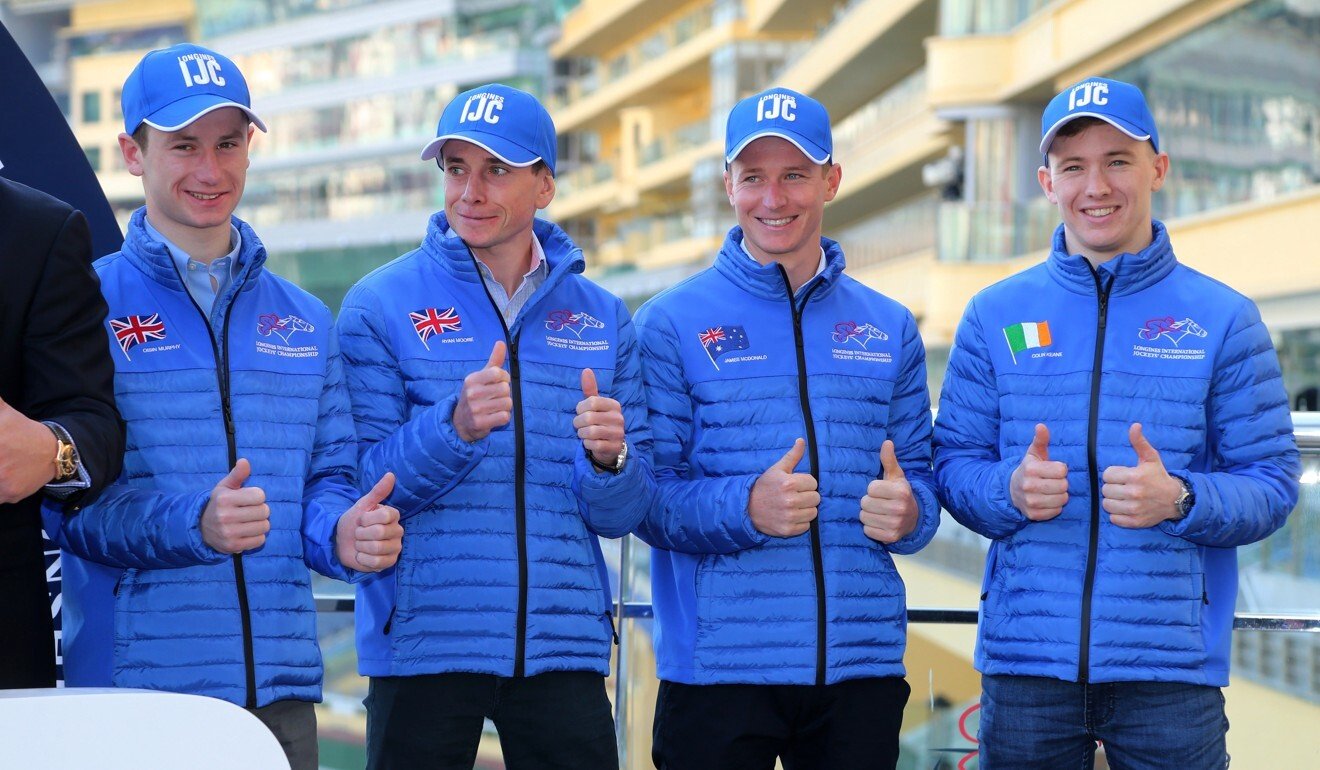 Insiders suggest Murphy, who was crowned Britain's champion jockey last year and has ridden five winners in Hong Kong, was virtually a fait accompli to make the trip, but if he is hit with a six-month ban that obviously won't be happening.
But Murphy's presence is not the be-all and end-all, as officials are bullish there are other well-credentialed types who will be putting their hands up.
"You won't believe the names of the jockeys who are interested in coming here," one Jockey Club official said.
The hierarchy is keen to shake things up in the riding ranks, hopeful some elite jockeys can make things a little more competitive and break up the Zac Purton and Joao Moreira duopoly, even if only for a short period of time.
After eight meetings, they have 30 winners between them, while the 16 jockeys at the bottom of the table have 28 combined.
Of course, if other top-level riders come in, it places more pressure on those already here, particularly the ones down in the standings.
The first month of the season is over but five jockeys remain winless – Jack Wong Ho-nam, Blake Shinn, Alex Lai Hoi-wing and apprentices Alfred Chan Ka-hei and Victor Wong Chun.
Of that group, Shinn is under the most pressure, with just three placings from his 31 rides. That's not the sort of start he would have been hoping for after finishing 2019-20 on a strong note with three victories from the last four meetings.
The Melbourne Cup-winning jockey suffered a big blow during the week when he lost the ride on David Hall's boom sprinter Joyful Fortune to Purton.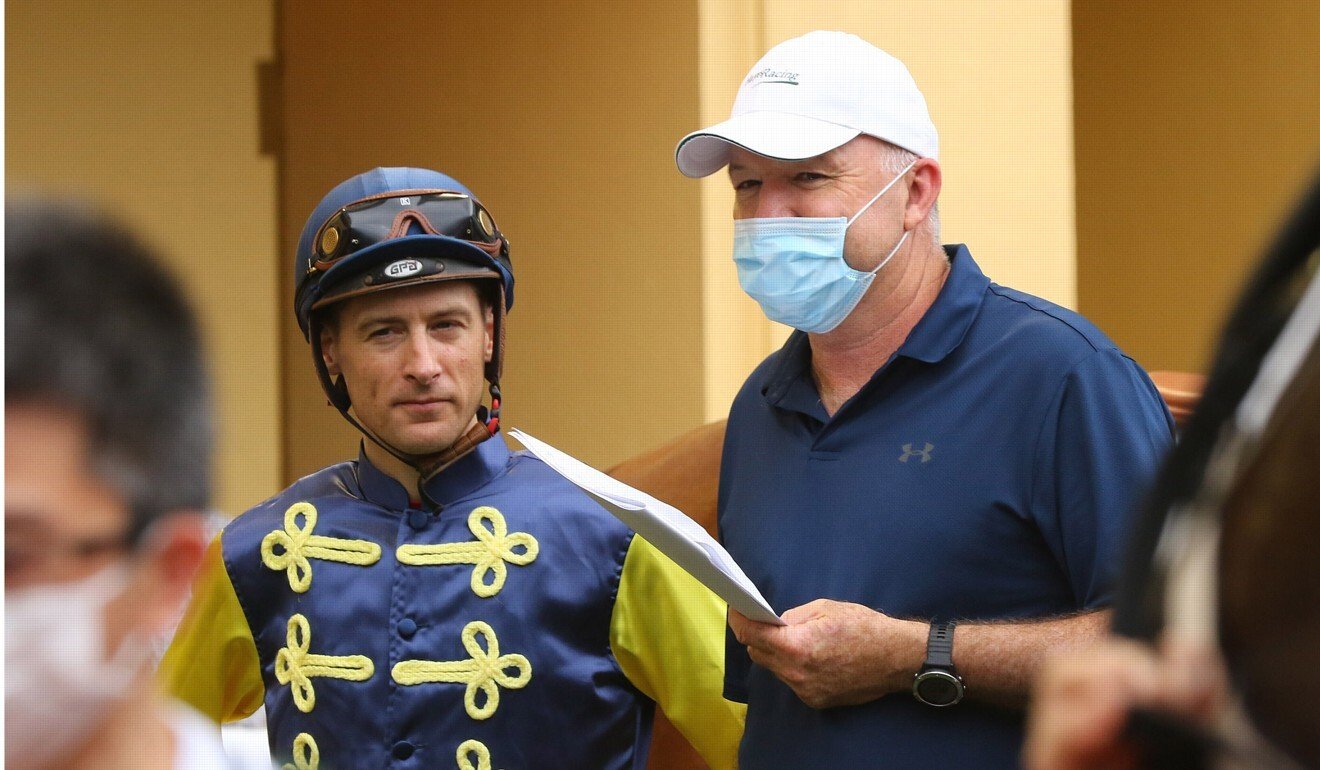 Maybe he can get on one of David Hayes' progressive youngsters, string together a few wins, build some confidence and put his name up in lights. In any case, it needs to happen pretty soon if he's going to get enough opportunities to extend his contract beyond the end of February.
Ultimately, Hong Kong racing is a performance-based industry and winning is the only thing that matters.