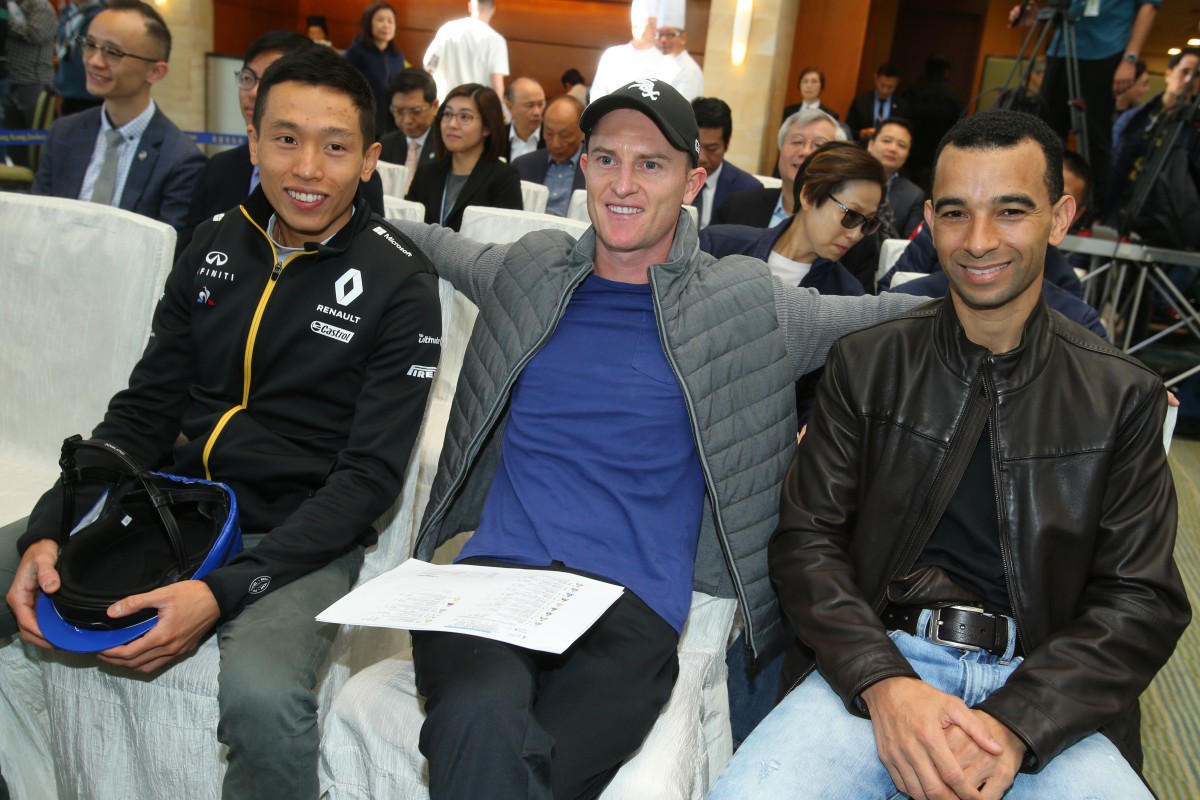 The holidays (if you could call them that) are officially over and the 2020-21 Hong Kong racing season is upon us.
There are 88 meetings, 820-odd races, endless possibilities with fortunes to be won and lost.
Predictions are fun, so let's go fishing and get in the mood for the new term with some (educated) guesses about what might happen.
John Size wins the trainers' championship
We'll ease in with a short-priced favourite. Size had a down season by his lofty standards but expect him to bounce back quickly.
He finished sixth with 46 wins – well down on his title-winning totals of 78, 87, 94 and 68 in the previous four seasons.
A lot of his older horses had reached their marks, his new ones didn't quite live up to expectations and things didn't quite go his way – as 73 seconds would attest.
There has been a big clean out with a lot of veterans retired and new horses taking their place. That is the typical Size recipe for success.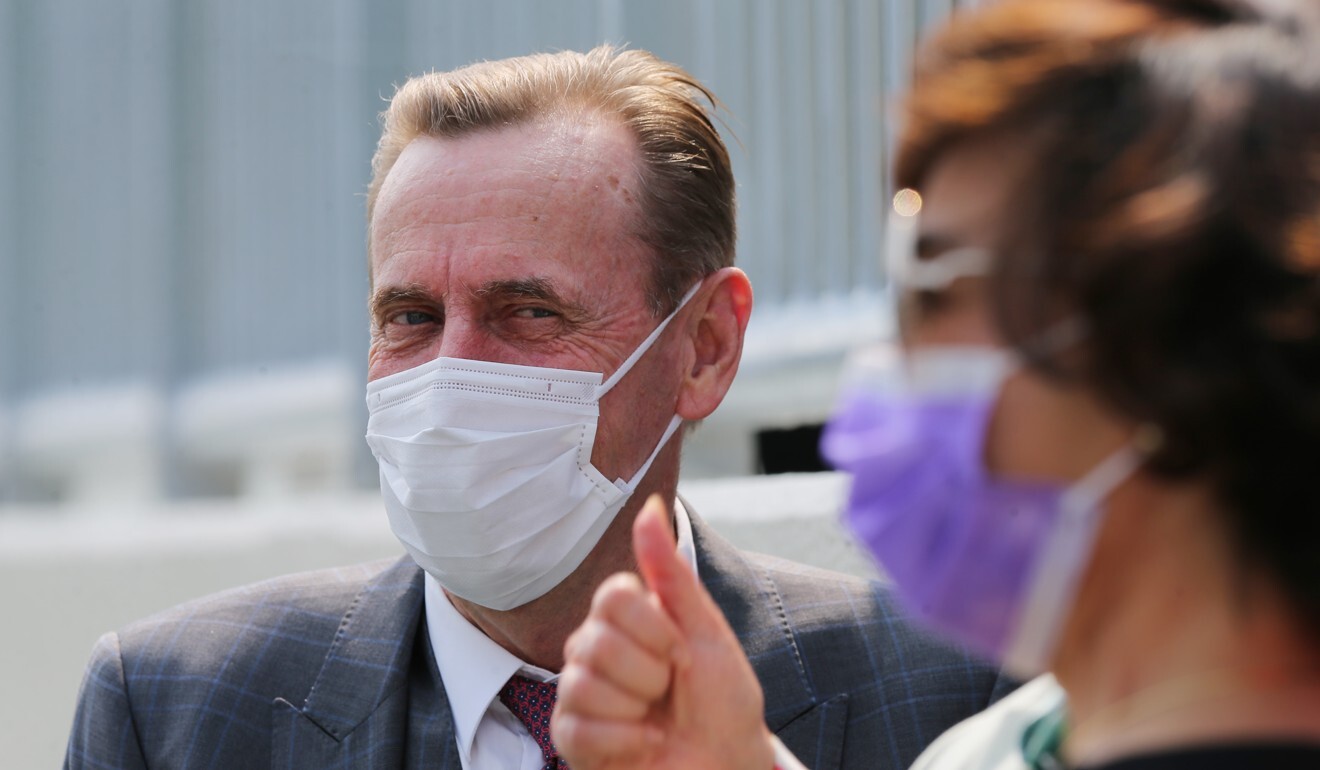 The top three in the title last season – Ricky Yiu Poon-fai, Tony Cruz and Francis Lui Kin-wai – got the most out of their horses and probably don't have too much room for improvement, while John Moore was fourth and is no longer here.
Frankie Lor Fu-chuen should also bounce back, David Hayes is a championship contender in waiting but might need a season to reach top gear and Douglas Whyte had an impressive debut campaign but is still learning on the job. Caspar Fownes continues to shine at Happy Valley but needs to find more winners at Sha Tin to close the gap.
Size looks the one.
Joao Moreira to narrowly edge out Zac Purton
Without question, Zac Purton was the best jockey last season and a deserving winner of his fourth championship (and third in a row). His dominance at the city track proved the difference.
But the Australian is likely to find things a little tougher this term. John Moore provided him with more winners than any other trainer and David Hayes is likely to spread the love a little more so he's not a like-for-like replacement.
On the flip side, if Size has a slightly better season, maybe his go-to rider Joao Moreira can reverse the result, too. Purton beat the Magic Man by nine winners but had 22 fewer seconds.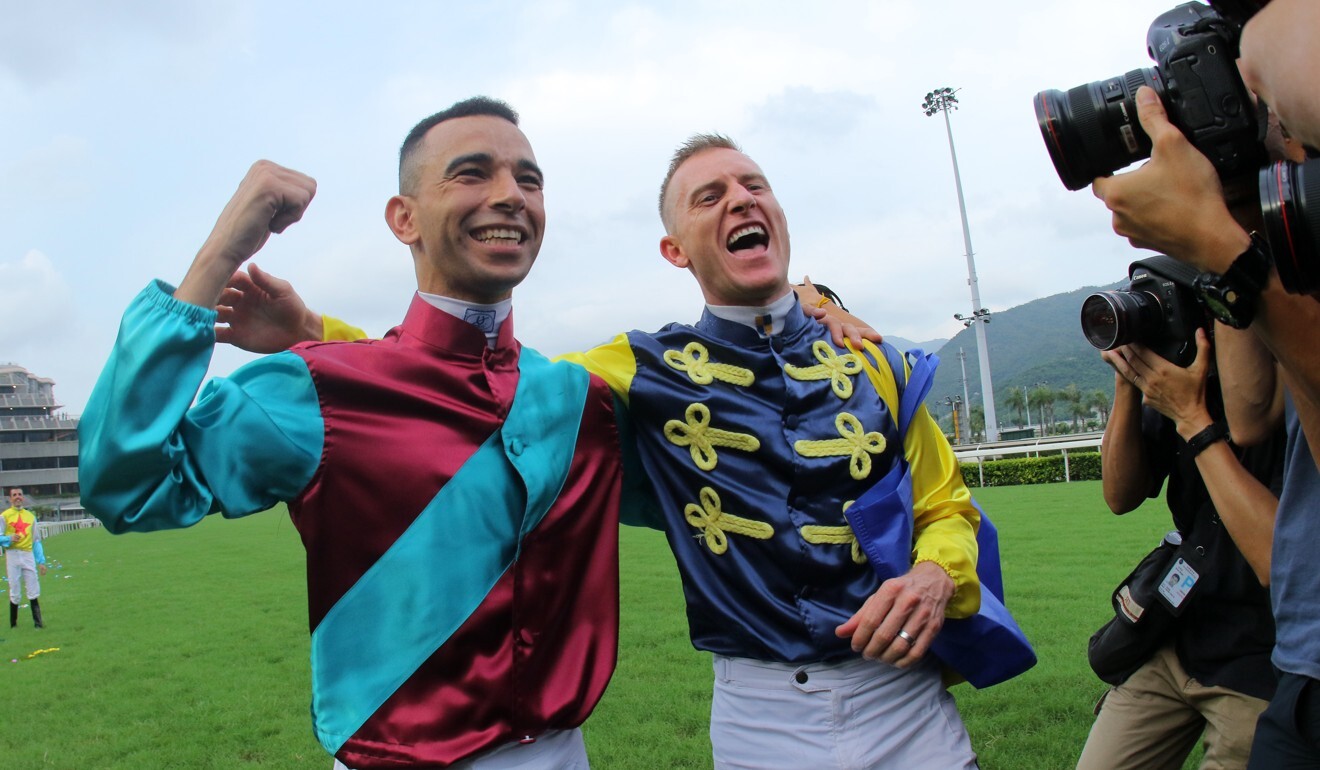 Moreira always has the natural advantage of riding lighter than his rival and if we are predicting a bounce-back term for Size, then it is only natural the Brazilian will get a boost as well.
The ongoing battle between them remains the headline act of Hong Kong racing and with even luck it will be tight again. Purton holds the edge in titles four to three, but Moreira can tie it up.
No one will have more than 130 winners
In each of the past six seasons, the champion jockey has finished with somewhere between 136 and 170 wins. They won't reach those heights this term.
Why? The jockey ranks will be more competitive – the addition of popular Frenchman Alexis Badel will make a difference, Karis Teetan continues to ride winners since forming a strong relationship with Cruz and Vincent Ho Chak-yiu proved himself as a top-class jockey last year.
On top of that, Chad Schofield continues to carve out a niche, Antoine Hamelin and Vagner Borges had success in their short-term stints, while Blake Shinn and Neil Callan will be motivated to extend their six-month contracts and are due a change of luck after an excessive percentage of seconds.
They are the known quantities, but the biggest shift may be because there are …
Big-name international jockeys in Hong Kong over winter
Racing is an international sport and a host of elite riders have made a living travelling the globe for the biggest events. That is not an option with Covid-19 continuing to ravage communities.
Those jockeys – particularly in Europe – have already had enforced breaks and they have been competing for reduced prize money in their home jurisdictions. In most years they would (rightly) want a break, but that might not be the case here. Working in Hong Kong and earning bulk cash is very appealing.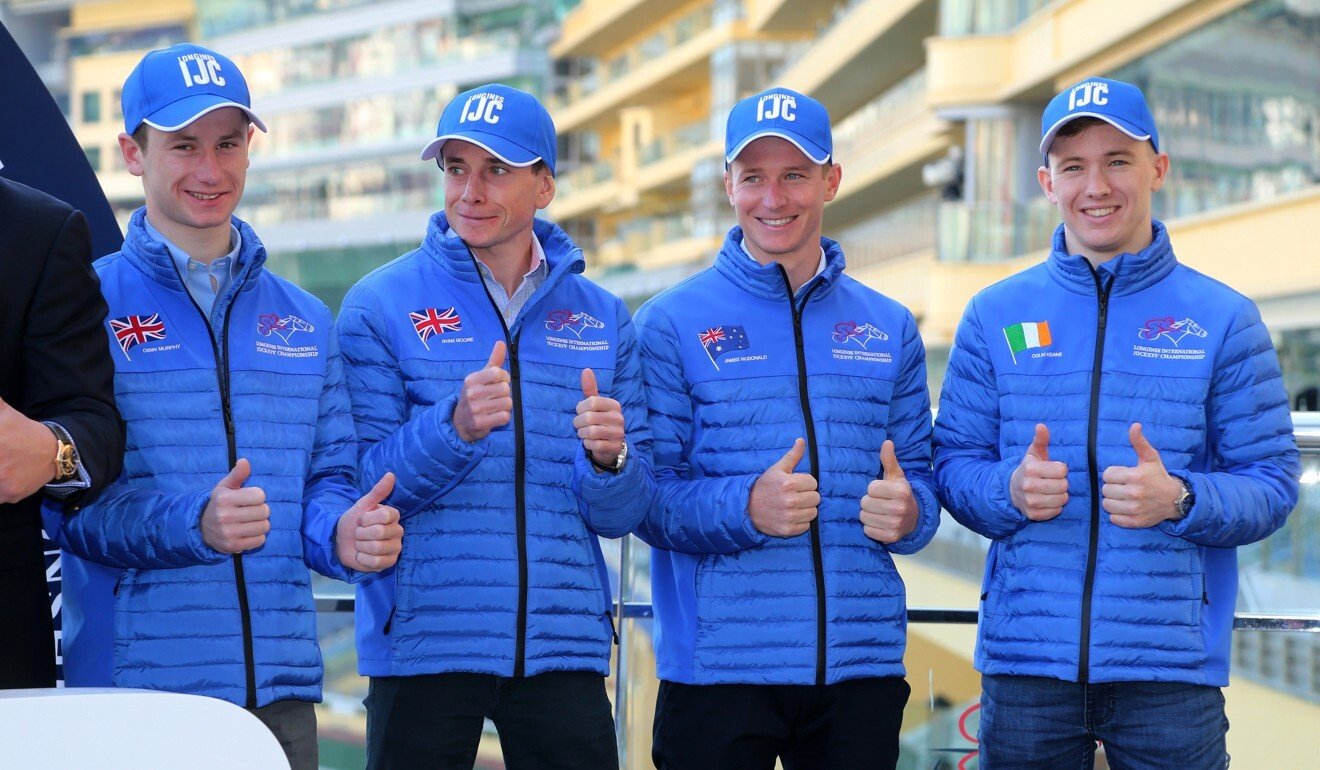 In fact, Jockey Club officials are incredibly bullish some stars will call Sha Tin home for a short-term stint.
Do two weeks quarantine, be out in time to compete in the International Jockeys' Championship, ride at the Hong Kong International Races and stay for a couple of months. There are worse options, particularly if Japan isn't open.
Names on the wish list include Ryan Moore, Maxime Guyon and Oisin Murphy.
Some visitors to compete at HKIR
You can probably put a line through horses coming from Australia, New Zealand, Japan and the United States to compete at Hong Kong's premier meeting. The travel requirements currently in place mean it is not a realistic prospect.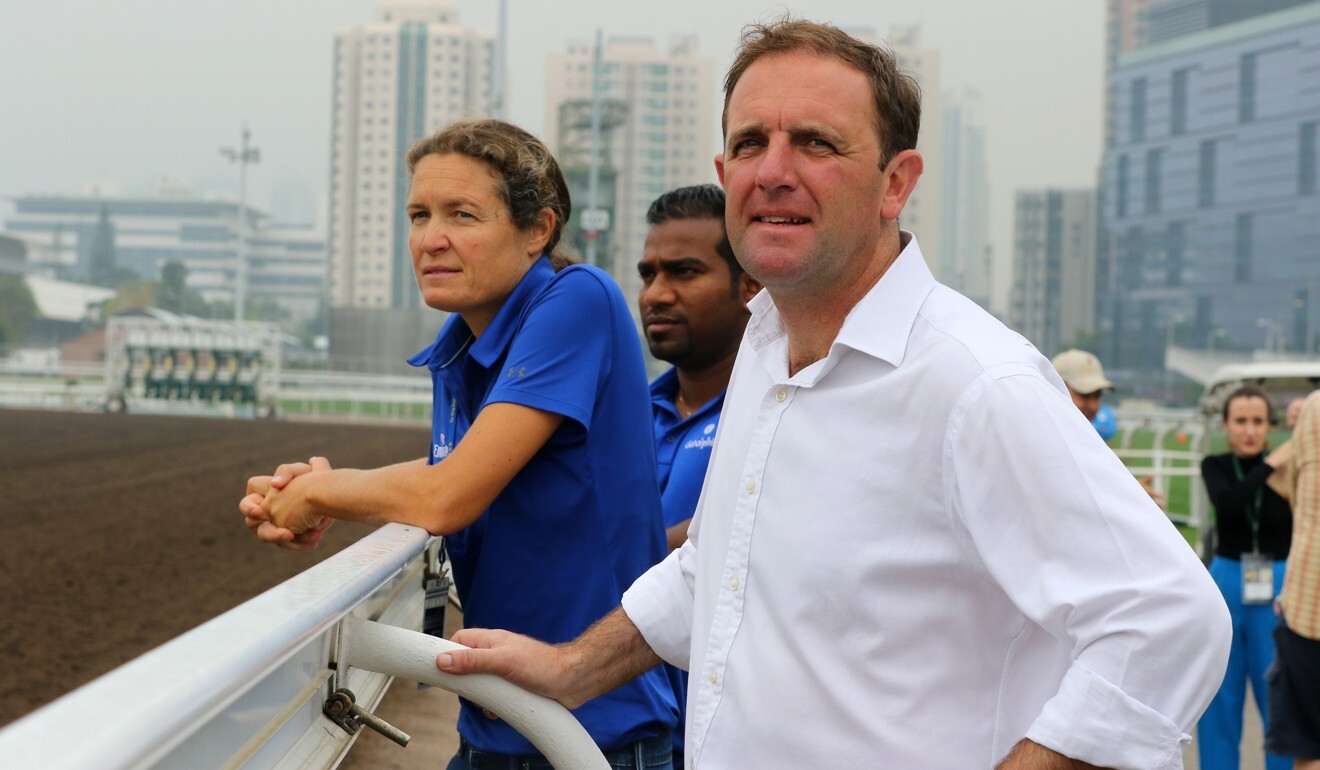 Again, the hope comes from Europe. Prize money – the four Group Ones are worth between HK$20 million and HK$28 million – and limited competition has to be a big carrot for major stables like Coolmore and Godolphin, who have the resources to send staff over early to do quarantine before the horses arrive.
As things stand, it won't be a Hong Kong-only event.
No meetings to be lost
Two cards had to be cancelled last season as a result of the social unrest in Hong Kong, but racing continued in the face of the coronavirus.
All involved did a terrific job navigating through an unprecedented situation and the protocols are now in place to ensure that continues.
The Hong Kong government showed how important racing is by supporting it all the way through those challenges (billions of dollars of tax revenue and charity donations certainly help) and it should happen again.
A Typhoon Mangkhut-type weather event is the only real danger.
Tempers will flare during the season
But the cost of managing this crisis is that everyone has been walking a metaphorical tightrope since late January.
Jockeys, in particular, are under tight restrictions, having to report where they are going and who they are meeting whenever they leave the Jockey Club apartments. The list of what they can do and where they can go expands on a regular basis. It is not sustainable.
Given only a couple were able to go home during the off-season, the mental, emotional and physical freshen-up was not of the same quality. Hong Kong is a cutthroat jurisdiction at the best of times and this is not that.
There was one well-publicised stoush last year in the jockeys' room, so given the increased pressure, you'd think it is odds-on something happens again.
Anyway, that is all ahead of us. Bring on the racing.