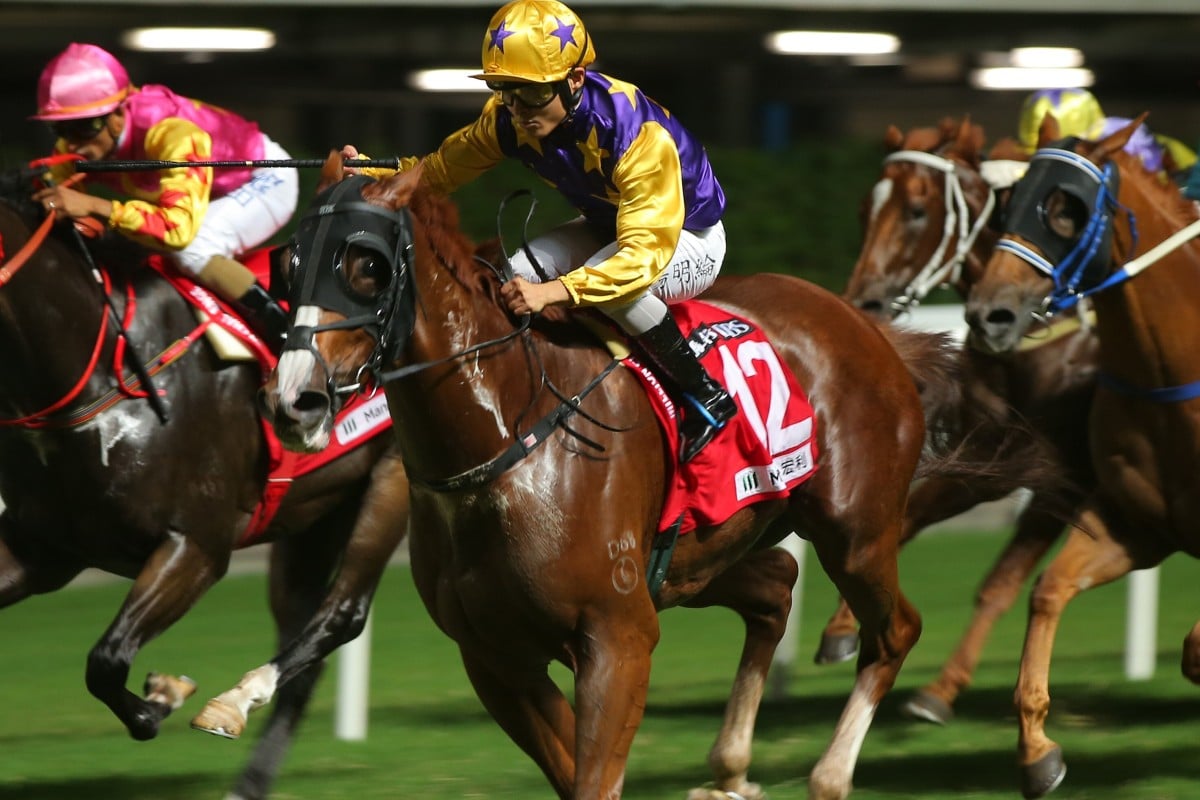 Douglas Whyte is learning to love Conghua and the handler is looking to land another winner from the world-class training facility on Wednesday night.
Regarded as one of the most hands-on trainers in Hong Kong, Whyte sometimes struggled with the idea of not being able to ride his horses in work but now admits he cannot wait to send more gallopers north of the border after seeing early results.
With two of his seven wins this season coming from Conghua, much of Whyte's time has been spent on Zoom calls to staff in China, as well as analysing daily trackwork and trial videos.
"I think there is a good place for a lot of my horses there and I think I will be sending a lot more of them there soon," he said.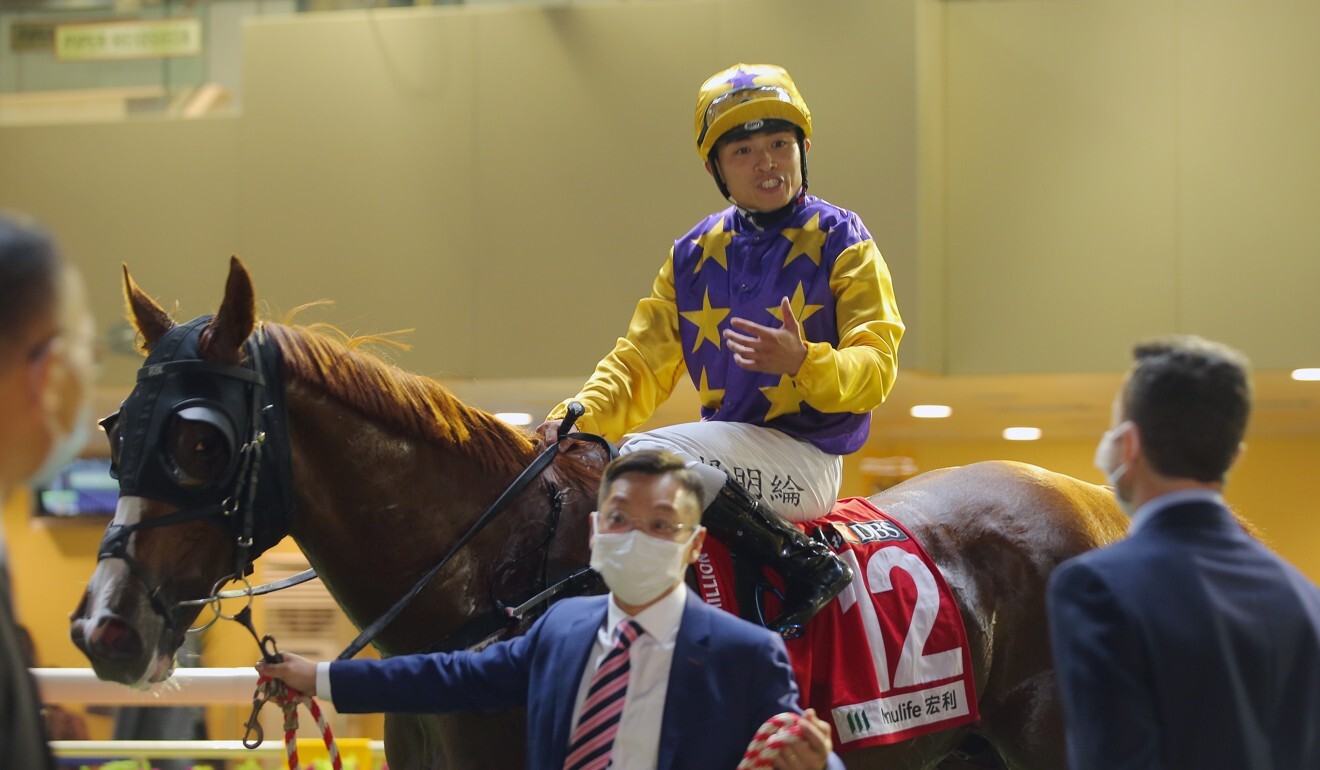 "Big Fortune and Amazing Kiwi came from there [and won], so I am loving it at the moment and I think the horses are loving it even more than me. [It's difficult] not seeing them and not being able to sit on them.
"Sometimes I bring them back a week earlier than you normally would so I can sit on them here, not that it will make a difference, but it gives me a better assessment of them and I can work along those lines then."
Whyte has taken full advantage of his dual-site training licence with his horse numbers at their maximum.
While he has not been able to travel to Conghua to set up his stable himself due to Covid-19, Whyte believes he has made the best out of a bad situation.
"I get daily photos, Zoom chats and we are fortunate enough to get the trackwork daily and the trials you can watch live," he said.
"That is the best you can do without being up there at the moment, we are making the most of it. It is very time consuming but fortunately we have good staff."
After swamping his rivals to land his first Hong Kong win last month, Amazing Kiwi returns on Wednesday night in the Class Three Po Chong Wan Handicap (1,200m) following a two-week stint in Conghua.
The five-year-old put in good performances sporadically last season but looks to have turned a corner this term.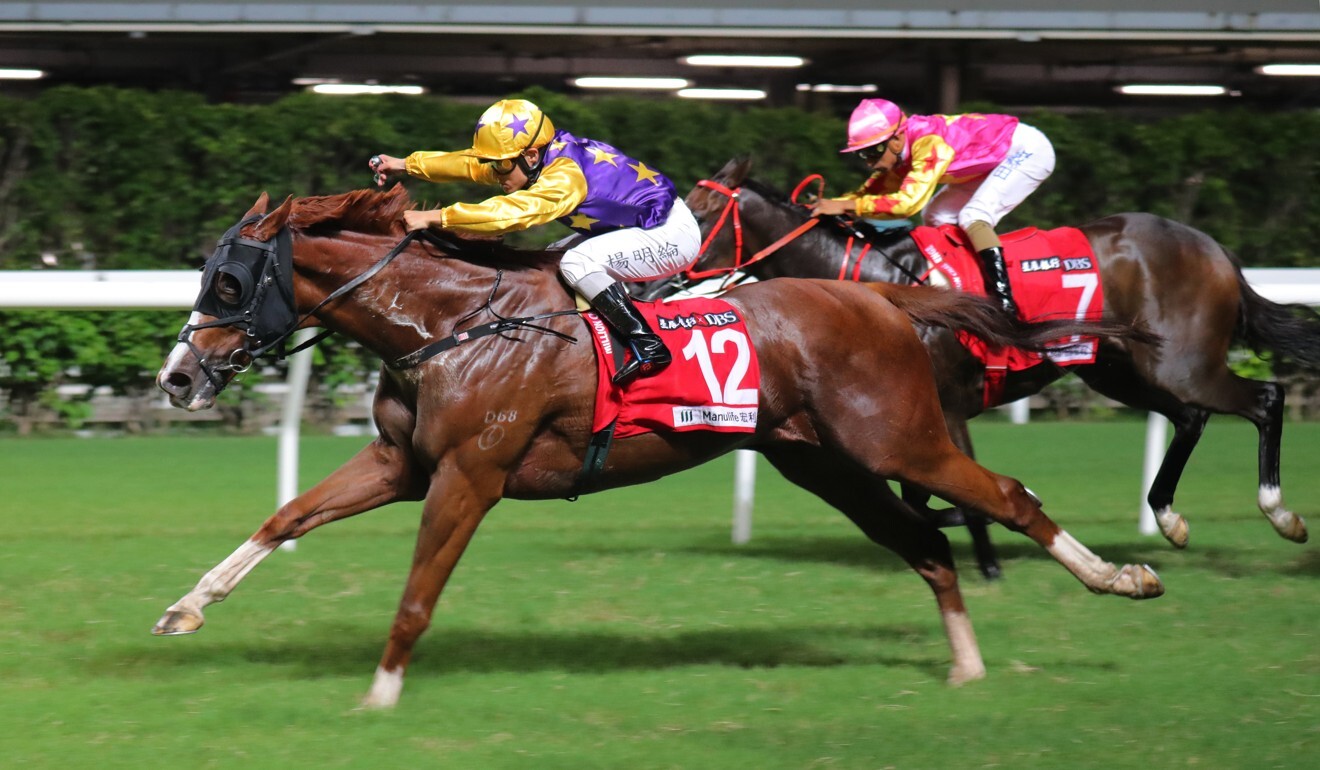 "Conghua has done him the world of good," Whyte said. "He had been threatening to [win] since his first run in Hong Kong, where he ran second."
Whyte said training the Australian import had become a delicate balancing act as he looks to juggle fitness and freshness.
"He has been a little bit of a difficult horse to work out in the sense that he needs to be fit but he wants to be fresh at the same time," he said.
"The last win told us that. I ran him earlier and he wasn't quite fit enough so I thought I would back him up the next week and do nothing with him, and that got the result.
"He is a difficult customer but I must say he is in as good a form as he was last time, he certainly hasn't lost any form."
Whyte will also saddle up Star Win and Entrusted on Wednesday night.