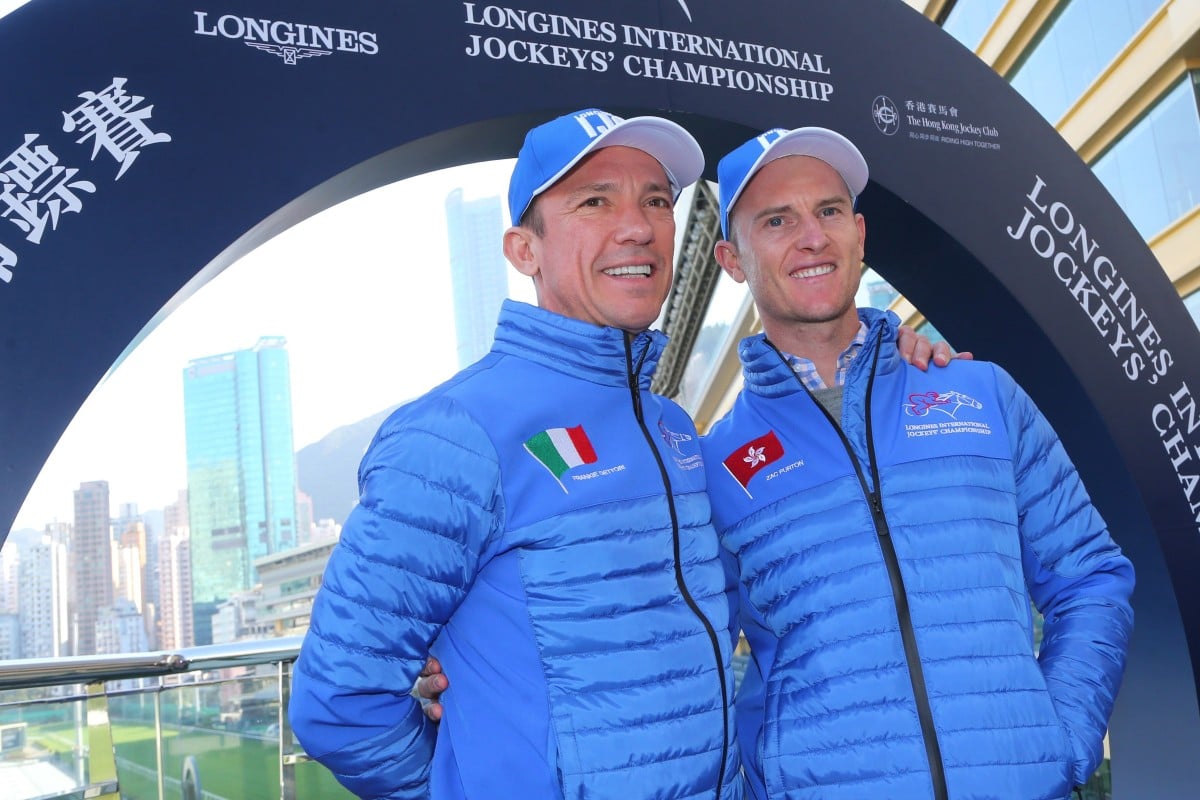 The International Jockeys' Championship is set to be radically revamped, with the Jockey Club testing a new mechanism that distributes rides in a more "fair and equitable way".
Under the change, riders will be allocated horses based on their chances as judged by the Jockey Club trading team who do the fixed-odds Jockey Challenge market twice a week.
However, there will be no changes to the weight scale with officials keeping the top weight at 133 pounds and bottom weight at 116 pounds.
"We are testing a different mechanism at the moment that will change the distribution of rides," Jockey Club director of racing business and operations Bill Nader said.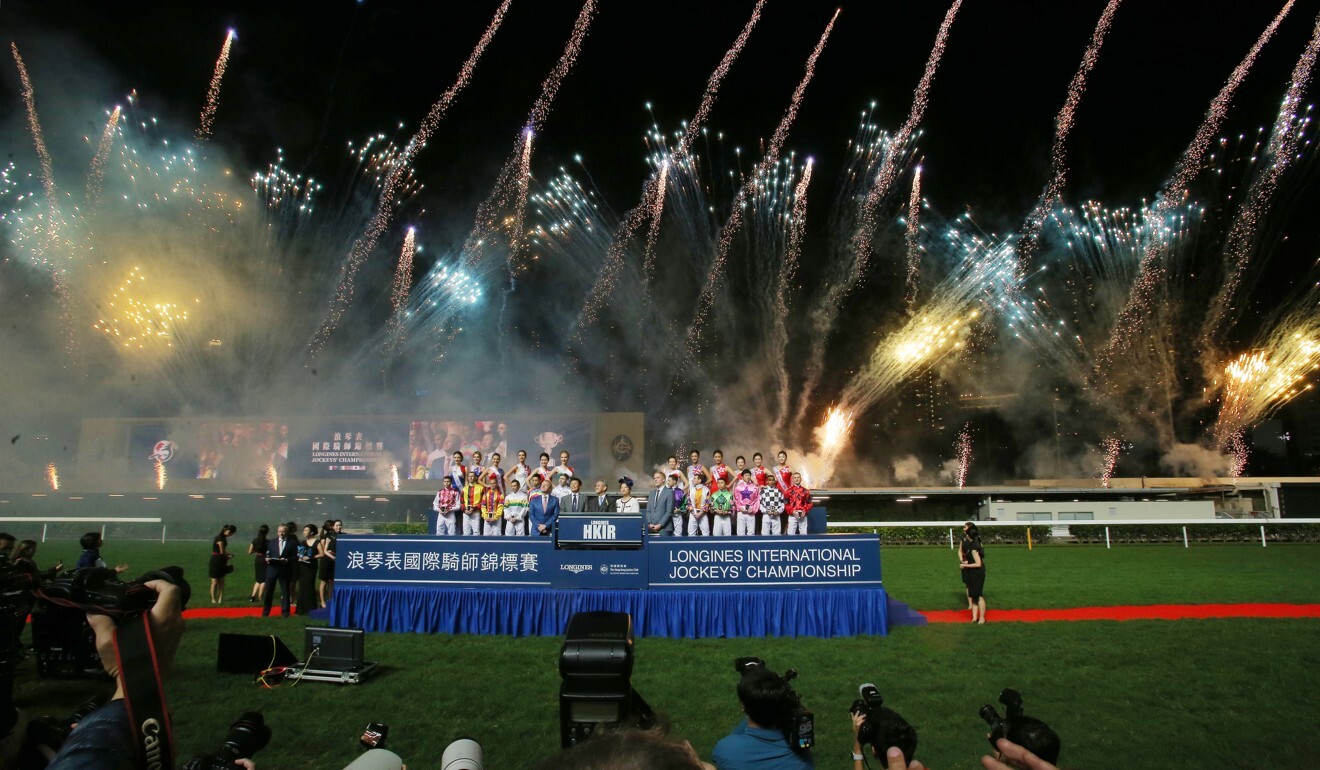 "It is run by the trading team we have and it is designed to deliver a more fair and equitable variation."
The change would see horses split up into different categories based on their chance – favourites through to long shots – with jockeys allocated one from each section across the four races.
The new model will continue to be tested by the Jockey Club through until next Sunday's Happy Valley meeting.
"It is not signed, sealed and delivered yet but it is what we have been working on," Nader said. "There will always be some variation but what we are working on is making it as even as possible."
It comes as some international jockeys were left fuming at the event last year after the draw placed them in a virtually unwinnable position before the first race had even been run.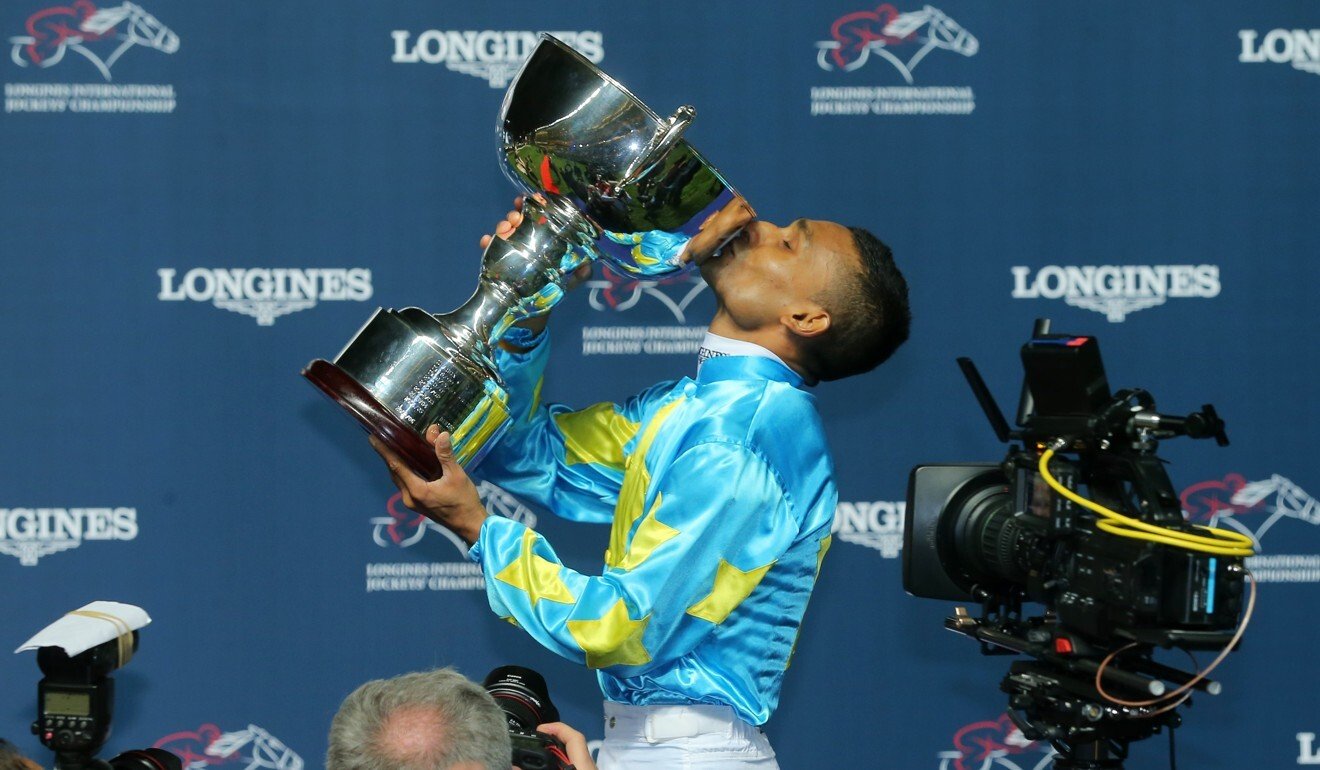 Seven horses started at odds of $55 or longer across the four races, with Oisin Murphy forced to ride two of them.
It can also be revealed that the Jockey Club believes it will be able to hold the event using the traditional model, which sees eight internationals compete against four Hong Kong-based riders.
Currently the four Hong Kong-based riders would be Joao Moreira, Zac Purton, Karis Teetan and Vincent Ho Chak-yiu.
Covid-19 has wreaked havoc with international transport, so Nader confirmed the Jockey Club were aiming to lockdown a riding roster a month out from the event.
"We are really hopeful of having the usual eight and four model," he said. "A lot of it depends on what horses are coming for [the Hong Kong International Races] later in the week, typically if a big horse is coming out, a rider will come with it.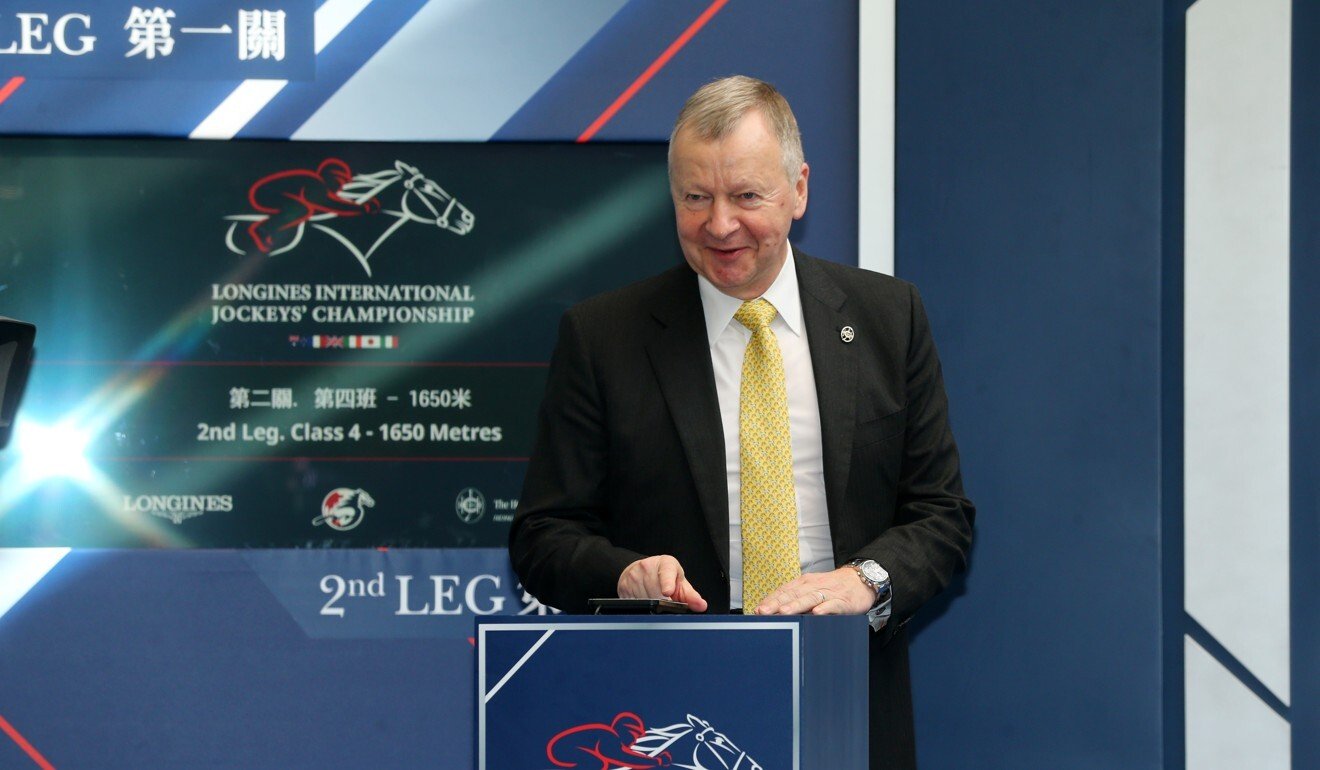 "It will all take shape earlier than usual because of all the work that is required to get everyone here in this climate."
While the Jockey Club aims to have a breakdown of international riders from across the globe, logistics mean they could be limited to a selection of riders from Europe with the Australian and New Zealand governments imposing a firm two-week quarantine for arrivals.
It was confirmed last week the Jockey Club had offered to use a private jet to charter a host of jockeys out of Europe in an attempt to slash their required quarantine time in Hong Kong under an "international athlete exemption".