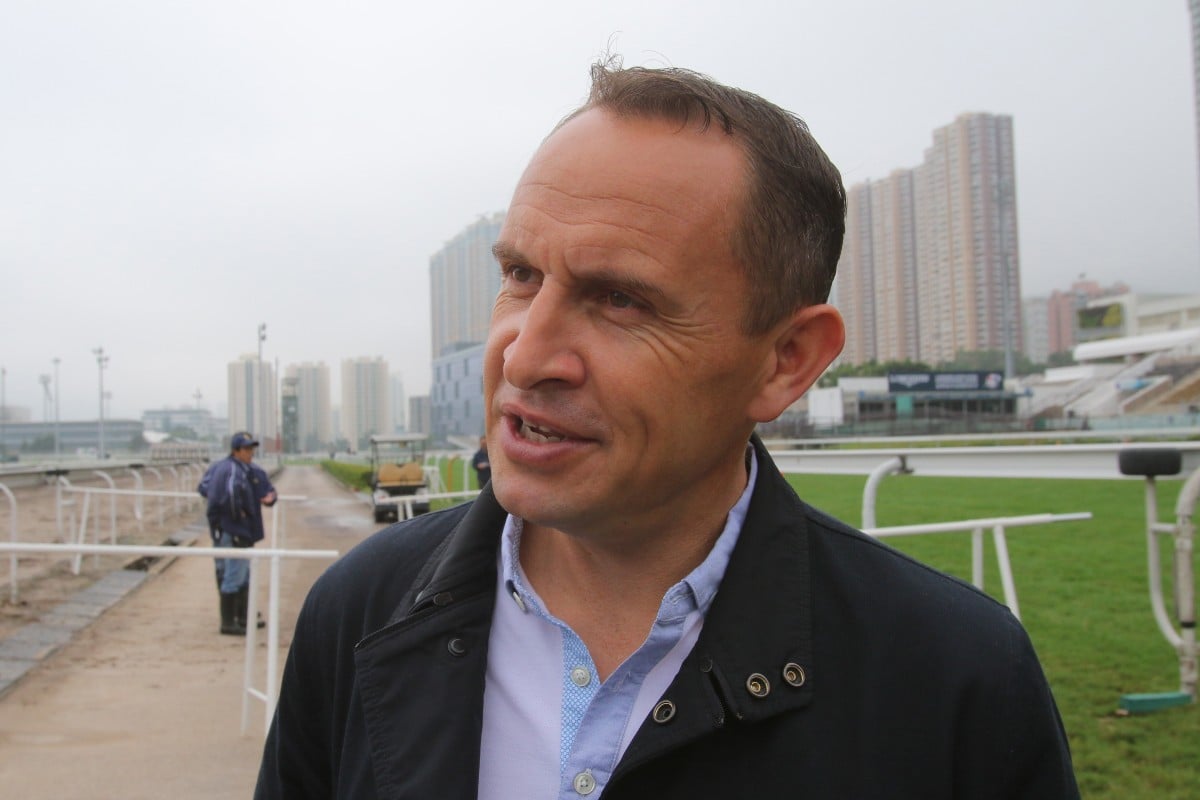 Australian racing luminaries Chris Waller and James McDonald are poised to compete in December's Longines Hong Kong International Races if the government allows contestants to remain in a "bubble" without completing quarantine.
The decision from authorities, which is expected to be made this week, would see the two Sydney-based superstars allowed to travel from Australia and take part in the showcase event but remain isolated from the rest of the Hong Kong population.
Waller, who has 11 horses entered across the four features, is expected to bring Group One winners Kolding and Olmedo for the Hong Kong Mile if the proposal is given the tick of approval.
"Chris always tries to have representation up there and this year is no different in that we have tried to prime a horse to be ready for it," Waller's racing manager Charlie Duckworth told the Post.
"Kolding and Olmedo are the two obvious milers that we're looking at sending up, they are both Group One winners over the distance.
"Going back a month ago, we thought it was going to be an impossible task and we wouldn't be able to get up there with all the restrictions, but now it is looking more and more likely that we can travel. If we get granted this access we would definitely be coming."
Jockey Club executive director of racing Andrew Harding confirmed an application had been lodged with officials.
"It's something we are exploring with the government and we hope to know relatively soon what might be possible," he said.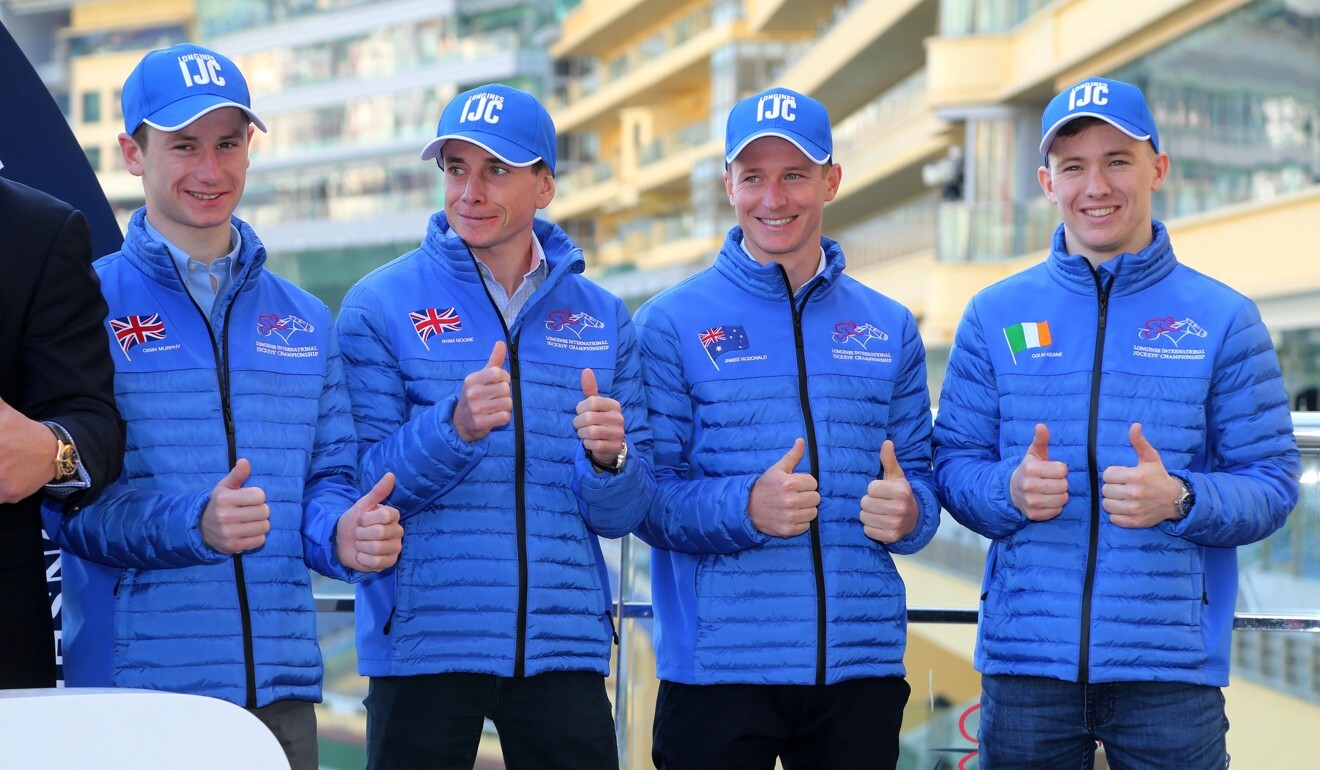 "We're hopeful that the arrangements under which these elite racing sportspeople could come here could allow all of the public health requirements to be met in a way that also made it feasible for that participation to take place.
"What we are exploring are arrangements for elite racing sportspeople to participate in [the International Jockeys' Championship] and HKIR."
The proposal could see participants flown to Hong Kong on a chartered plane and immediately ushered to a hotel, where they would be restricted from seeing anyone from the local community.
"What they've applied for is basically a racing bubble where we would essentially fly up and not come into contact with anyone outside of the people we have flown with," Duckworth said.
"We would stay in a hotel, be ferried to and from the track and then come home, not seeing anyone outside the bubble.
"It would be Chris, myself, one of the girls who does a lot of our travelling and James McDonald would come up as well."
While Jockey Club officials are "cautiously optimistic" of a positive outcome from the application, they are wary of the possibility that the details could quickly change.
"If anything were approved, the details would be defined by the government," Harding said.
"A workable concept is that those fundamental biosecurity principles are conditioned under which people coming from overseas would be isolated from any contact with the local community, contained within a bubble."