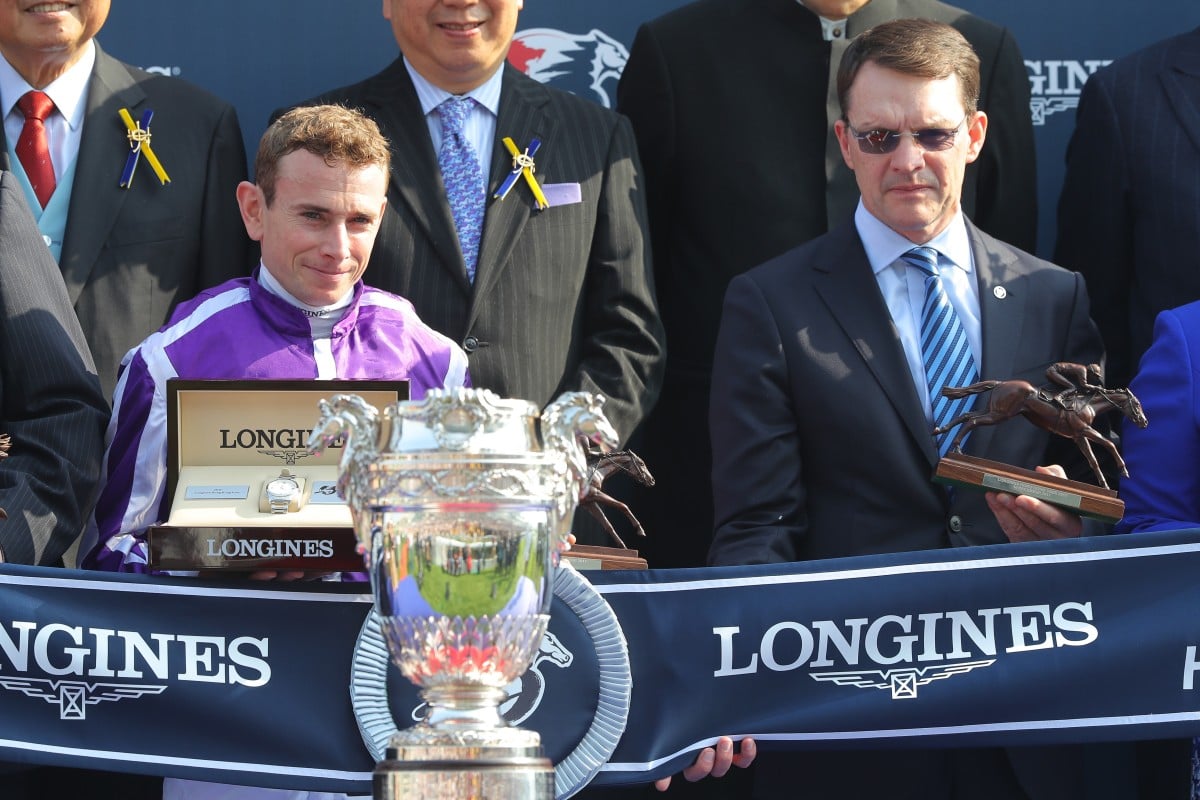 The list of entries for the Longines Hong Kong International Races is impressive but how many are actually going to compete?
Names like Almond Eye, Magical, Addeybb and Verry Elleegant are nice, but even with the best intentions from all involved, Covid-19 means it is hard to guarantee anything. Expressing interest in the event is one thing, committing to it is another.
The ability/willingness of stables to put their staff through the quarantine requirements (two weeks in Hong Kong and whatever is required in their home country on the way back) remains to be seen, with firm decisions from most potential visitors still a week or two away.
As one Jockey Club executive put it on Wednesday night: "we've set the table, now we've got to see who comes."
Because even in non-pandemic times, things can go wrong.
The Jockey Club was burnt last year when Aidan O'Brien withdrew Magical and Circus Maximus from HKIR mere hours after being announced in the final fields.
It suffered another blow (albeit through no fault of its own) when Almond Eye was forced to stay home after suffering an elevated temperature a day before her flight.
They are reminders that nothing should be taken for granted until hooves hit the ground in Hong Kong.
So what do we know just over six weeks out from the HK$95 million event?
Unless there is special dispensation from the Australian government, it would be a shock if any of the 12 Aussie entrants made it to Sha Tin.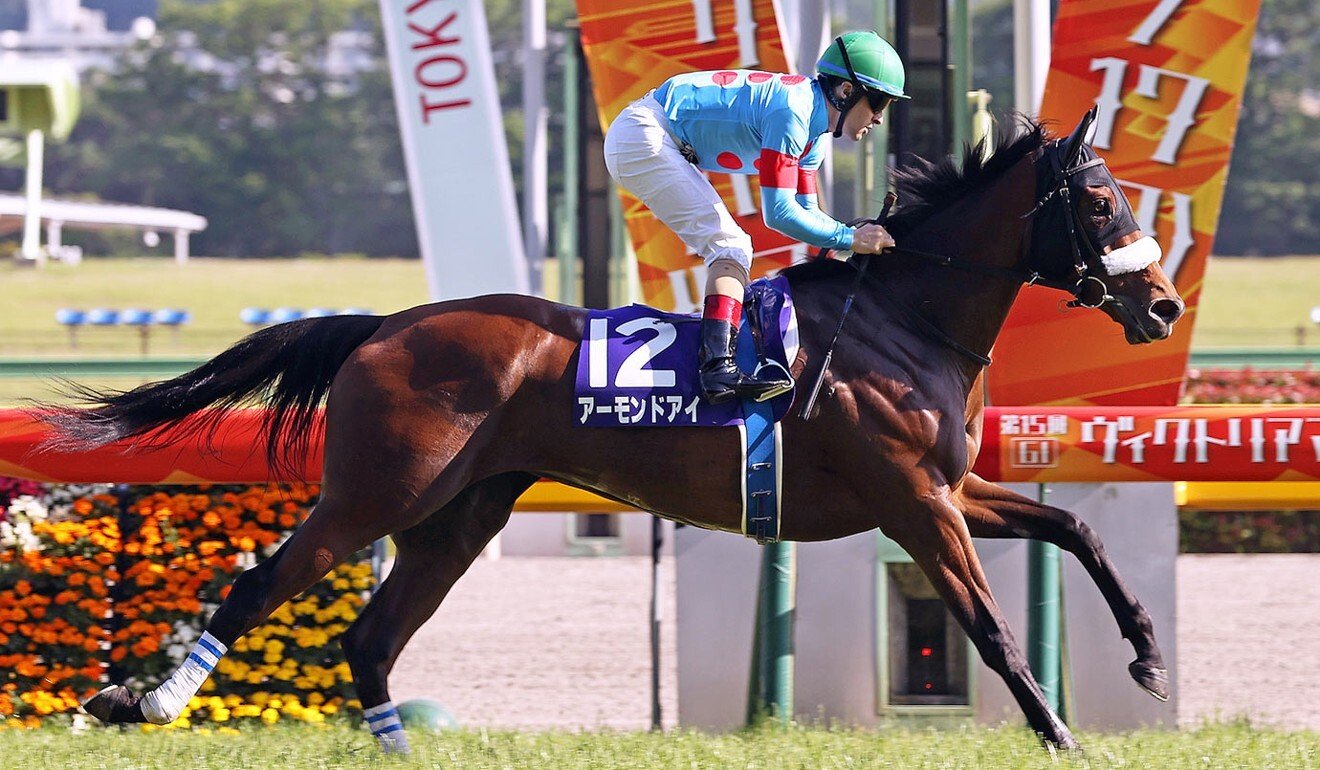 As it stands, there is a quota on how many people are allowed into Australia every week and some have been getting bumped off flights pretty regularly. That scenario presents a challenge/risk for any staff, beyond the two weeks in quarantine at either end.
The Hong Kong government recently upgraded the United Kingdom, the United States and France into the "high risk" category of countries, meaning anyone coming from there has to test negative to Covid-19 before getting on a plane and then spend 14 days in hotel quarantine once they arrive.
It is not a straightforward process and there are a lot of moving parts. What does it mean for a horse if its mafoo tests positive?
O'Brien typically keeps his cards close to his chest – Jockey Club officials are hopeful but they don't know what to expect – while it is a similar story with the Japanese, who have been the backbone of HKIR for years.
The horses (and staff) who have the easiest path to Sha Tin are the two Singapore entrants.
Top Knight (Mile and Cup) and, more interestingly, rising star Inferno (Sprint) should get the chance to test themselves at the top level thanks to the travel bubble between Singapore and Hong Kong, which is set to open next month. It would be great to see them here.
The (small) upside of all this coronavirus stuff is that because of the of the logistics involved – organising visas, booking flights and managing quarantine requirements – hard decisions have to be made very soon. If you commit, you're in. Hopefully that means there is no Magical debacle this year.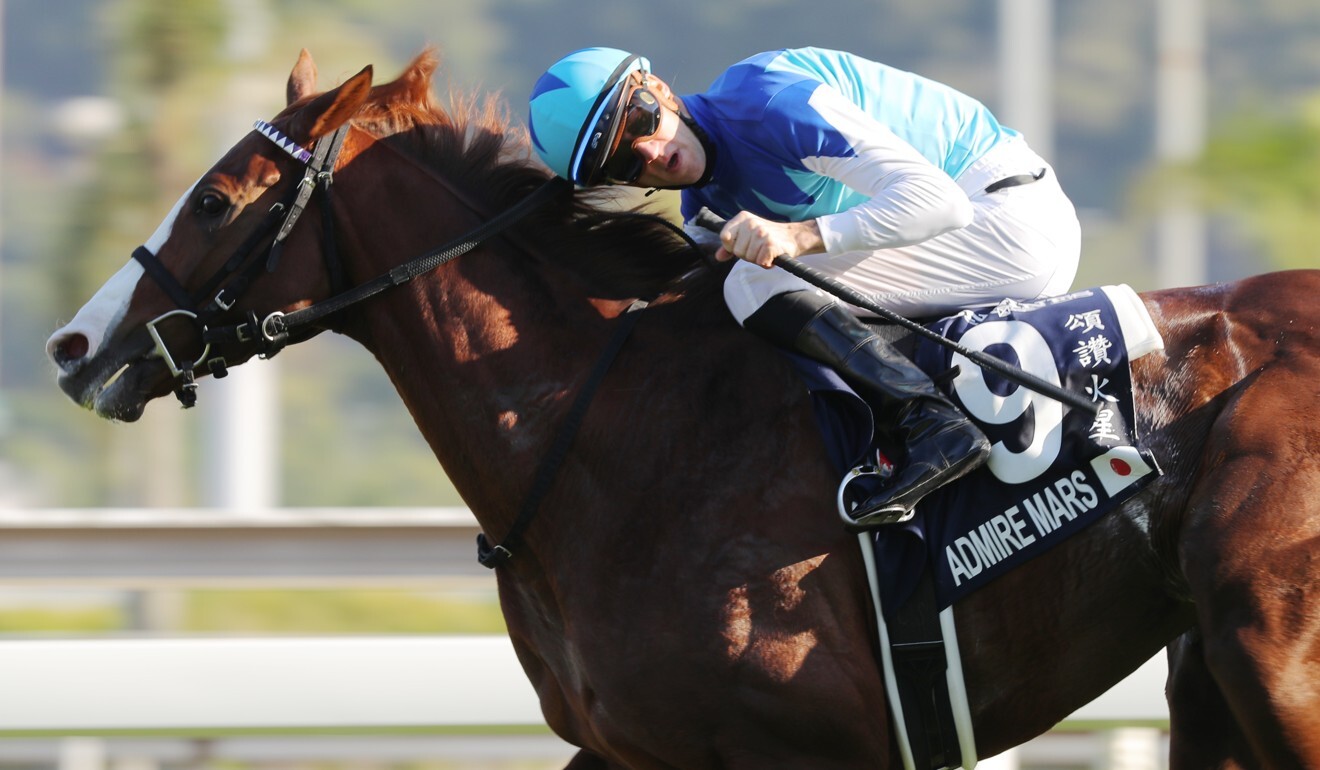 Most people want the best horses competing at HKIR, but the circumstances mean it is unlikely we'll see them all.
That's OK – every sport on the planet has been affected in some way, shape or form and the fact Hong Kong racing is even in a position where it is not a blanket "no" is a giant tick of approval for how the Jockey Club and, more broadly, the city has handled it all.
Chief executive Winfried Engelbrecht-Bresges has employed a wise approach to HKIR in the past couple of months with a phrase he could trademark: "cautiously optimistic." That is the right way to think about it.
Because despite the flashy names that have entered the four Group Ones, there is still a lot of water to go under the bridge.