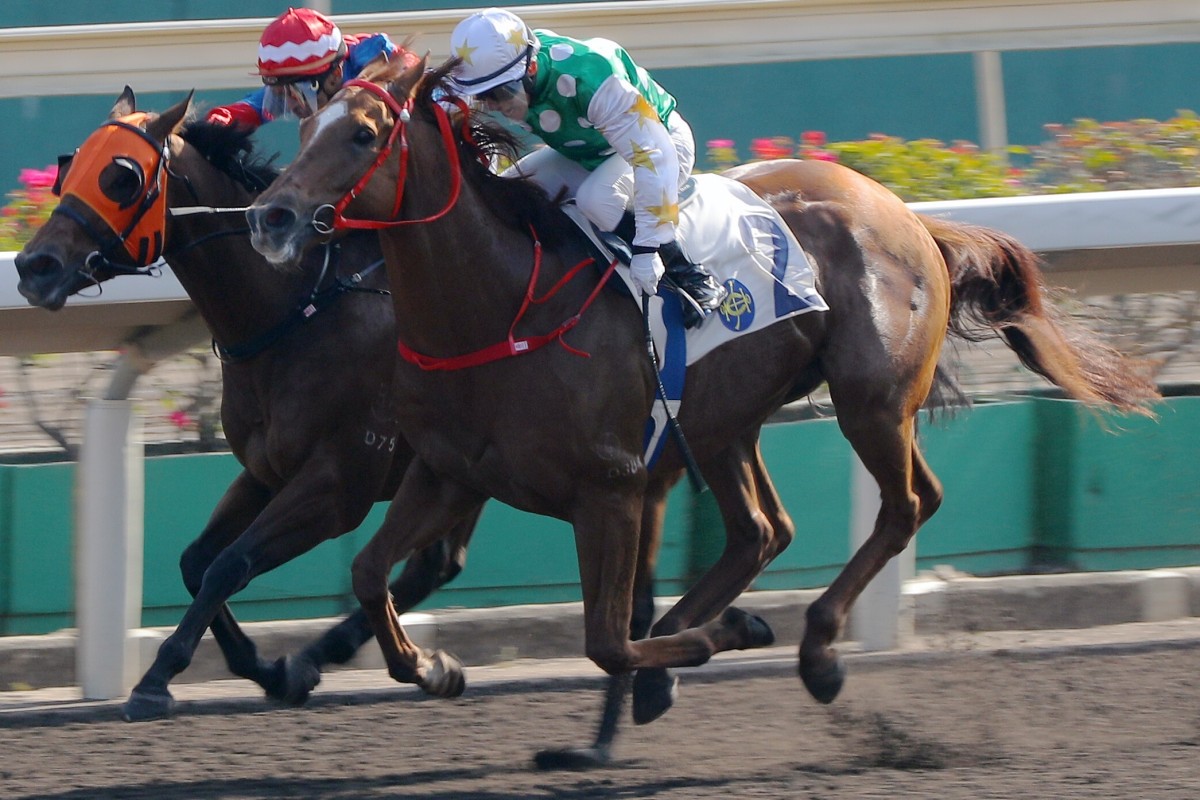 Apprentice jockey Alfred Chan Ka-hei has put months of soul searching behind him with his first winner since June.
The 26-year-old found plenty of time for reflection during his run of 123 winless rides dating back to his treble at Happy Valley on June 7 and it was a relieved Chan who exited the Sha Tin jockeys' room on Sunday evening.
"I keep asking myself whether I'm good enough to ride in Hong Kong. It's really tough here and you have to ride against some of the best in the world, which makes things even harder," he said.
"I don't know whether I am good enough but I'm going to keep working hard and hopefully I can get some more nice rides and show myself out there."
Chan has found himself on the sidelines three times due to suspension already this season after copping seven bans in 2019-20, adding further dents to the likeable jockey's confidence.
"It's tough in Hong Kong, you have to keep improving and keep working hard to get nice rides otherwise you will get left behind," he said.
Chan saluted aboard Golfman Star for his boss Frankie Lor Fu-chuen in the Class Four Humphreys Handicap (1,200m) on the all-weather track.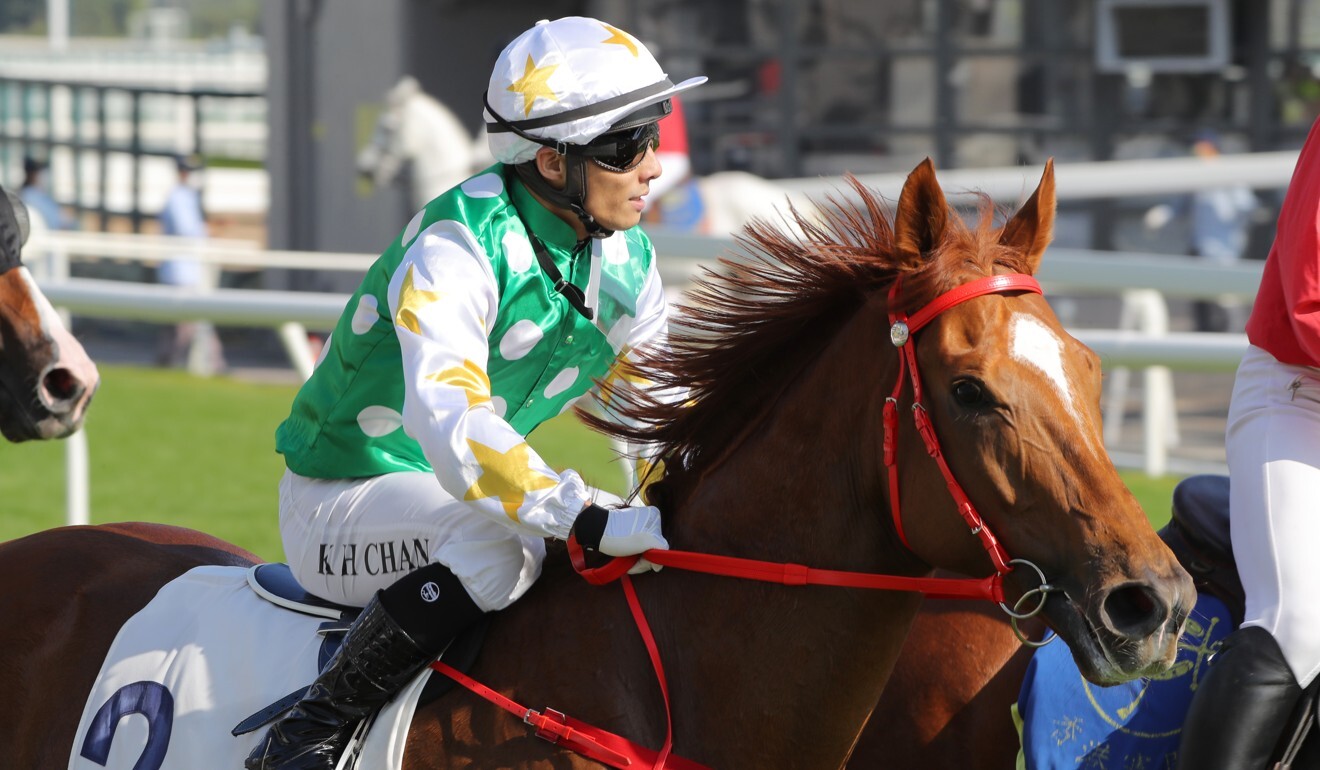 "It's an early Christmas present," he said. "I'm happy to ride a winner. It's been a long time since my last win and it's great to win for my boss as well."
It was Chan's first win for Lor since January 1 and only four of the jockey's 32 victories have come for the affable trainer.
Lor said he's been doing his best to find Chan a winning ride and is hopeful Sunday's success will provide a foundation for more good results.
"When you go a long time without a winner there is a lot of pressure from the outside, so it should be easier for him now that he has got a winner," Lor said, adding that he also feels the pressure when Chan is not winning races.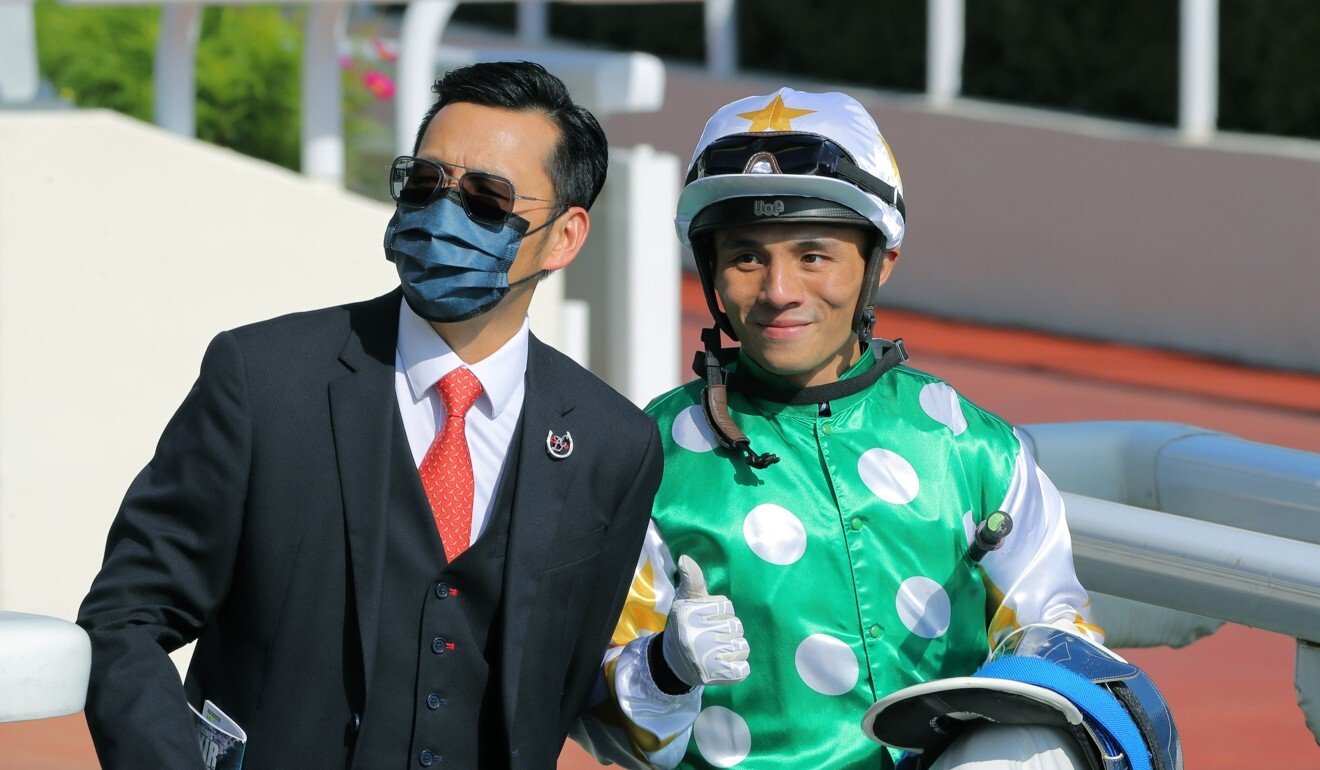 "I try to give him horses that are easier to ride, quiet horses. Sometimes the owners don't want to put the boy on and there's pressure from the owners, so I have to do a lot of work for him. I think now he's had a winner it should be easier to ask the owners to give him a chance."
Golfman Star broke through for his first win at start six, with the Australian import appreciating Chan's seven-pound claim in his second start since dropping into Class Four.
"He's by Animal Kingdom so he can handle the dirt. I've raced him a few times on the dirt and he looks OK," Lor said.
"Last time he dropped down to Class Four and he ran fourth, this time I put my boy on to give my boy and the horse a chance."
After pushing forward early, Chan sat just off the lead aboard Golfman Star before looming up alongside Happy Tango turning for home and eventually prevailing after a willing battle down the straight.