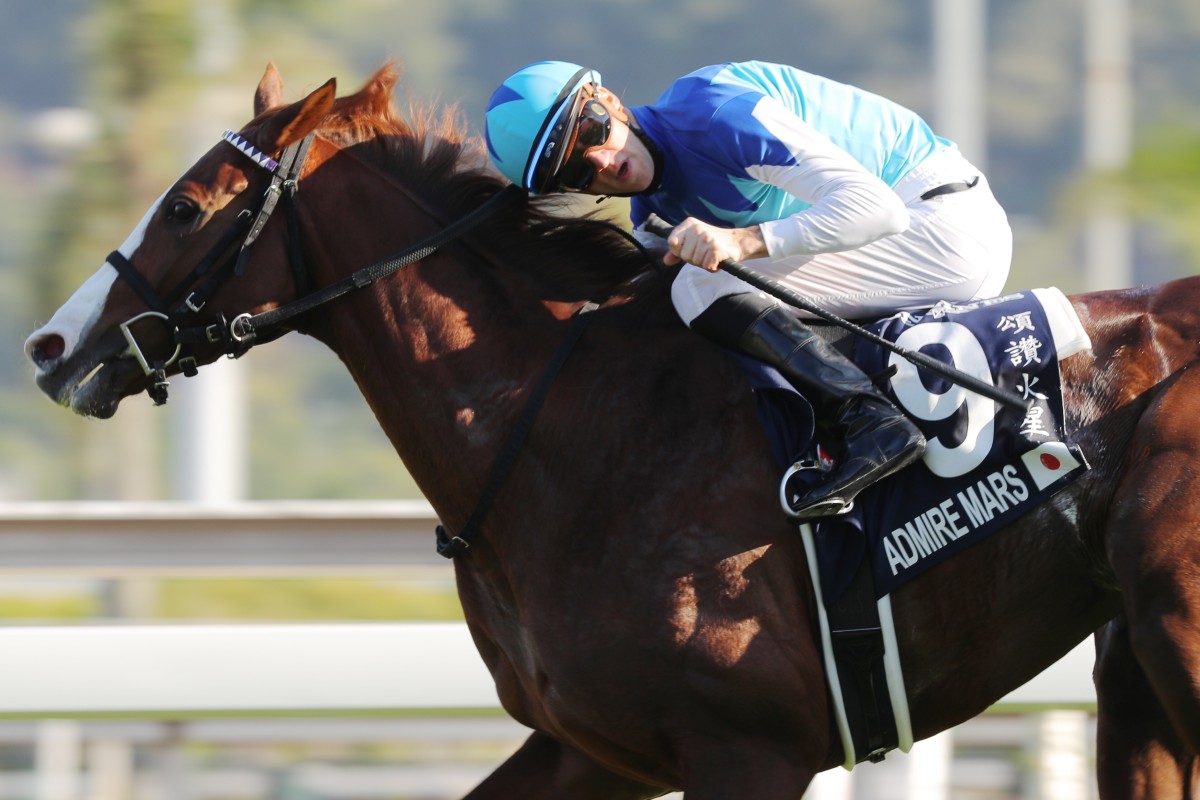 Jockey Christophe Soumillon says he has shaken off Covid-19 and is in top shape ahead of his first short-term riding stint in Hong Kong for more than a decade.
The Belgian tested positive to the virus last month while in America ahead of the Breeders' Cup – a result which cost him big money with both Tarnawa and Order Of Australia winning Group One features – but says he is just happy to have his health as the world continues to struggle to contain its spread.
The positive test also ruled Soumillon out of the International Jockeys' Championship at Happy Valley next week, which carries a first prize of HK$500,000.
As a result, the 39-year-old was forced into a mad dash to Hong Kong to complete his mandatory two-week quarantine in time for the international races next Sunday.
"The most important thing for me always was to ride on the international day at Sha Tin, the IJC is a nice event but it was only going to be a bonus," he said.
"The Jockey Club couldn't take the risk with the timing. We can't have everything, I know now I am quite lucky to be here as it is.
"If I waited two or three days more, I wouldn't have got out in time for the international races."
Incredibly, he said he had prepared himself to watch Tarnawa win the US$4 million Breeders' Cup Turf to avoid the disappointment of losing the ride at the last minute.
"To be honest I didn't have any problem seeing her win, I knew my filly was going to win the Turf, I was very positive with that," he said.
"I rode her in trackwork the day it was announced I was positive, I knew she was well. It was a strange day – I rode her in the morning and then by one o'clock in the afternoon the Breeders' Cup office rung me and told me the bad news."
Soumillon said the positive test shocked him as he was not displaying any common symptoms during his time in America.
"It is quite amazing, the only symptom I had was that my smell had left me for three or four days, other than that, I was feeling good," he said.
"I just had a dinner in France before I left with some friends at a restaurant and we were all quite far away from each other.
"Later I discovered that I was positive then a few days later two others were, that was the worst thing – it was not something you could see coming.
"My body is feeling good, I didn't have to go to hospital and I had no bad symptoms afterwards, that is the most important thing because there are people out there dying from it and having bad problems."
Seven days into his two-week quarantine, Soumillon has kept busy working the phones and he has been rewarded with a full book of 10 rides.
He will attempt to defend his Hong Kong Mile crown aboard Japanese raider Admire Mars while he has also secured the ride on Normcore in the Cup along with Ho Ho Khan (Vase) and Computer Patch (Sprint).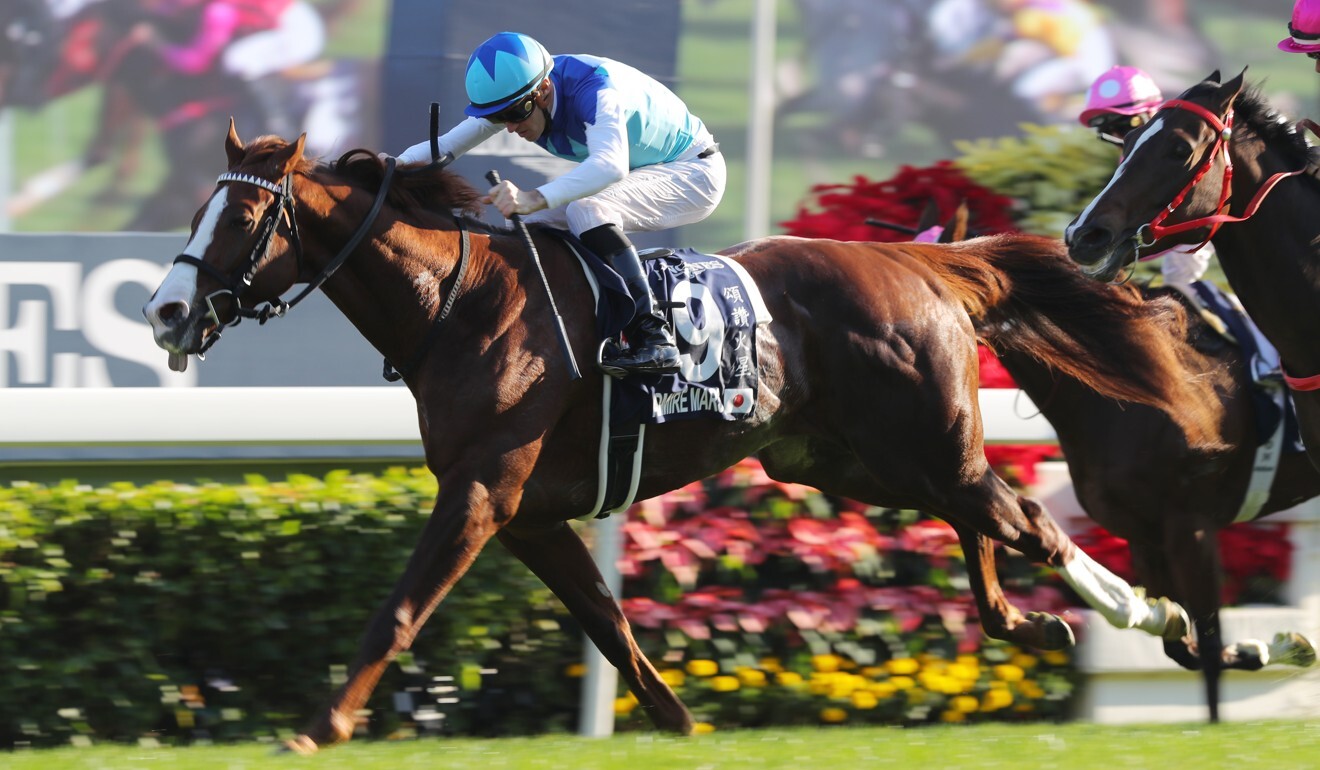 "I am fully booked on the 13th before entries at the moment, I am hoping my horses don't get reserved because everyone wants to win on the big day," he said.
"I have some good rides so I am quite happy but it is just the beginning, I have to build something strong from there."
Soumillon, who over the past decade has only ridden in Hong Kong on a fly-in, fly-out basis, is licensed to compete through until February 14, however he is open to staying on through to the Derby in March.