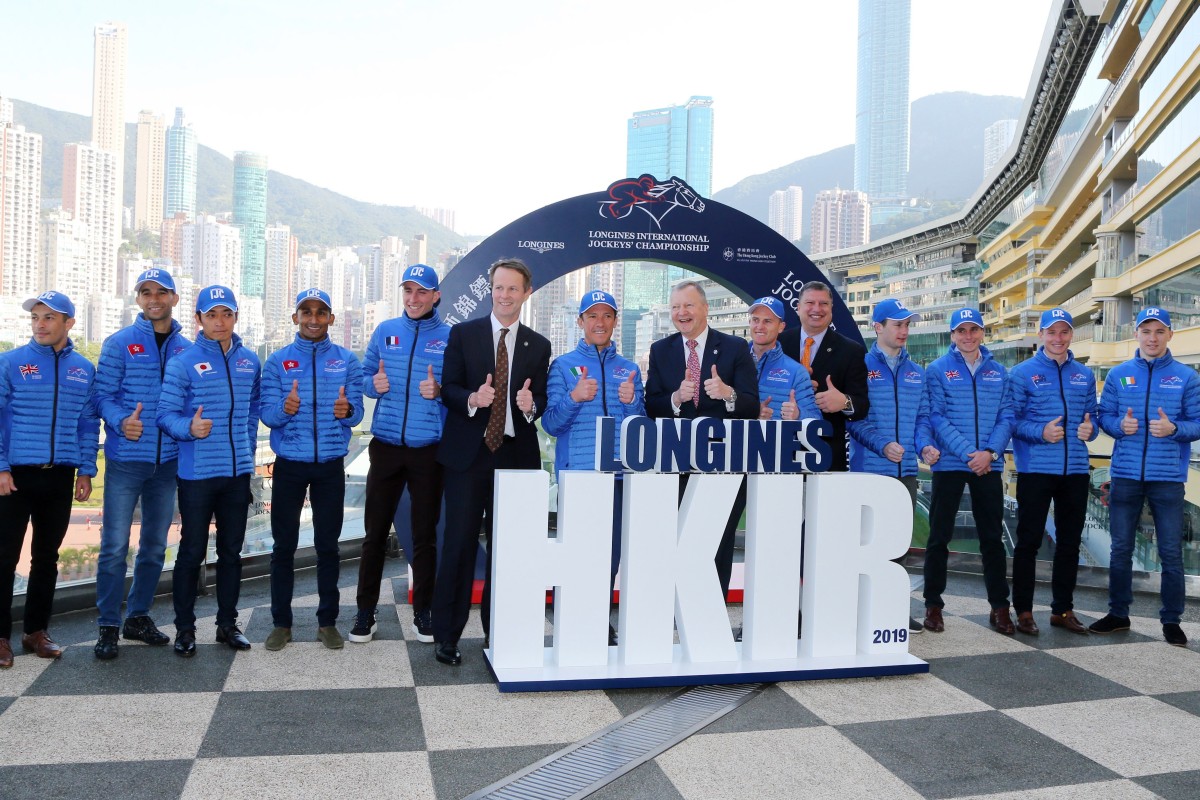 After years of inequality, the Jockey Club seems to have found the fairest possible way of allocating rides for the International Jockeys' Championship.
Previously, mounts were handed out randomly (but taking into account minimum riding weights), meaning it came down to luck of the draw – the quality of the horses mattered too much and skill of the jockey had little to do with it.
There were situations when competitors were flying halfway around the world to take part and then handed a set of genuine no-hopers while others had two or three major chances.
Unrest reached a tipping point last year when some high-profile visitors threatened to never return if that same format remained in place.
Jockey Club officials took notice and workshopped alternatives – settling on a system that utilises the expertise of those who create the Jockey Challenge odds.
That team rates every horse in the four events and then uses an algorithm that takes into account minimum riding weights and allocates the rides accordingly. The goal is to give every jockey as close to an 8.33 per cent chance, across the quartet of races, as possible.
On Monday morning the process was put in place for the first time and the early results were positive, with Hong Kong's top two jockeys giving it the tick of approval.
"No doubt it will be an interesting [IJC] – it looks like the club has done a good job to share the rides to everyone in a fair way," championship-leader Joao Moreira, who won the IJC in 2012, said.
"These races are going to be very even races. From the first to the fifth horse, there won't be much difference. I'm happy with the rides I've got, I think I can have some fun with them."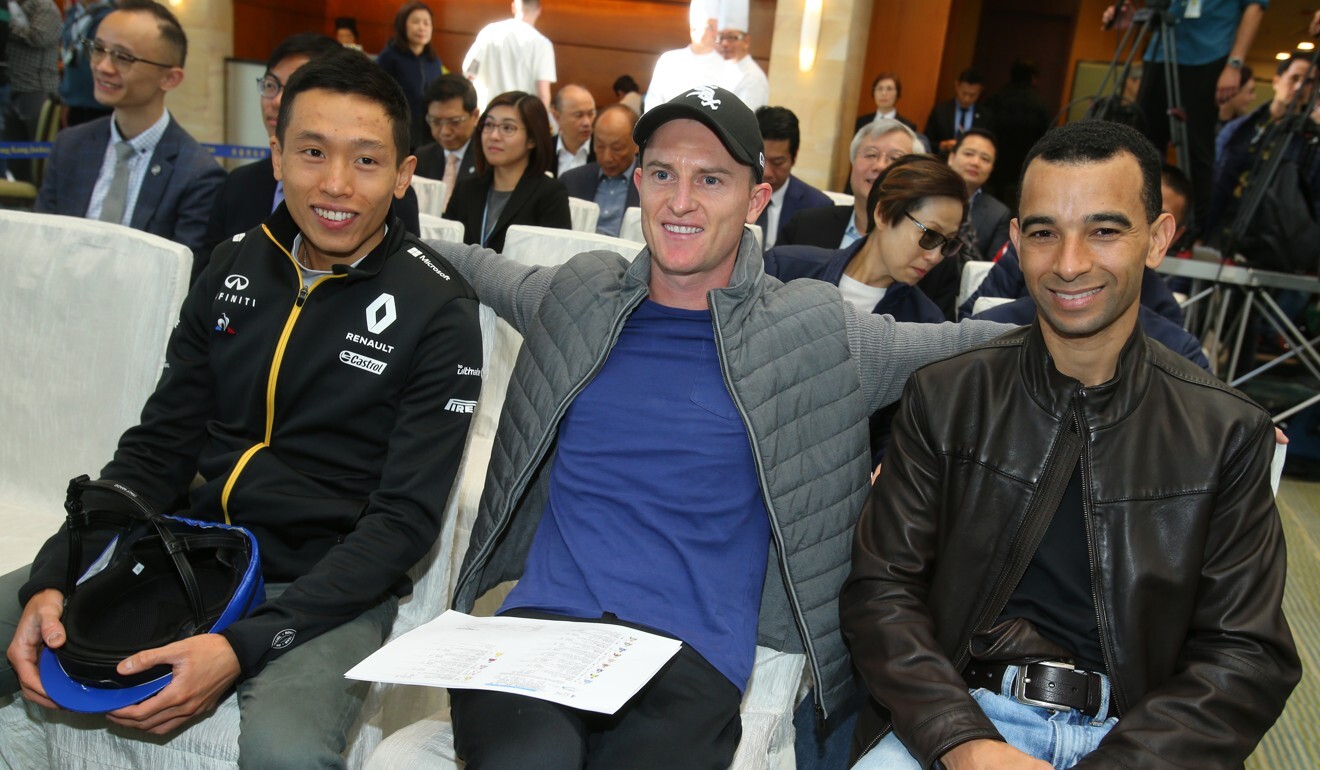 Four-time champion jockey Zac Purton, who took out the IJC in 2017, was one of those leading the charge for change and is satisfied with how it played out.
"It looks a lot more even this year. The Jockey Club certainly took our concerns on board and created a system to be able to allocate the rides in a more even manner. It appears as if that's worked well," Purton said. "Although I don't have the strongest rides, I've got rides there that can run some type of race. I'm not sure if I can get a winner but hopefully I can get some points and if we have a little bit of luck there you never know what might happen."
Both Moreira and Purton felt Ryan Moore and Pierre-Charles Boudot had the strongest hands at first glance, but that is not exactly how the oddsmakers saw it.
The Jockey Club team has marked Moore and Hollie Doyle – who landed the extremely promising Harmony N Blessed – as $5.50 equal favourites.
Moreira is next in line at $6.50 with Neil Callan and Purton at $8 and Alexis Badel at $10. Boudot is $12, alongside William Buick, with Vincent Ho Chak-yiu and Karis Teetan at $14 and Tom Marquand ($18) and Mickael Barzalona ($20) bringing up the rear.
When comparing to the opening IJC markets from the previous seven years, two aspects stand out – the favourites are a longer price and the outsiders are shorter.
That was the goal and even though everyone is not a flat $12 (assuming the market operated at 100 per cent) – it's about as close as you can get given all the variables at play.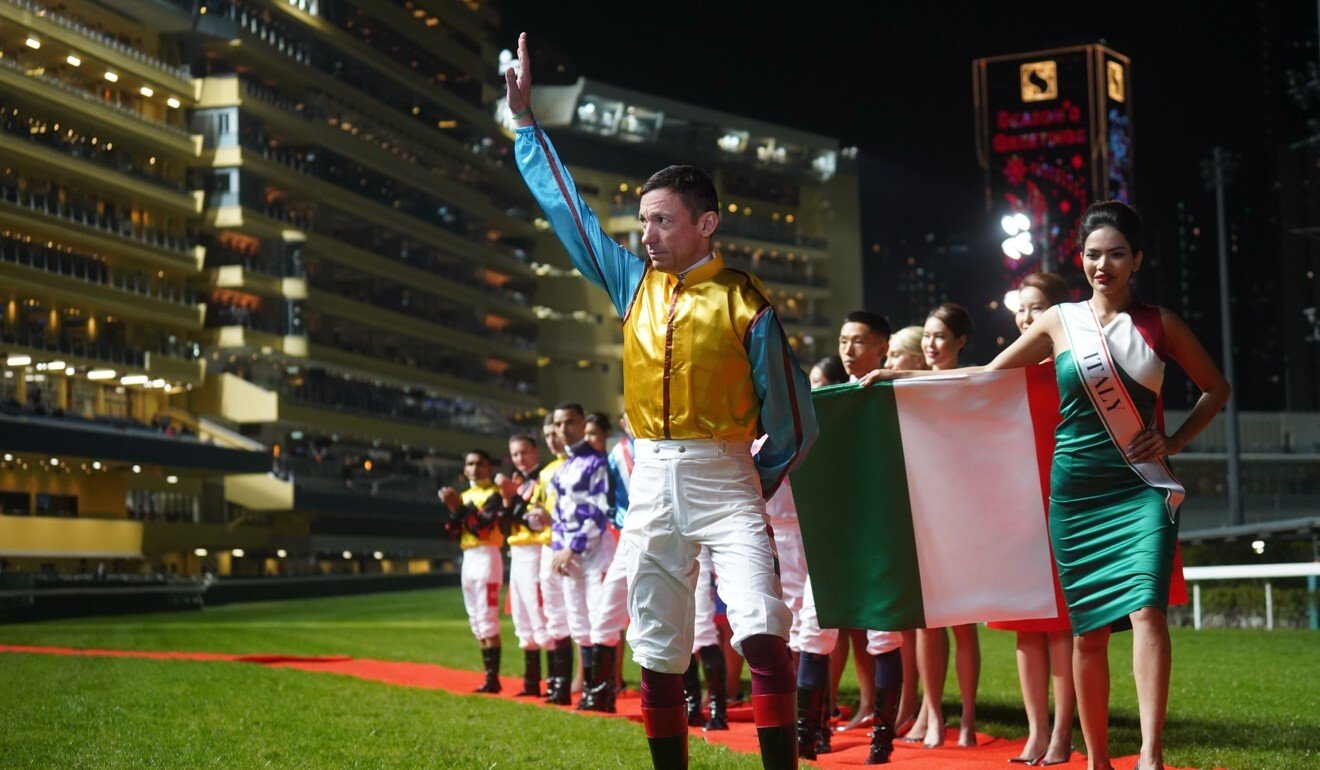 It means no one flukes a brilliant set of rides and no one is given a complete set of duds.
The unluckiest IJC competitor in recent years has been Derek Leung Ka-chun, who competed from 2015 to 2017 and was sent out at $35, $75 and $45 respectively.
In 2014, Puerto Rican jockey Irad Ortiz Jnr flew in to ride three horses that jumped at triple-figure odds and the other at $14. It was hardly worth his time. The fact those examples will never exist again is a good thing.
The new system helps provide a more even competition, which creates more interest on the night and should help drive turnover. A win for those taking part, those watching and the Jockey Club itself.
The platform is set for Wednesday night, let the best jockey win.