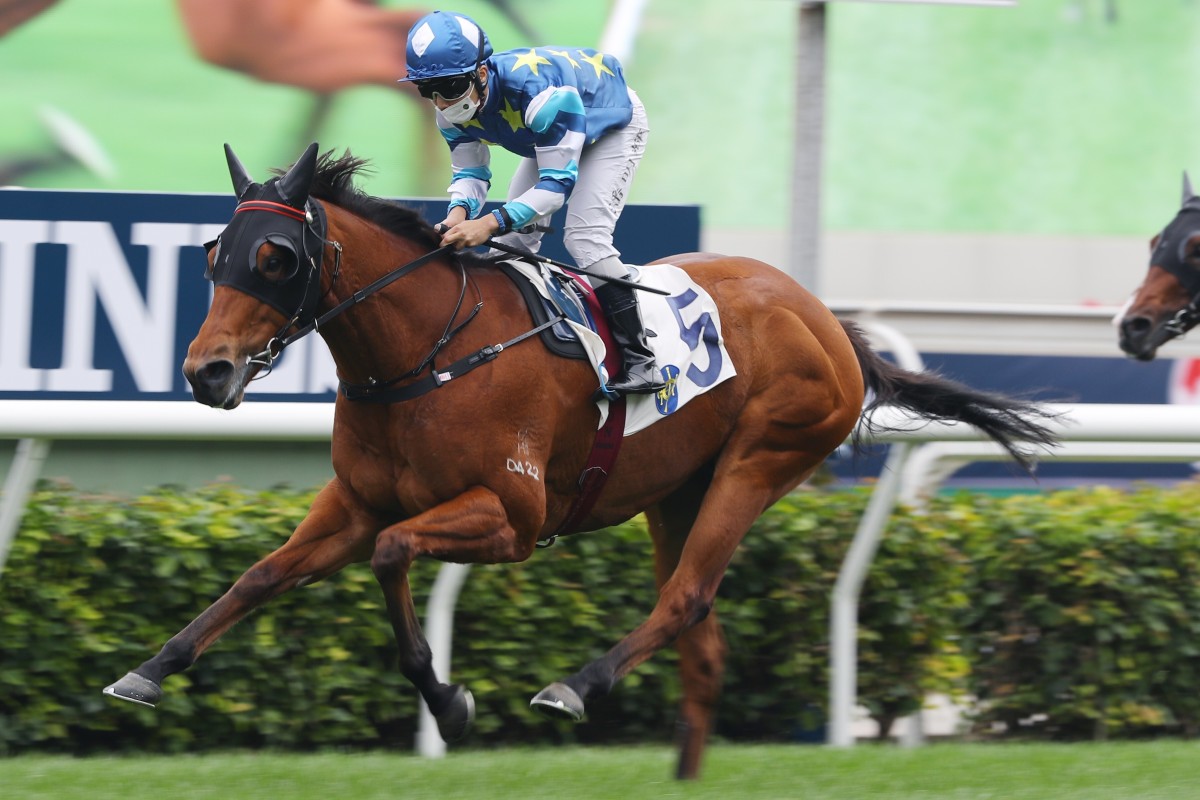 Matthew Poon Ming-fai counts himself as one of the lucky ones after returning from a nasty fall he knows could have been much worse.
The 27-year-old suffered broken ribs after he came off The Elites at Happy Valley on November 11, which kept him out of the saddle for almost a month, but it is a thankful Poon returning to racing this time around.
"When I look back on it now, I was unlucky to have the fall but very lucky to come out OK, it could have been much worse," he said.
"Mentally, there are no problems. It happened to me before, when I was in Australia. That time when it happened, I had a few questions in my head, mentally I wasn't quite right but this time there are no problems.
"My body has recovered very well so physically and mentally I am doing well."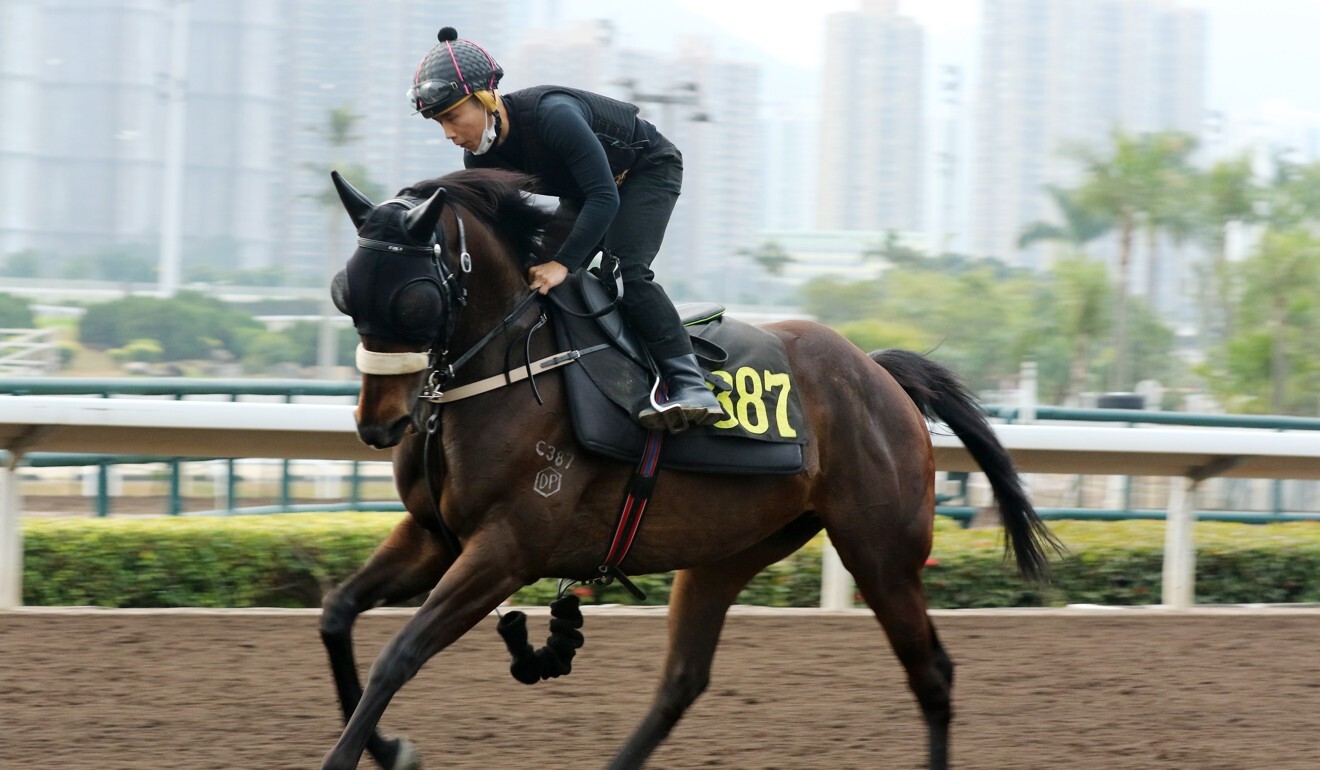 Poon returned in the best possible fashion at Sha Tin on Sunday, booting home Lucky Patch for Francis Lui Kin-wai, only securing the ride when Christophe Soumillon was forced to withdraw after a Covid-19 testing irregularity.
He had planned to take it easy during his first day back, choosing to accept just a handful of mounts, but admits he struck gold with the pickup ride.
"I didn't take many rides, I only took four and I was lucky enough to pick one up that happened to be really nice for Francis," he said.
His fall was far from conventional, with The Elites dumping Poon after becoming badly unbalanced of his own accord while taking the tight Happy Valley turn.
"I could see it happening for maybe one or two seconds but there was nothing I could do," said Poon, who was inside of runners as it happened. "I just tried to stay away from everyone and other horses when I knew it was going to happen. At the time it was very painful.
"I actually feel much better now, I have been doing trackwork for almost two weeks. My body has been getting better each time and at the races I felt almost 100 per cent, I would say 95 per cent."
Poon is well supported on Wednesday night with seven rides in what is his first time back at the city circuit since the accident.
His book is highlighted by Total Power and Phenomenal Combo, who put in strong performances last start.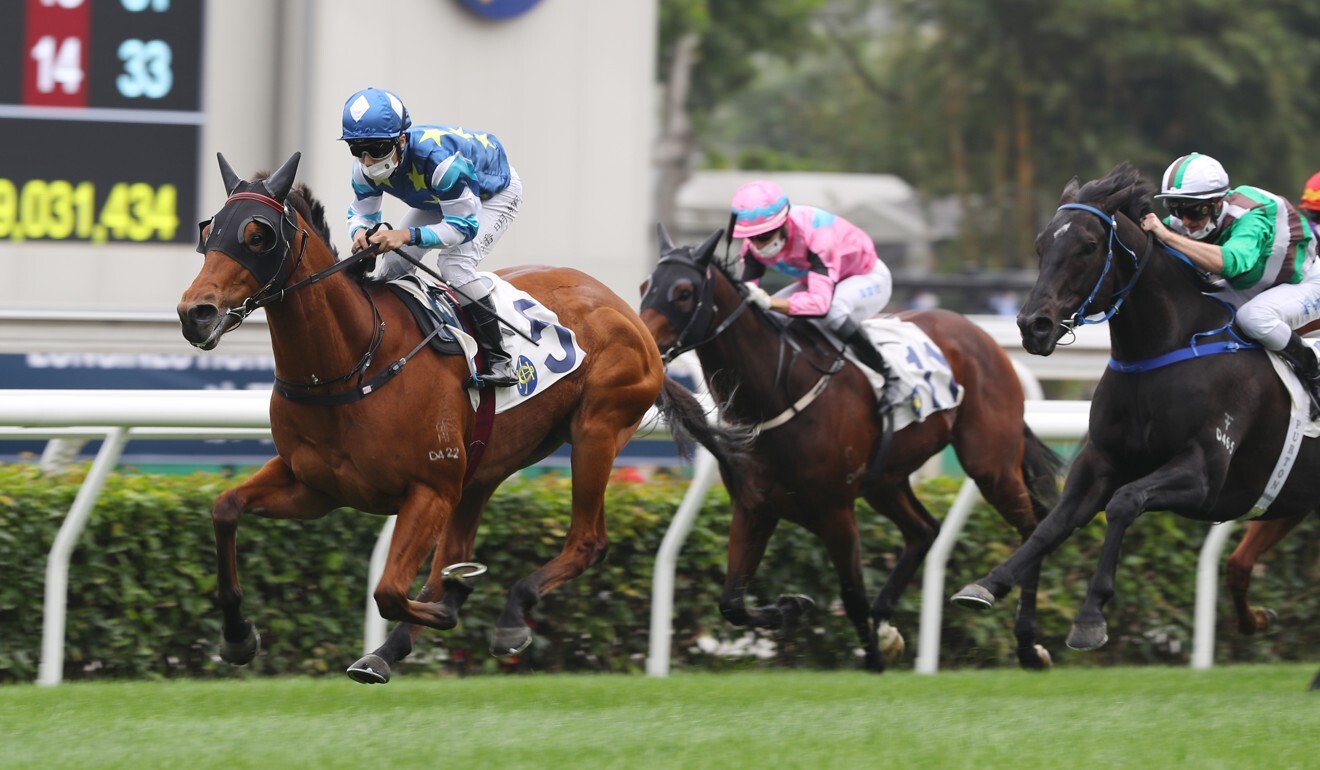 "I lost a couple of winners during my injury, so I am thankful to the trainers because they still remember me," he laughed. "There are a few on Wednesday night with a good chance too I think, so it is good to get that support early."
Phenomenal Combo returns in the Class Four Graham Handicap (1,200m) after he put in a solid debut run earlier this month under Neil Callan, who is suspended for this meeting.