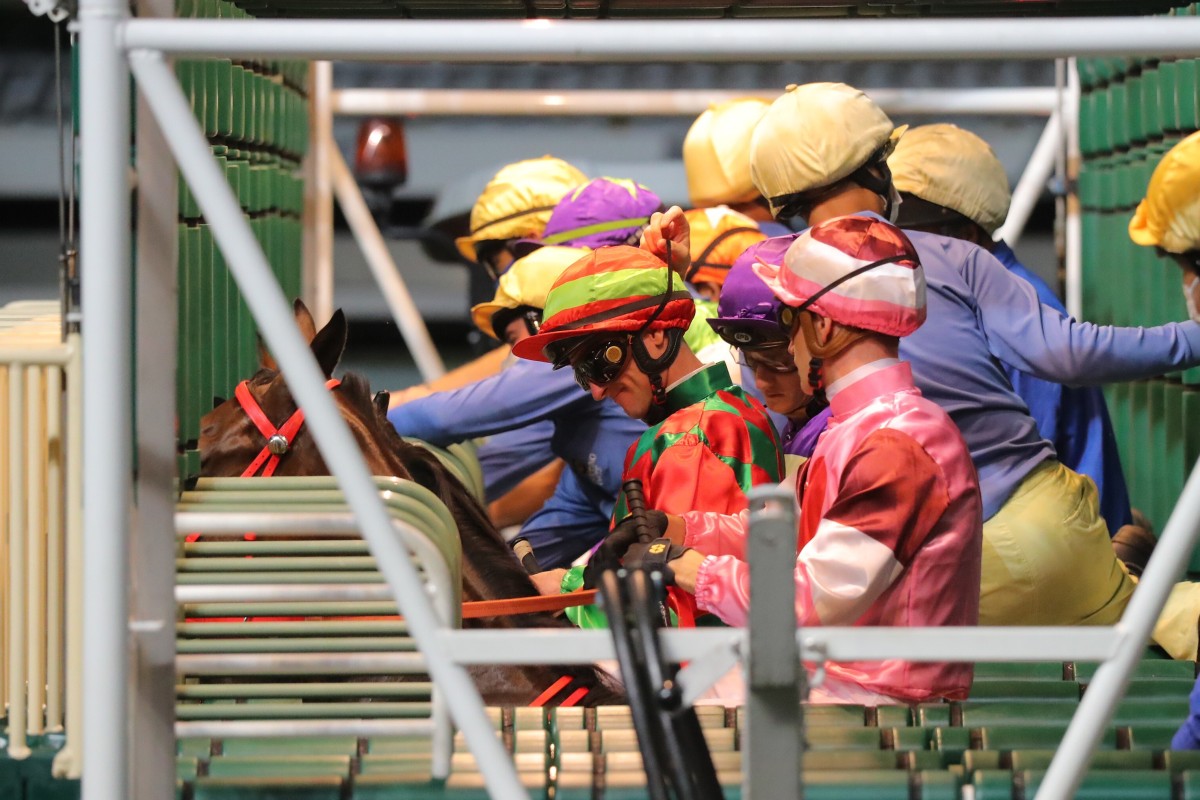 Jockey Club employees have been asked not to attend social gatherings over the Christmas/New Year period as pressure continues to build in Hong Kong with the fourth wave of Covid-19 wreaking havoc.
In a letter sent on Monday, Jockey Club chief executive Winfried Engelbrecht-Bresges pleads to licensees and employees working in the "racing bubble" to go above and beyond current government regulations in an attempt to keep the sport going in the face of the coronavirus.
Without mentioning Christmas specifically, Engelbrecht-Bresges requests some staff to not take part in any upcoming social gatherings in an attempt to "maintain the integrity of the racing bubble".
"While there are currently no government regulations governing private spaces, the recommended health advice is to not mix different households due to the risk of silent transmission of the virus by asymptomatic carriers," Engelbrecht-Bresges says.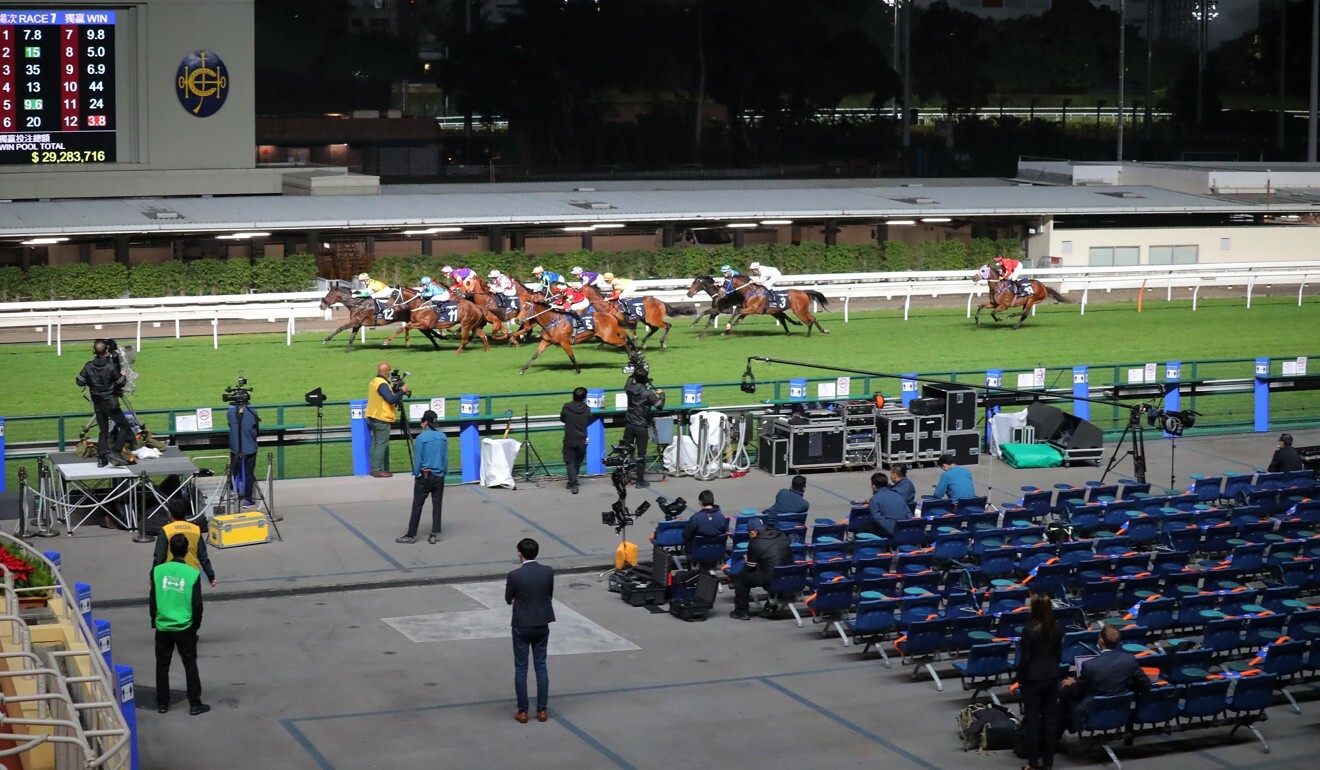 "In these special circumstances, the club requests that you do not take part in any social gatherings with persons who are not part of your permanent household.
"This is especially important in relation to occasions where you might come into contact with people without wearing masks being worn e.g. having drinks or meals.
"We know we have been asking for a lot and we are grateful for the buy-in of you and your families which we know is difficult.
"I appeal to all of you, especially during the next critical weeks, to comply with both the letter and spirit of the regulations and do everything to avoid having gatherings in public venues and even in our premises."
After successfully navigating tricky waters to pull off the Hong Kong International Races this month, Engelbrecht-Bresges acknowledged the Jockey Club is under significant pressure from government to create a strong impression among the community.
Jockeys and trainers are tested several times a week by the Jockey Club and are required to fill out documents which state their movements. Riders are banned from meeting with owners and other people outside the bubble.
Engelbrecht-Bresges says any breaches of the racing bubble could result in racing grinding to a halt.
"Our ongoing assessment of the risk situation indicates that we remain in a very critical position with record day-high in both positive and untraceable Covid-19 cases," he wrote.
"The government is contemplating further tightening the social gathering regulations and whether we can be granted further exemptions by the chief secretary [Matthew Cheung Kin-chung] to continue racing is dependent upon whether we can demonstrate our strict compliance with all the regulations.
"Any breach of regulations or any impression created in the eyes of the public that we are ignoring or bypassing social distancing measures could result in our failure to obtain further exemptions.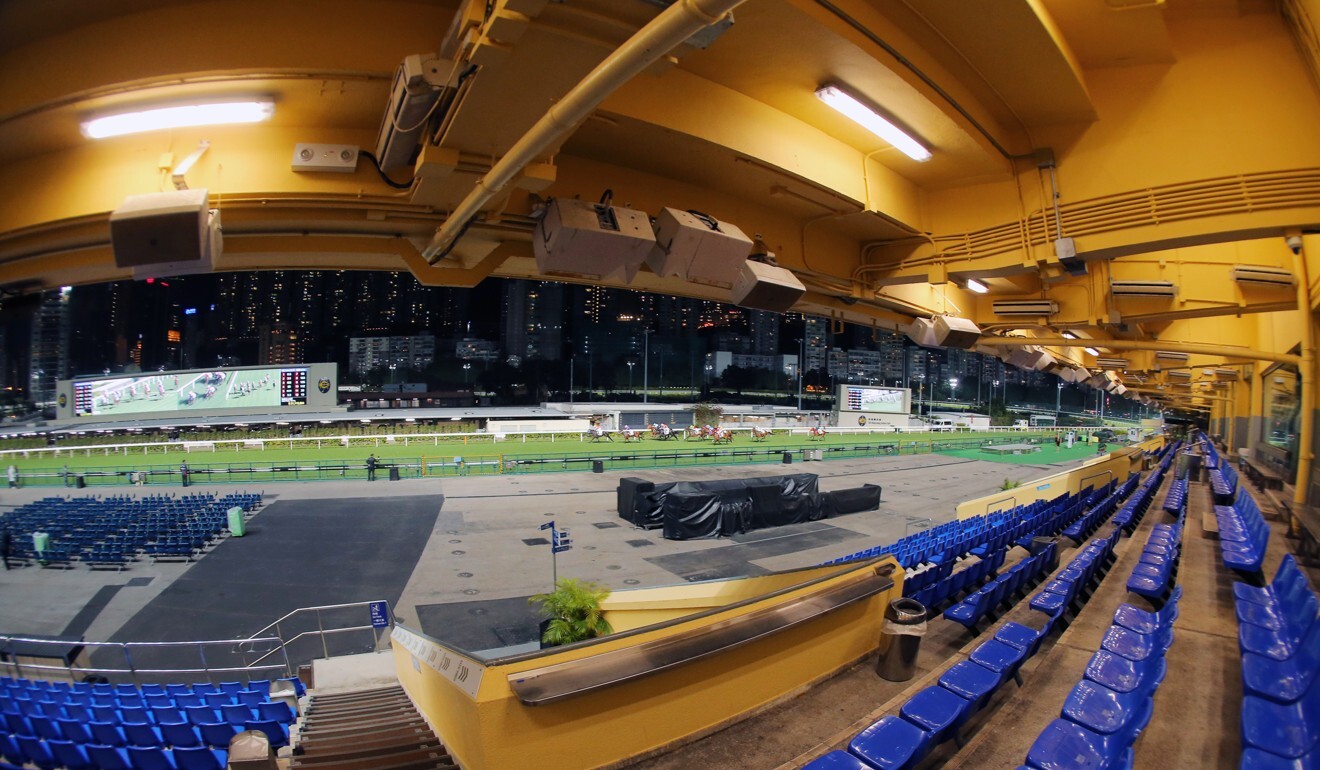 "We are under extensive scrutiny and any incidents could bring racing to a stop," Engelbrecht-Bresges says.
It comes after cash payments were offered during HKIR week to domestic helpers of staff who live in Jockey Club accommodation to stay inside on their days off.
Helpers were offered HK$200 to remain in their place of residence in an attempt to keep the racing bubble intact.