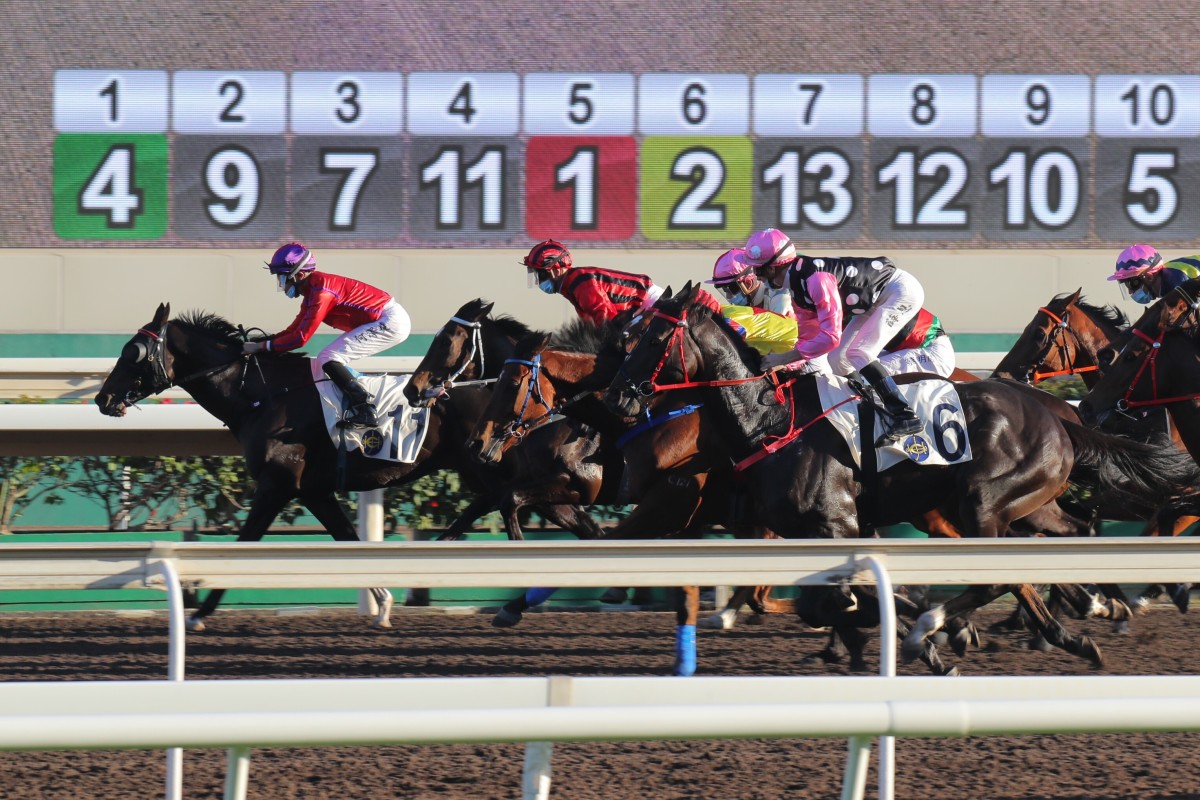 Looking back on 2020, the overwhelming success story is the fact Hong Kong racing continued relatively unaffected in the face of unprecedented challenges.
Despite the various waves of the pandemic, no meetings were lost while overseas horses and jockeys were able to compete at the Hong Kong International Races. Two big ticks.
Words like resilience, hard work, dedication and sacrifice come to mind when thinking of the lengths and efforts the jockeys, trainers and officials went to as they ensured the machine kept moving. It is a credit to all involved.
But given all the struggles caused by Covid-19 – which came straight on the back of months of social unrest in the city – words like compassion, empathy and understanding need to be the touchstones for 2021.
The hierarchy of the Jockey Club has been so single-minded in its determination to keep racing going the human element has been shuffled down the list of priorities.
That was made clear when chief executive Winfried Engelbrecht-Bresges wrote to all licensees and some staff in the "racing bubble" imploring them to only socialise with their immediate families over the Christmas/New Year period. A plea to further minimise risk as the fourth wave gripped Hong Kong.
Christmas, particularly for the expatriate community, is a time for getting together with family and friends. It is an important social construct. And one with even more meaning in 2020 given everything that has happened in the past 12 months.
More than a handful of participants – including trainers and jockeys – had to cancel plans and some were forced to spend the day alone because they had no immediate family in Hong Kong. Hanging out with colleagues wasn't an option. That is above and beyond what an employer should demand of an employee.
Engelbrecht-Bresges is insistent his letter was only an "appeal" – no one wants racing to continue more than him – but those who received it certainly took it more forcefully than that, with the expectation there would be consequences if it wasn't adhered to. In this case, perception is reality.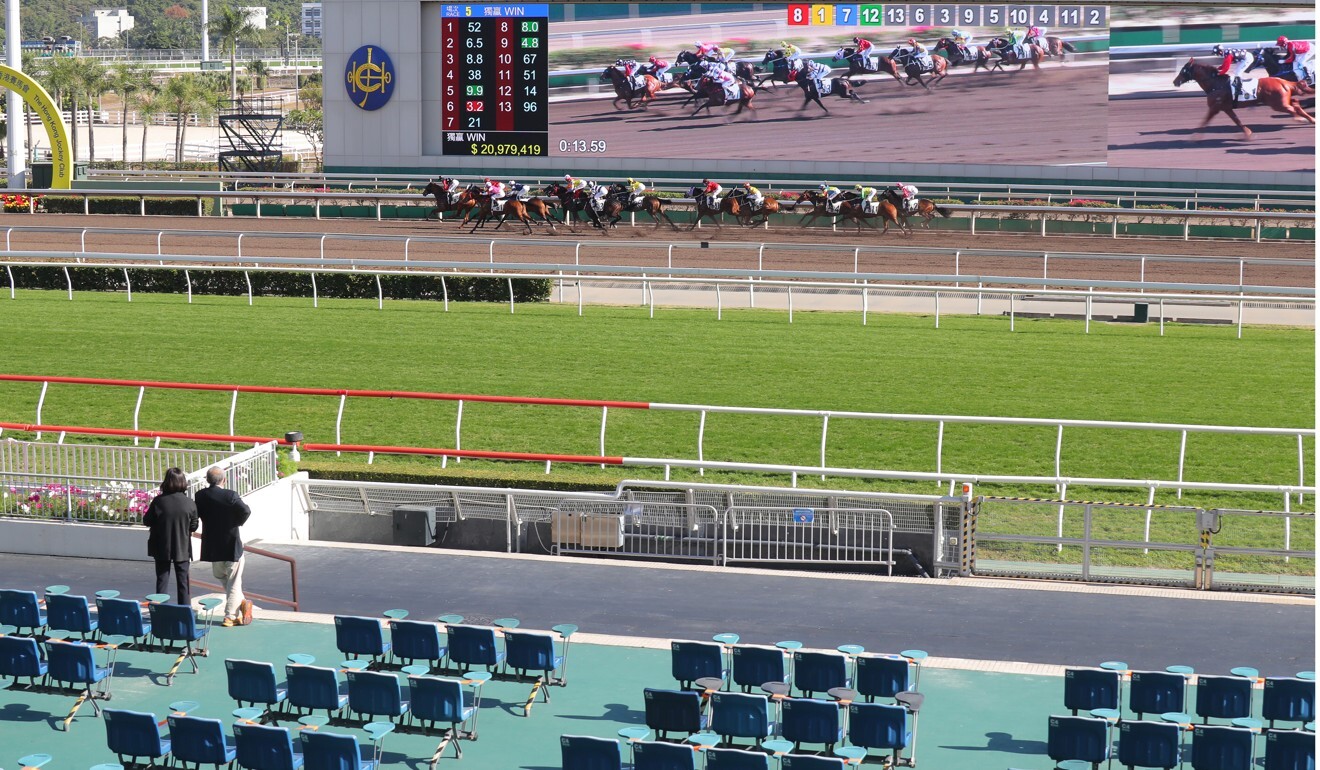 It created a remarkable situation where individuals either felt compelled to stay at home on Christmas Day or they lied and swore whoever they caught up with to secrecy.
Operating within a culture of fear has a very short shelf life. Empowering people to make their own decisions – with the knowledge they have to be responsible – is far more meaningful and would pay off in the long run. Everyone knows what is at stake but there is a balance to be found.
The day-to-day rigours of Hong Kong racing are stressful enough without this extra strain. People need outlets and putting pressure on them to live under tighter restrictions than the rest of the community is not sustainable.
The pandemic has been used as a guise for nations and organisations to assume more control – and it is generally done in the name of health and safety or to ensure ongoing viability.
The long-term cost of this approach is yet to be determined but there will be a price to pay and the most obvious attribute at risk is longevity.
People accept the burdens for a short period, cash in with the enormous prize money or extravagant contracts on offer before moving on to something else. There are genuine concerns within the ranks about how long some individuals can keep pushing on for in these unprecedented circumstances.
In the long run, mental health is far more important than wealth. Not every problem can be solved with money.
The fact chief steward Kim Kelly – who hadn't seen his wife or daughters since March – was allowed to fly home to Australia straight after HKIR proves the Jockey Club is capable of showing compassion. That mindset needs to be more widespread.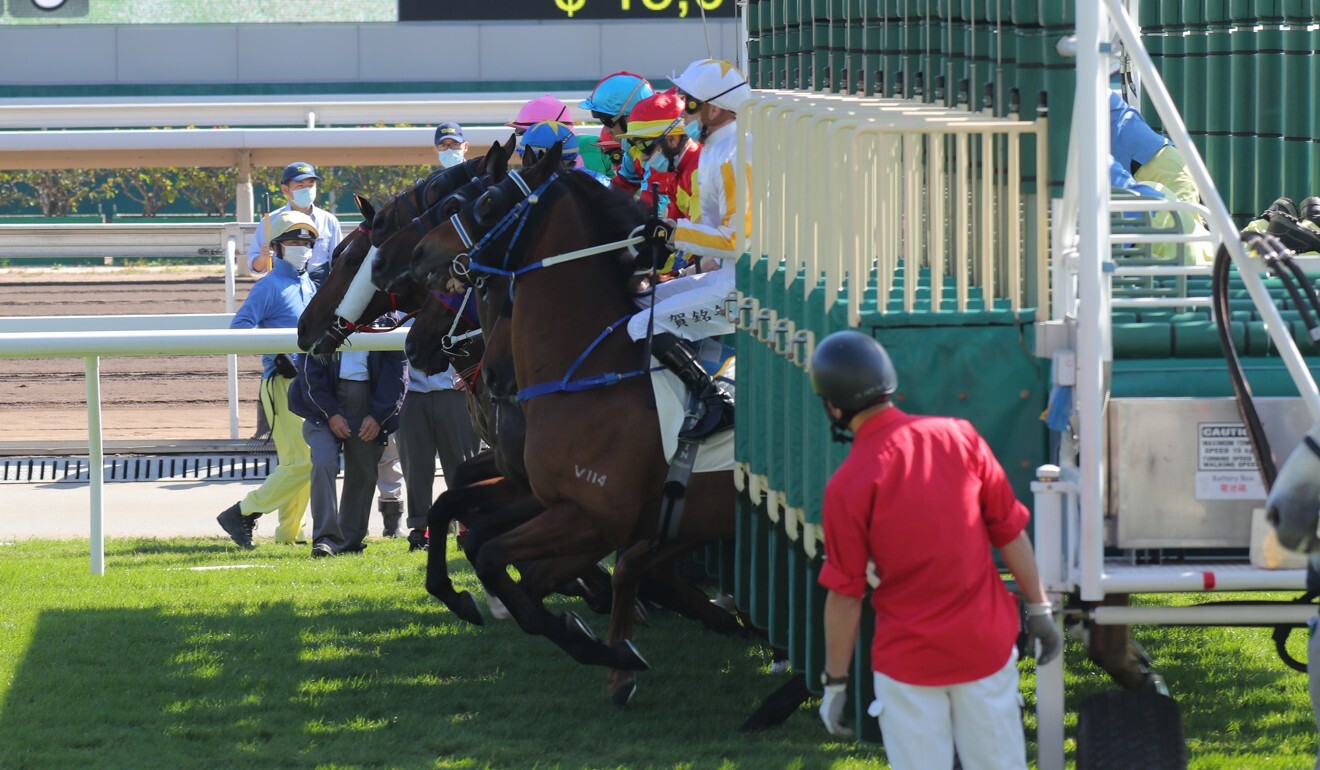 This pandemic has been tough on everyone and there are still plenty of hard days ahead before anything returns to normal. Things are much better in Hong Kong than they are in other parts of the world and it is important to remember that.
The Jockey Club has been amazing in ensuring racing continues – and has got a lot of credit for that – but the focus now needs to be on its people.
A little more humanity in its approach would create even more goodwill and provide some relief for those who put on the show.
This year has been incredibly challenging, hopefully there will be more to celebrate in 2021.