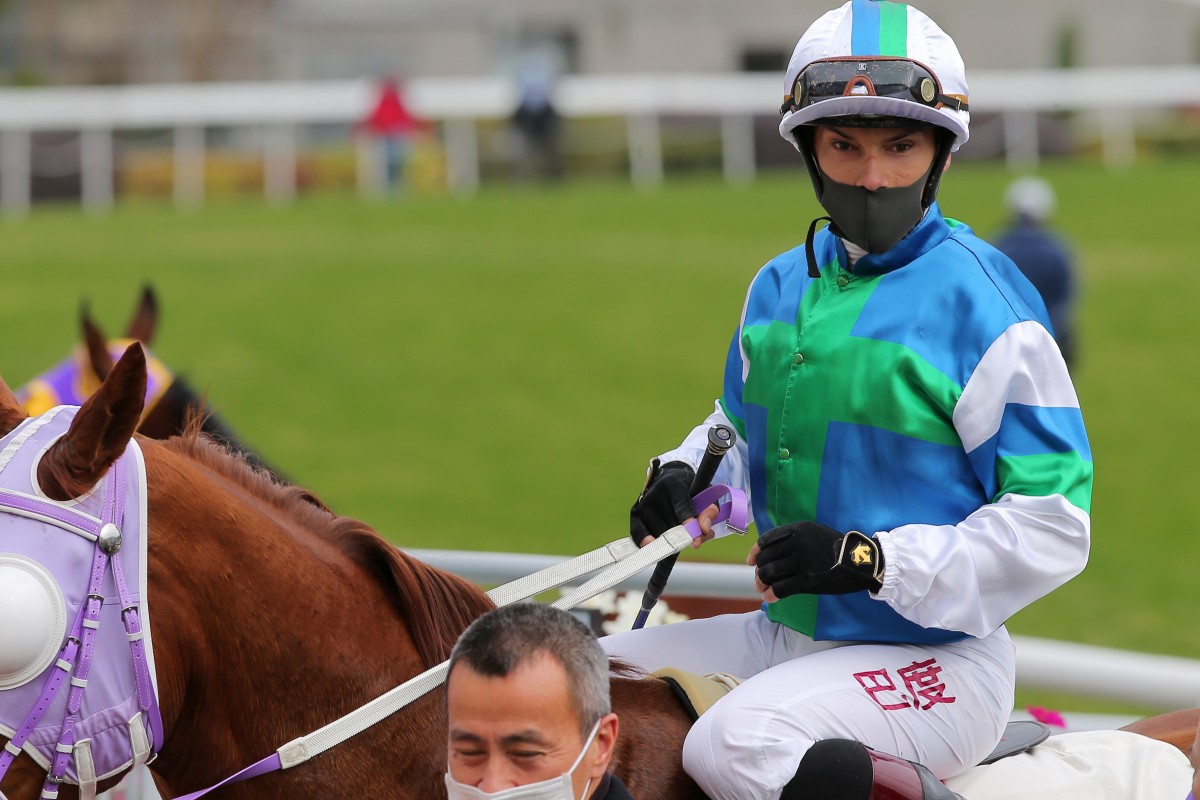 December's Hong Kong International Races are well behind us and all eyes turn to the four-year-olds as the HK$48 million Classic Series looms.
As has been the case for much of the season, Caspar Fownes and Joao Moreira remain tearaway leaders in the trainers' and jockeys' championships and have given the rest of the field a strong target to chase.
Moreira has big decisions to make as he heads into the Classic Mile in two weeks with options on leading hopes Excellent Proposal, Sky Darci and Enrich Delight – the latter two who are trained by Fownes.
With most of the major players in the four-year-old series exposed, it is up to punters to determine who the leading chances are.
Buy – Alexis Badel
The flying Frenchman has some time on the sidelines coming up but he is one of the hottest jockeys in Hong Kong at the moment.
Since the start of December, Badel has notched up 12 wins, including Group Three success aboard Explosive Witness on New Year's Day.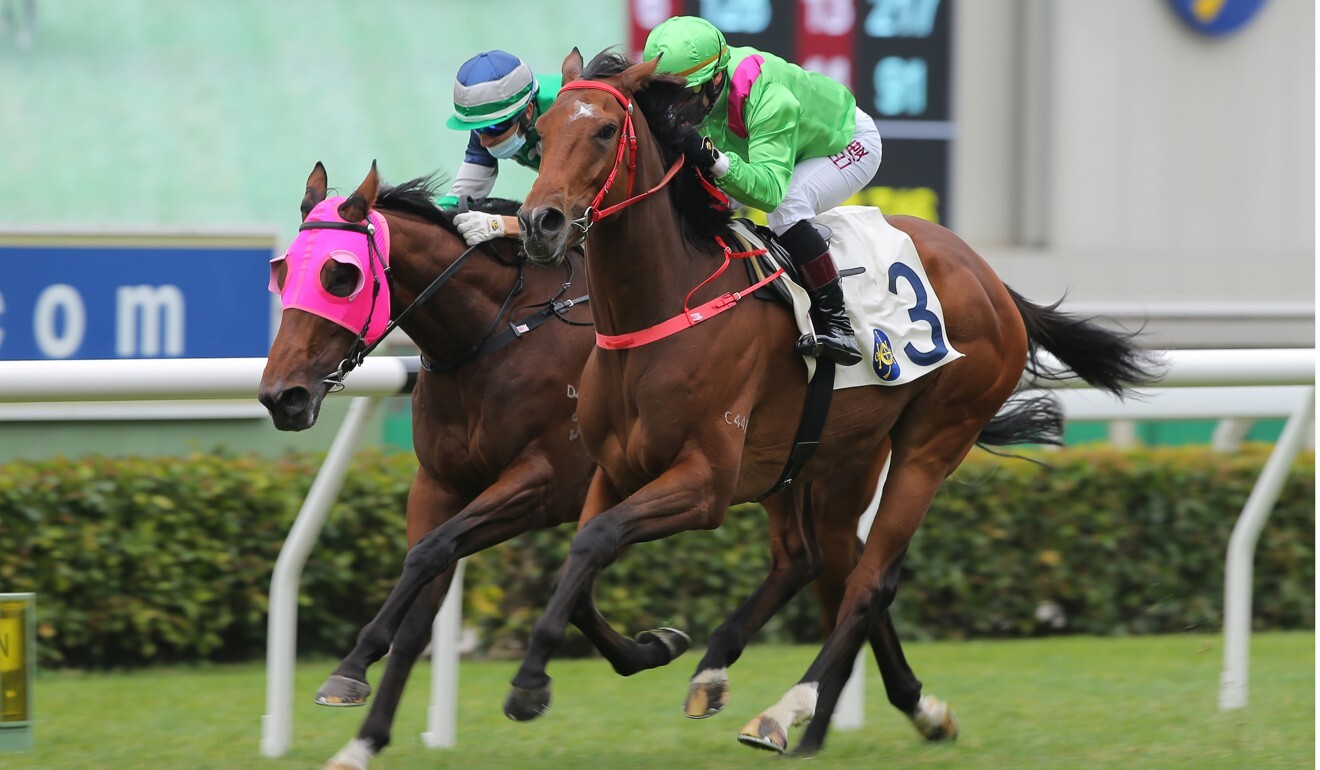 The 31-year-old has overtaken Karis Teetan for third place in the jockeys' title and he will be looking to make it his own after making the call to do a full season in Hong Kong for the first time. He made the right decision.
Badel is popular among owners and trainers for his personable manner and his ability to ride light.
With eight nice rides on Wednesday night, Badel has the opportunity to strike again.
Buy – Low-rated imports
While high-profile imports create all the attention ahead of the Derby, it is the bargain buys that have more bang for their buck.
Sunday's Class Two contest left a dent in the reputation of a few big-name runners with the likes of Tsar (last) and Russian Emperor (10th) not firing a shot – albeit in their first attempt in Hong Kong.
Their cases are not isolated either with Shadow Hero, Pas Malotru, The Summit and Berlin Tango all looking below par since arriving in Hong Kong with ratings well in excess of 85.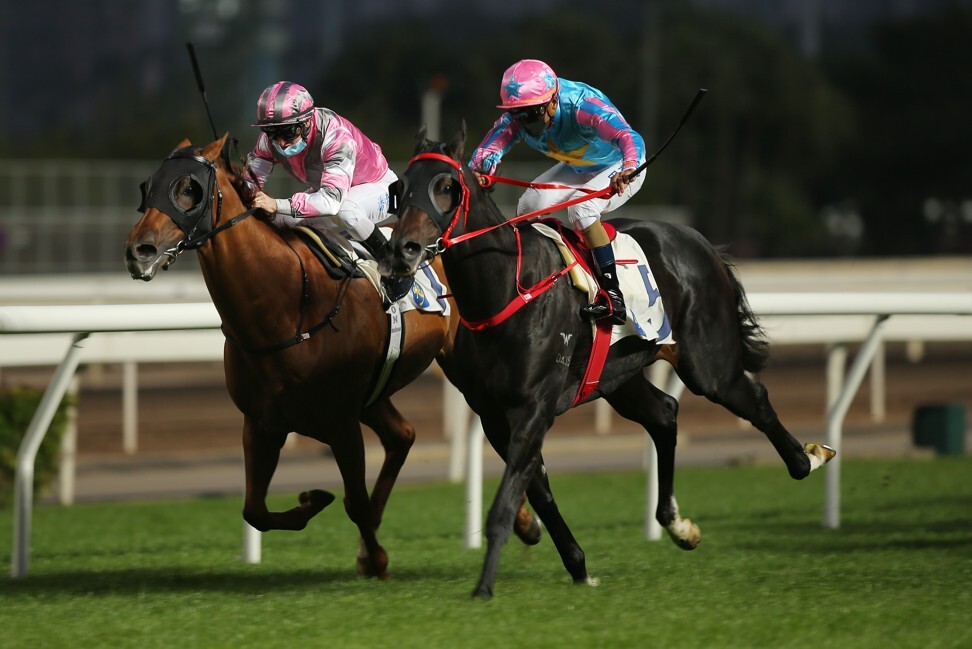 It goes to show how hard it is for horses to hit the ground running in Hong Kong when they are forced to race in Class Two company straight away – it is a sink or swim scenario.
Meanwhile, progressive horses such as Lucky Patch, Healthy Happy and Excellent Proposal have all shown the benefit of arriving in Hong Kong with ratings points in hand.
For the second year in a row, the top-rated horse in the Classic Mile (Sky Darci) is a previously unraced horse, giving hope to those who don't want to spend mega dollars on an expensive import from overseas.
Sell – David Hayes
We might have gone early in buying Hayes' stock in November.
The Australian Hall Of Fame trainer is no doubt still finding his groove back in Hong Kong and so are his horses.
Arriving with a stable full to the brim of unraced horses, many expected the 58-year-old to have plenty of ammunition, but it simply has not been the case.
Hayes has long maintained his best work will happen later in the season but it is fair to say not many expected him to be languishing in 17th position with nine winners next to his name entering the new year.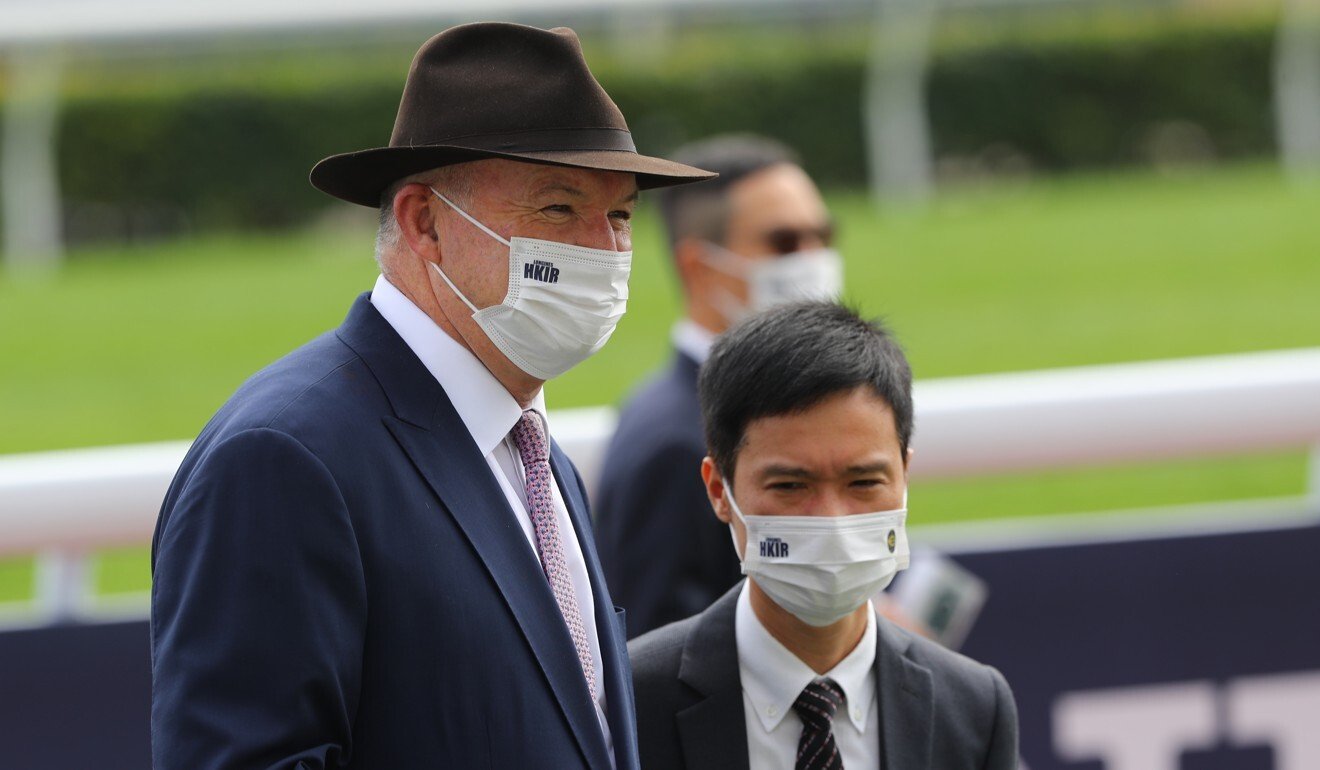 To give context to his run of outs, Hayes has never finished outside the top four in the trainers' championship during his nine previous seasons in Hong Kong.
His nine wins have come from seven horses and while Harmony N Blessed could well take that total to 10 on Wednesday night, it will be a much-needed win.
Hayes will be hoping Shadow Hero can turn his fortunes around in the Classic Mile after jumping cleanly in a recent barrier trial with the blinkers taken off.
Sell – Peter Ho Leung
After hanging on by the skin of his teeth last season, Ho faces a monumental task to avoid a strike this time around.
The veteran handler has six wins to his name and is down to a dangerously low 29 horses in his stable while only saddling up two horses at Happy Valley on Wednesday night.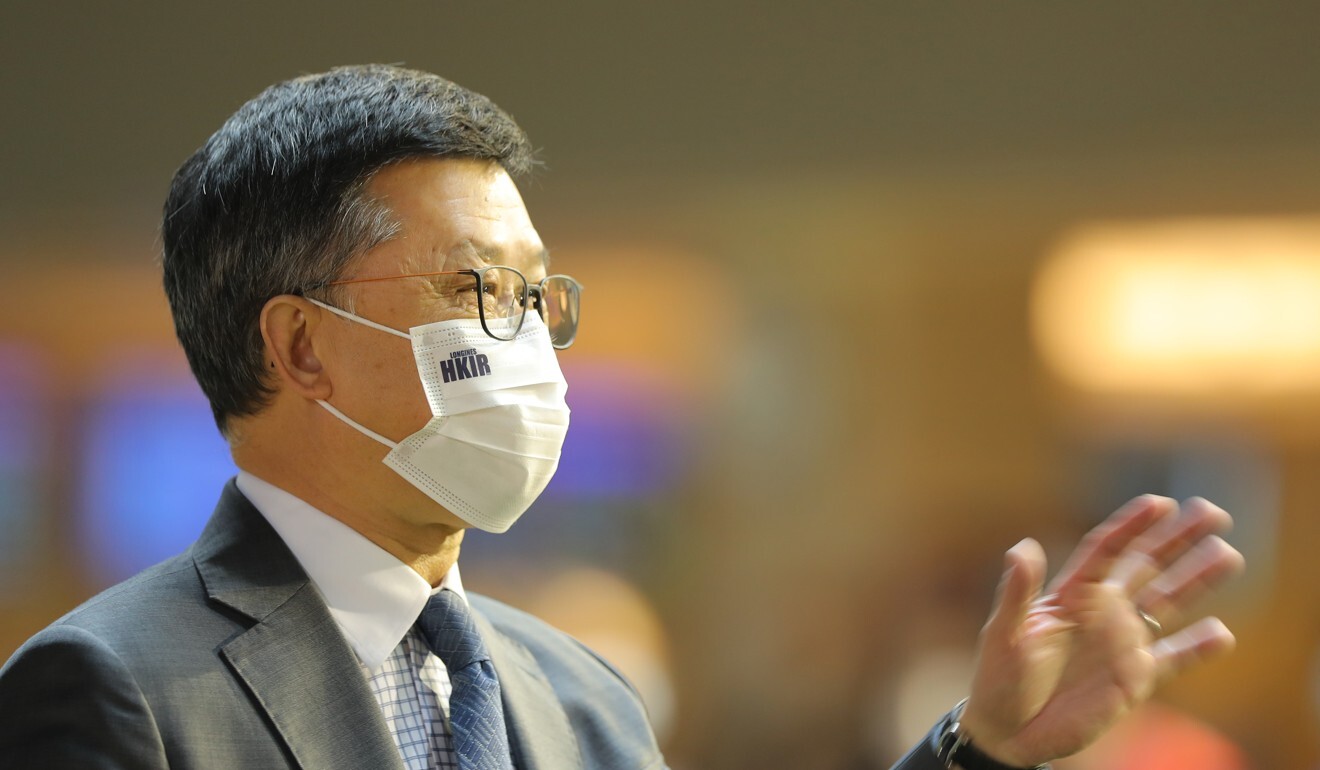 Trainers who collect fewer than 16 winners a season are given a strike by the Jockey Club. Those who get three strikes are shown the door.
Counterpart Michael Chang Chun-wai also finds himself staring down the barrel of a strike with just one win next to his name but will be buoyed by the fact he still has 49 horses in his yard.
Neither Ho or Chang have a strike next to their name so far.