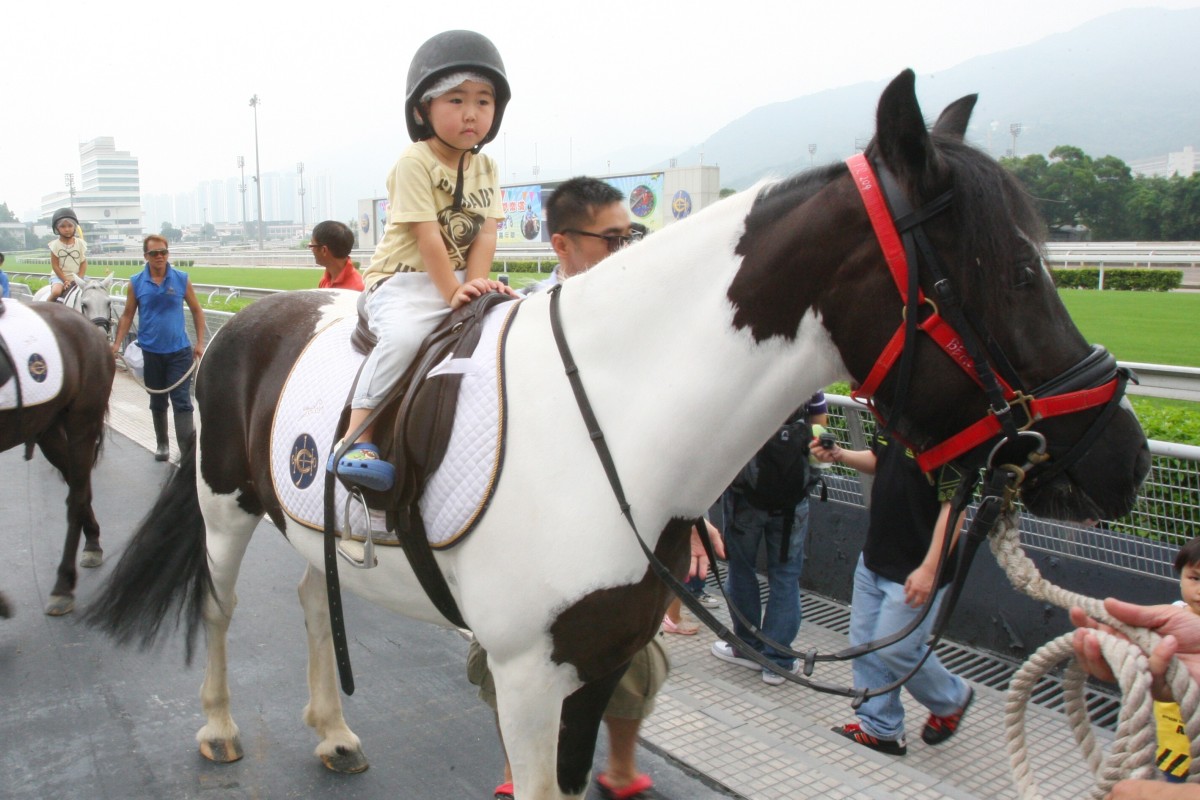 Engaging the next generation of fans is a never-ending battle for horse racing jurisdictions around the globe but those tasked with that challenge should take note of the groundbreaking moves made by the National Football League last weekend.
In a bid to reach a younger audience, the NFL partnered up with children's network Nickelodeon to create a special broadcast of the play-off game between the Chicago Bears and New Orleans Saints, complimented by a website with cartoons, trivia and prediction games.
It was a kid-centric production featuring stars of the network, regular sightings of SpongeBob SquarePants, special graphics and a lot of slime (virtual and real), while the callers helped explain the intricacies of the game in a way everyone could understand.
Despite going head-to-head with the normal broadcast (and having less than 10 per cent of that audience), it received rave reviews and was considered a huge success, becoming the highest-rating show on Nickelodeon in nearly four years. It got an enormous amount of traction on social media.
While the short-term feedback is positive, it will take years to determine if it helps cultivate a new set of fans, but it is a terrific innovation.
Ultimately, it's about making the sport accessible because American football can be incredibly complex. It's a similar story for racing.
Nickelodeon drew over 2 million viewers for the Bears-Saints game this past weekend.

That makes it their most-watched program in nearly four years.

— Joe Pompliano (@JoePompliano) January 12, 2021
For an organisation like the Hong Kong Jockey Club, these are concepts worth exploring.
Like the NFL, it governs the most popular sport in its region and has the resources to invest in it properly.
All the facts, figures and language used in a normal racing broadcast can be intimidating for the uninitiated. It's hard to get someone engaged in something they don't understand.
At a basic level, racing is one of the easiest sports to grasp – the horses all start together and the first horse across the line is the winner. Simple. It's the layers beyond that which become complicated and that is both the beauty of it and why it can be hard to bring new fans in.
Providing an alternative for kids and novices when the lights are brightest at a major meeting – say the Hong Kong International Races or the Hong Kong Derby – could have a lot of upside.
There are other areas to look at as well. Going back to NFL, the sport received a huge boost from the evolution of fantasy football and different codes have followed suit. It has become a phenomenon.
Despite some efforts to bring it to racing, it doesn't have the same sort of traction because of the natural structural impediments. There are too many horses, they don't compete every week and the limited number of jockeys and trainers involved restrict options.
Maybe there could be a tipping website where you can create a league and compete for bragging rights against your friends? There has to be more ways to engage young fans beyond pony rides during the preseason carnival at Sha Tin.
But all these ideas come with the same caveat – if the Hong Kong government permits it.
Because coming up with new concepts to get people (particularly children) immersed in racing is tough given its inextricable link to betting. It's the reason no one under the age of 18 is allowed on course (in normal times).
Anything with a hint of a gambling connection raises red flags among some (often loud) lawmakers who are determined to shield youngsters from the vice as long as possible.
It makes an already difficult task – promoting the sport to the next generation – even harder, but that is the landscape that has to be navigated.
There is no easy solution to the eternal problem of having to cultivate horse racing's next set of fans, but looking at the NFL's initiatives and using them as inspiration is a good place to start.