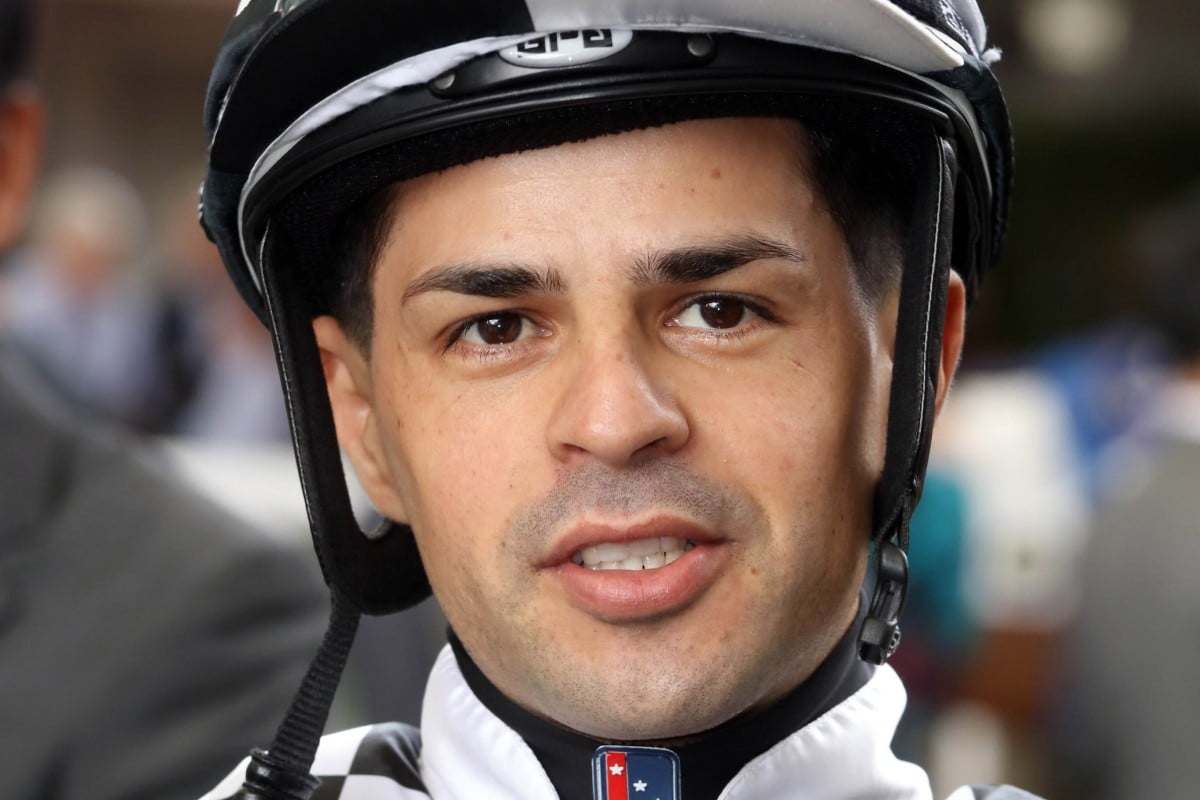 Singapore sensation Ruan Maia will make the move to Sha Tin after being lured by the Jockey Club to ride in the city for the rest of the season.
The Brazilian will join the Hong Kong riding ranks from March 1 after it was announced on Thursday he had accepted the offer to make the move.
Maia went within three victories of winning the jockeys' championship in his first season in Singapore last year and is currently the leading rider in the jurisdiction.
After previously competing in Macau from 2016, Jockey Club officials watched Maia's progression in Singapore with great interest before offering him a spot in Hong Kong.
"He obviously has been in these parts for a while, he rode in the interport series and impressed as a highly talented jockey," licensing committee secretary Steve Railton said.
"He's shown from his first season in Singapore that he is adaptable and he has the right type of make-up to come to Hong Kong and make a go of it."
Aged 32, Maia is older than most recent arrivals in Hong Kong, but Railton said his experience would hold him in good stead in the pressure-cooker environment of Hong Kong racing.
"The Jockey Club sees him as someone who will continue to flourish here," he said. "He is still relatively young and he made the decision at an early age to try to make it on the world stage so he now has the opportunity to prove himself on one of the biggest stages.
"He is at that age where he has the maturity on his side, he is at a perfect stage of his career where he is still on an upwards trend.
"It's not as if he's coming here on the back-end of his career so the Jockey Club sees him as someone that will come here and prove himself like others have."
Maia, who rides at 116 pounds, follows in the footsteps of compatriot Joao Moreira, who dominated the Singapore racing scene before making the move to Hong Kong where he has gone on to become a three-time champion jockey.
It marks the latest in a long list of departures from Singapore with Glen Boss, Michael Rodd, Ben Thompson, Lee Freedman and Cliff Brown all leaving in recent months.
Fellow riders Vagner Borges, Neil Callan, Tony Piccone and Blake Shinn have also had their short-term licences extended until the end of the season, with Christophe Soumillon to make a decision on his future after riding Enrich Delight in the Classic Mile on Sunday.