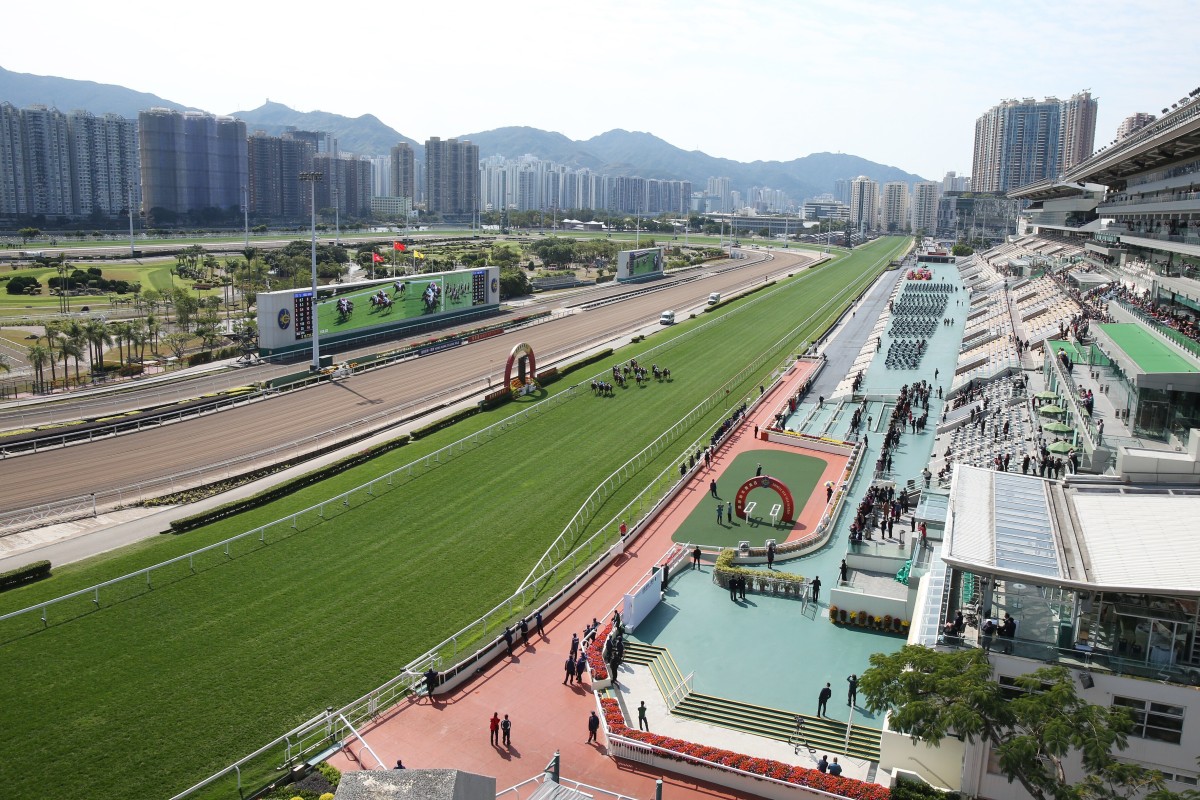 It went unnoticed because it was not worth celebrating, but Wednesday night's Happy Valley meeting was the one-year anniversary of Covid-19 restrictions first being introduced to Hong Kong racing.
January 27, 2020 – the Lunar New Year meeting – was the first time crowd restrictions were enforced and they have remained in play, in some shape, ever since.
On that day, just 8,289 people were allowed into Sha Tin. On Wednesday night it was 231.
It means it has been a year since fans were able to flood the beer garden to create the festive environment that makes the Valley such an iconic part of the city, a year since the roar from the hard-nosed punters as horses charge down the Sha Tin straight.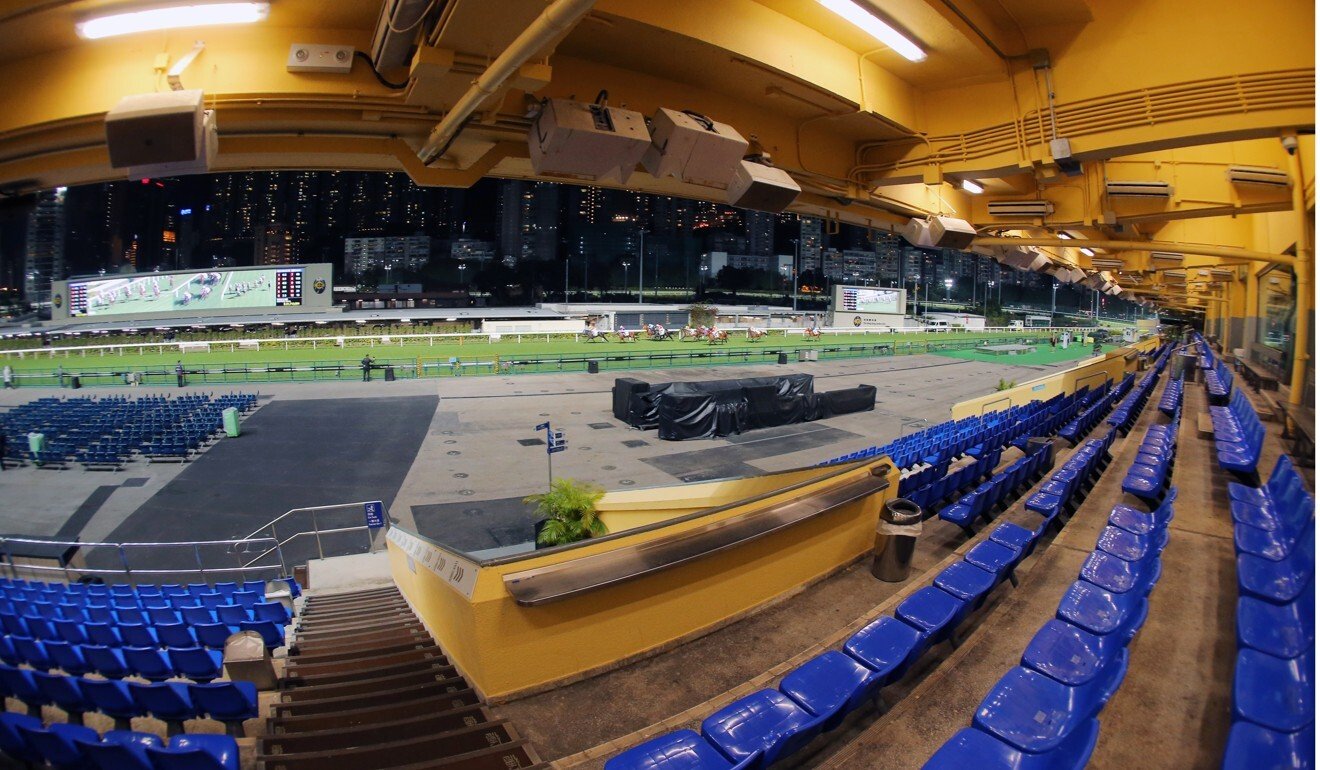 At the very start, the Jockey Club acted quickly, putting in place systems and protocols to ensure racing could continue in the face of what would become the biggest disruption to society in most people's lifetime.
It was a brilliant response and set an example for other sports around the world to follow while giving people something to watch during lockdown.
It took some adjustment, and there have been a couple of scares, but for the most part everyone involved has done the right thing and it has gone relatively smoothly given the circumstances.
This season there have been more sacrifices from participants and administrators to ensure the Hong Kong International Races could happen, and a ridiculous overreaction from management to stop anyone partaking in limited Christmas celebrations, but little has changed in the community for the past two and a half months. The fourth wave is seemingly here to stay.
Hong Kong, as a city, is treading water. There were still 60 positives on Wednesday and it has been hovering around that mark for a while. November was the last time anyone could eat dinner in a restaurant, go to the gym/beach or have a massage. Everyone remains in a holding pattern until these vaccines start being rolled out in a month.
So where does Hong Kong racing stand right now?
First of all, the fear of being cancelled does not exist anymore because keeping racing going during the pandemic is no longer unique.
Beyond the initial few months, the sport is back up and running globally despite some countries racking up horrendous numbers of daily infections.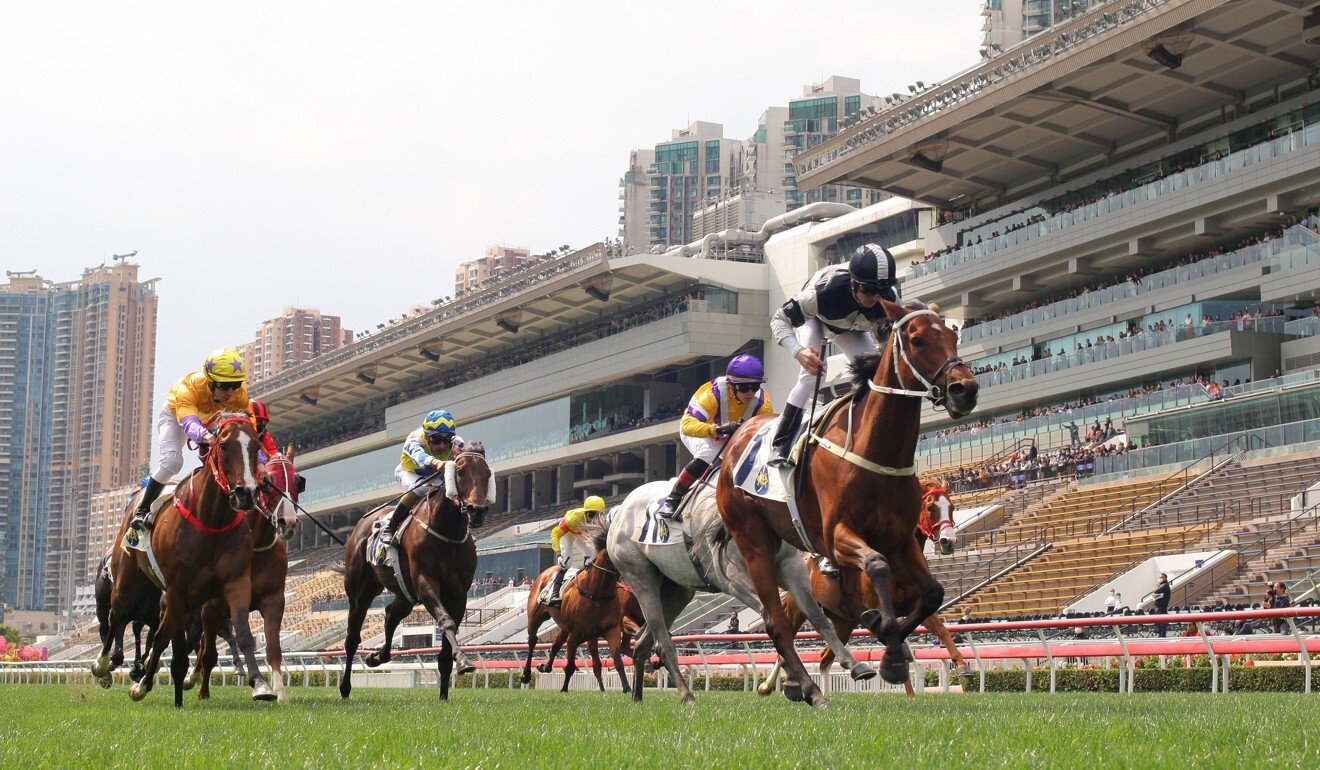 Racing in the United Kingdom ploughs on even though there have been up to 60,000 positives a day. South Africa is struggling – 20,000 a day earlier this month – but the Jockey Club is still simulcasting The Met meeting on Saturday.
There are enough procedures and protections in place now that if a jockey, a trainer or stable staff contracts the coronavirus, it wouldn't result in a full industry shutdown. When Keith Yeung Ming-lun had a scare in March it might have, but not now.
Christophe Soumillon returned a positive just before November's Breeders' Cup in Kentucky, he was isolated, the people around him were tested and the meeting went ahead.
Jockeys in Hong Kong remain separated into teams, so even if one whole silo was knocked out, we would still be racing.
Of course, this doesn't mean people can be careless, but the high level of anxiety that has permeated the industry is not required anymore.
There is minimal threat of the Hong Kong government turning off the taps – the pandemic is suffocating the city and the Jockey Club provides around HK$275 million in betting duty from racing every week.
On Wednesday, Hong Kong Secretary for Financial Services and the Treasury Christopher Hui Ching-yu confirmed: "our estimated deficit has ballooned to HK$300 billion [US$38.7 billion]. Our fiscal reserve has also decreased by 30 per cent, to about HK$800 billion."
It means the money coming in from the Jockey Club is more important than ever.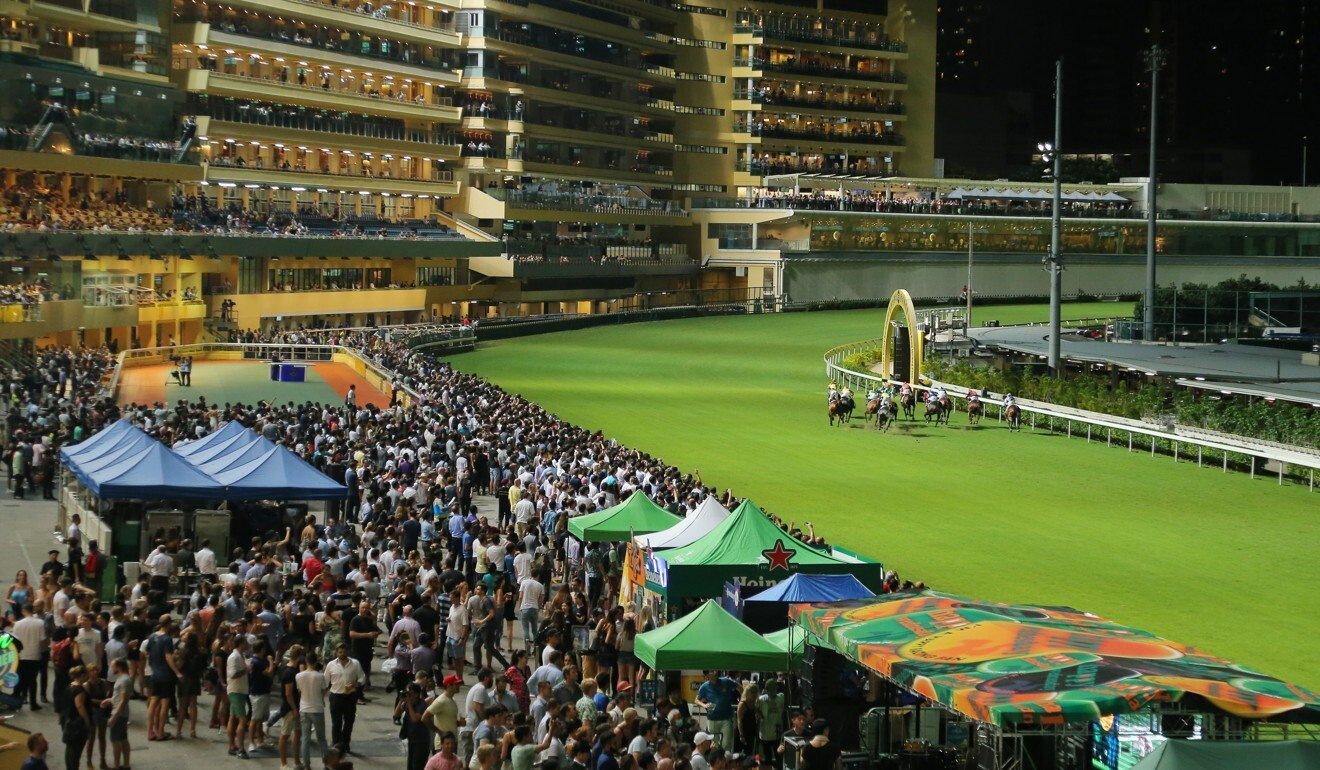 The Jockey Club's activities, with safeguards firmly in place, pose almost zero threat to the broader Hong Kong community so racing will push on.
Punters have made the transition to digital betting and the overall turnover numbers are pretty similar. The product on the track, by and large, remains the same. Beyond the jockeys wearing masks, you wouldn't notice the difference.
The disparity is felt when it comes to the fans and the lack of atmosphere.
It is weird (and depressing) to hear silence when standing in the middle of what should be a vibrant Happy Valley. There is typically great tension and anticipation in the Sha Tin parade ring before a big race, but at the moment it is empty.
It is possible some more fans will be allowed in towards the back-end of the season as more people receive the vaccine but the beer garden won't be pumping until at least 2021-22 when (hopefully) something resembling normality returns.
Covid-19 restrictions have been in place for one year and all involved have done extremely well to ensure racing has continued in the face of adversity, but there is still a long way to go.