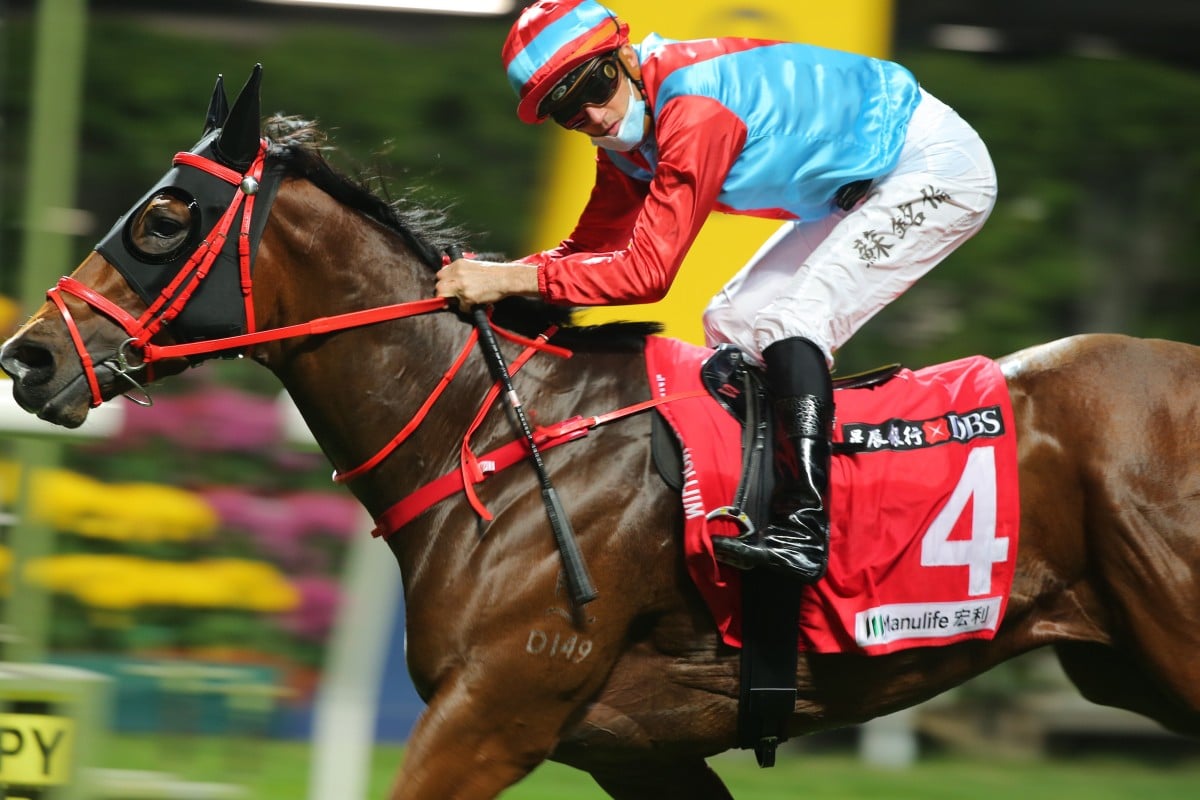 Christophe Soumillon will look to continue his new-found good form at Sha Tin on Sunday before making a decision next week about how long he will remain in Hong Kong.
While there was talk of the Belgian extending his stay to partner Enrich Delight throughout the four-year-old series, the big-name import broke down in last weekend's Classic Mile and had to be euthanised.
It was the latest blow in a run of misfortune for Soumillon dating back to his positive Covid-19 test at the Breeders' Cup and the testing irregularity that kept him out of the Hong Kong International Races.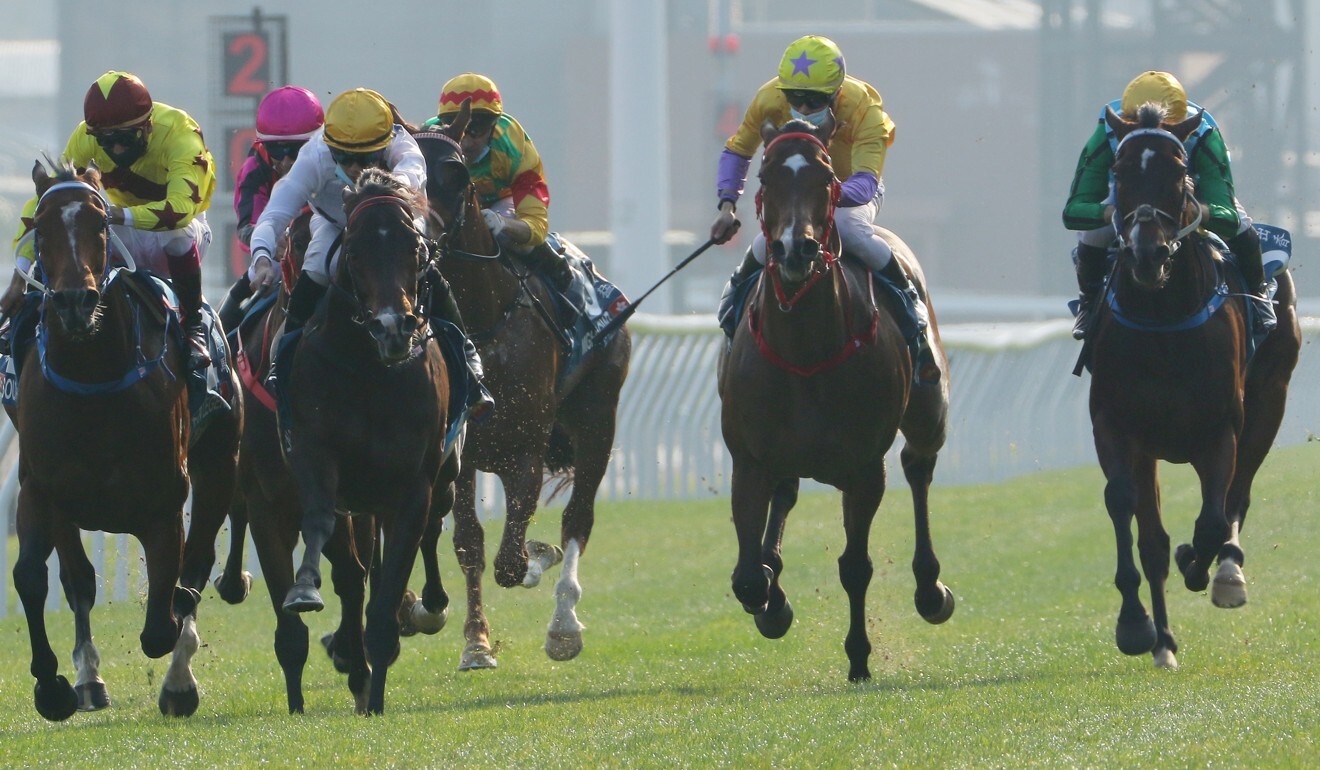 He is slated to stay in Hong Kong until February 14 but admits there are still a number of moving parts that could impact his departure as the mega-rich Saudi Cup and Dubai World Cup meetings loom.
"At the moment I'm not really sure, I still have to see what's going on with the international races because every week we hear a different story about what is going to happen in Saudi and maybe in Dubai also," said Soumillon, who hasn't seen his wife and kids since November 23 after visa issues and quarantine extensions scuppered any chance of them coming to Hong Kong.
"It depends how it goes with quarantine there and which horses I will ride. I have a few offers at the moment but I am still thinking.
"With the virus it's not easy to make long-term decisions, so I'll see how it goes this week and make a decision in the next few days or so."
One significant reason for Soumillon to consider an extension is the ride on Rise High in the Group One Hong Kong Gold Cup (2,000m) on February 21, the jockey impressed with the Caspar Fownes-trained galloper's return from a long lay-off last weekend.
"I think Caspar is going to give me the opportunity to see what is going on after Sunday's races," he said.
"I was very pleased with his run in the Stewards' Cup, the distance was a bit short and he needs some fitness. The race didn't really go fast enough to give him the chance to finish but it was a good prep run for him. The Gold Cup is not going to be easy but he will improve on his run, so you never know."
After missing the final two races last Sunday with a back strain following the Enrich Delight incident, Soumillon hit back with a double at Happy Valley on Wednesday night and is confident he can finish his Hong Kong stay full of running.
"After a day like I had on Sunday, it was good to have a nice return on Wednesday. The ups and downs happen quite fast in Hong Kong, everybody knows that, and I'm happy to be back on the right track," he said.
"I'm quite happy now, I've won nearly 10 races and if it wasn't for my slow start I would probably be around 20 winners.
"When you come here for a short-term period you always try to start very fast and make a good impression but finally I showed again on Wednesday that I'm still competitive and feeling strong."
Soumillon has six rides at Sha Tin this weekend, headlined by Columbus County in a Group Three Centenary Vase (1,800m) featuring Exultant and Furore.
"The way he ran on international day was quite good, he will have a big weight advantage on the top horses," the Belgian said.
"Unfortunately he doesn't have the best draw [nine] but for him I don't think it changes much because he always jumps straight out of the gates. He looks to have a very good chance."